A reminder of what CloudMusik is all about, from my earlier story:
You see, it's a client for Google Play Music, which means it's a way into your entire music collection in the cloud, hosted by Google for free and, thanks to CloudMuzik, playable for free as well on any Windows Phone 8 device.

Of course, the Luddite in me says 'why not just load all your music onto the phone in the first place?', but that does assume that you've got enough space free and that you've got some time free to load it all on. I'll acknowledge that there are attractions to simply having everything online for free and then playing it straight from the cloud on any Internet-connected device. And if you add tracks on any one device, they get replicated to all your other phones and computers. Pretty cool, even if there is a rather heavy assumption about decent connectivity at each point.

Google Play Music's free hosting is pretty generous, allowing up to 20,000 tracks before they start to want payment of any kind. Obviously, the service is focussed on the company's Android smartphones and there's no way Google would make a Windows Phone client (heck, they haven't even done GMail or Google Maps yet), but fear not for CloudMuzik is a third party client that aims to fill the breach and give you full access to your Google Play Music collection on Windows Phone 8.
One quick note. If, like me, you're going from a version of CloudMusik that's as old as mine then you'll hit a strange error immediately after the update. The cure is to uninstall the application (long press it from the main app menu) and then reinstall it again from the Windows Phone Store.
There's a changelog in the main Store description, but it's only for the last few bug fixes from an extensive beta programme, as far as I can tell, so best to treat this as a whole new application. Here's a brief look at the UI: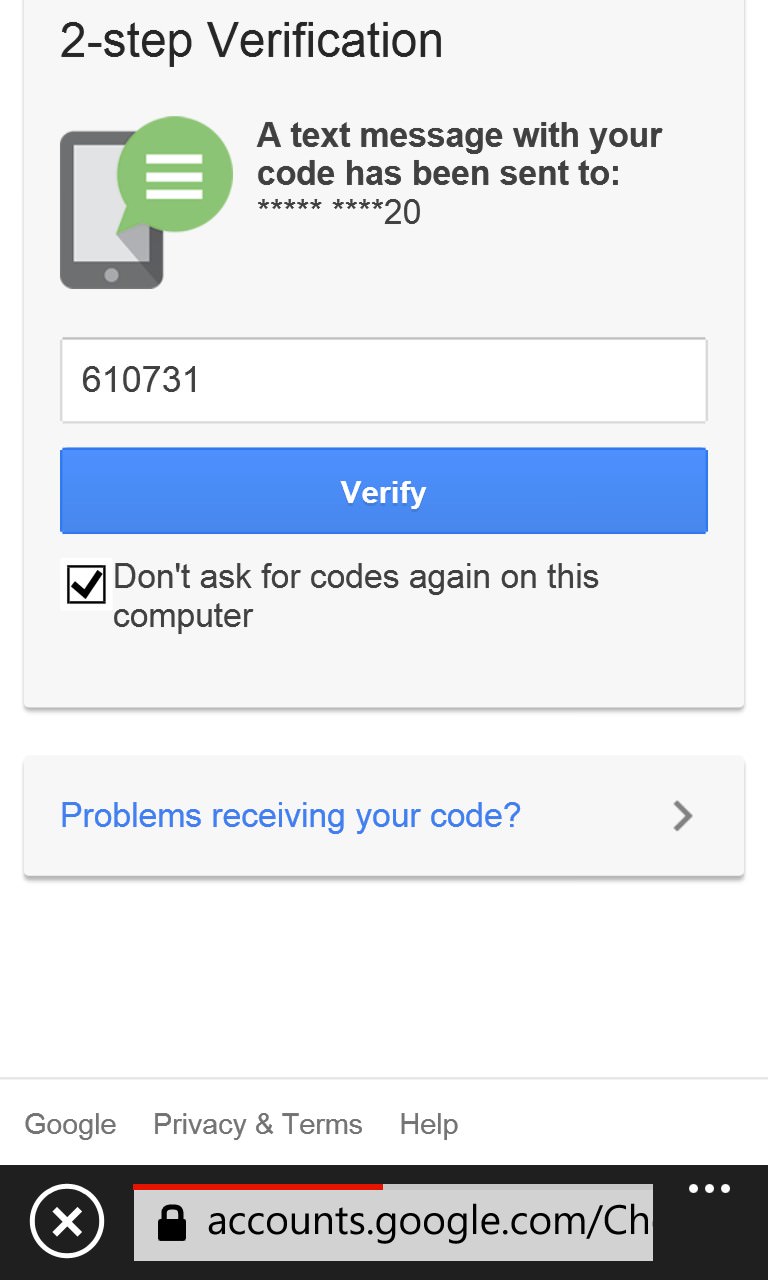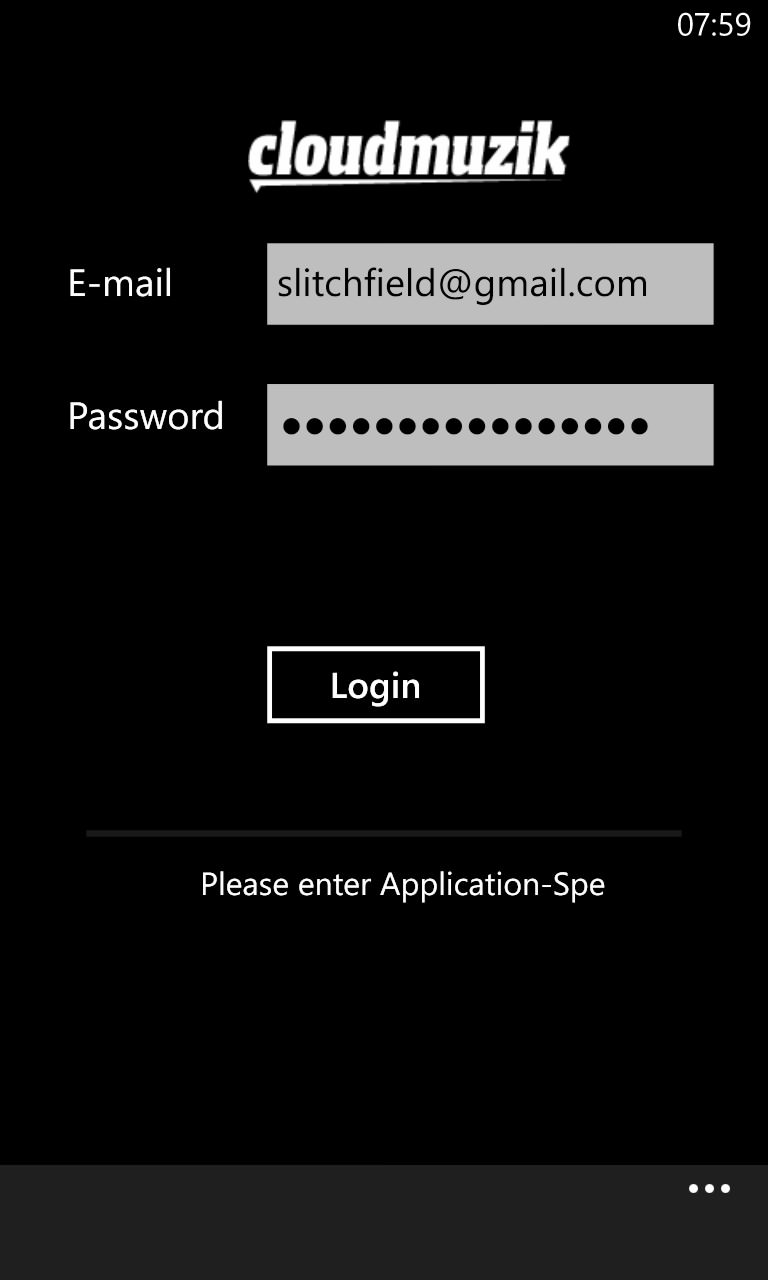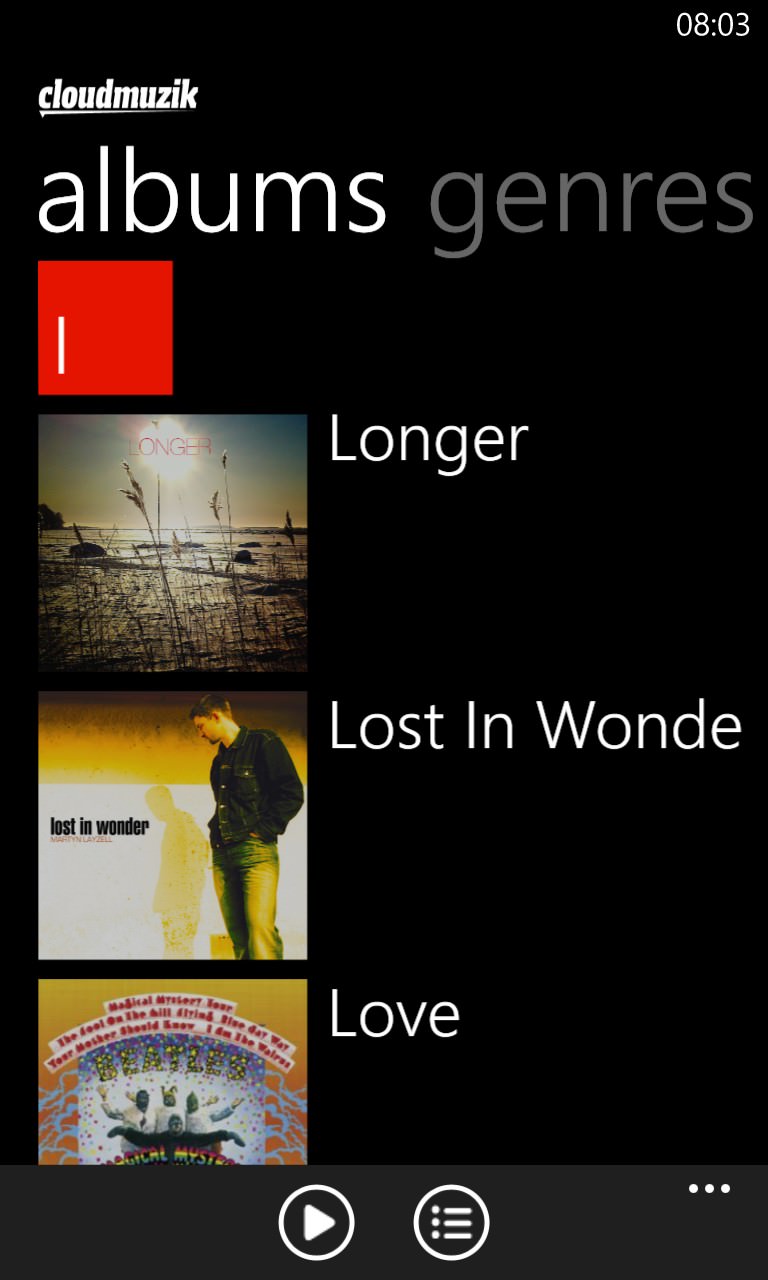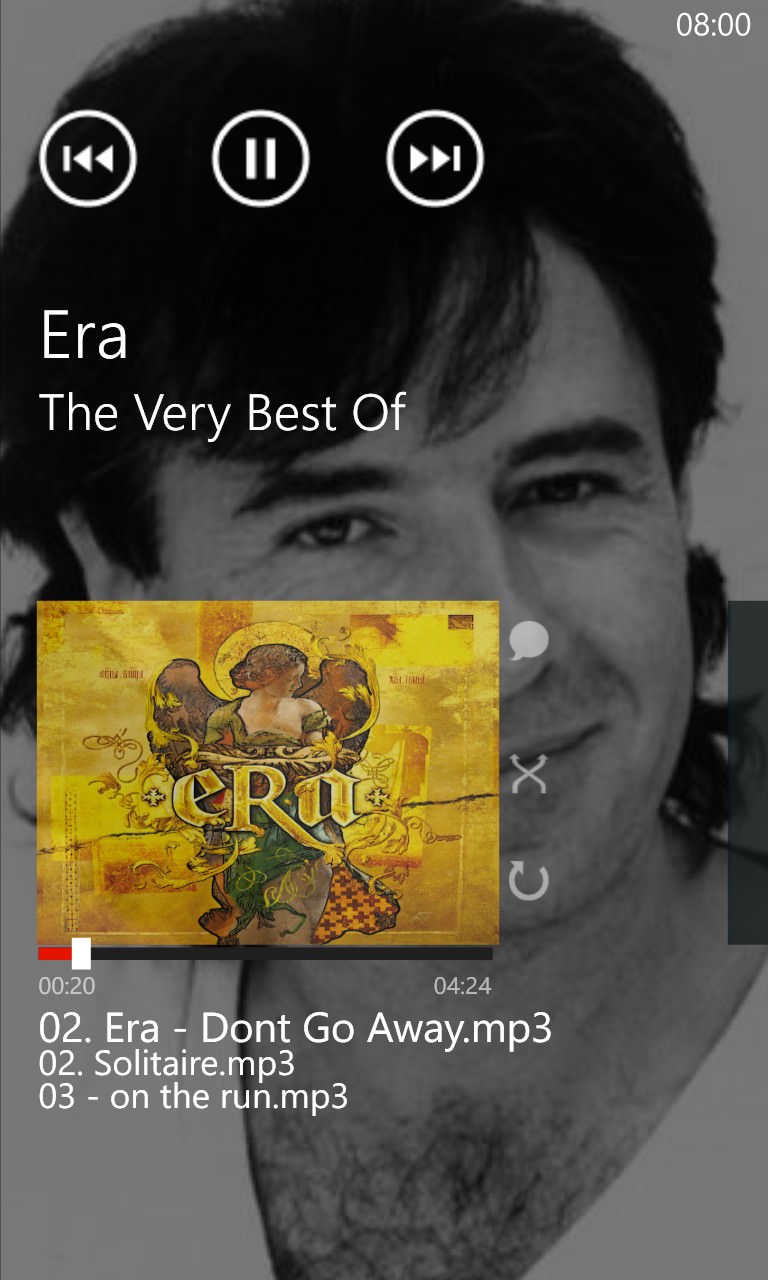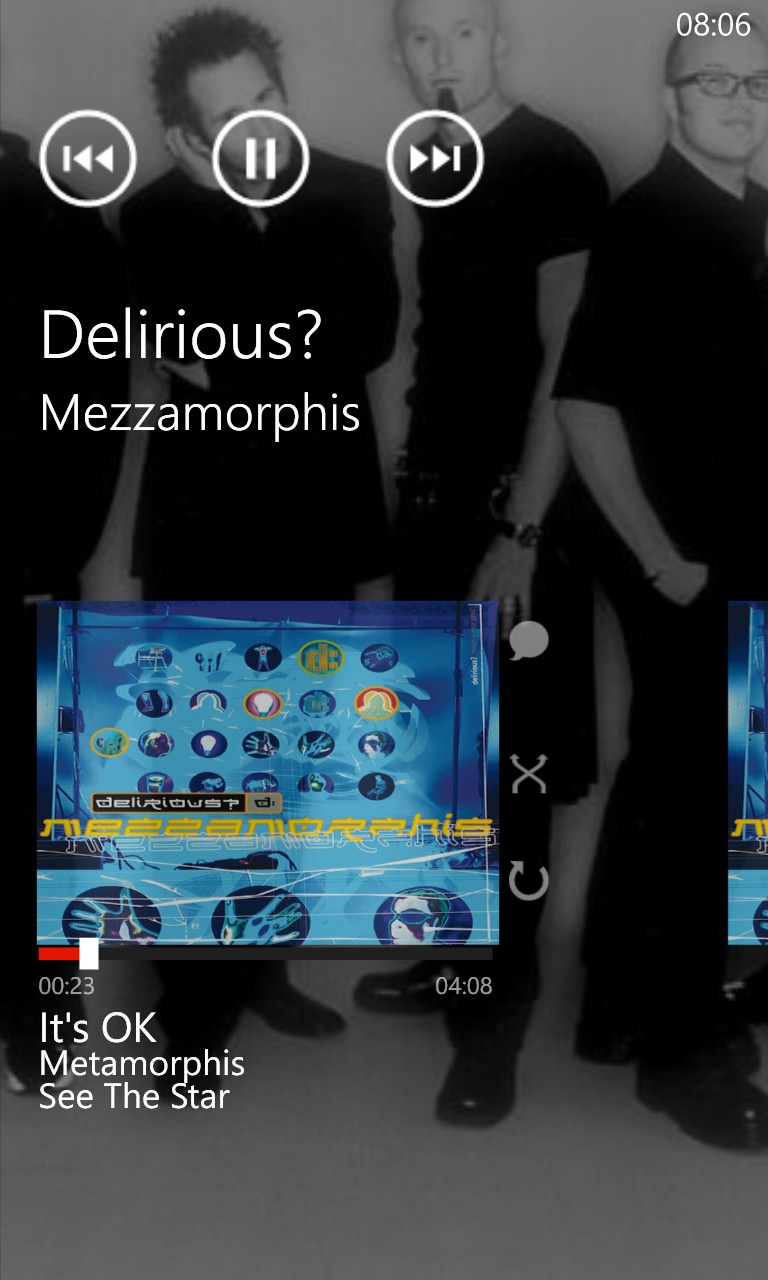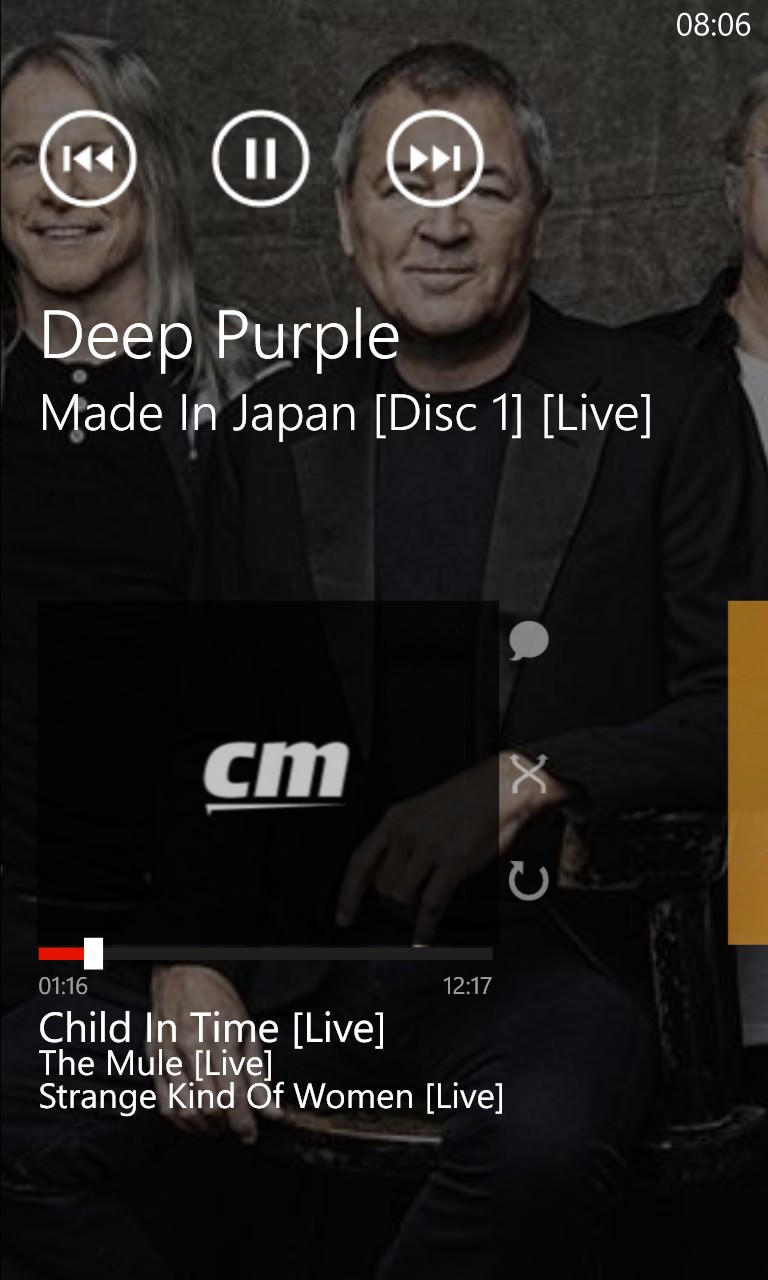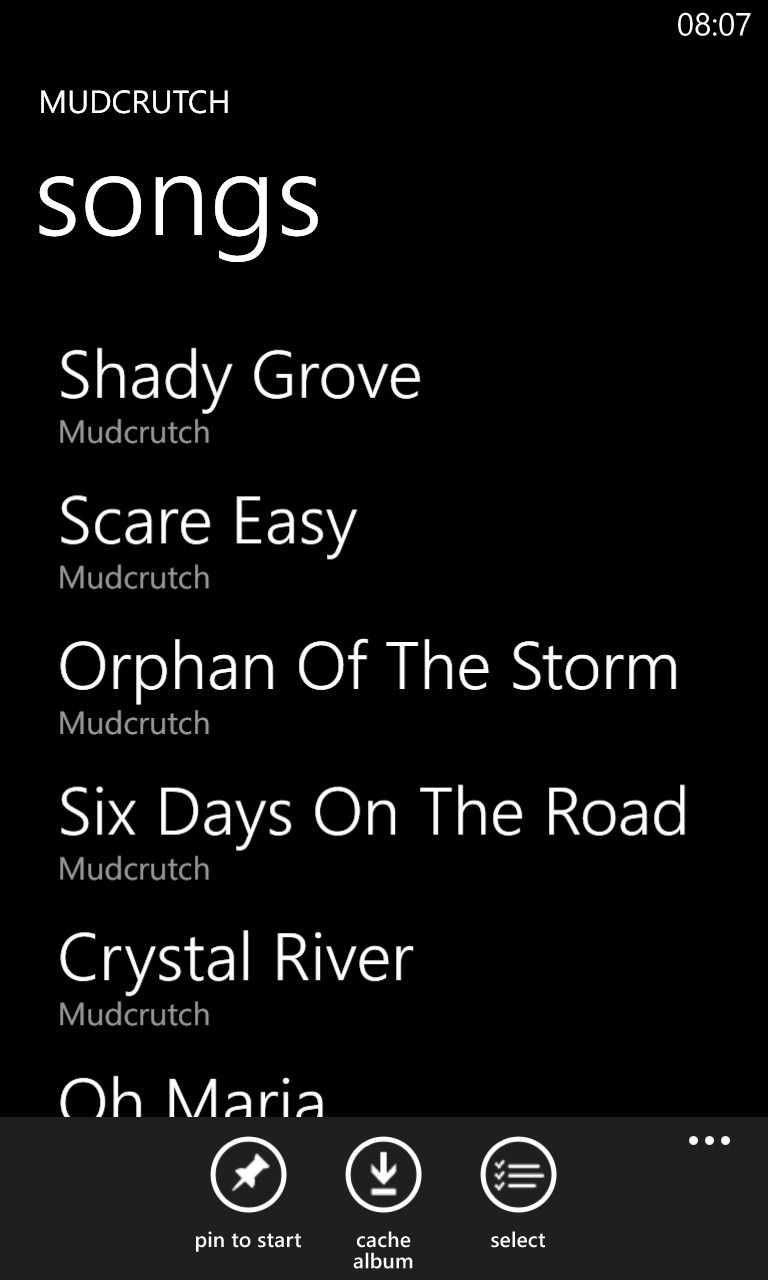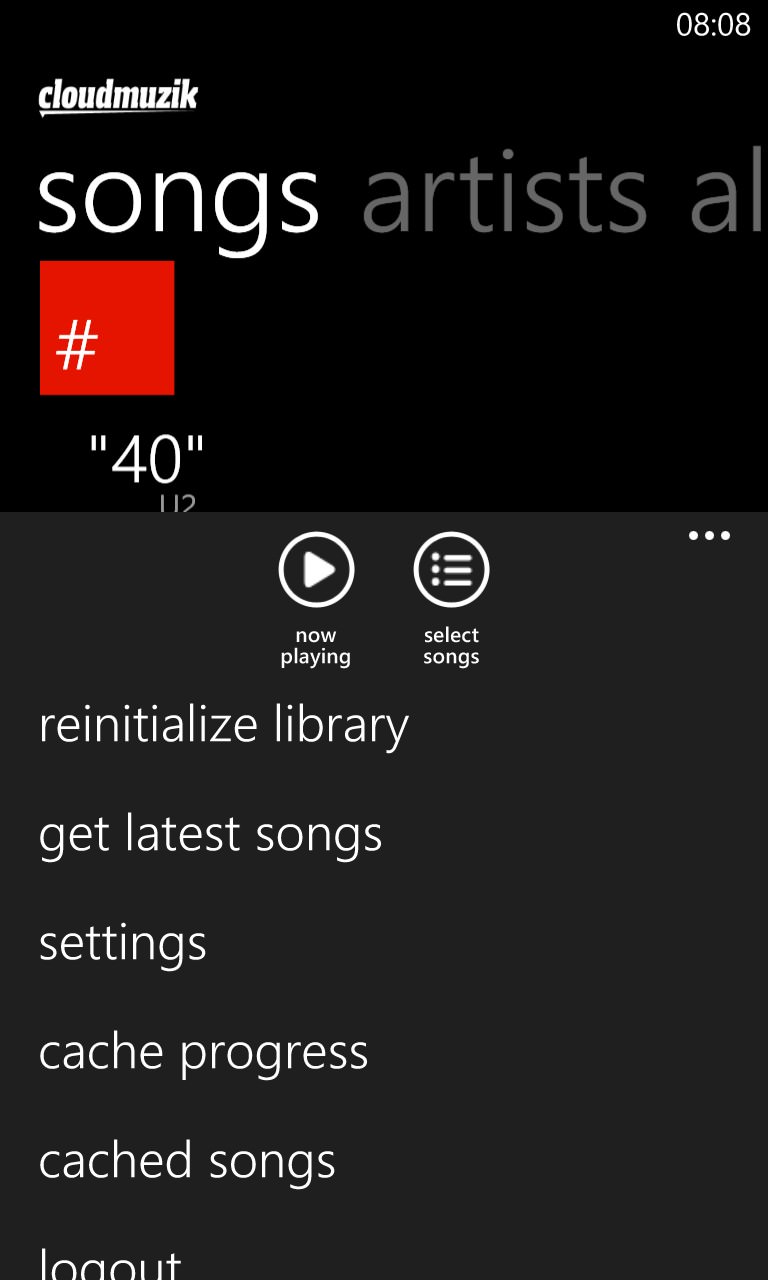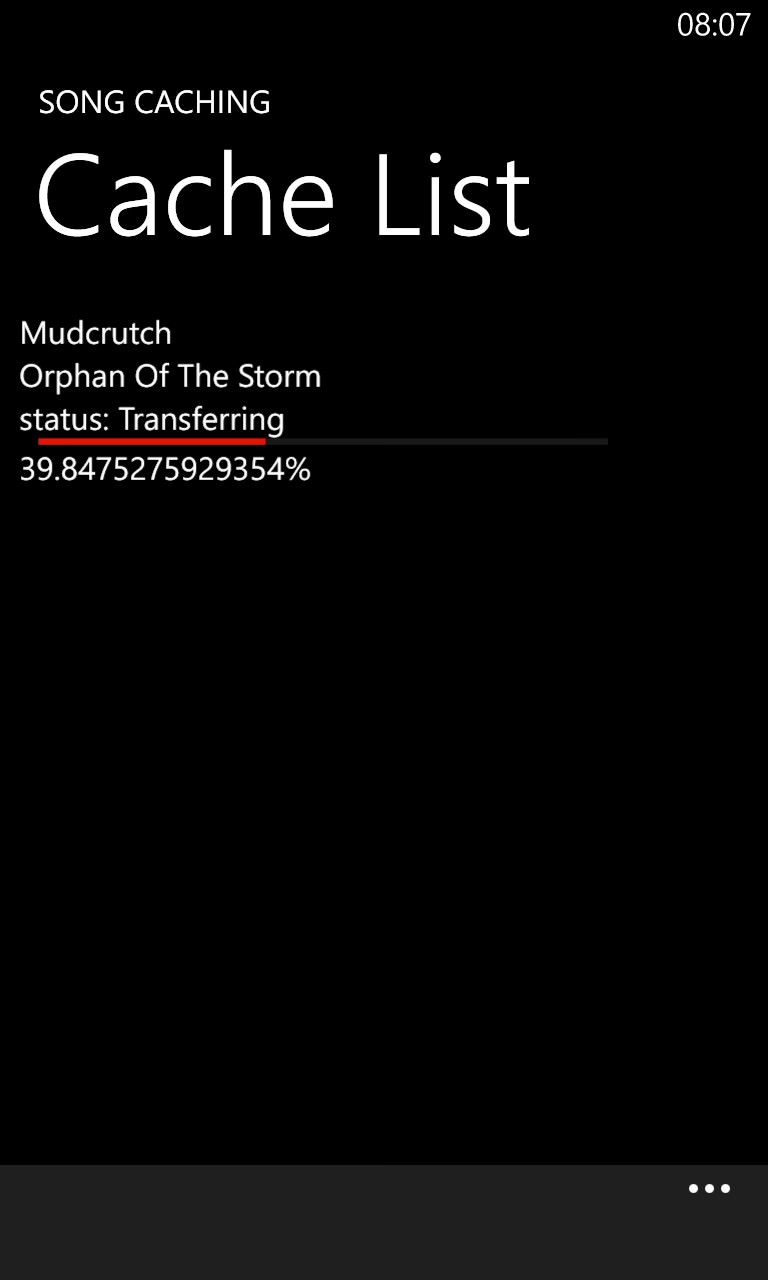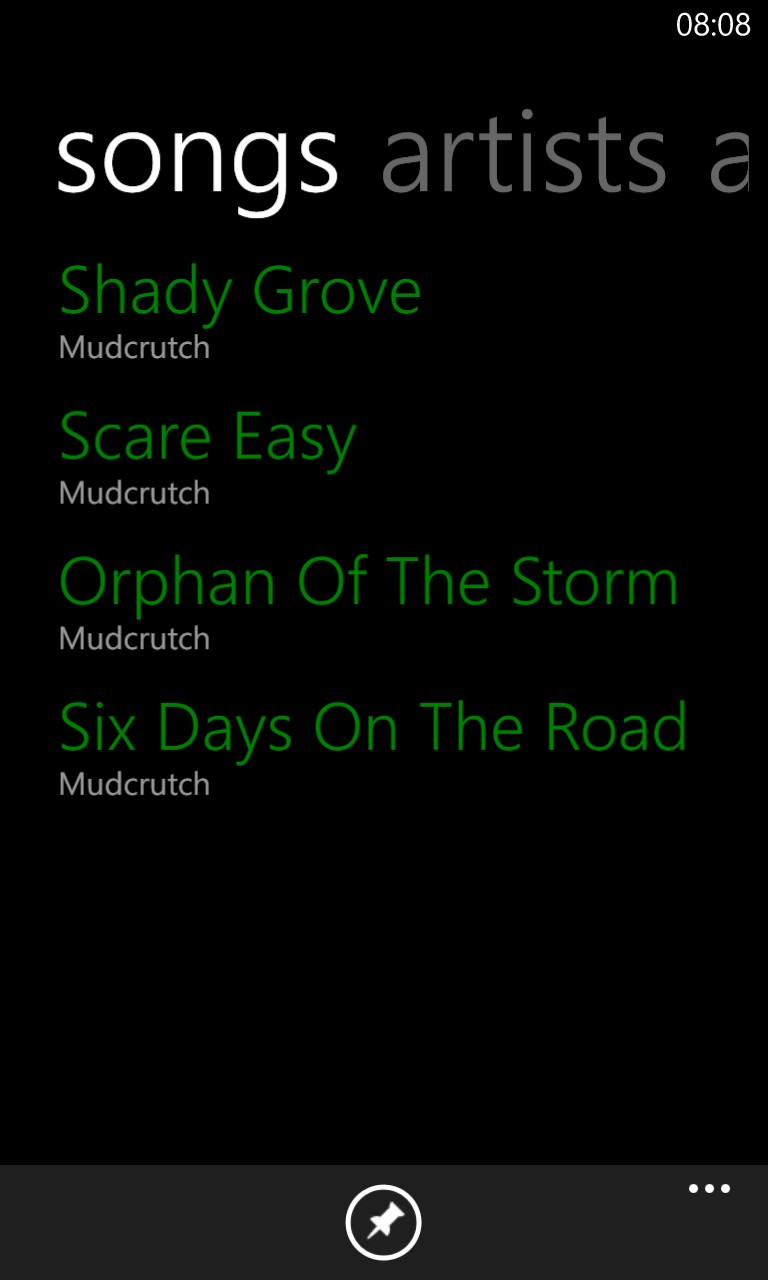 It's worth noting that, at the moment, any song added to your library bought from Google will not show up. These songs are in 'all-access' format and are not supported as of yet, so they are being filtered out. The developer is working on finding a way of including 'all-access' tracks as well.
In the meantime, CloudMusik is now highly recommended and you can update/download/buy your own copy here in the Store.