There's an almost overwhelming number of tile layouts to choose from when you start the game, which is not the best start, but once you get into the main game the help begins. Straight away you can see that tiles that are unplayable are shaded out, helping your eye find the pairs - expert players can toggle this off.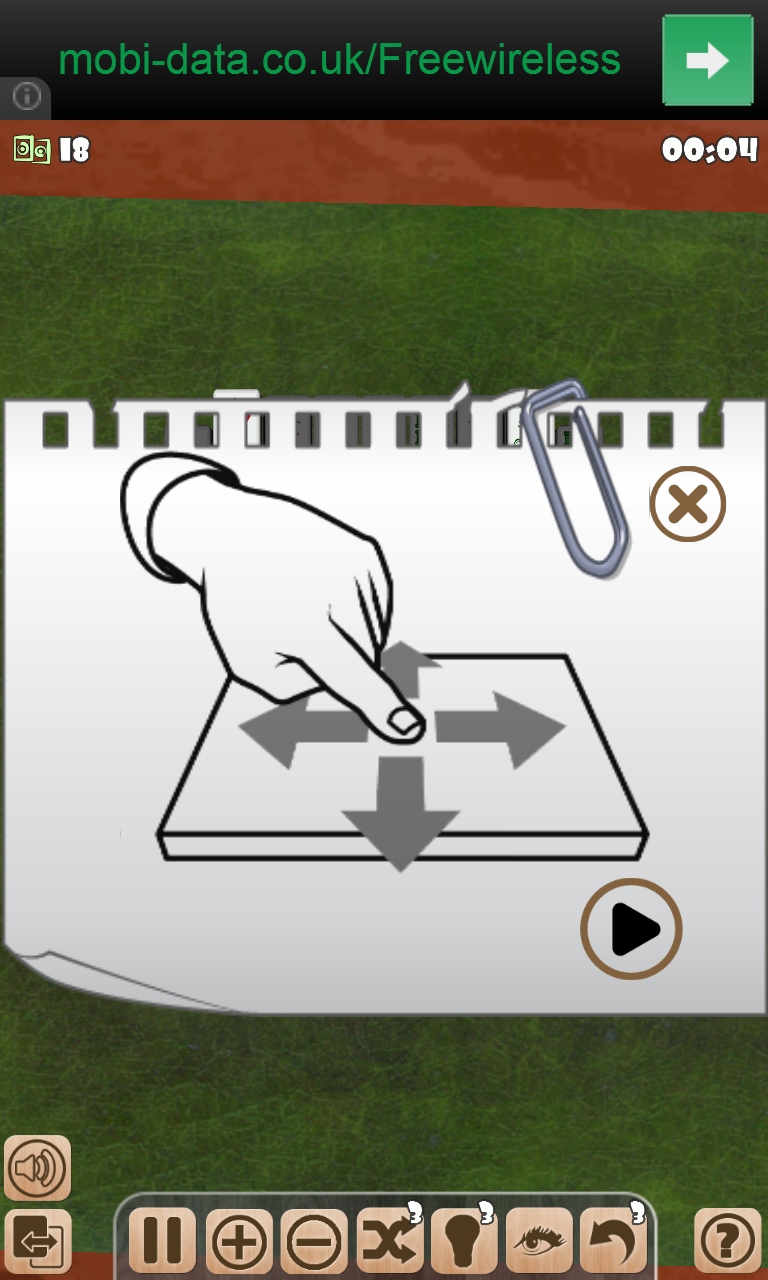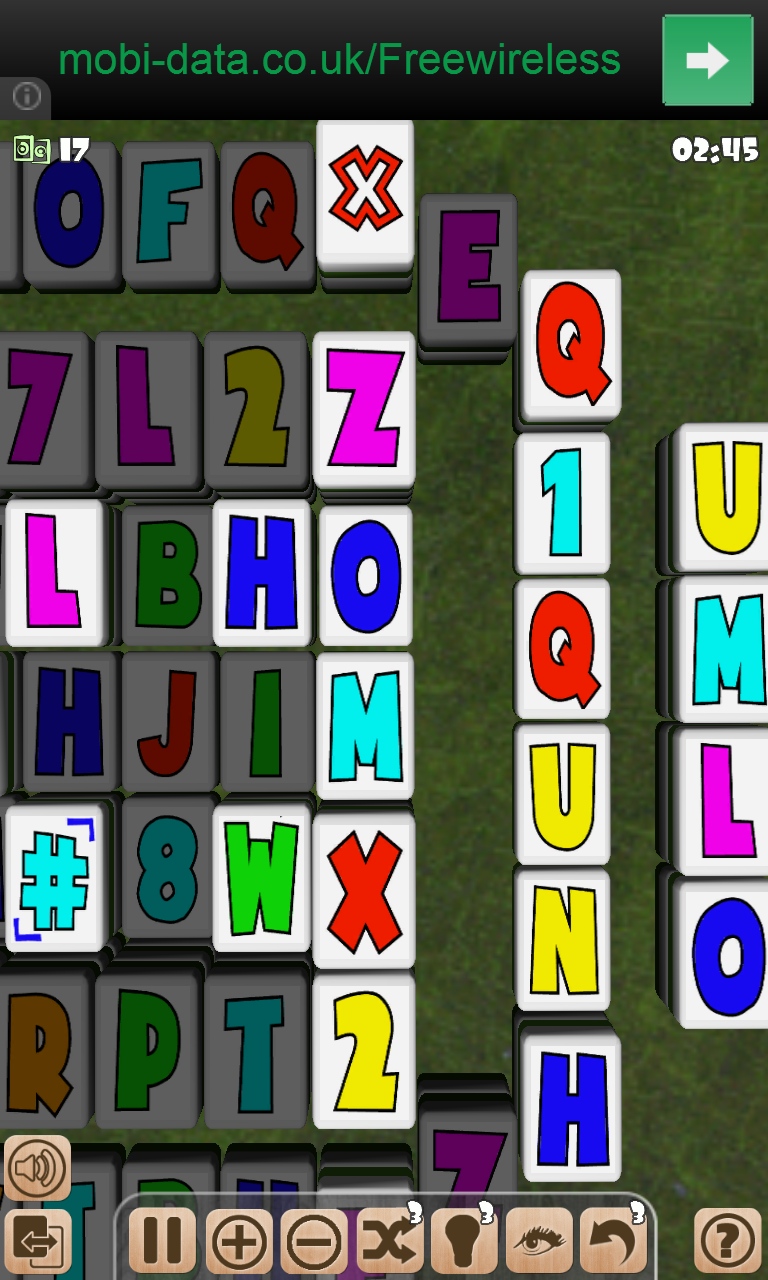 The game board is also in a full 3D environment, so two finger swiping allows you to change your viewpoint to help you see how high the tiles are stacked. You have pinch to zoom as well, plus a strip of control icons along the bottom of the screen. These are quite small, but certainly usable.
Mahjong 2 Classroom builds on Magma's Mahjong 2 with more graphics and tile layouts, especially in the backgrounds used by the game. Serious Mahjong solitaire players will want to compare this to Microsoft's Mahjong and they'll find far more grids and levels, but less progression and awards to measure your progress. For casual players Magma's version is slightly more accessible and user friendly to play.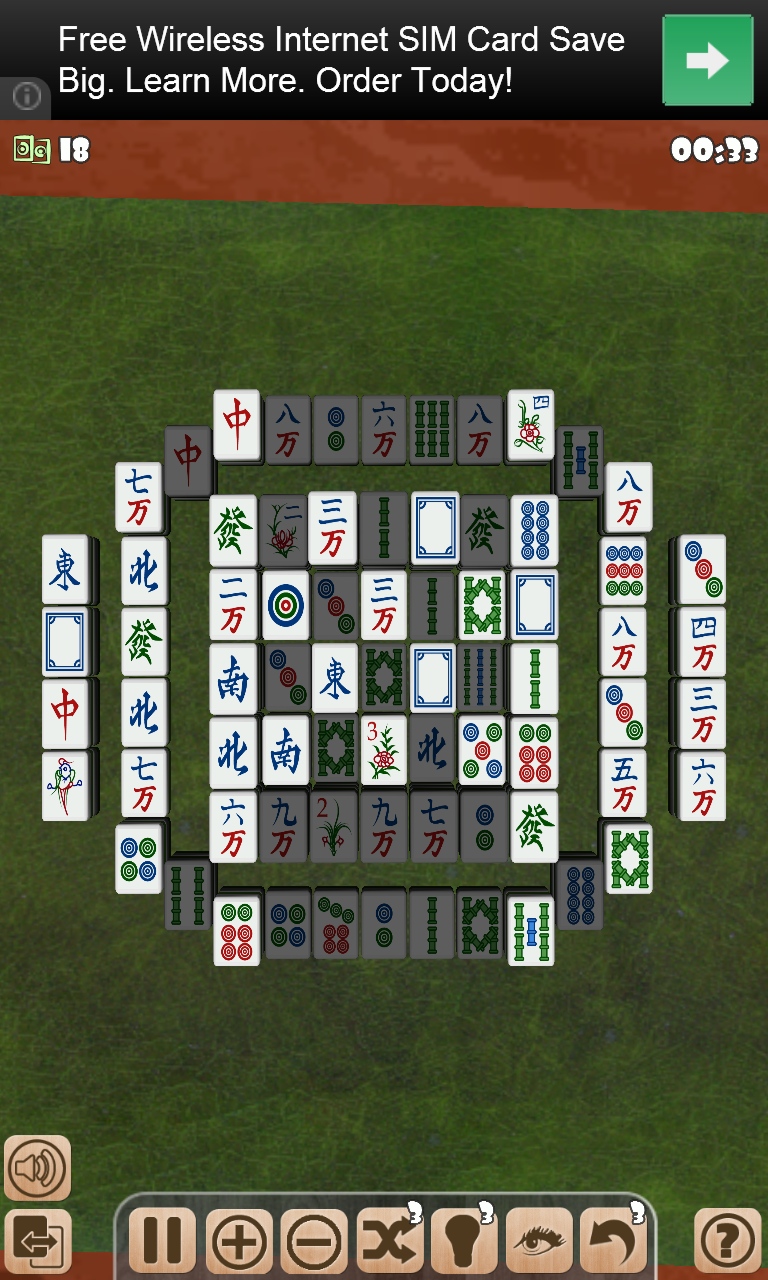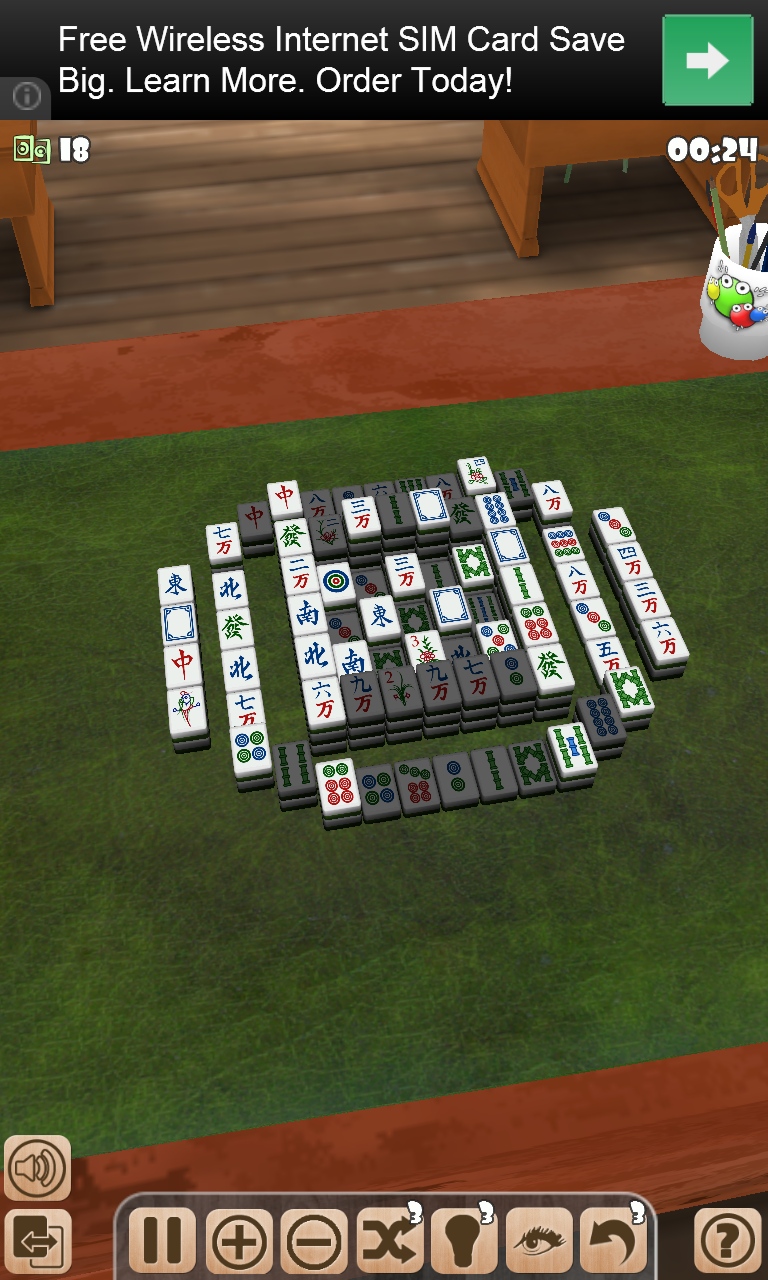 Magma's Mahjong 2 Classroom is a free download via the AAWP App Directory.