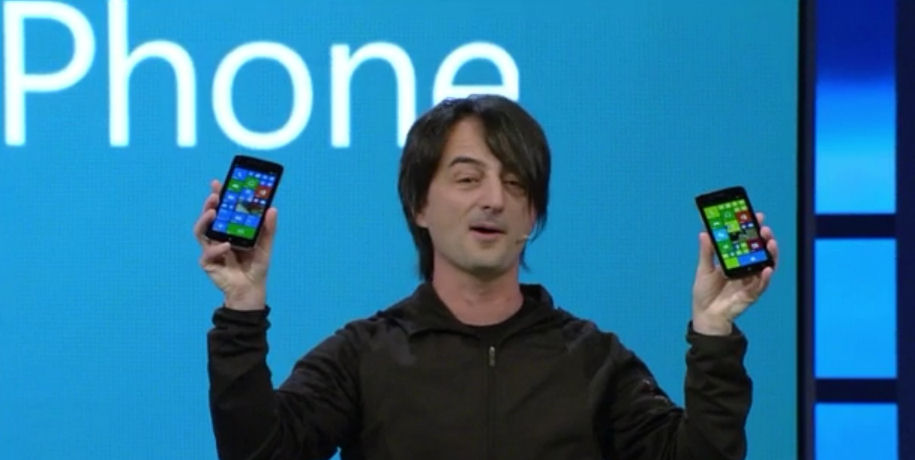 As we reported back at MWC 2014, nine new partners came onboard at that time:
Microsoft has announced that it is now working with nine new Windows Phone 8 hardware partners as it seeks to "scale the platform" to higher volumes. The new partners include industry heavyweights LG, ZTE, Lenovo, and Foxconn, plus a number of smaller OEMs in the form of Gionee, JSR, Karbonn, Lava (Xolo), and Longcheer.

The new hardware partners join the existing Windows Phone 8 hardware manufacturers Nokia, Samsung, HTC, and Huawei. Collectively the partners make up 56% of the global smartphone market and 7 out of 10 of the top global smartphone manufacturers.
By our reckoning that makes FIFTEEN companies now producing Windows Phone hardware, though of course the number could be considered to be one less when Microsoft's buyout of Nokia's Devices division completes.
The new companies are, then, Micromax, which is an Indian consumer electronics company located in Gurgaon, Haryana, India. In the mobile world, it currently makes a range of feature phones and Android smartphones and we've heard no leaks about Windows Phone models as yet (other than Joe's snap above!).
And Prestigio, which is a brand of ASBIS, curiously calling smartphones 'multiphones'! The reach here is across the world, with the company claiming to deliver mobile devices to '54' countries directly.
Of course, the number of companies producing Android smartphones is higher still, though at least the new move to make licensing Windows Phone free should help level that particular playing field. And, hey, only ONE company produces iPhones (a little humour there, I'll get my coat....)