From the official changelog for v3.0 (over and above v2.1, which we covered here last year):
New Search UI
New Directions UI
Routes with multiple waypoints support
Performance & battery improvements
Ability to view directions through 3rd party apps like Waze, Nokia Drive and so on.
Improvements in UI and stability
Let's give gMaps Pro 3.0 a go, out and about: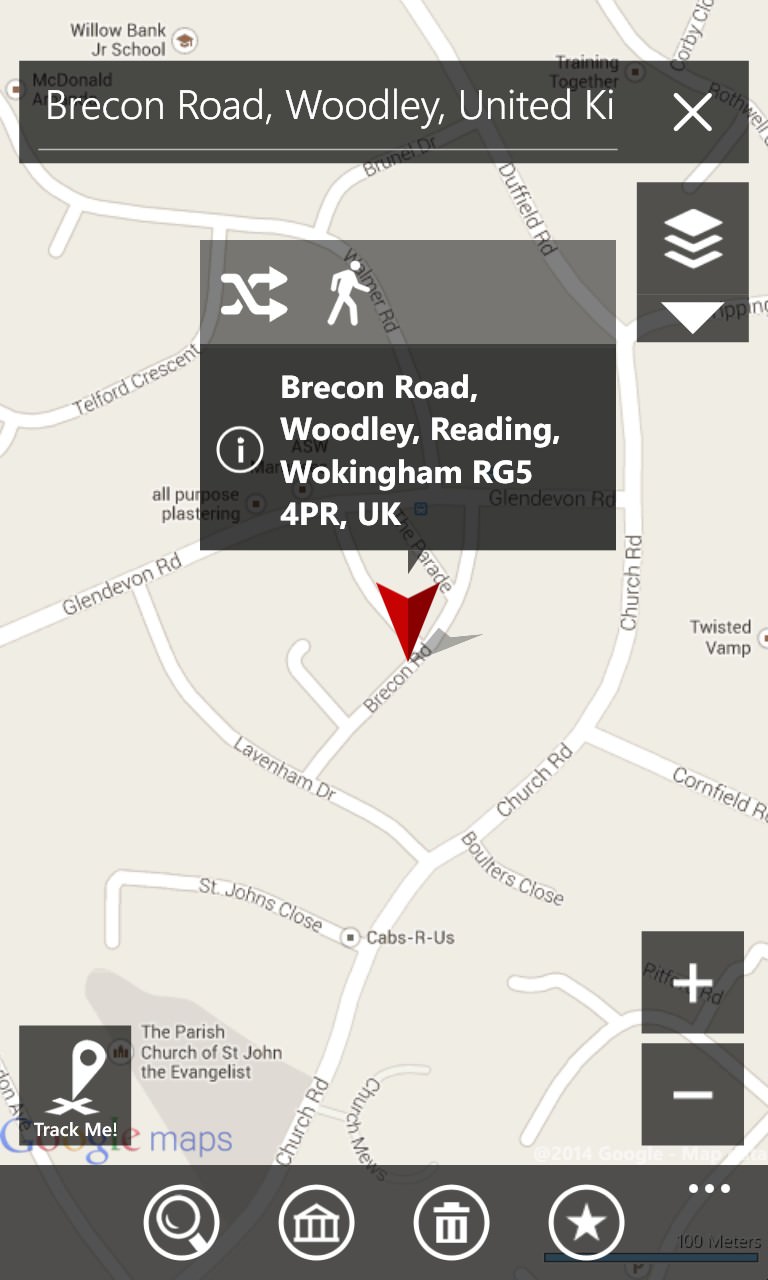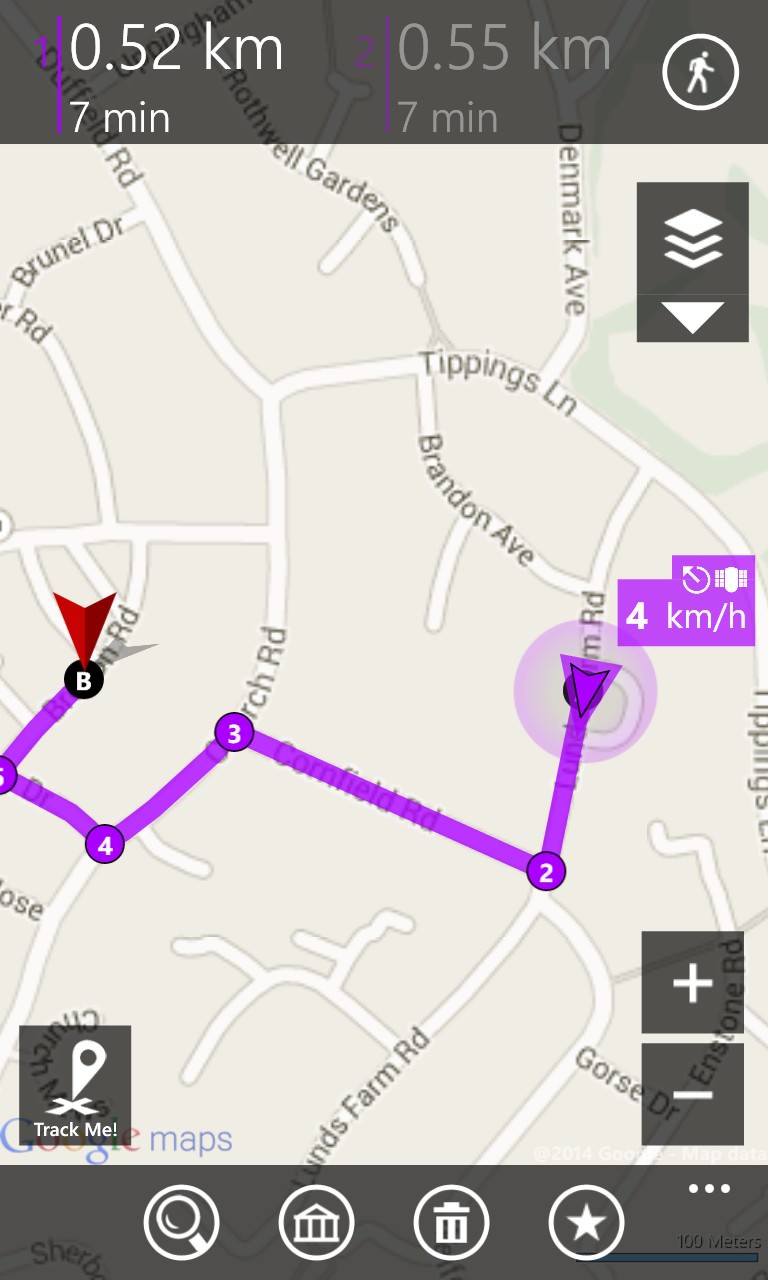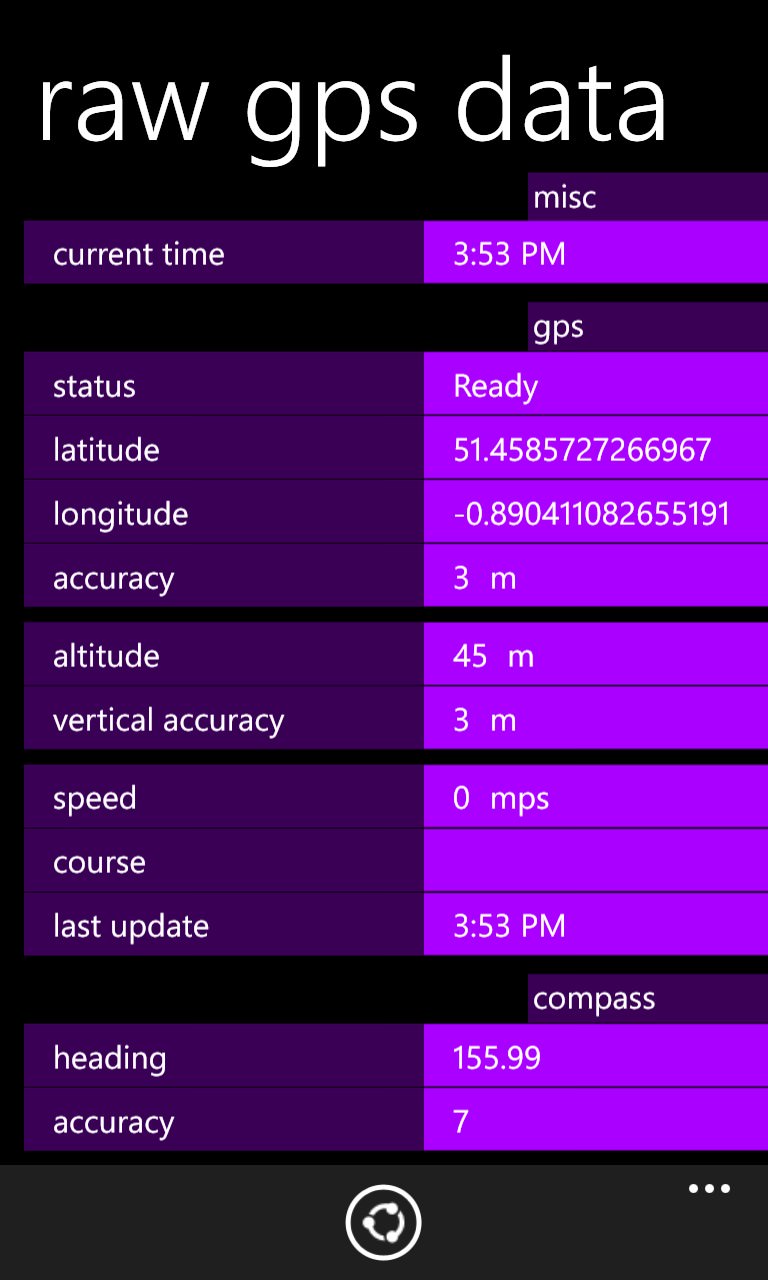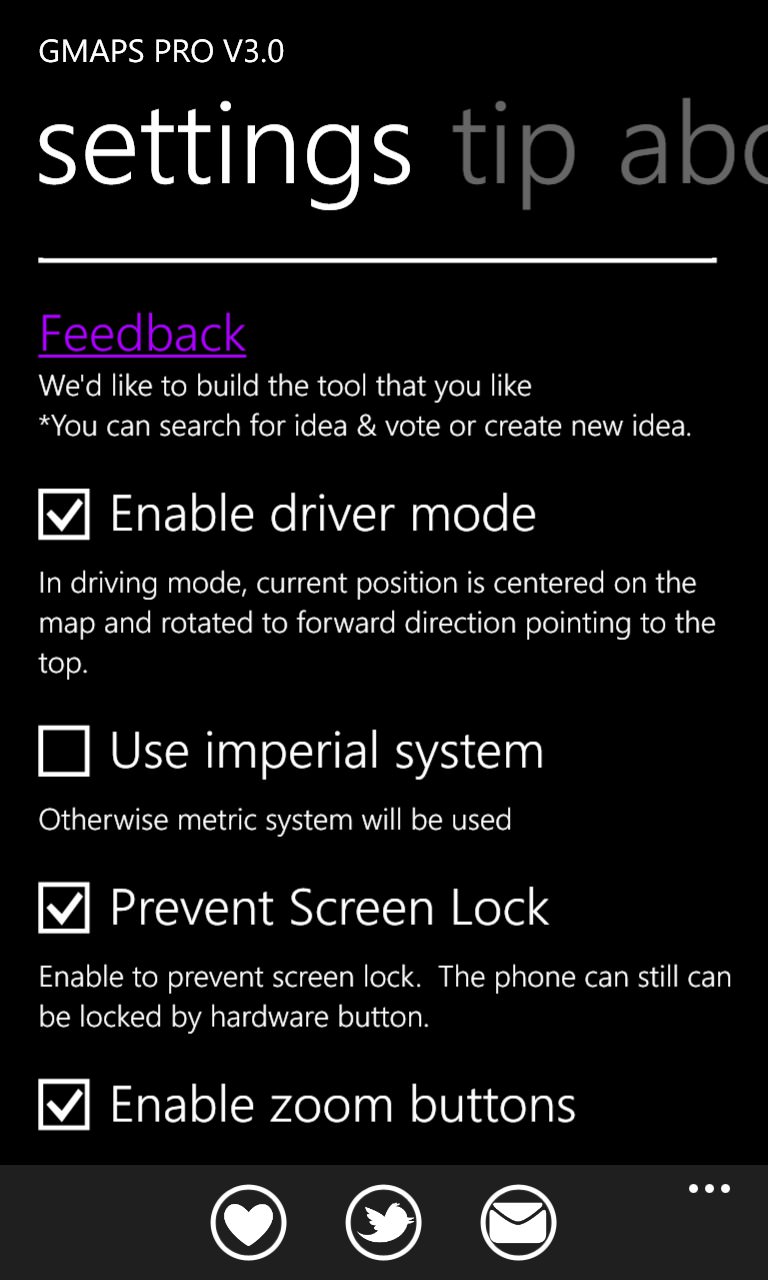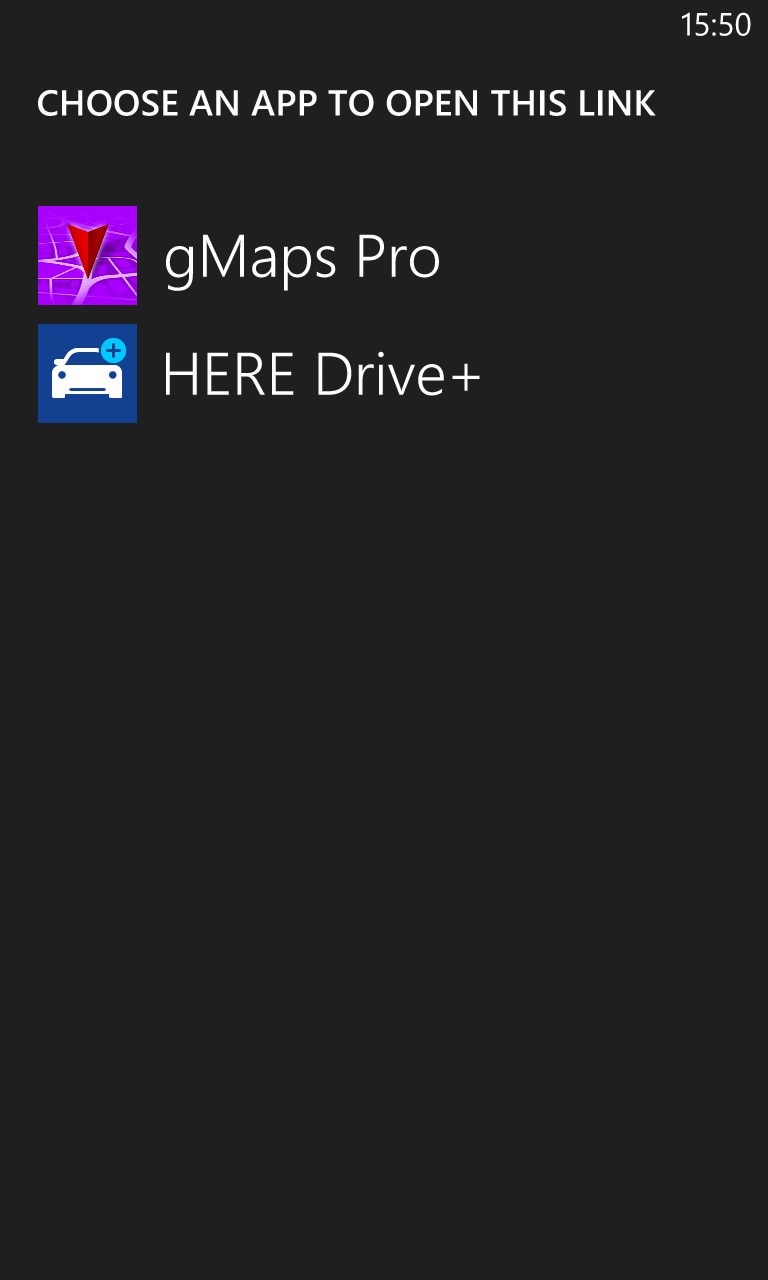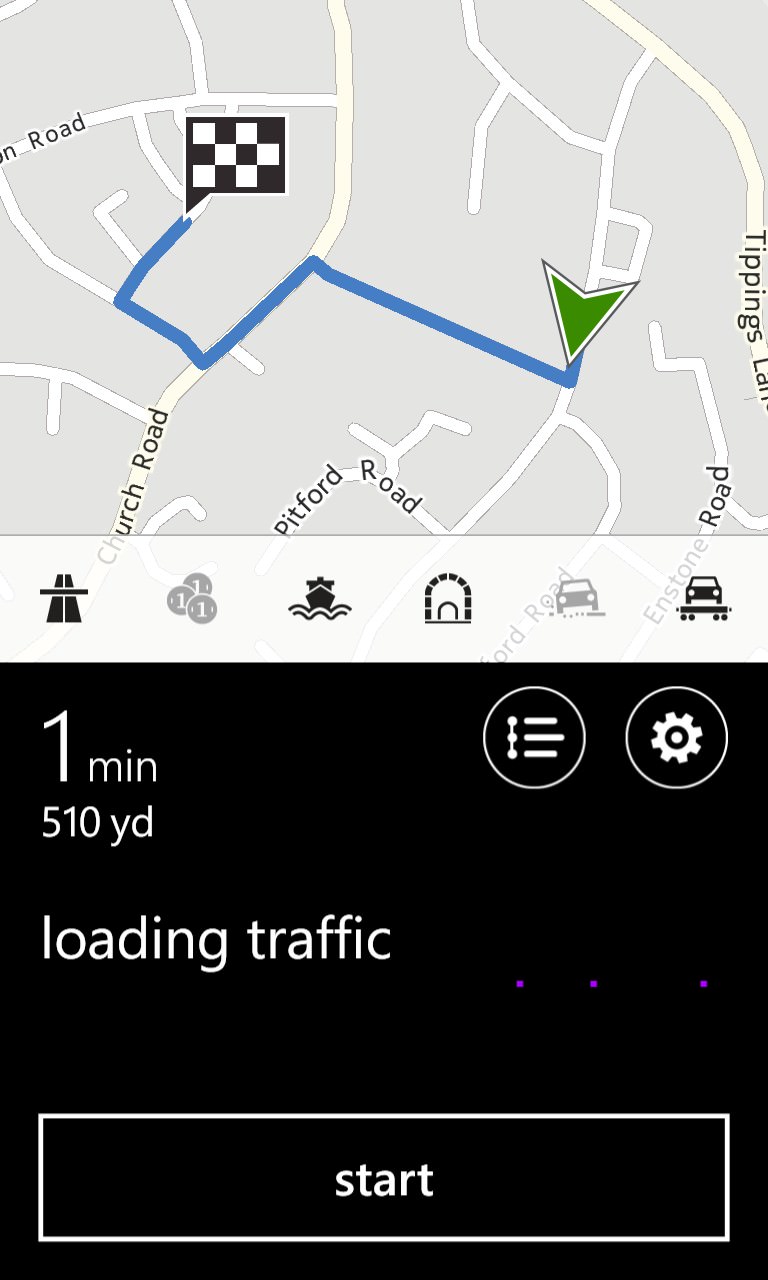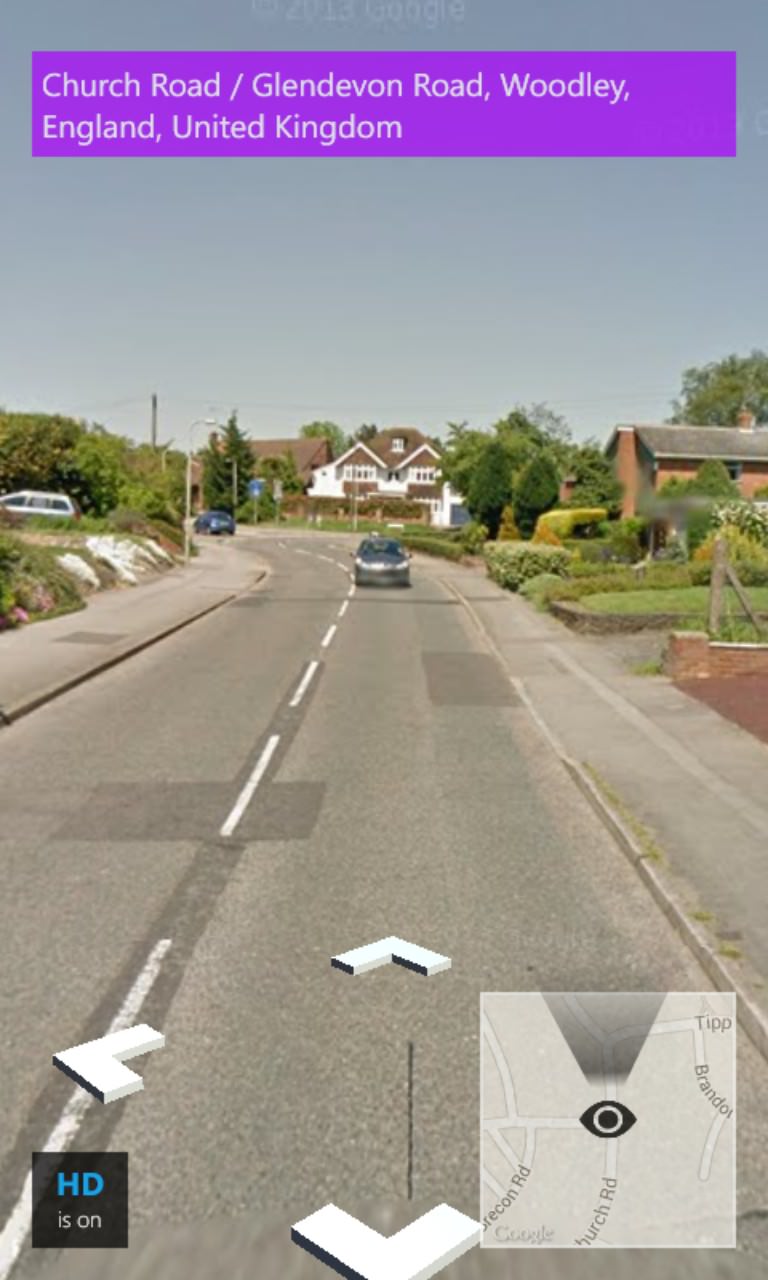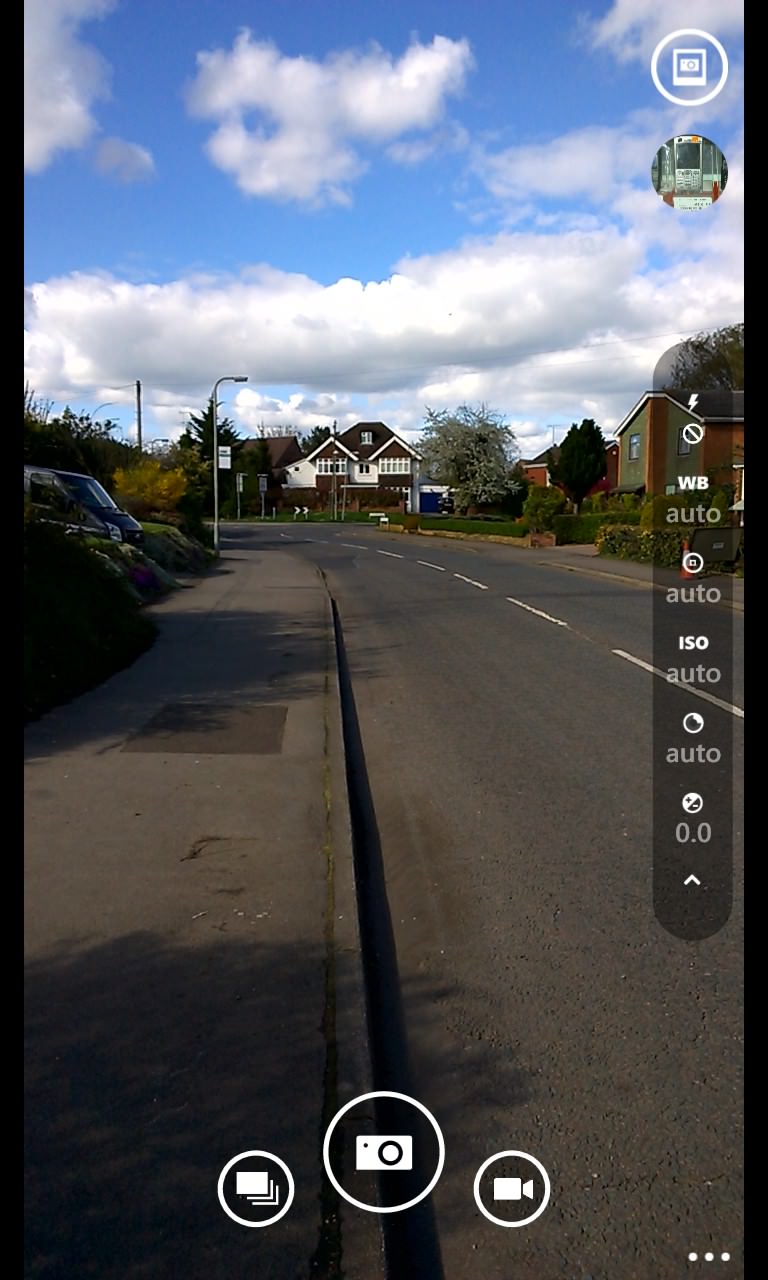 Look, this isn't Google Maps for Windows Phone, but it's a very decent subset of the full functionality. And, if you need Google's search chops or StreetView imagery, then it's still worth keeping on hand and installed, in addition to the full Nokia/Microsoft HERE Maps solutions.
You can update, try or buy gMaps Pro right here in the Store.