Version 3.4.8.6 of the newly renamed application - note the '8.1' at the end, indicating full support for the new OS version - is quite significant and has this changelog over the previous version covered:
Option to pin a transparent tile (Settings>LiveTile Settings>Pin Transparent Tile)
Add/Remove folders (albums). Delete/Move photos.
Extract those high resolution photos captured by Nokia Camera on Pureview devices. Expose them to third party apps (if they can handle the large file) and email them without compression directly from within this app.
View those extracted large files in "Deep Zoom" mode from within this app.
New main page design with customizable banner image (select on from live tile background).
Combining aspects of photo viewer and file manager, HD Photo Viewer remains a useful tool for Windows Phone users who want to explore their photos in maximum detail. A few screens of the new version in action: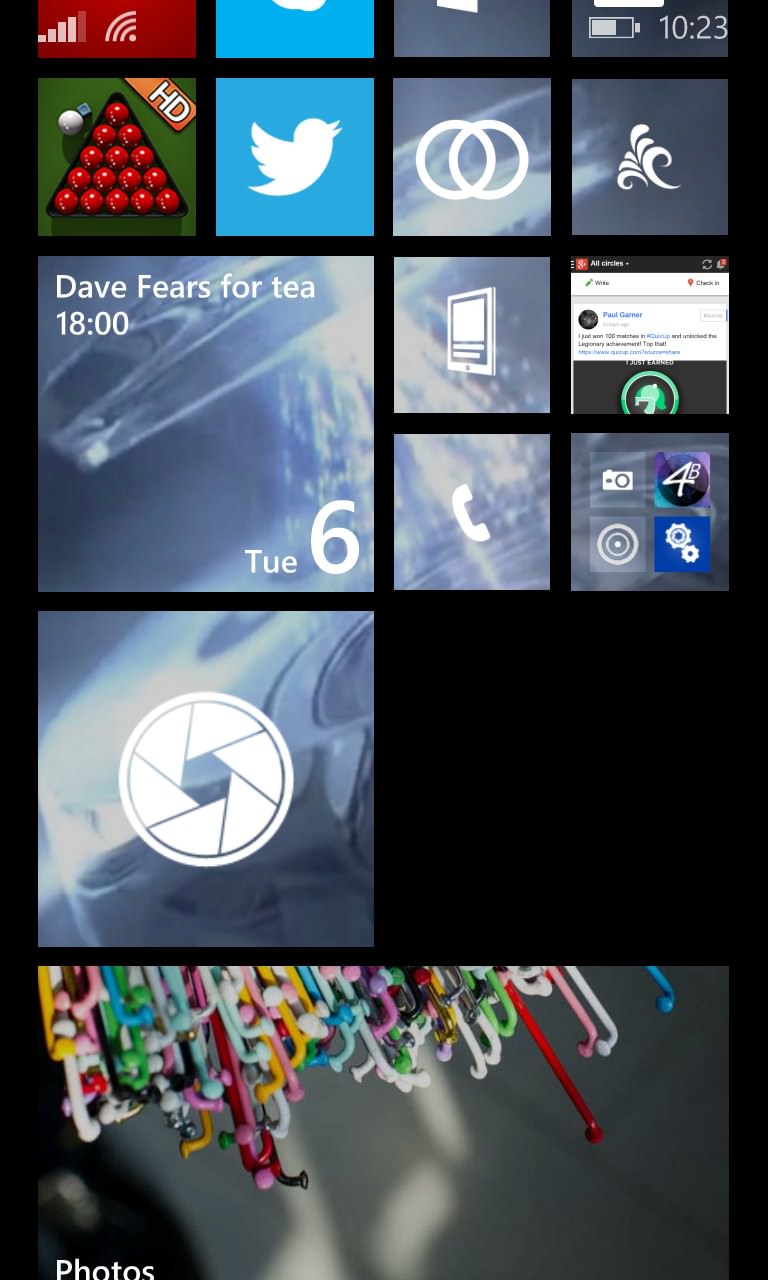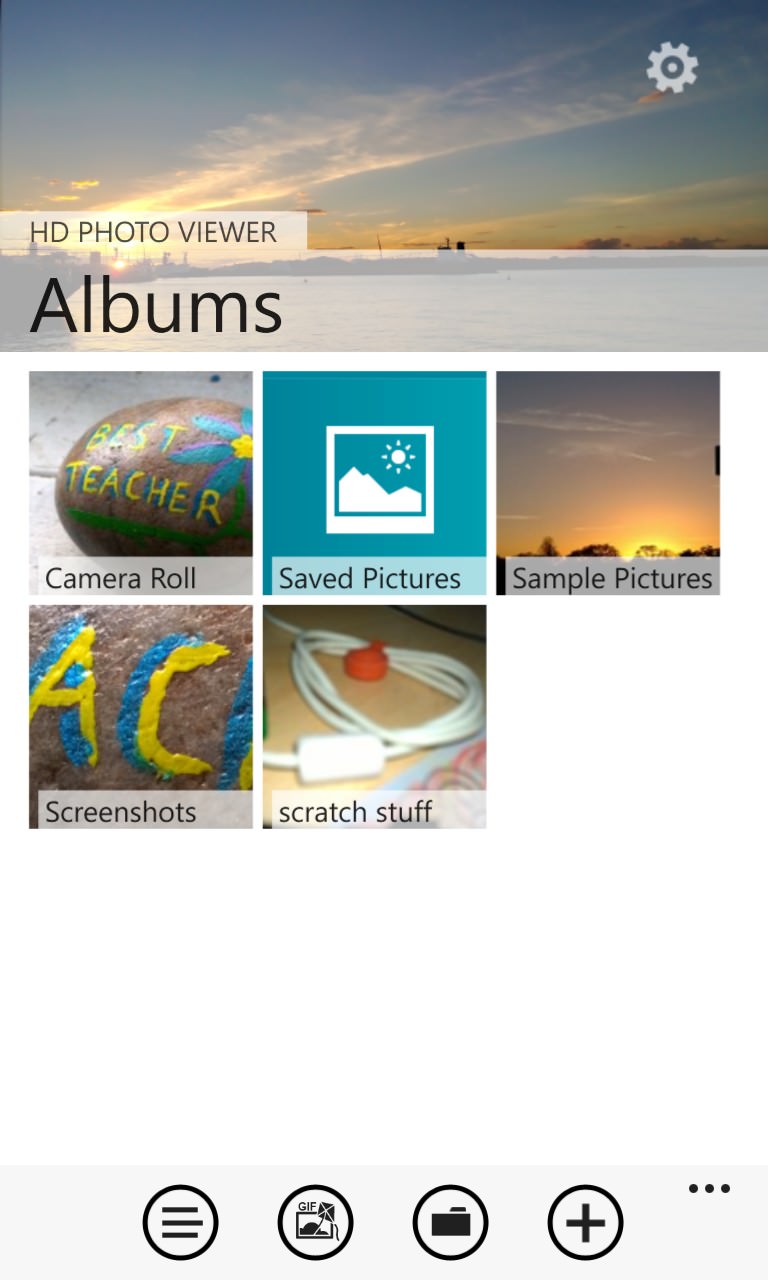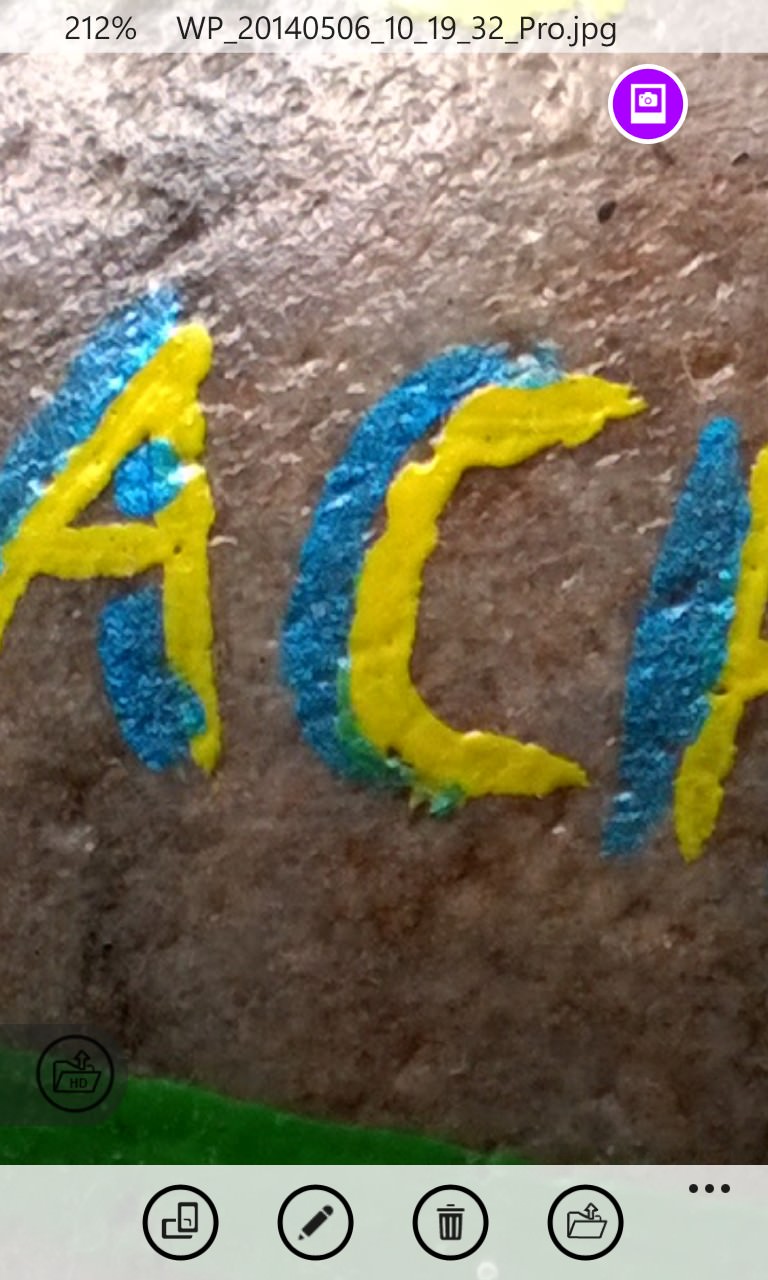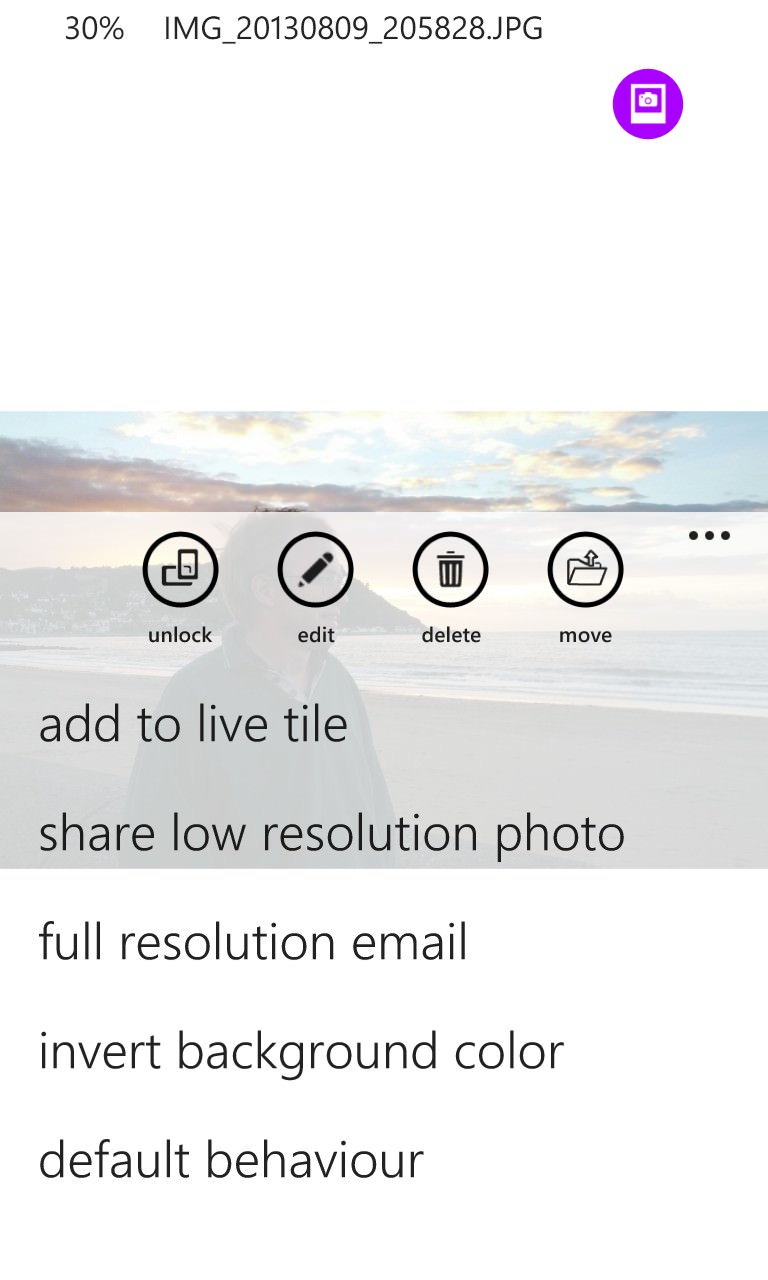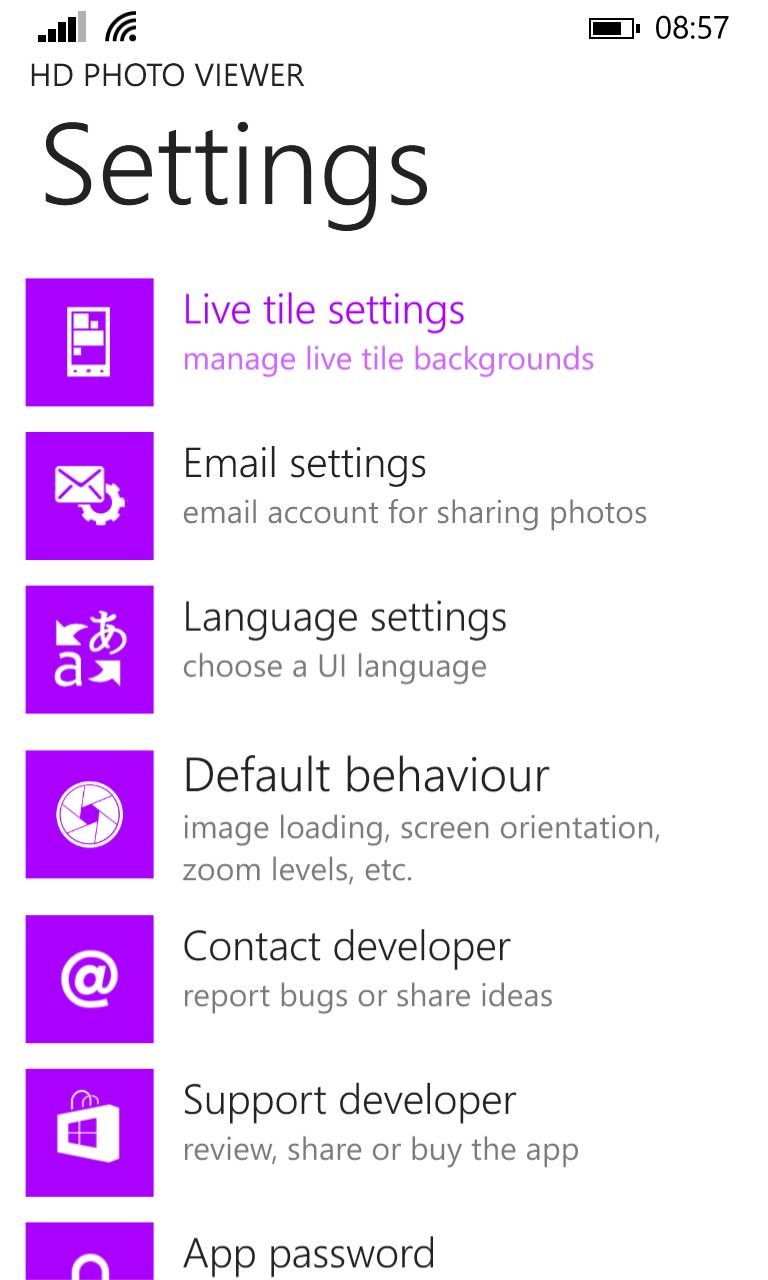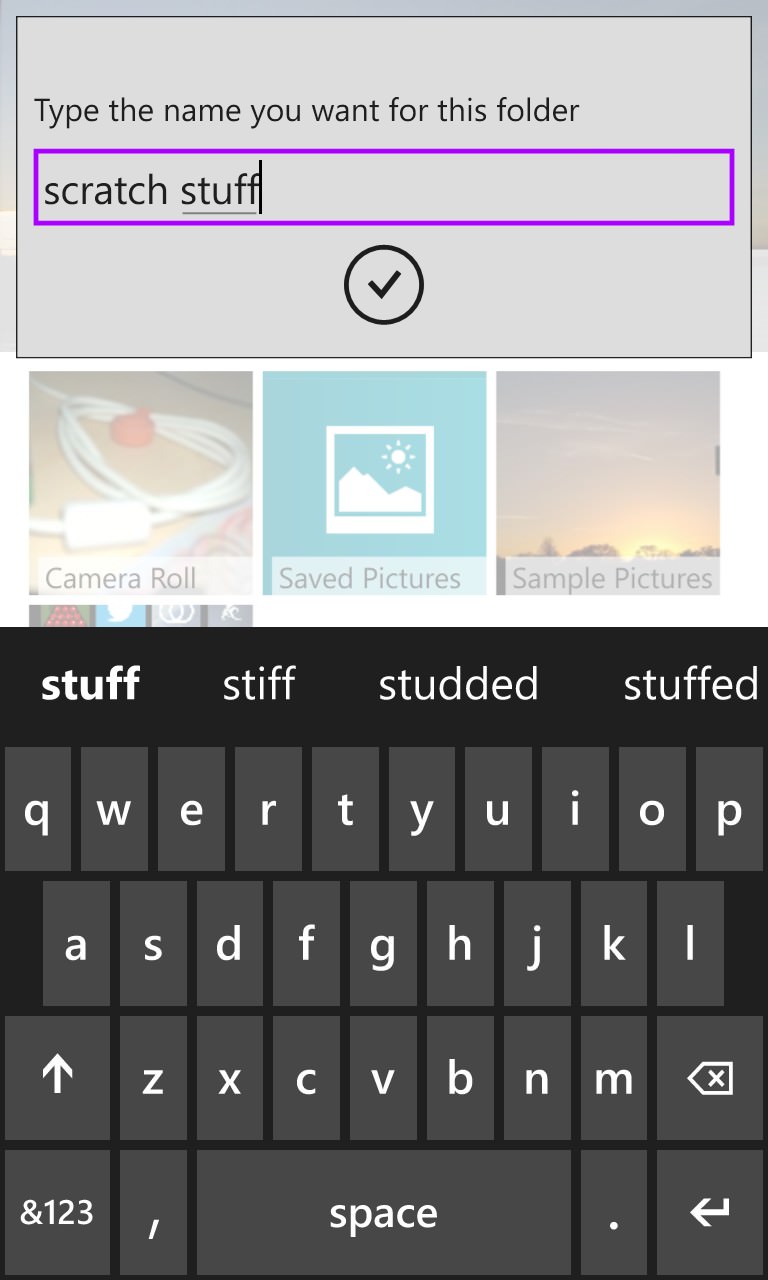 Not as essential as it once was in the days when Windows Phone wouldn't let you look at your own photos in full detail, but still very useful, especially if wanting to work with Lumia 1020 'full resolution' shots. You can buy HD Photo Viewer here in the Windows Phone Store.