The "Nokia Collection" in the Store is now significantly depleted, with many applications now parcelled out to generic categories. HERE Maps and Drive+ are the big ones though, and install (and will update) from their new homes, of course.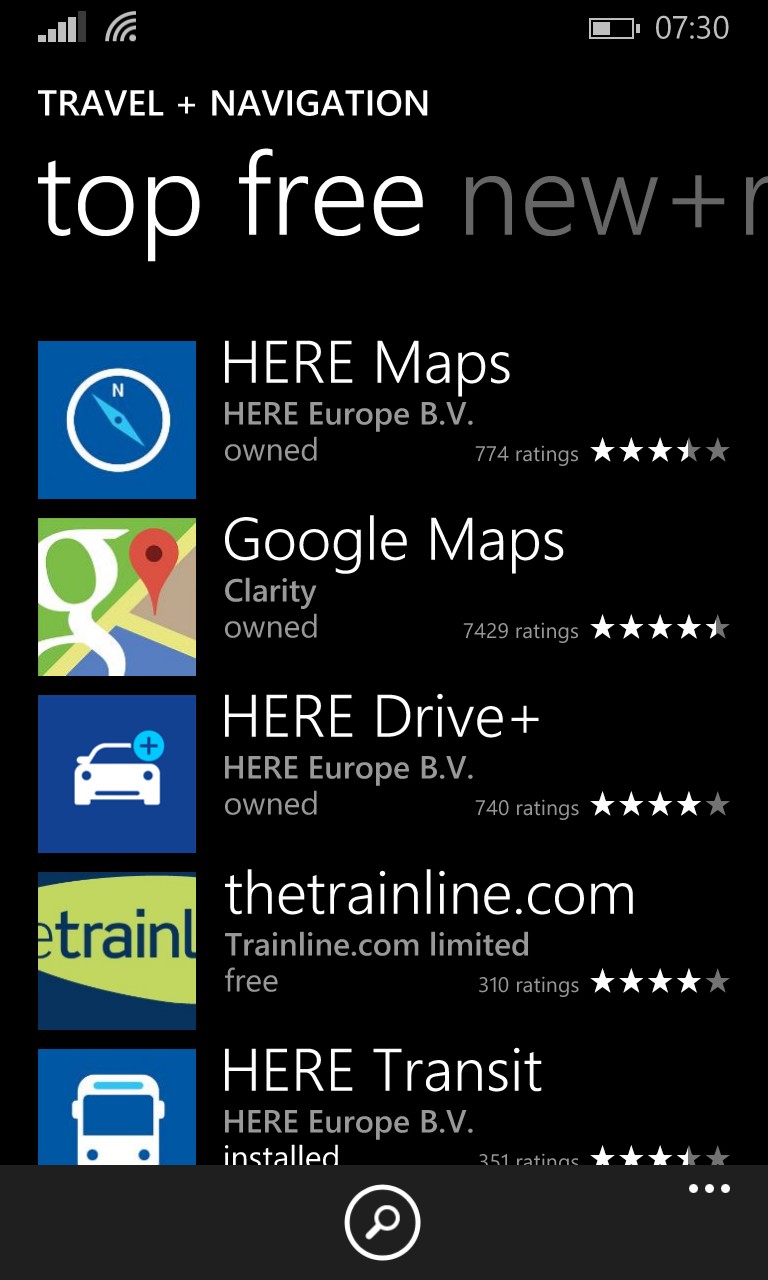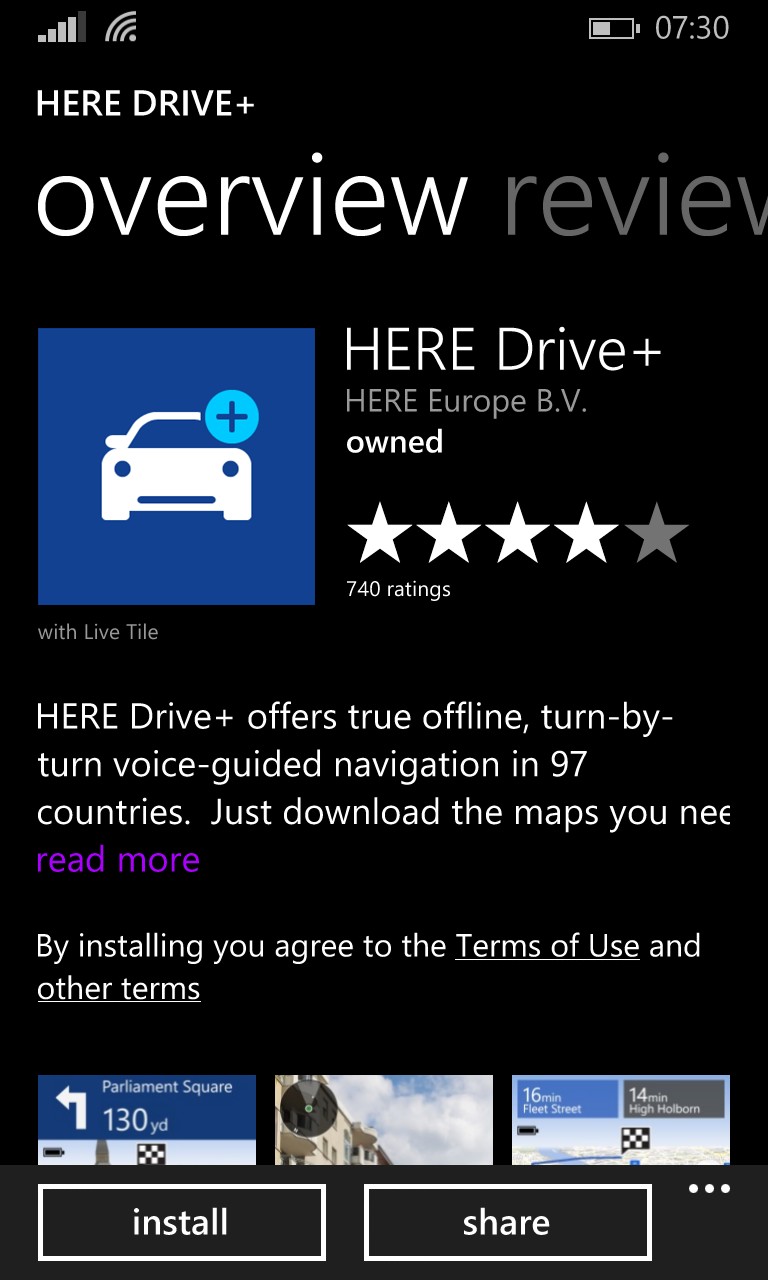 Perhaps coincidentally, there are also now new builds of the downloadable maps for most countries, with a tweet from the HERE team promising more greenery: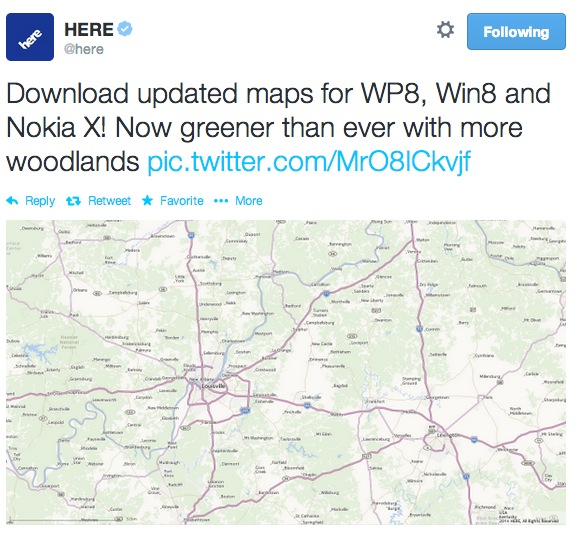 Here's the update screen you'll need (from 'download maps' on the menu) and here are the new maps, from a local spot I know well: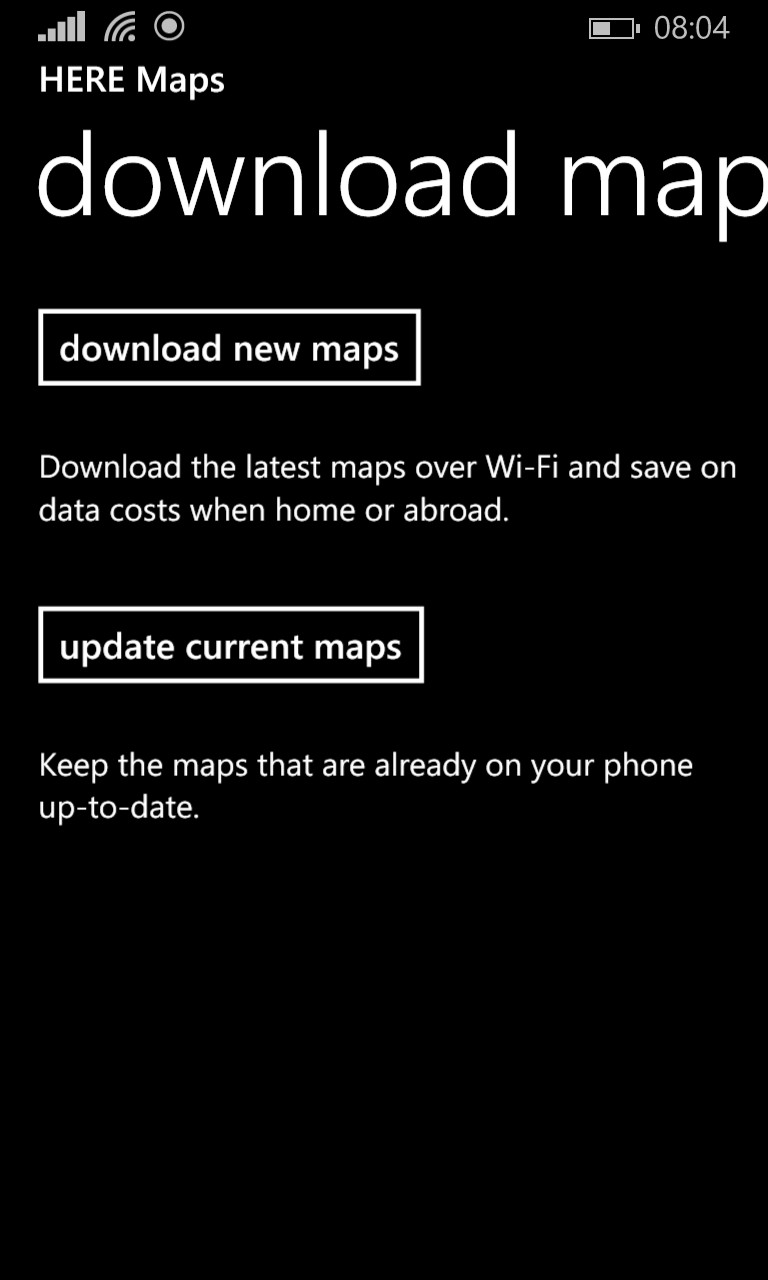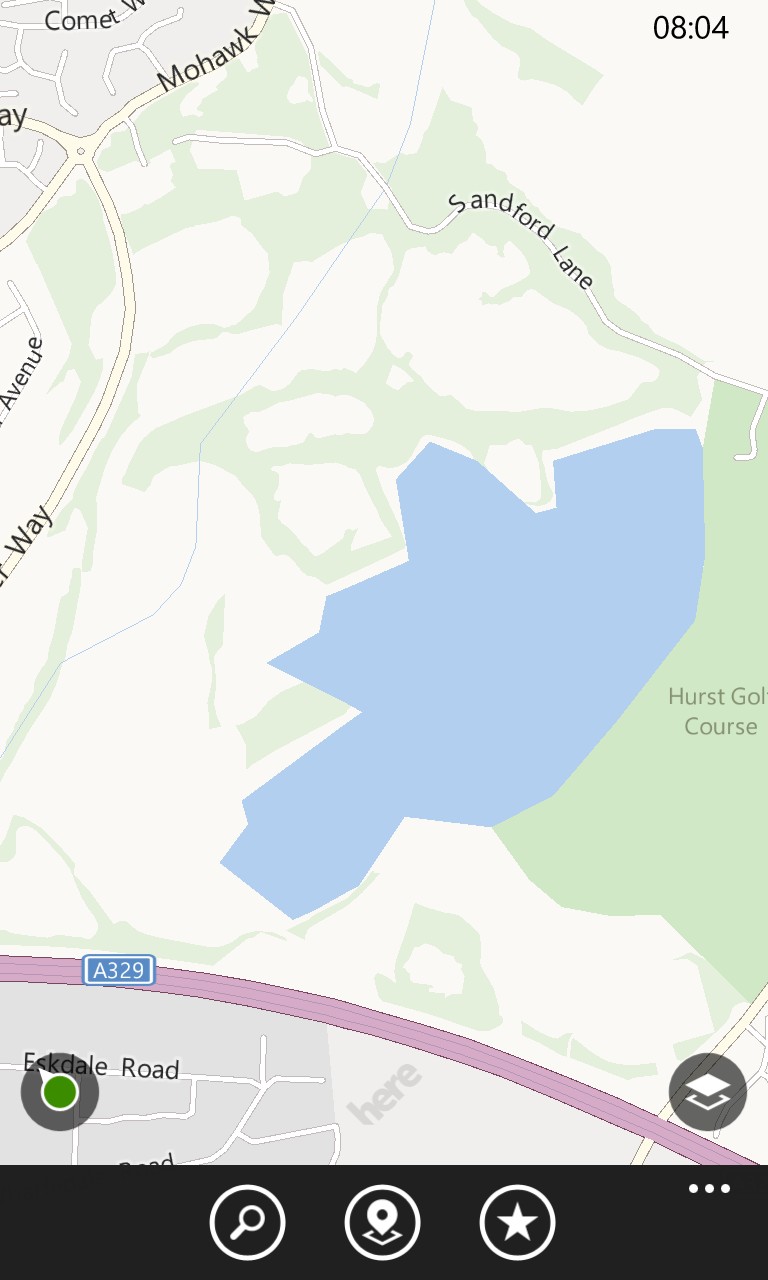 Hmm..... definitely more greenery, but there's more than one lake in that nature reserve! Still, the more off-road detail, the better and I'm sure HERE Maps will continue to improve, quarter by quarter. The Maps/Drive system is already arguably the best all round mobile navigation system, thanks mainly to the ability to function completely offline, if needed.