From the Store description:
Have you ever noticed your Windows Phone photos look better on your PC than on the phone? It's because Windows Phone gallery downscales the images for faster access time. But thanks to Windows Phone developers, you can view the full resolution images on your phone too. Be that an 8MP photo or 41, with Zoom you can view the image in its full glory. You'll be amazed to see how detailed your pictures are. Like the default image viewer, Zoom also organizes images into several albums. Zoom controls are swift. There's a minimap to show you the part of the photo you're viewing. Zoom can also show EXIF data. Very handy for you photo enthusiasts out there. Slideshow viewer, built in image editor, live tile support are some of its notable features. Zoom is a complete photo viewing solution for Windows Phone. It's fast, feature rich and a great replacement for Windows phone's photo hub.

It all works as advertised, though there's the same caveat as with HD Photo Viewer - all of this assumes that you haven't 'reframed' the relevant image. After the reframing, the utilities can't see past the reframe, so you might want to think of these as 'either/or' apps.
Here's Zoom in action: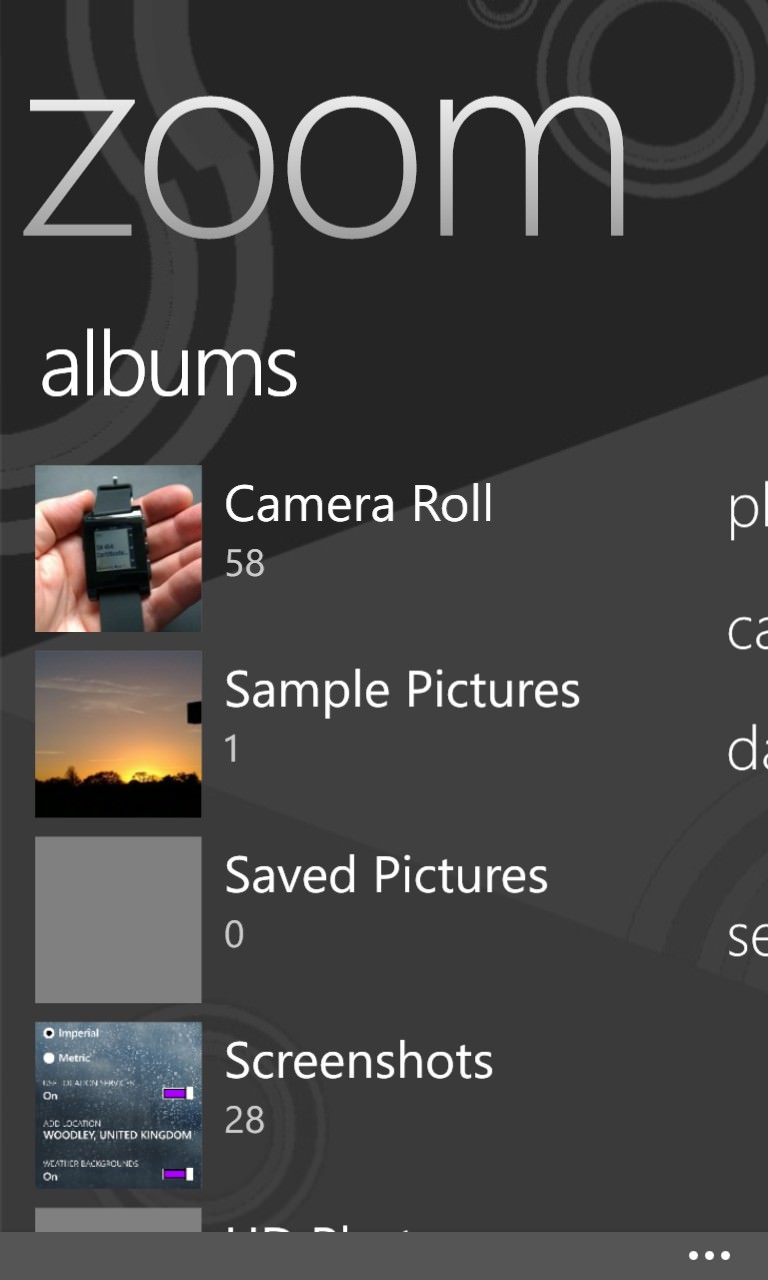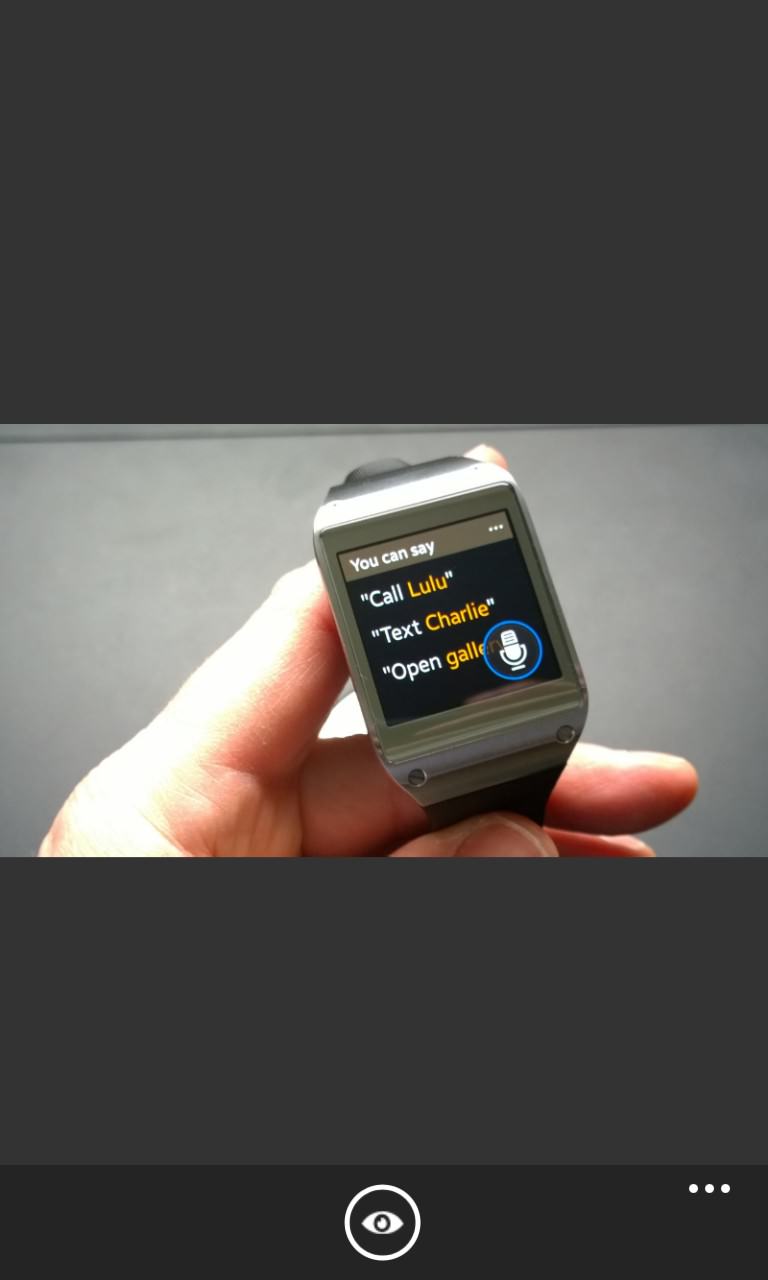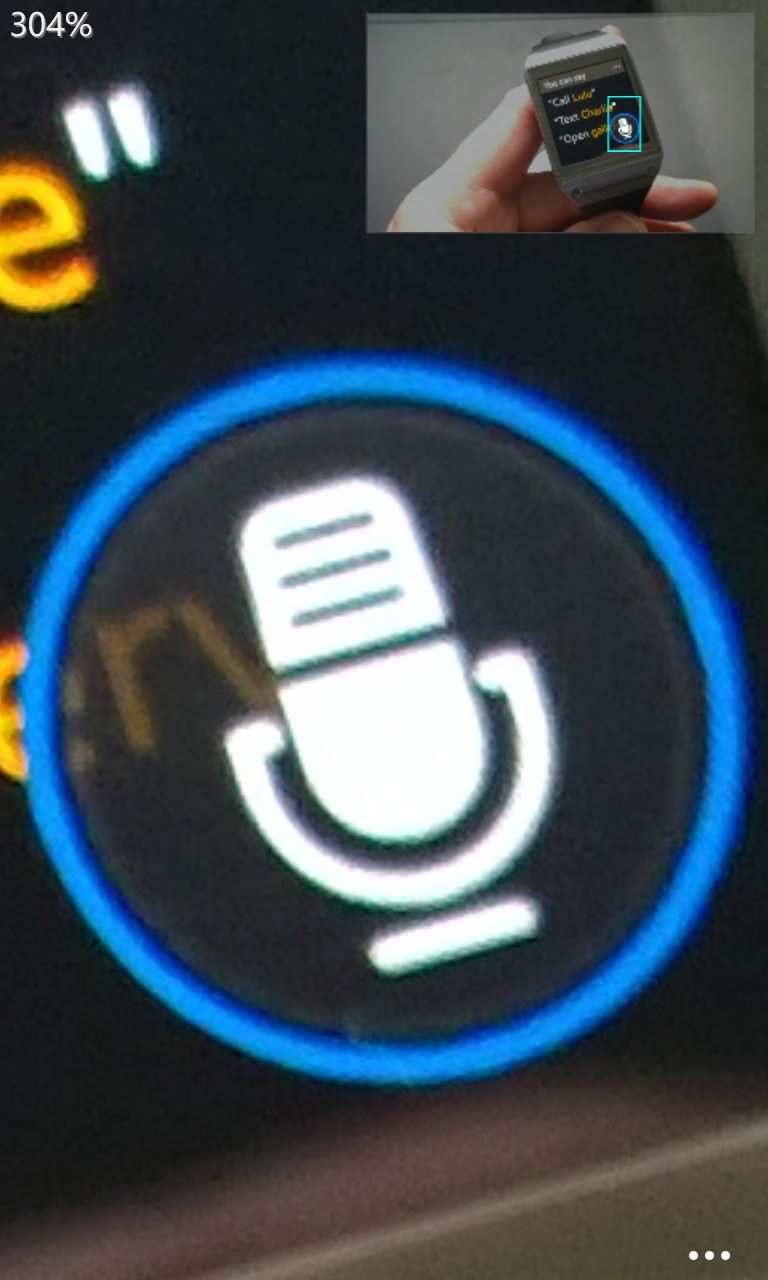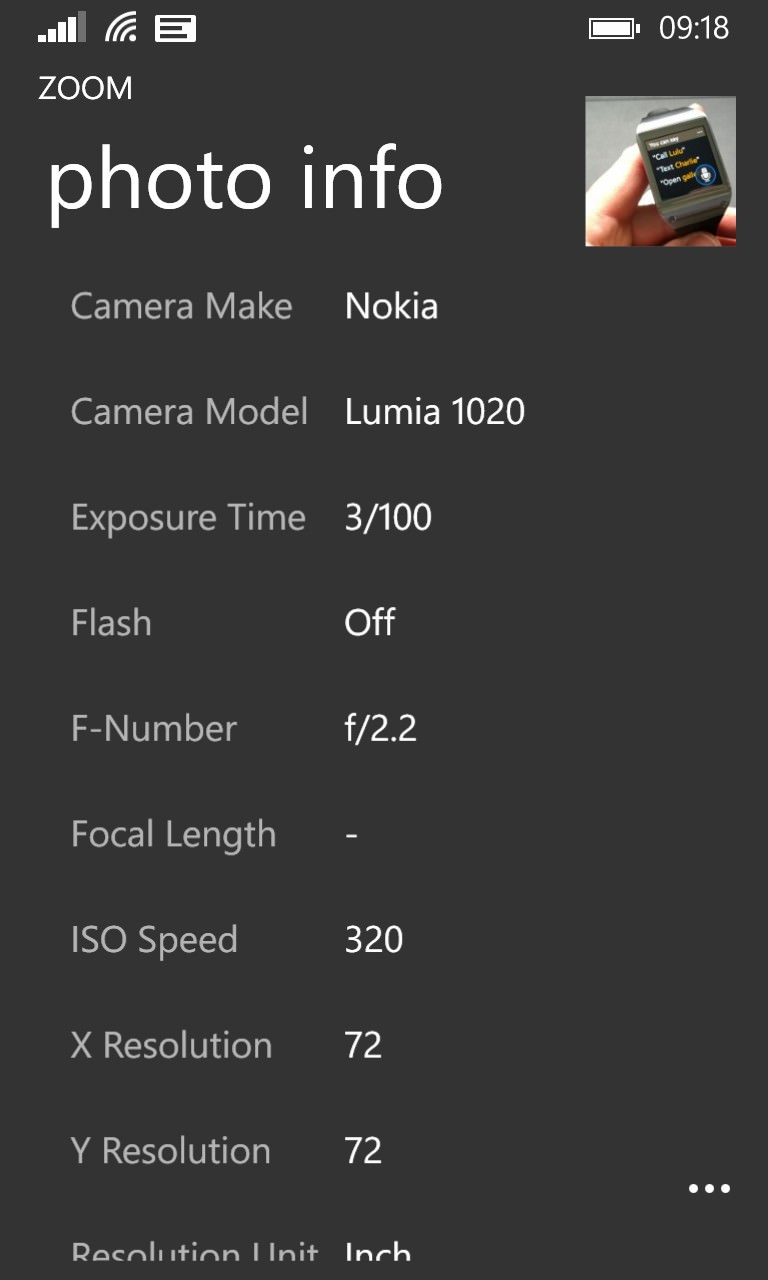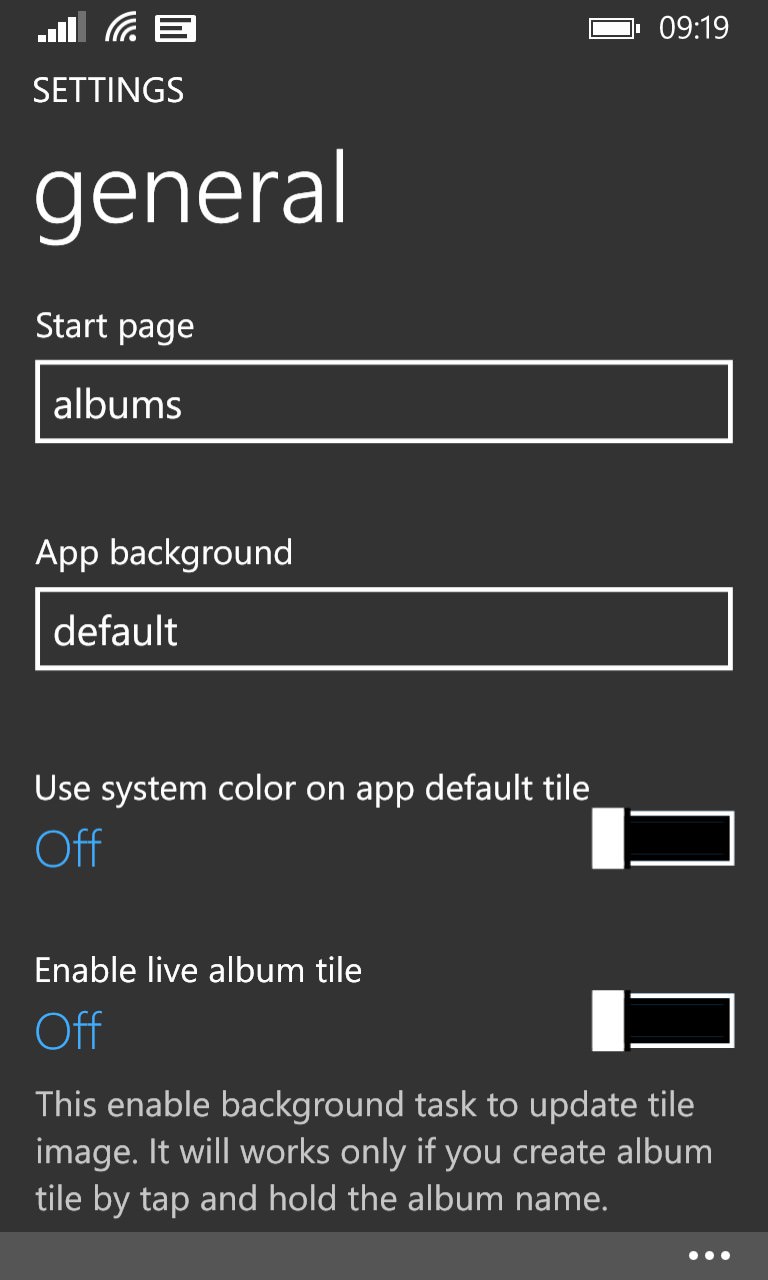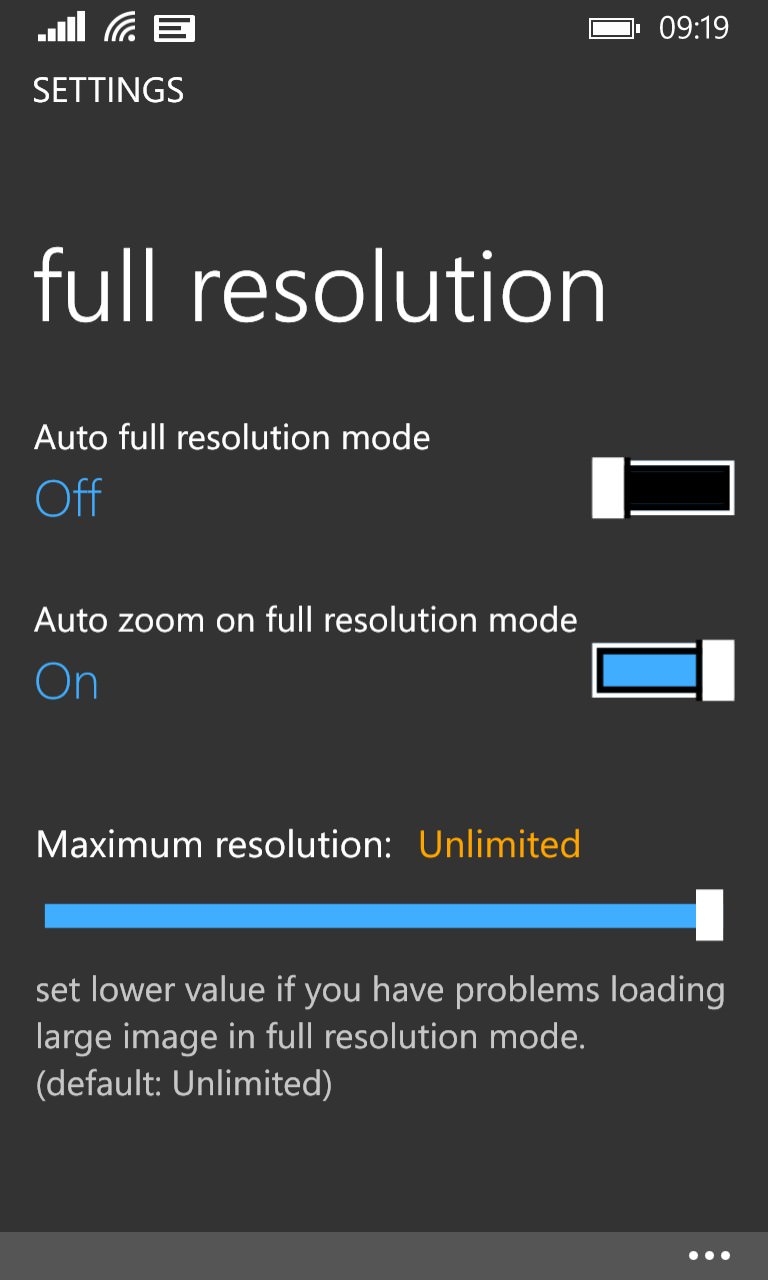 Of course, if you're using the reframing capabilities of the PureView devices from Nokia then they take you (effectively) down to the full resolution if needed, but it's a different way of thinking about your images. Either way, Zoom is a useful tool to bear in mind.
You can download Zoom here in the Store.