From the Windows Phone Store:
The first true Video Editor on the Windows Phone Store with video effects.
The Video Editor helps you capture moments and edit them on-the-go. Create amazing movies, photo-stories and slideshows.

★ Full HD video support
★ Integrated video editor environment, what you see, is what you get
★ Make video with photos! Mix video and photo together!

• Use photos and videos from your phone library or capture from the app
• Pick any music or audio file on your phone
• Easily trim, crop and split video clips
• Set volume level
• Copy, paste, move and delete clips at any position
• Use simple playback controls to review clips
• Real-time preview
• Add music to video, make your music video
• Apply the awesome Nokia filter effects
• Save movie project for later editing
• Slow motion effect X10

The interface is very reminiscent of Movie Maker, but then again there's only so much you can do with a portrait interface and some of the controls are provided by the SDK, so.... Here's Video Editor 8.1 in action: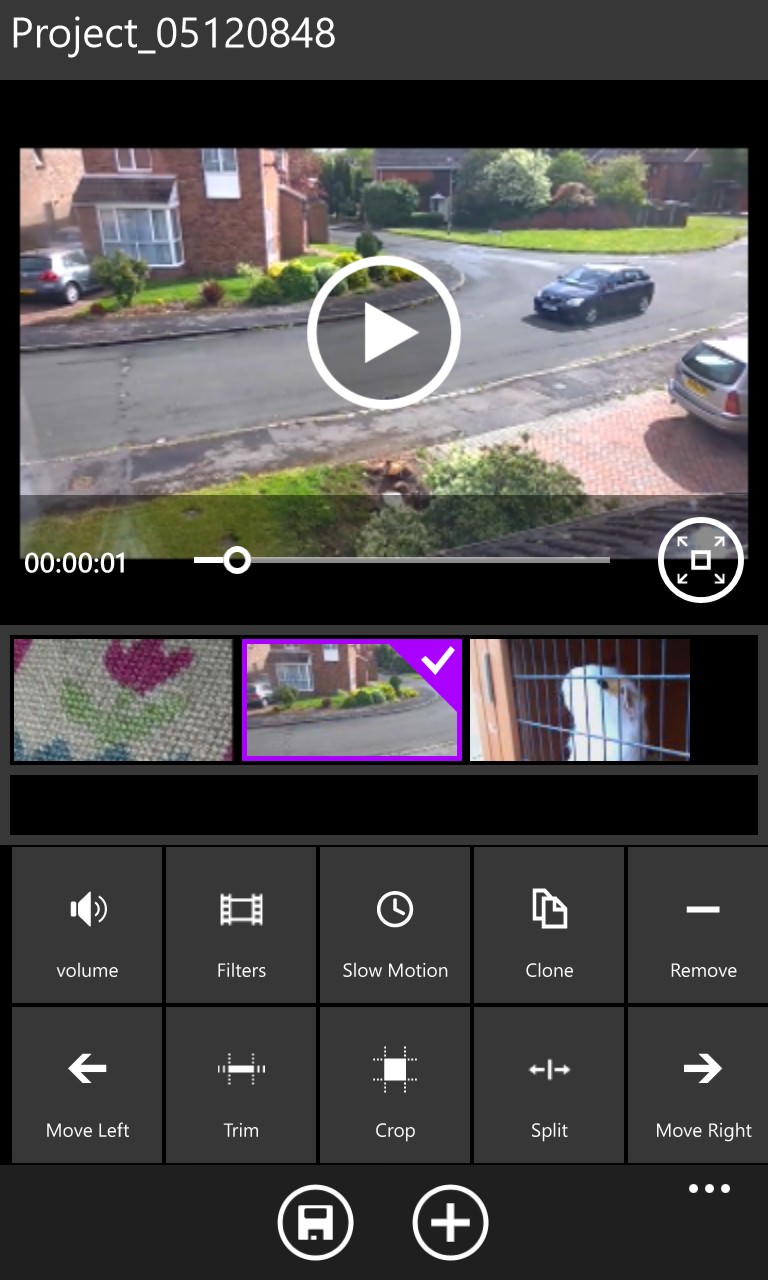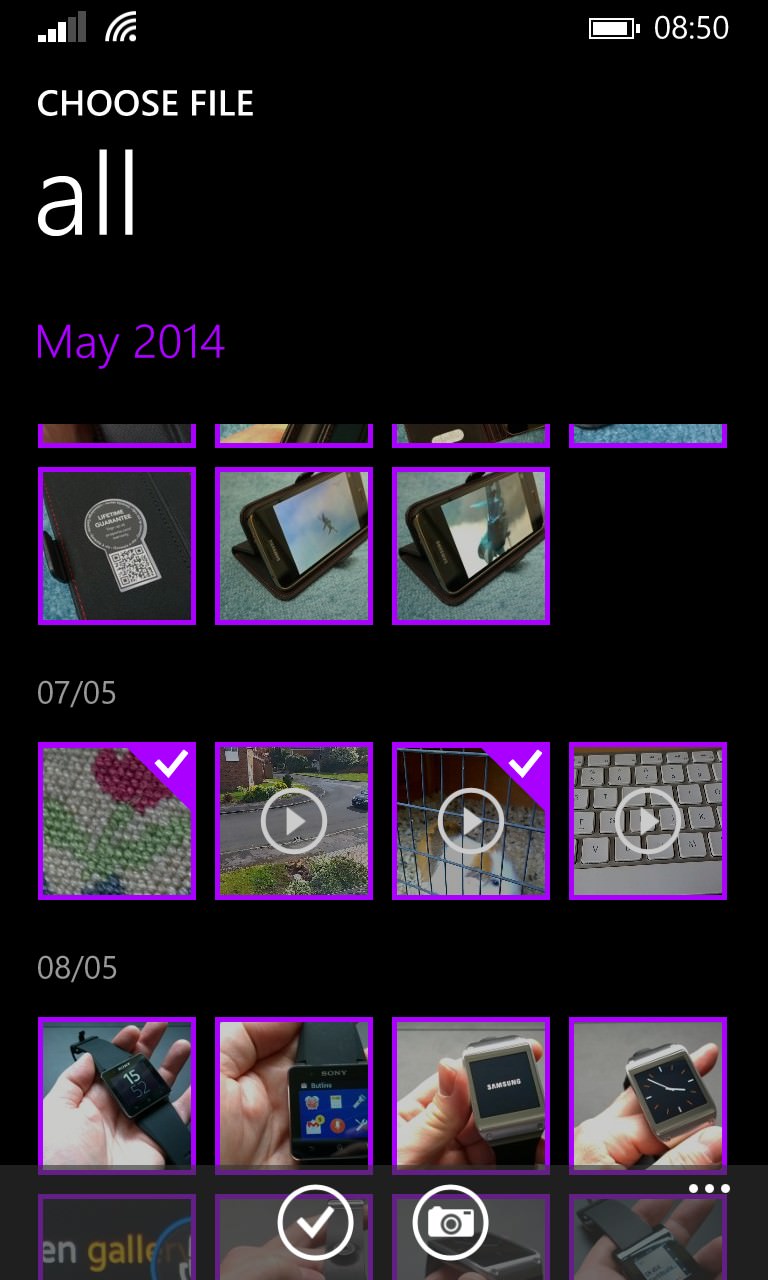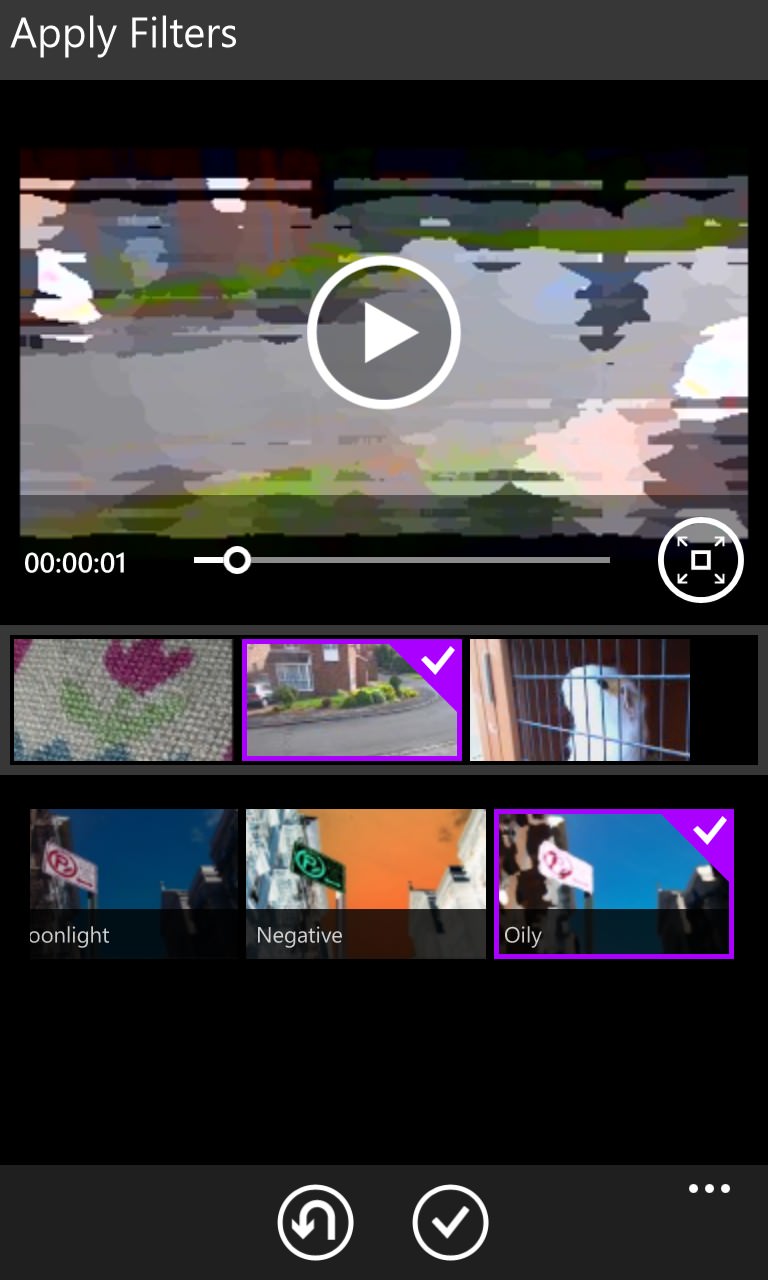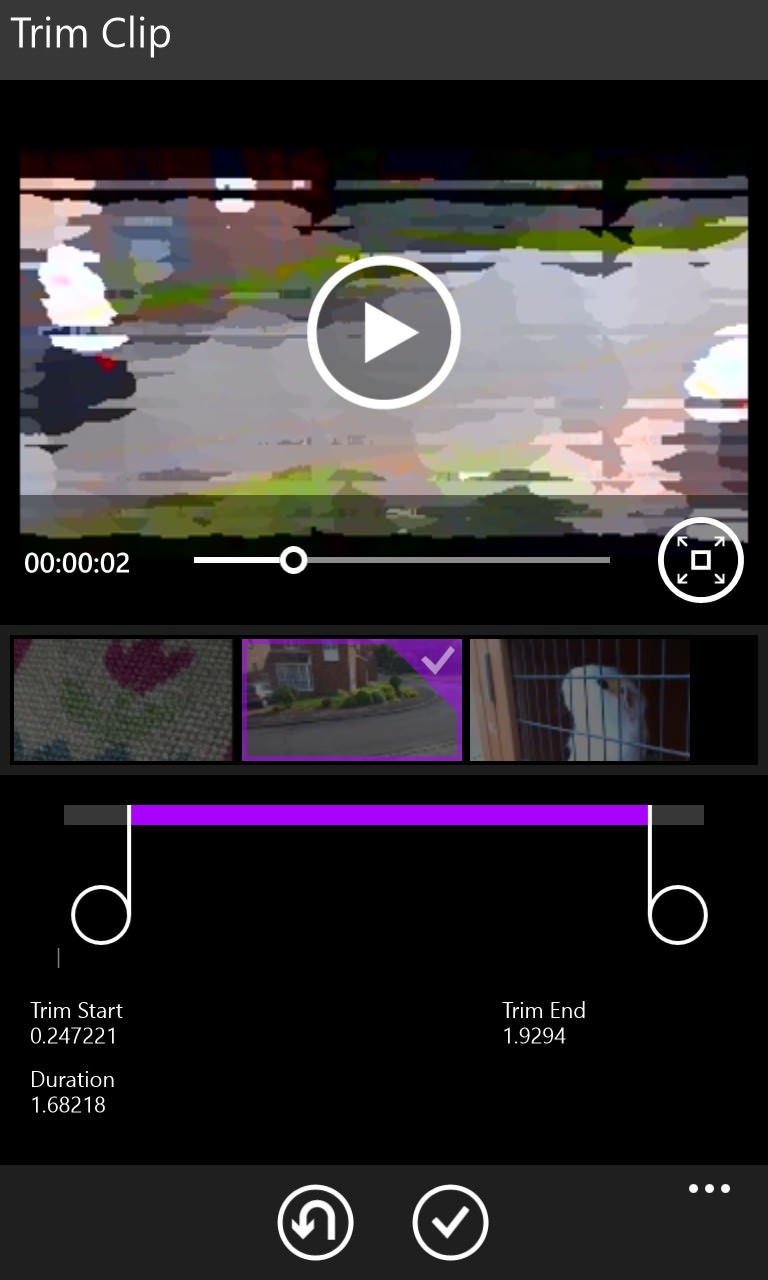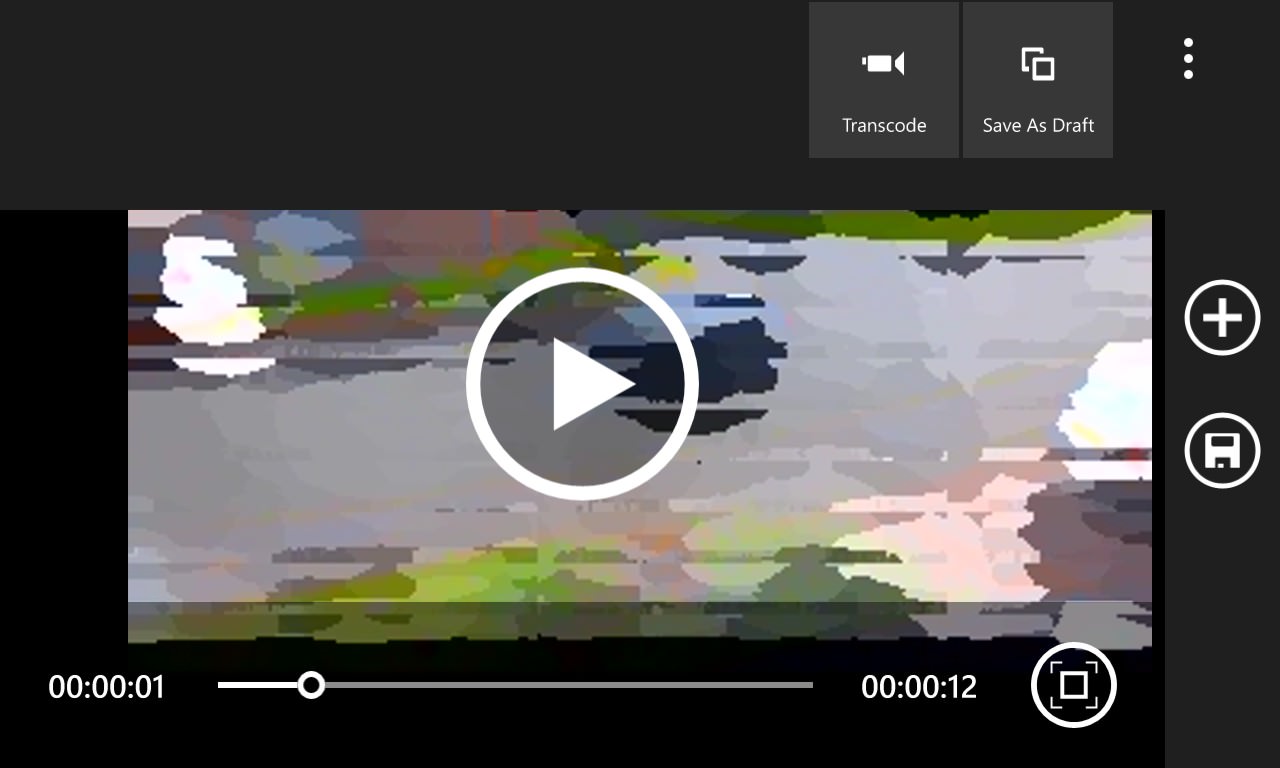 This is clearly a 'v1' application - other quirks include no way to alter the volume of selected background music, a bug where only part of a project is shown on the timeline until something else is added, no auto-saving of a project - you have to manually save 'as draft', etc. Plus Video Editor 8.1 crashed on me several times.
Still, it's early days for Windows Phone 8.1 and it's good to see at least three decent casual video editing tools in development, it all bodes well for the future.