You'll remember my initial flow here:
One oddity of Nokia's imaging excellence is that onboard video editing is extremely limited - in fact, up to now, all you've been able to do is trim a captured video clip. Thankfully, with the release of Nokia's Imaging SDK and using the fuller APIs in Windows Phone 8.1 (you are on the Developer Preview, aren't you?), we're starting to see more ambitious applications, with Movie Maker 8.1 (actually v1.1.2.2, but you see what the developer did there?)....

Since v1.1.2.2 the application has gained dozens of small tweaks and improvements, including:
ability to save a project (as a .mm file) in the folder of your choice and load it again when Movie Maker starts from scratch
better ("precision timeline") highlighting and selecting of clips and images on the timeline
start/end controls
you can now use a dedicated 'Duration' control to adjust how long images are displayed for, per image
the 'add' toolbar is now more standardised, with images/videos combined
you can now multi-select images, saving having to keep going back again and again to pluck photos from a particular time period
sharing with Facebook and other applications supporting Windows Phone 8.1's contact sharing mechanisms
Here's the new v1.1.2.9 in action: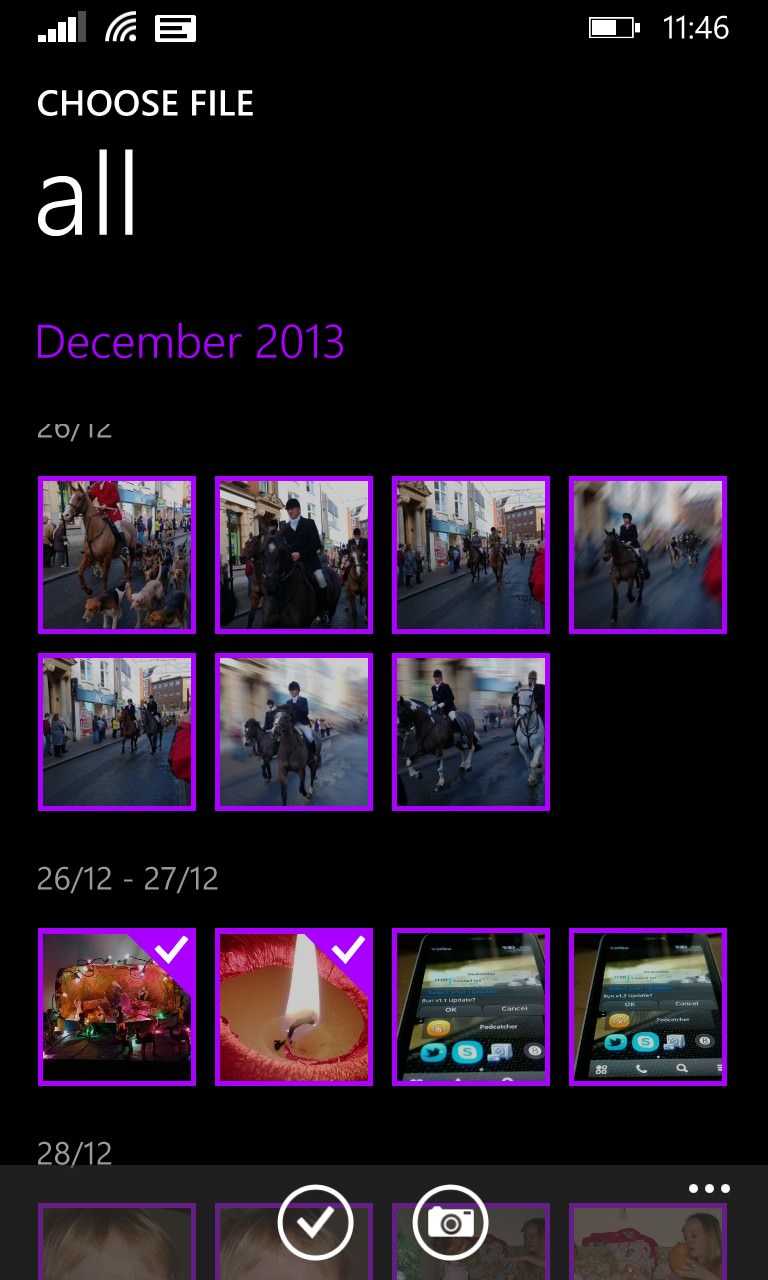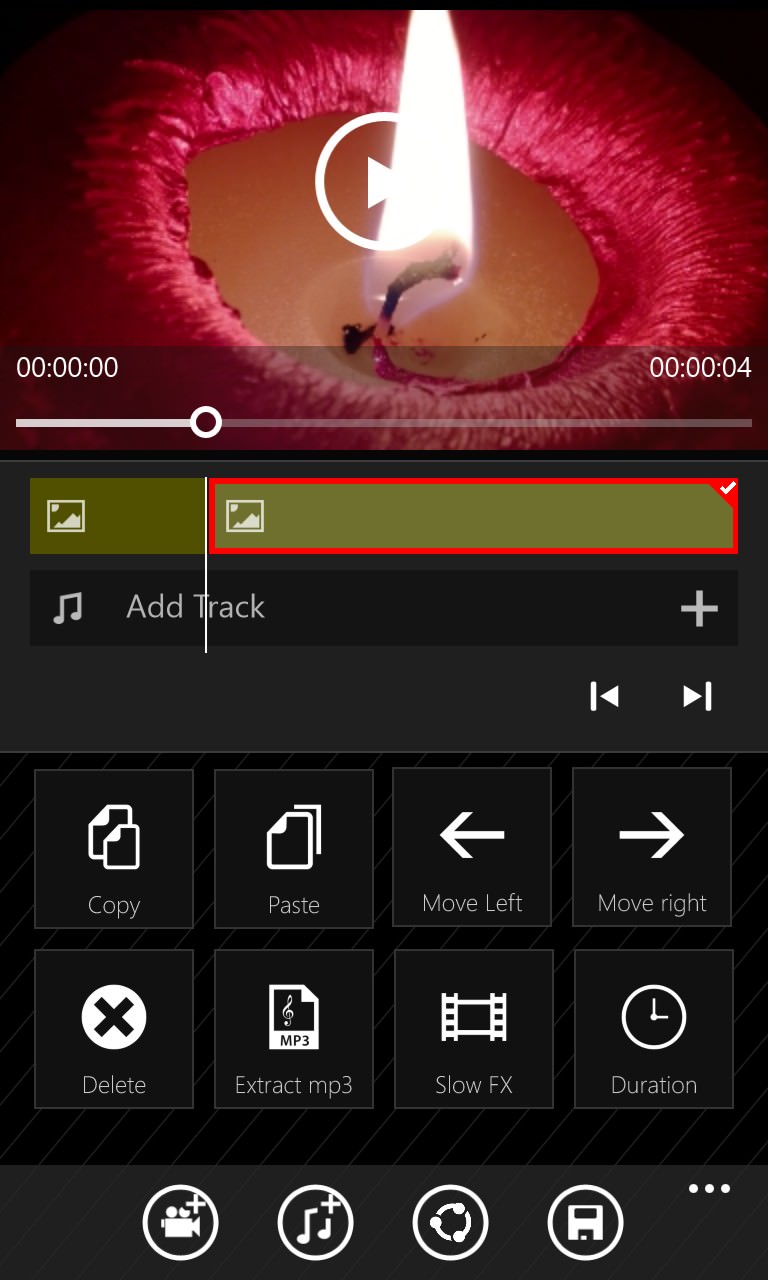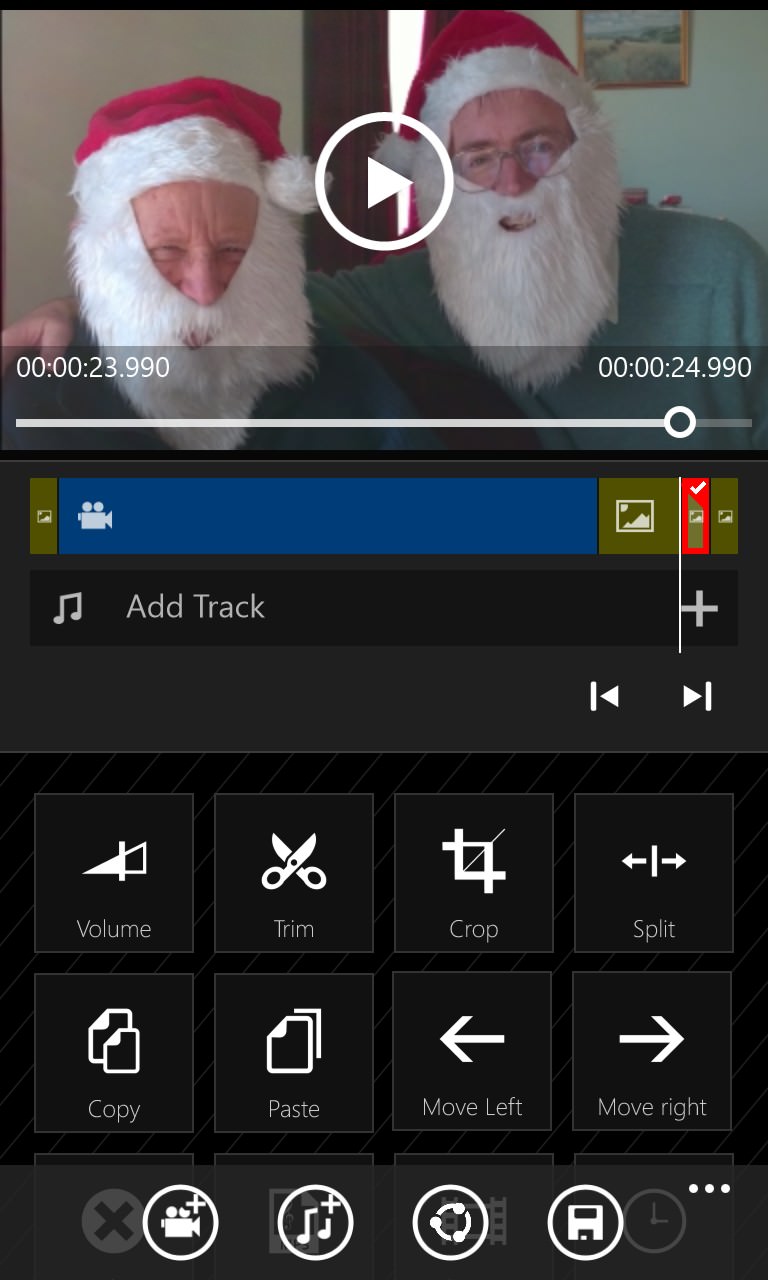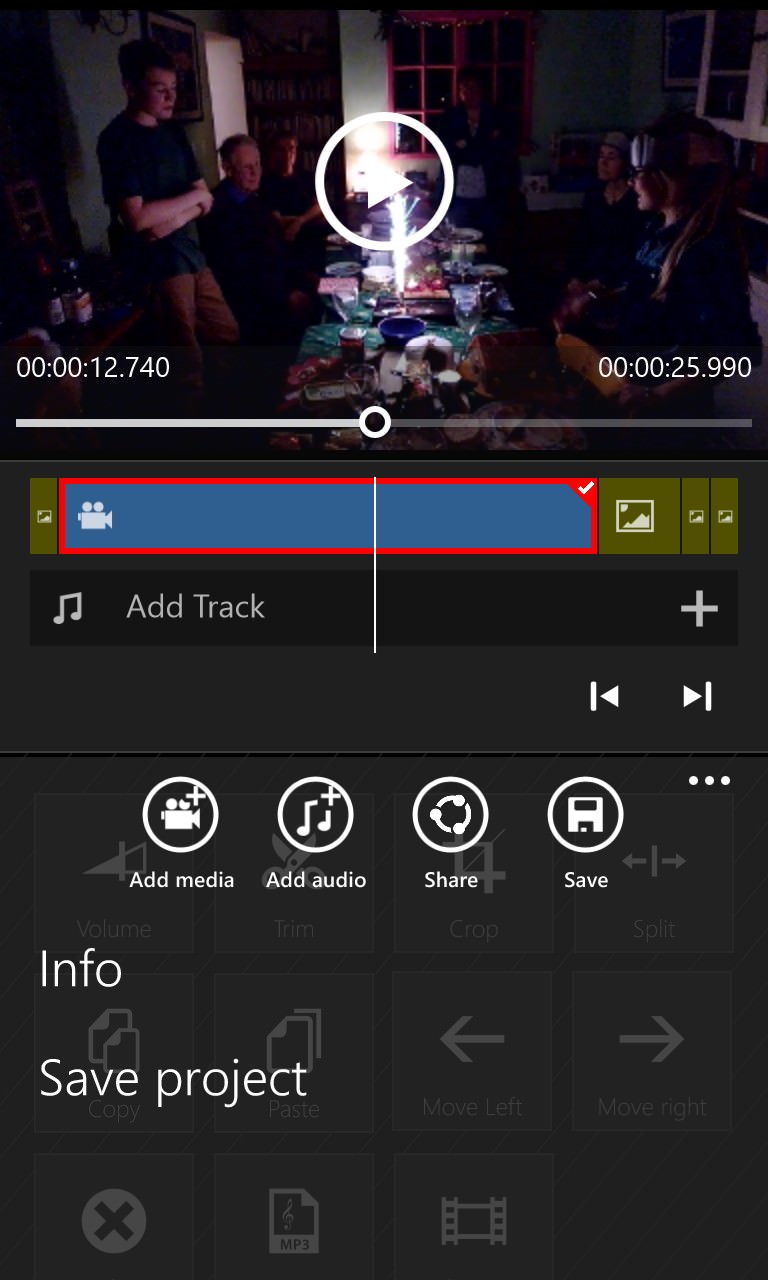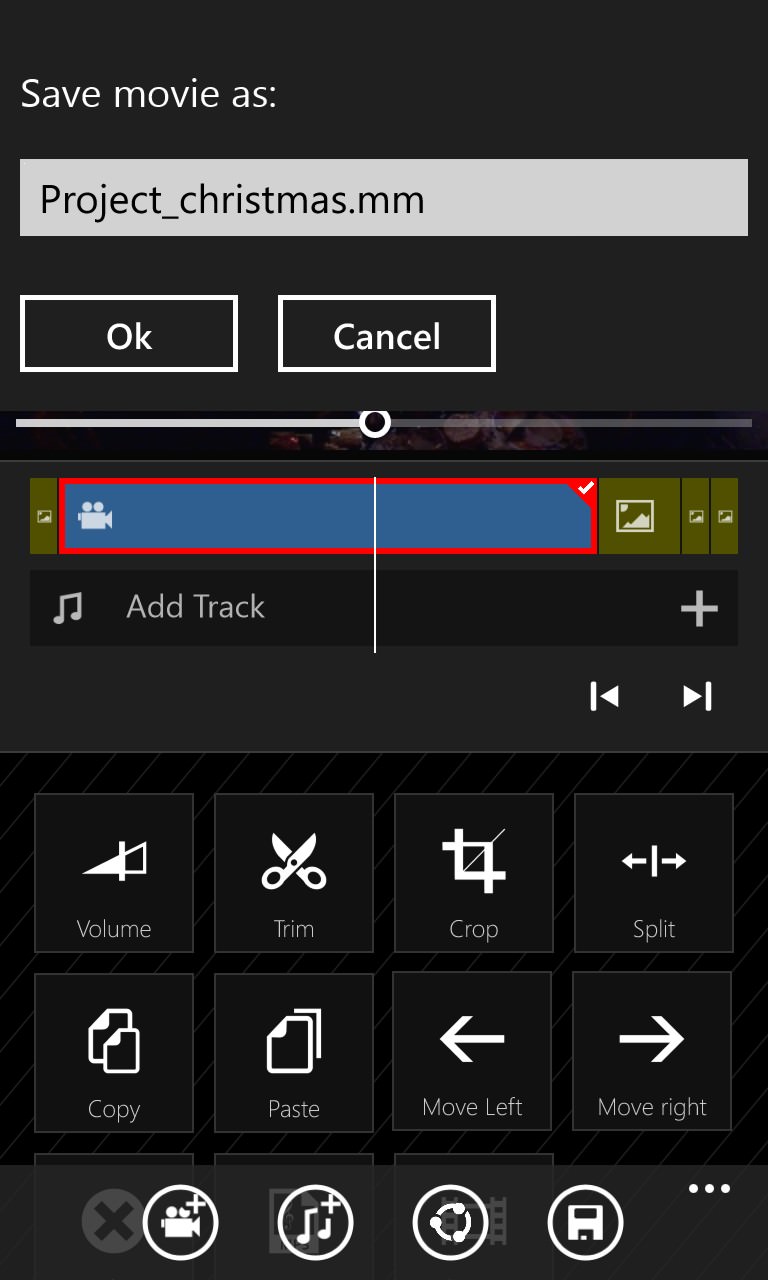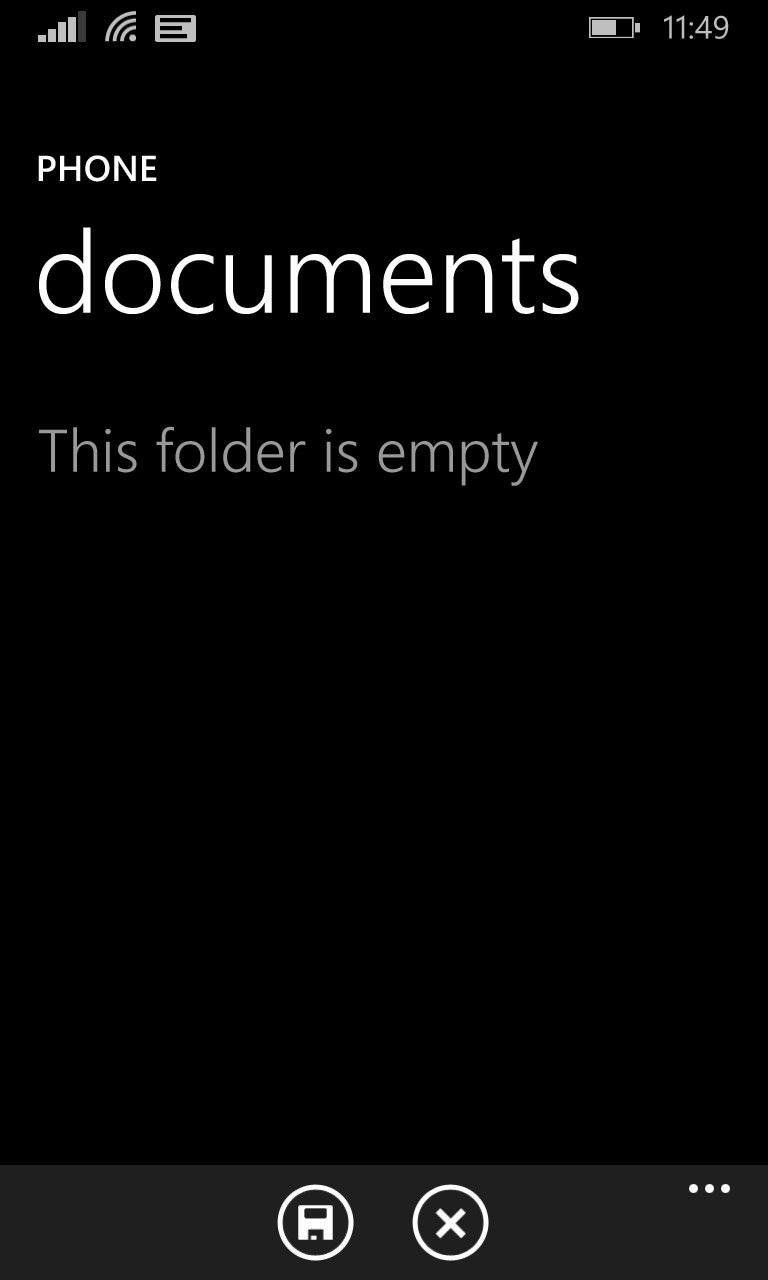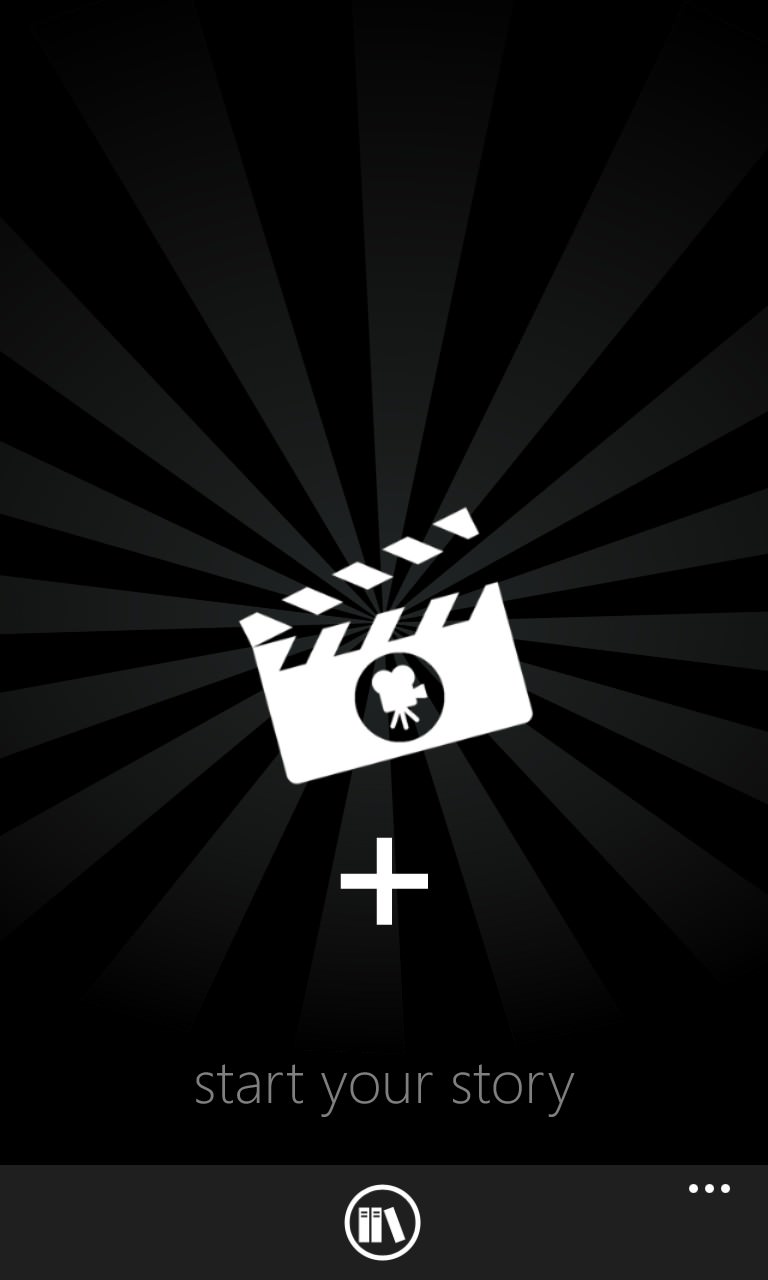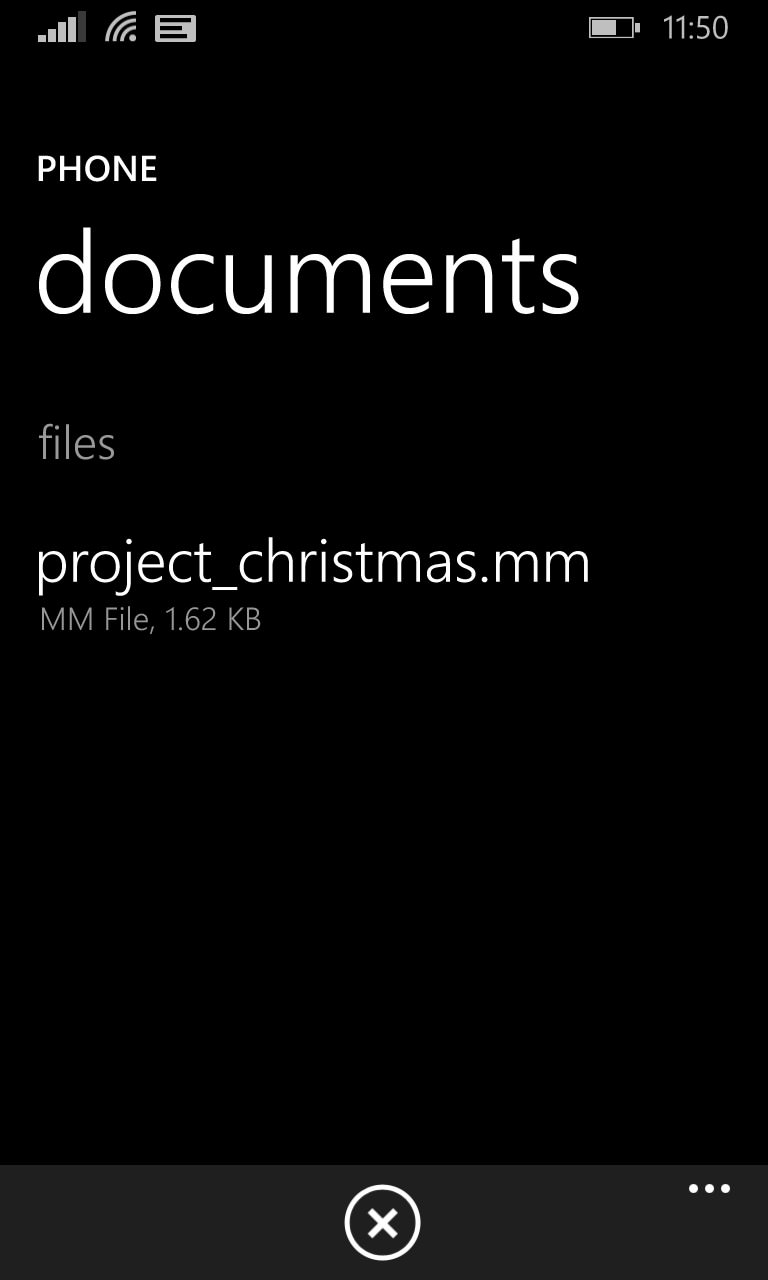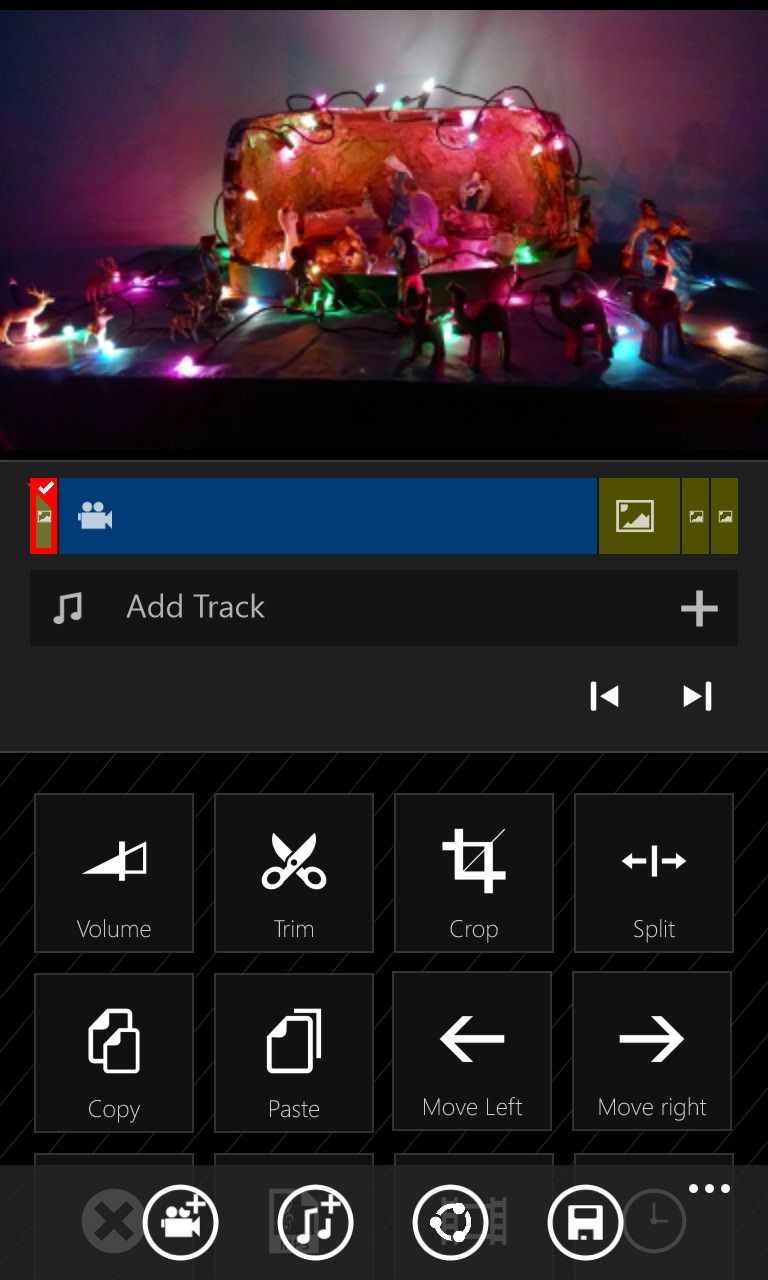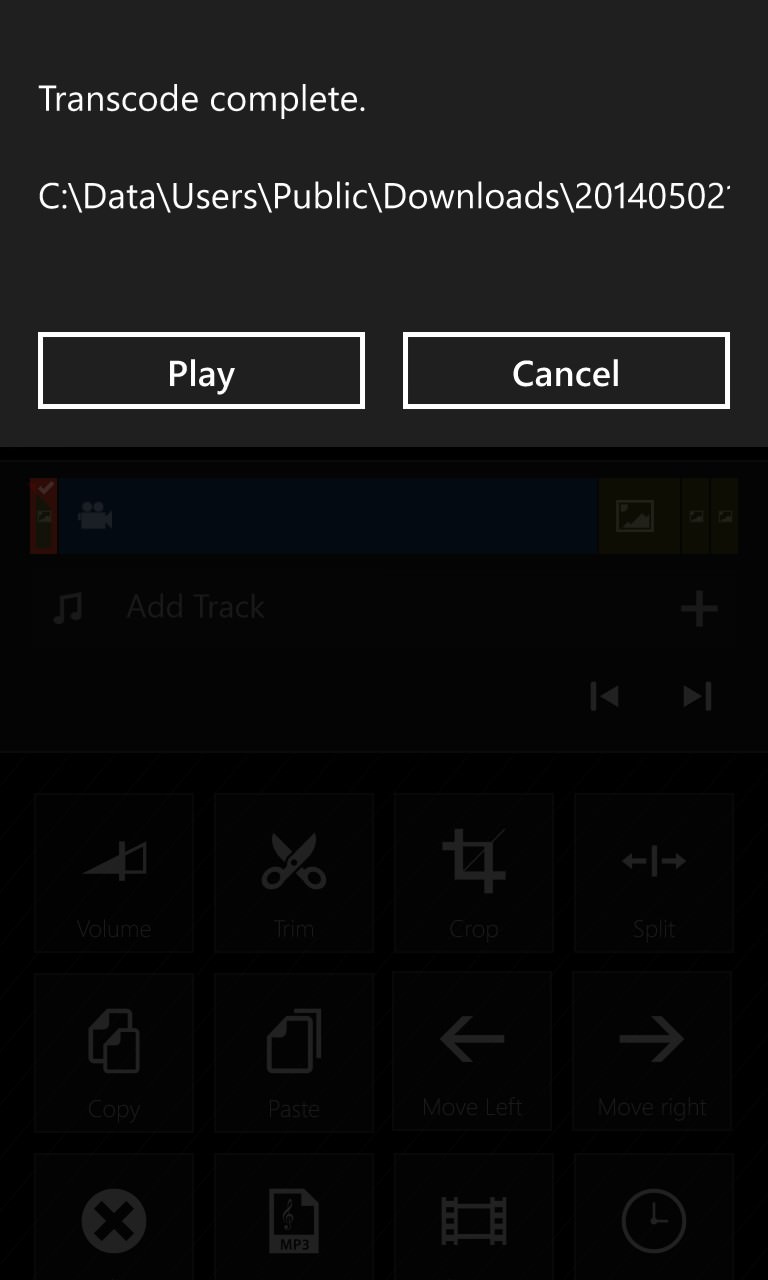 Of note is that there's still no 'Ken Burns' (or similar) panning or zooming of images - this would be a major enhancement in terms of producing professional output videos.
Note that Movie Maker 8.1 has no resolution controls and seems to output at the resolution of the highest res video included in the project. In the example above, it ended up as 720p. Some extra control over this would be great. Microsoft's own Movie Moments is far more limited as a tool but does output at a more shareable WVGA - it would be nice to have the choice, at least!
There's also no way to load a project if you're currently editing another one. So you're forced to quit the app from the Windows Phone 8.1 multitasking carousel, etc. I'm sure this will be added as a function in due course.
Superb stuff anyway, I wonder how many days it will be before I'm forced to write yet another update story for this application?
Of note is that Movie Maker 8.1 is a Universal App, so buy it (as I did) and you automatically get the Windows Store App for free - or at least you will once the developer has finished programming it!