From the Store description:
ITV Player offers live TV and 30 days' free catch up for all the shows you know and love. Whether you want to catch up on our Soaps or watch that latest Drama everyone has been talking about, ITV has something to offer everyone from ITV, ITV2, ITV3, ITV4 and CITV.

It's pretty slick too, with the obvious caveat that ITV is a commercial set of channels and that there are a number of 30 second adverts before each programme - and, on a mobile device, they're even more intrusive. In contrast, the BBC's iPlayer is all funded by UK residents' annual license fees and so has no ads whatsoever.
ITV Player is very slickly programmed, with some imaginative transitions and graphical embellishment across the usual Windows Phone panorama: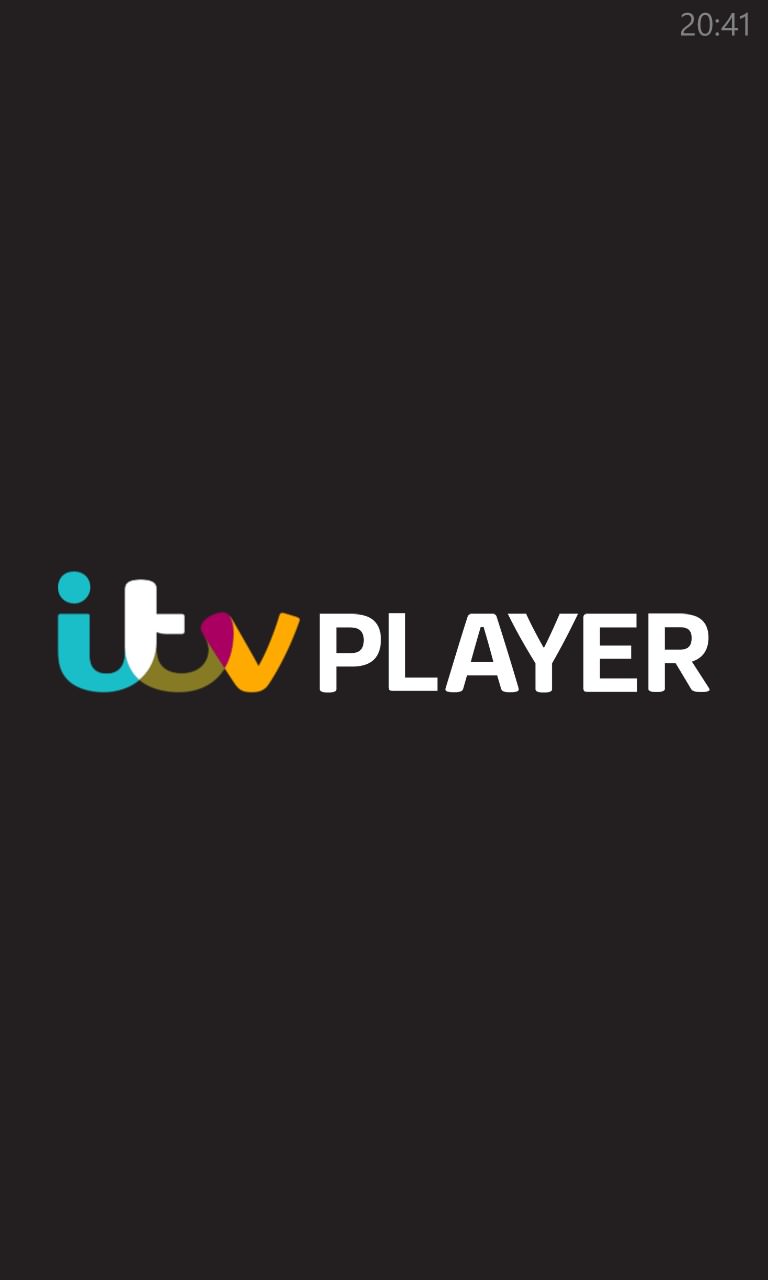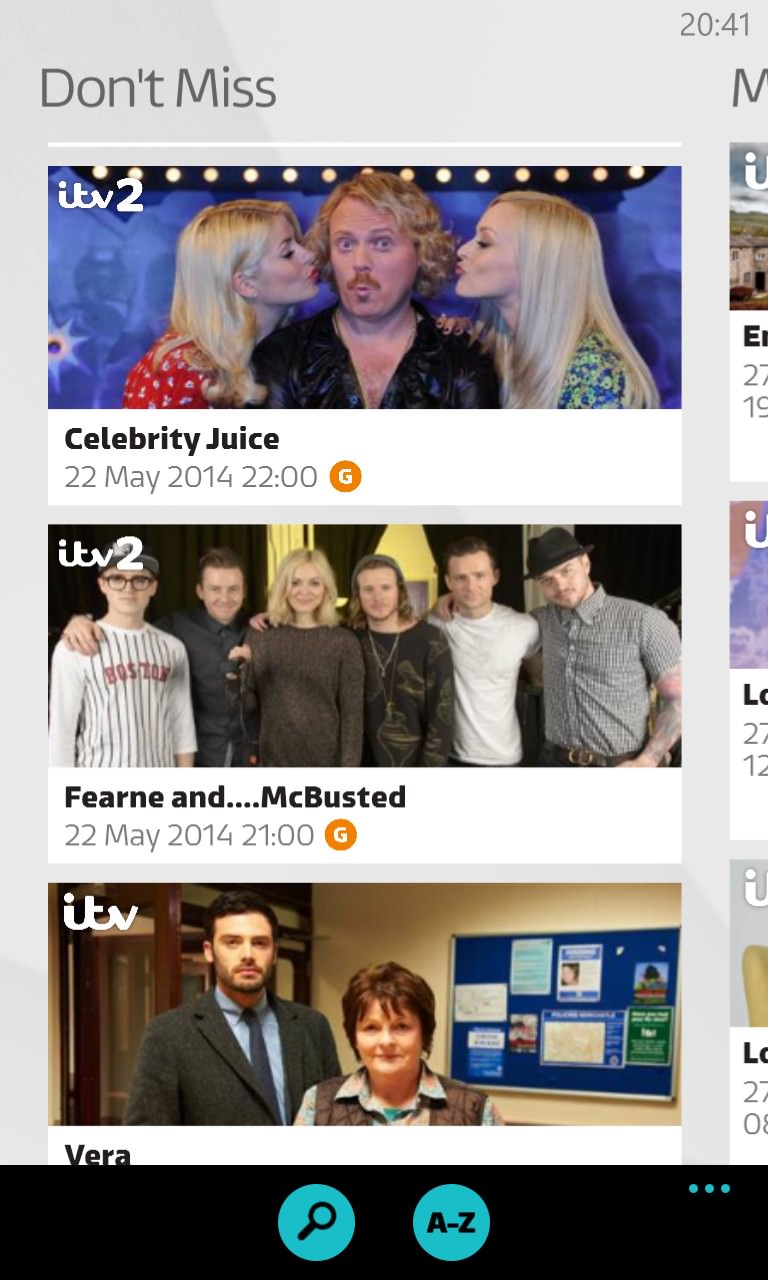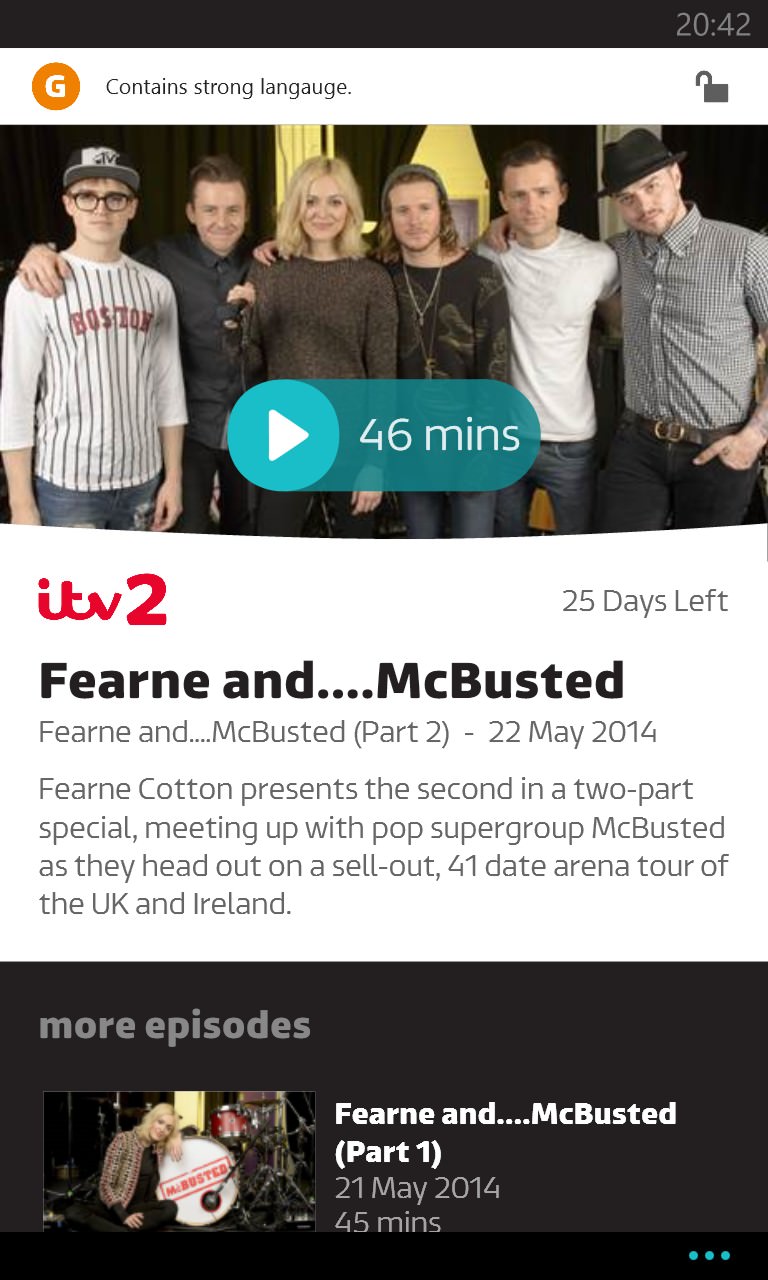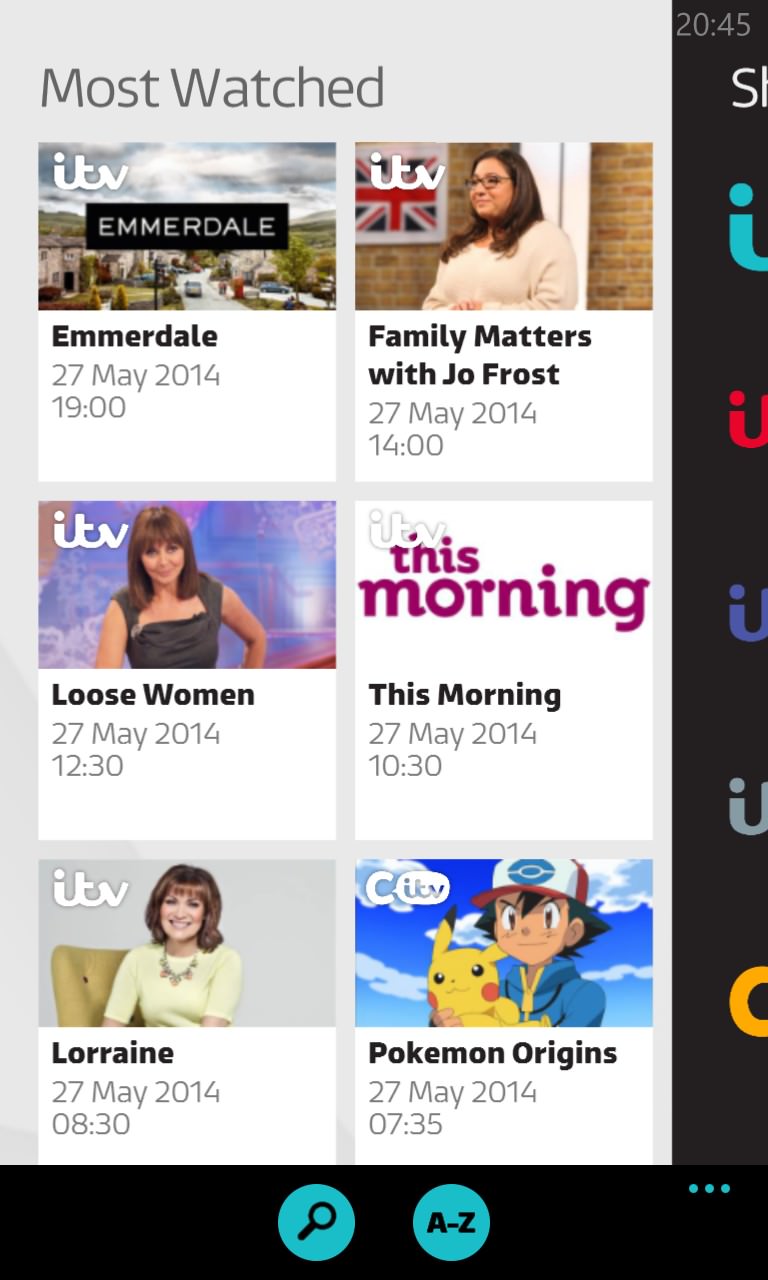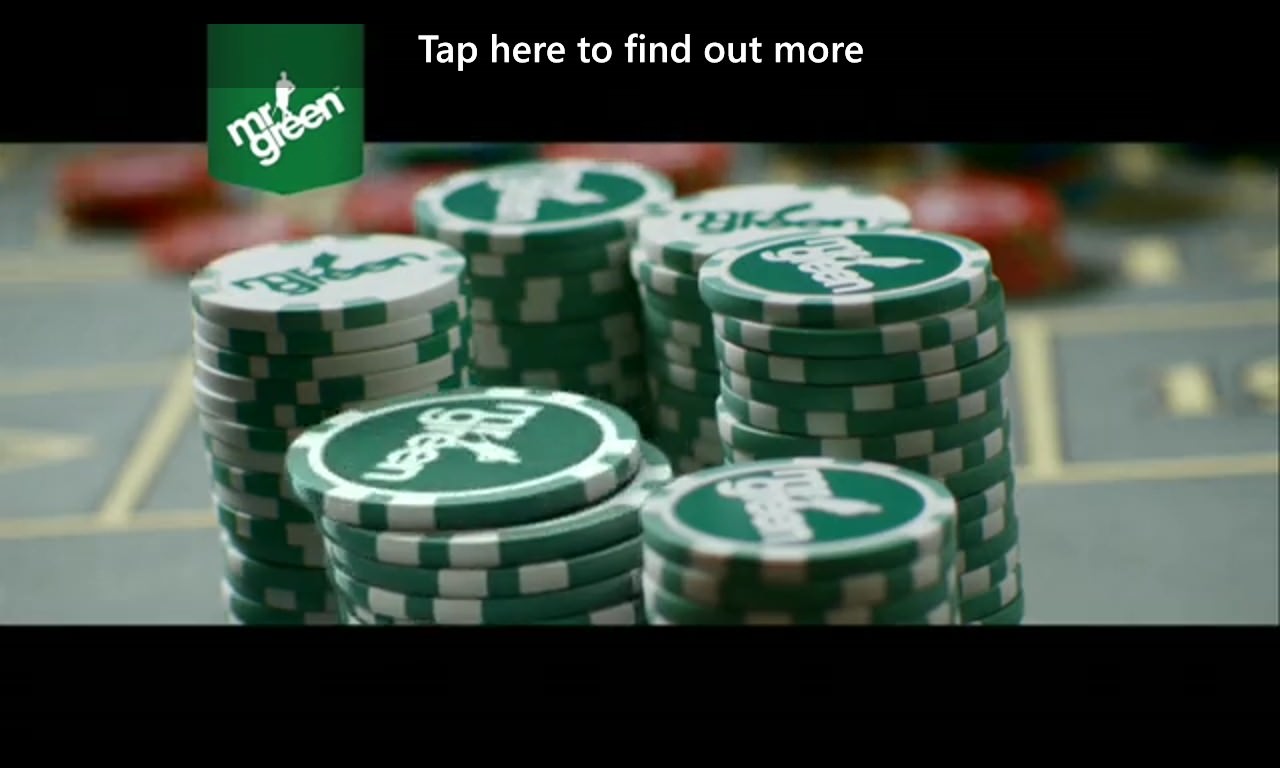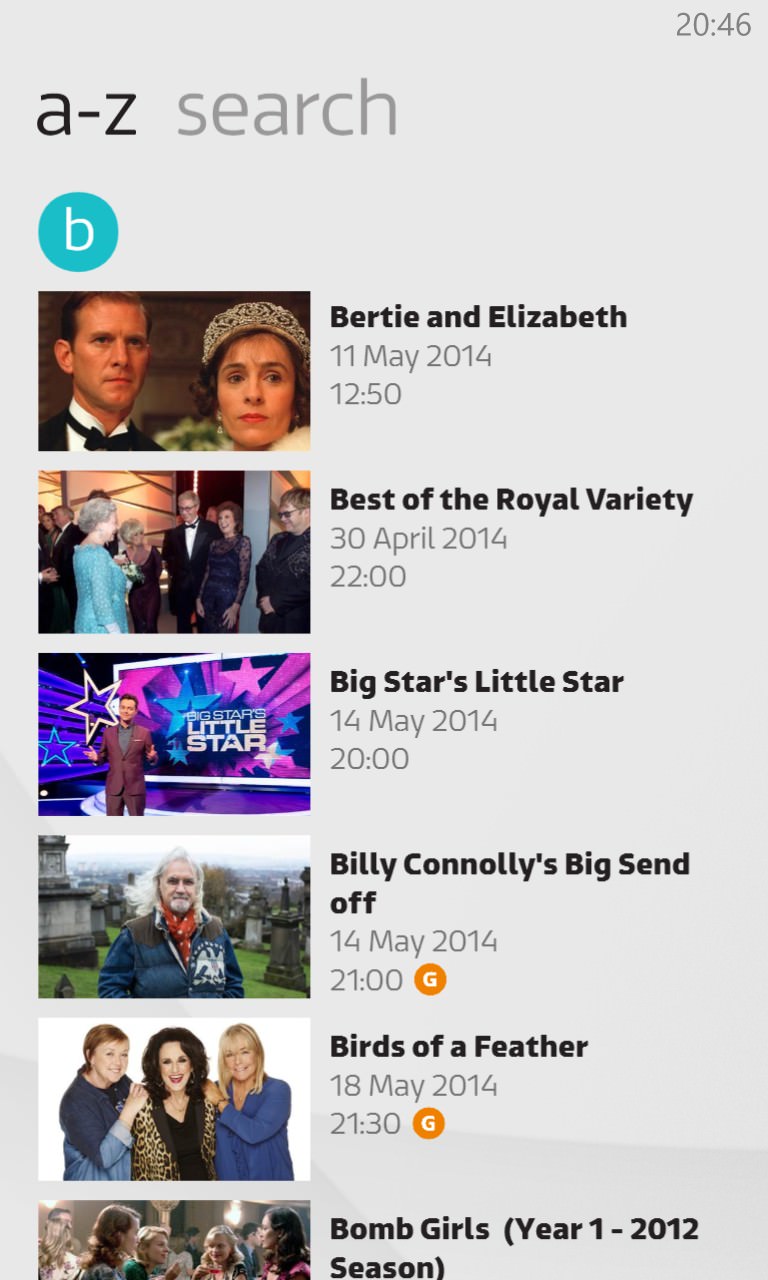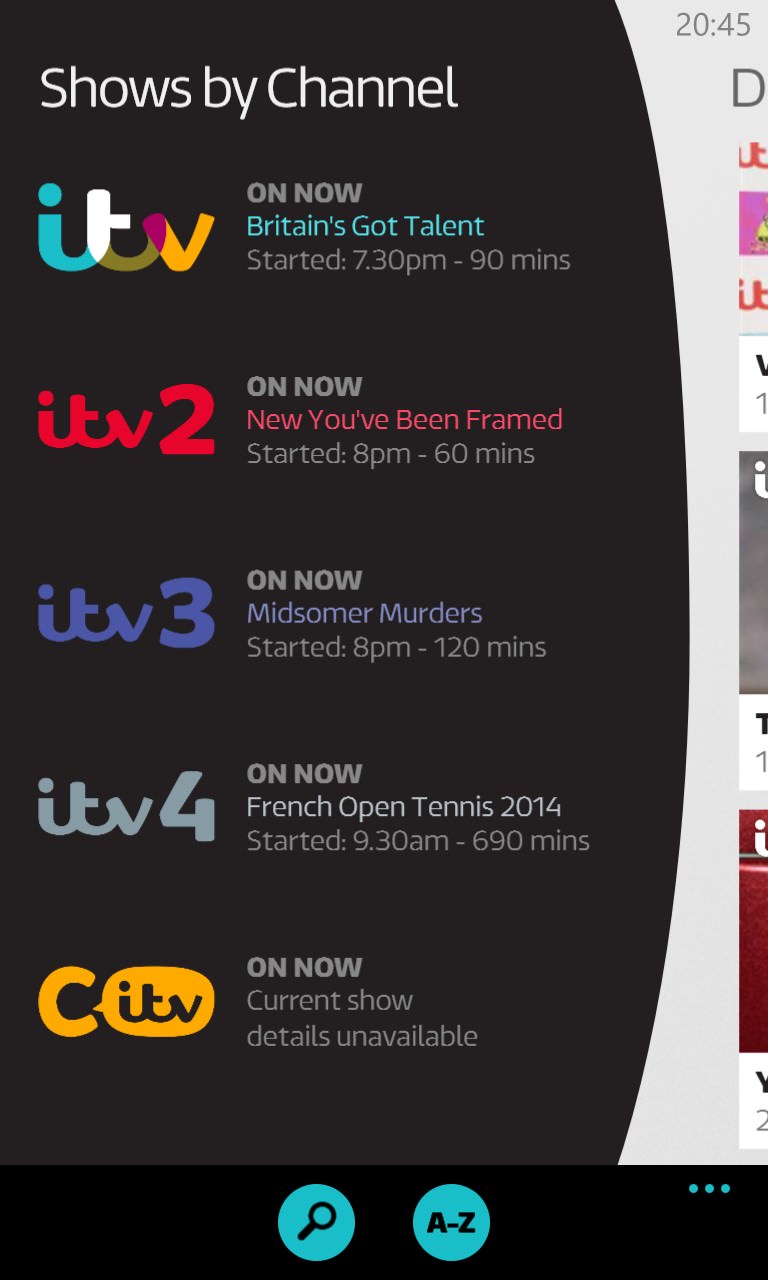 You can download ITV Player for free here in the Store for all Windows Phone 8.0 and above devices. Comments welcome if this works outside the UK, by the way.