Here's the sizeable changelog for v2.7, since Flickr Booth v2.2, which I covered here:
Added Flickr blog, weekly Flickr, Getty collection and commons project to explore
Added search in Getty collection, commons project and photos from galleries in photo search options
Added ability to select the thumbnail size to the photo embed HTML code
Added filmstrip navigation to photo viewer to easily jump to other photos from the same context straight from the viewer
Added a Block user shortcut
Change privacy settings and permissions for selected photos to batch edit
Share or download selected photos to batch edit
Set location for selected photos to batch edit
Replace/append tags for selected photos to batch edit
Remove comments from photos, albums and groups
Permissions (comments and meta) to photo details editor
Ability to replace a photo with a different one from the device
Added sign in page
Option to copy embed HTML code to clipboard in photo viewer
Ability to edit an album metadata
Ability to add albums/galleries/users/groups information to OneNote
Show interesting photos instead of following if a user doesn't follow anyone
Updated app section names and elements to be in line with Flickr naming conventions
Added pull down to refresh
Load more items - is now easier to use (loads automatically at the end of the list, you no longer have to pull up again)
Added map view for single photo (from photo viewer details).
Replaced the location tooltip with a location indicator + location label in photo viewer details
Only show the map in photo viewer details if there is a location set
Fixed contacts loading
Optimized OneDrive file loading. Load the images for upload on demand instead of automatically
Ask for run under lockscreen when uploading photos from OneDrive (failure rate is 100% if 'run under lock' is off)
Added option for my stream to show only photos that are not in any albums
Added tooltip to the booth tab about the ability to pin most tiles
Added ability to pin searches to the start screen
Hide the search and 'where to search' fields to allow the user to see more photos when searching. Tap on the search summary brings the fields back
Added ability to follow/unfollow users by API
Phew! Most of the additions seemed to work as advertised, Flickr Booth is already my preferred Flickr client on any mobile platform: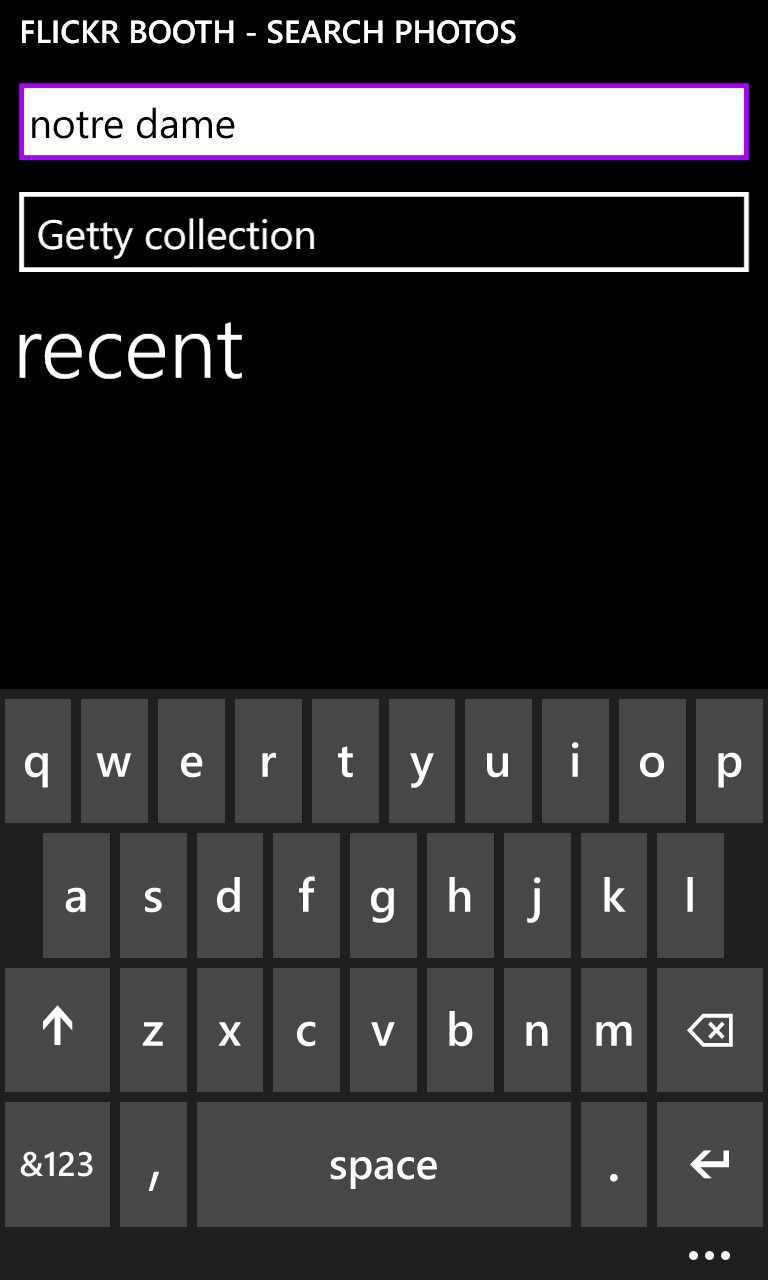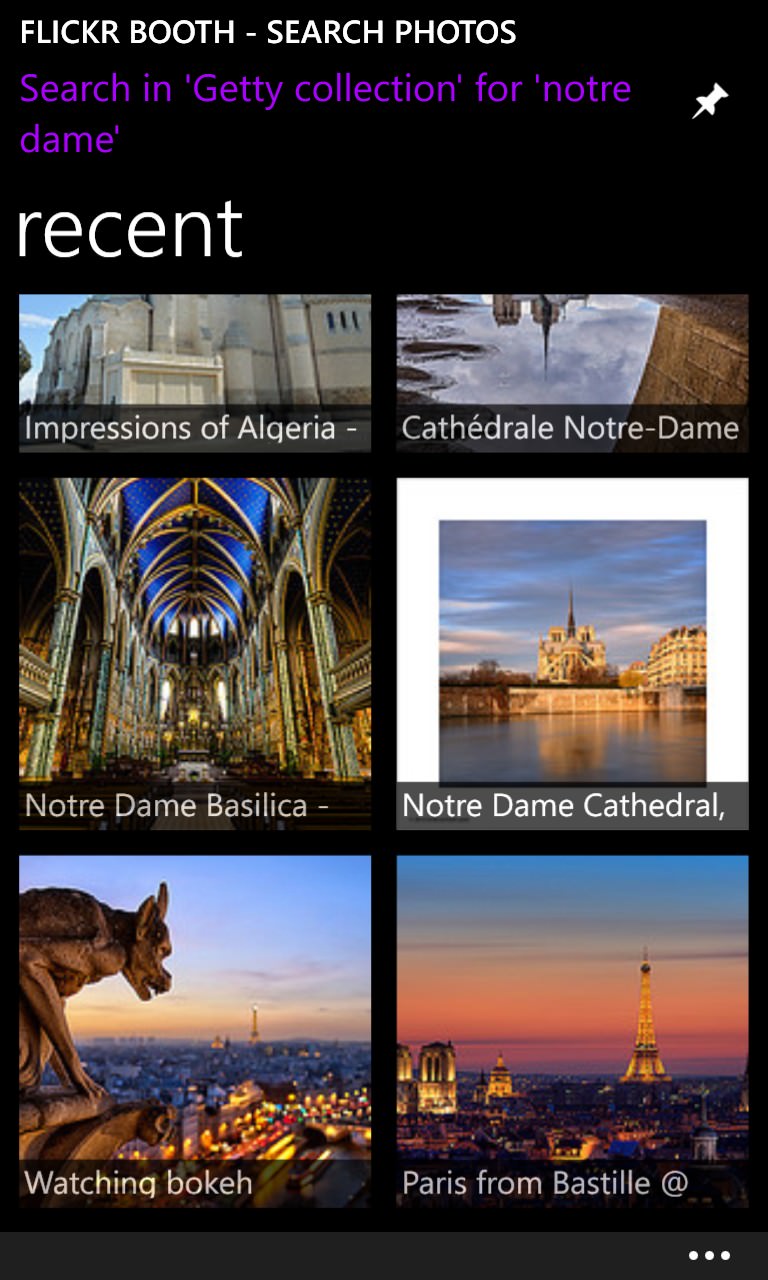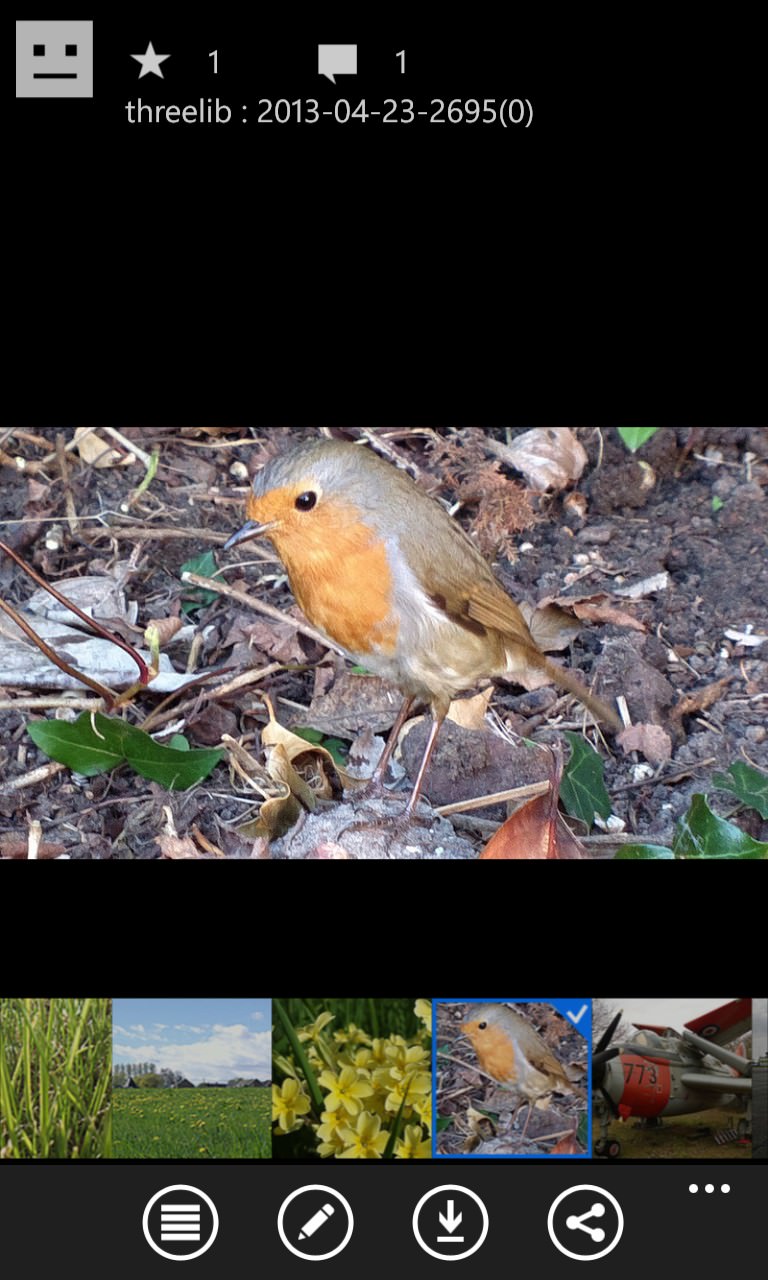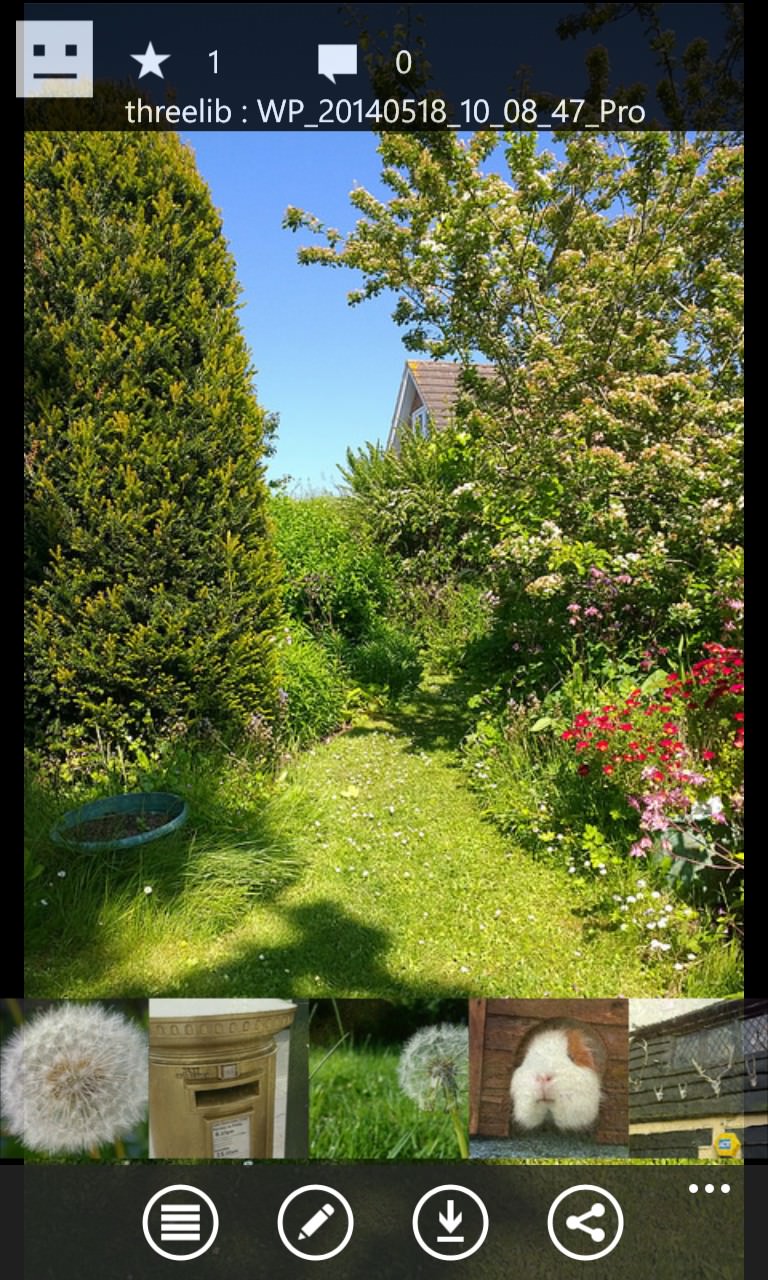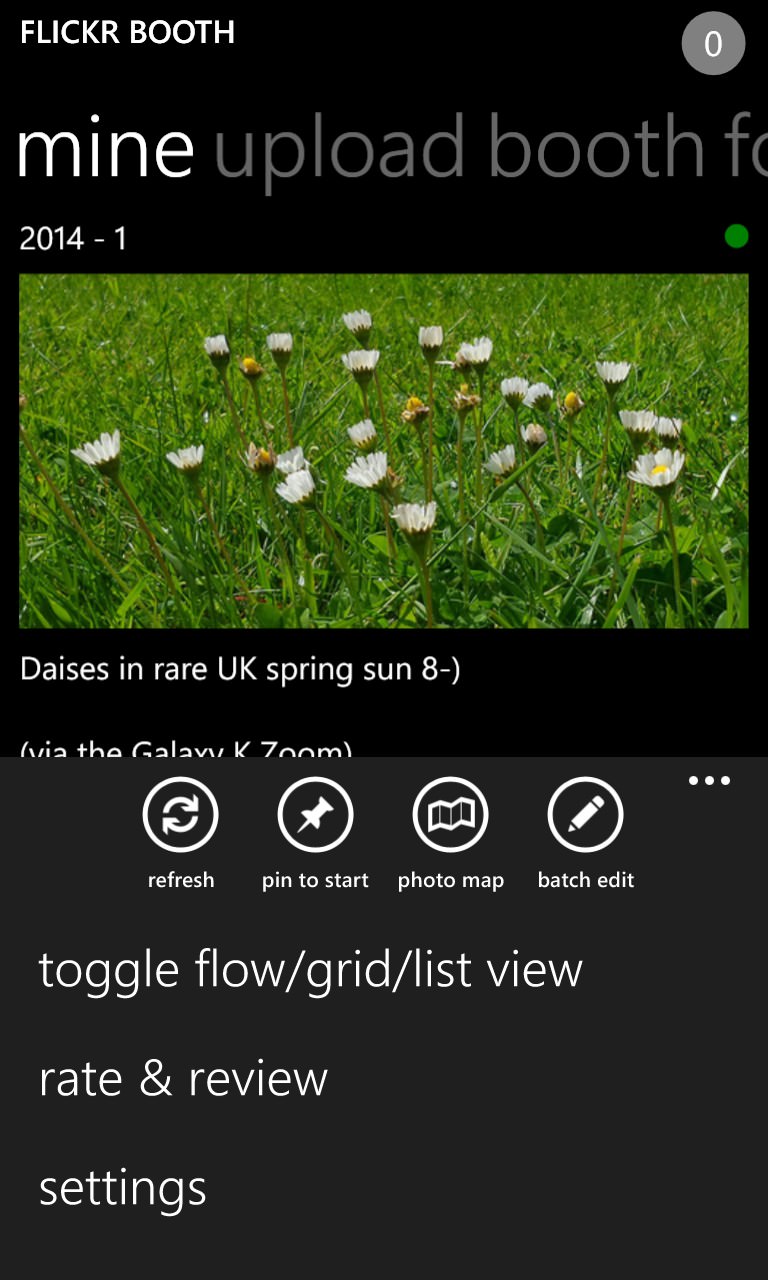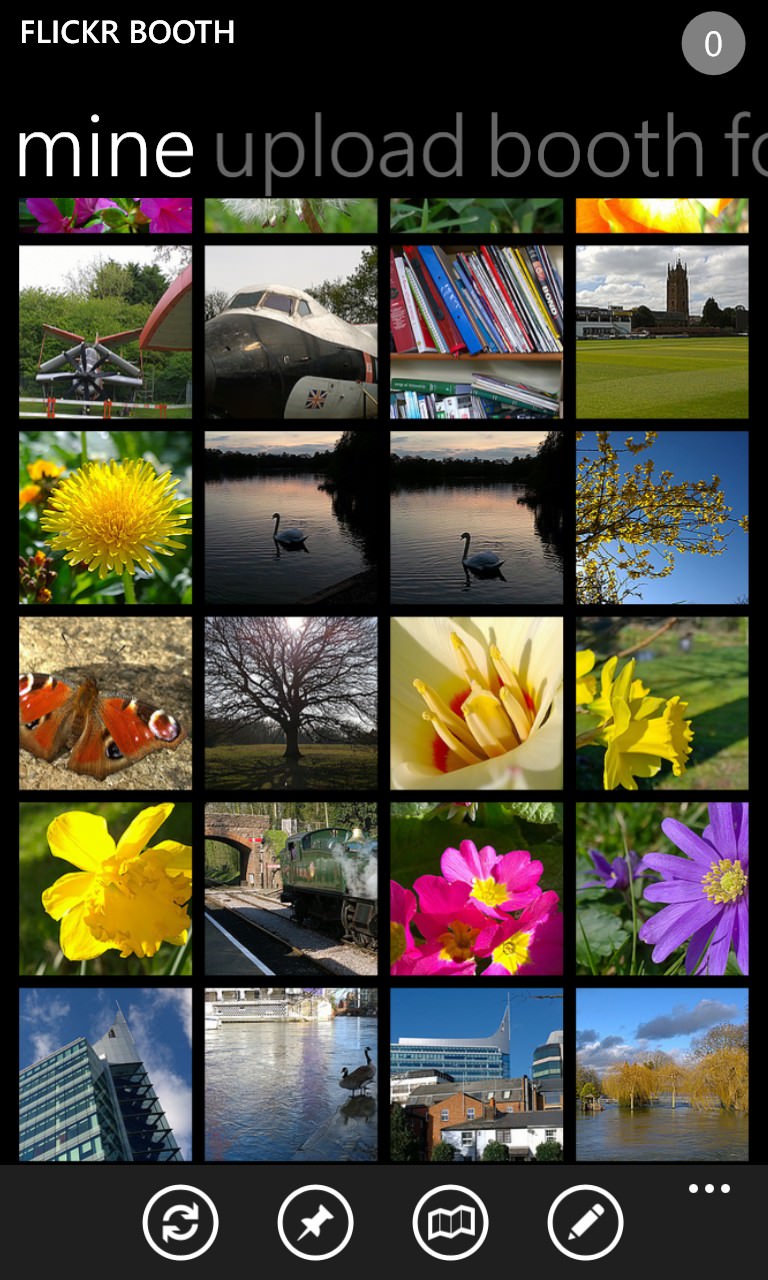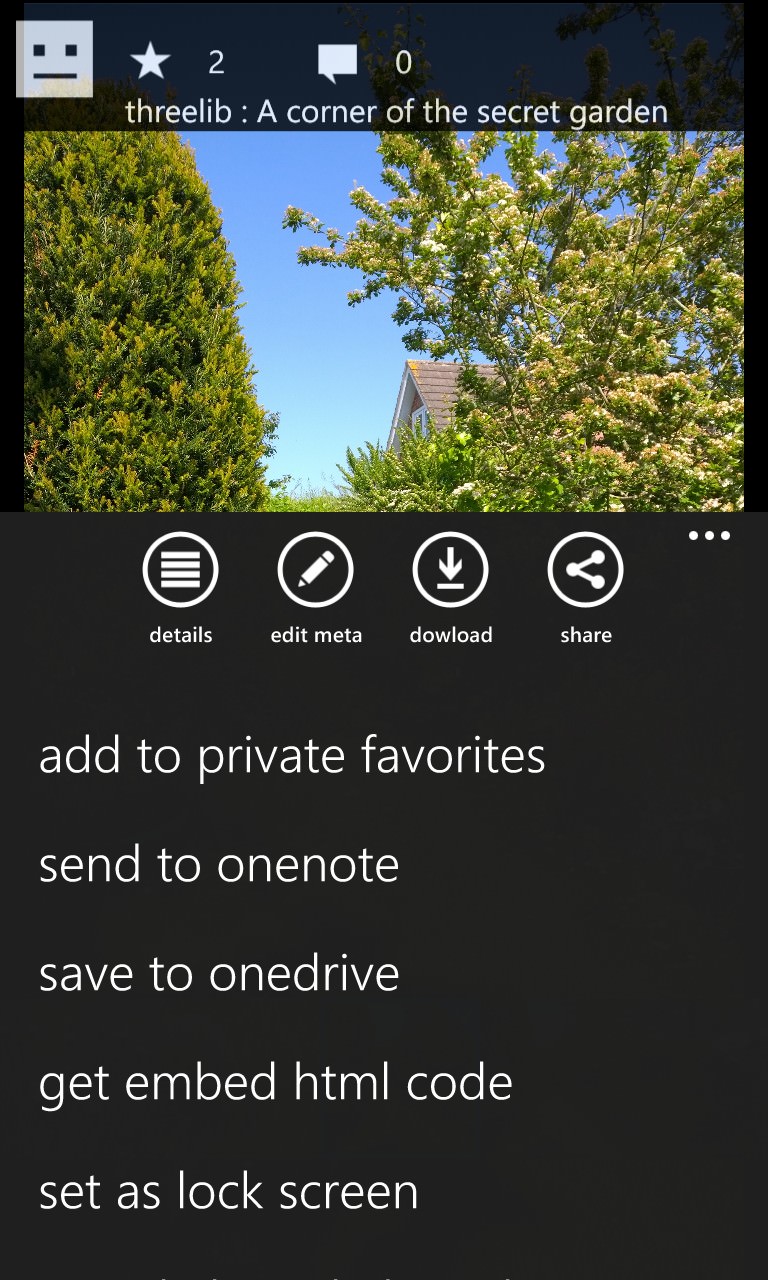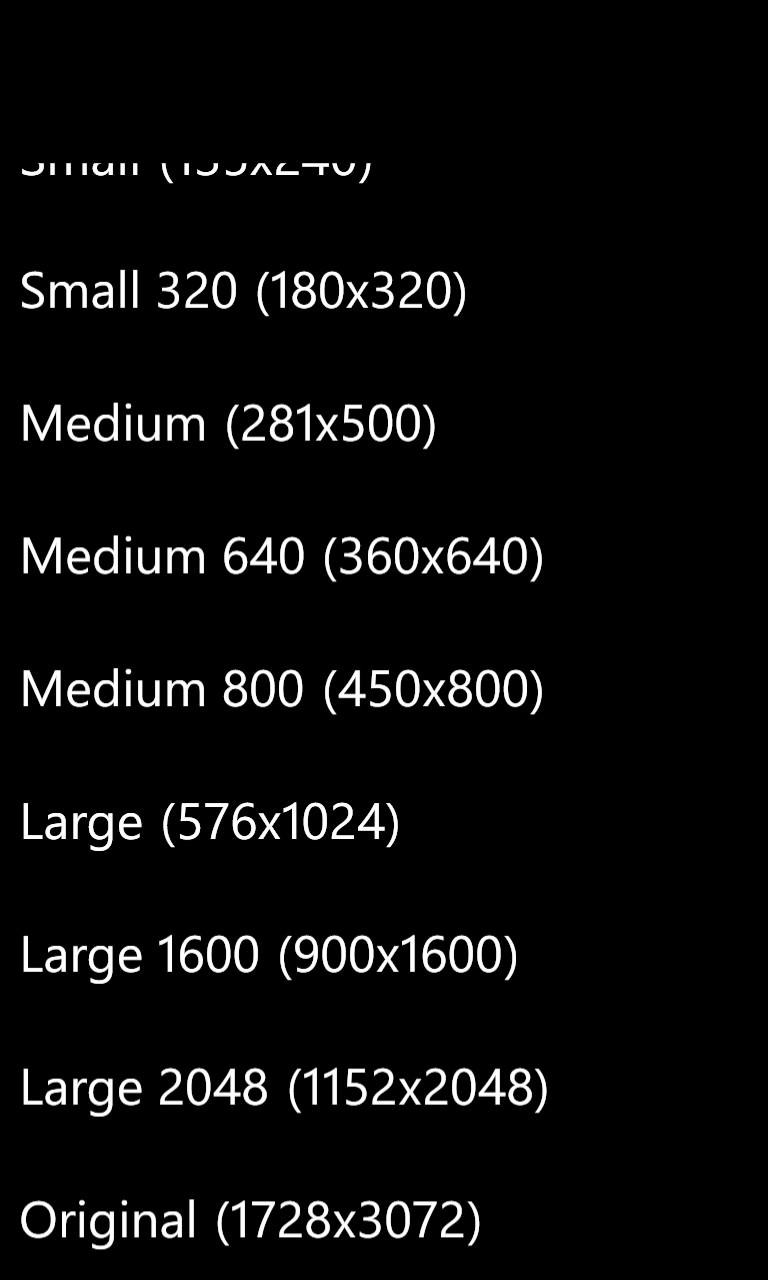 I did note that the OneDrive integration seemed flawed - even though Flickr Booth insisted I was signed in, in the Settings, the main OneDrive functions just refreshed endlessly, with no content. Still, at the rate this app gets fixed up, it won't be long before that's sorted out, I'm sure.
Highly recommended, as always. You can download Flickr Booth, now free for the immediate future, here in the Store.