The official changelog for Movie Maker 8.1 v1.1.7.1 is:
New: upload your video to Instagram
New: upload your video to YouTube
New: ZoomRotation Transition
New: Music track library
New: import/export to Live Movie Maker final
New: Refactored UI
Here are some of the new bits in action, with comments - as you'll see, the YouTube bit ties into another application completely: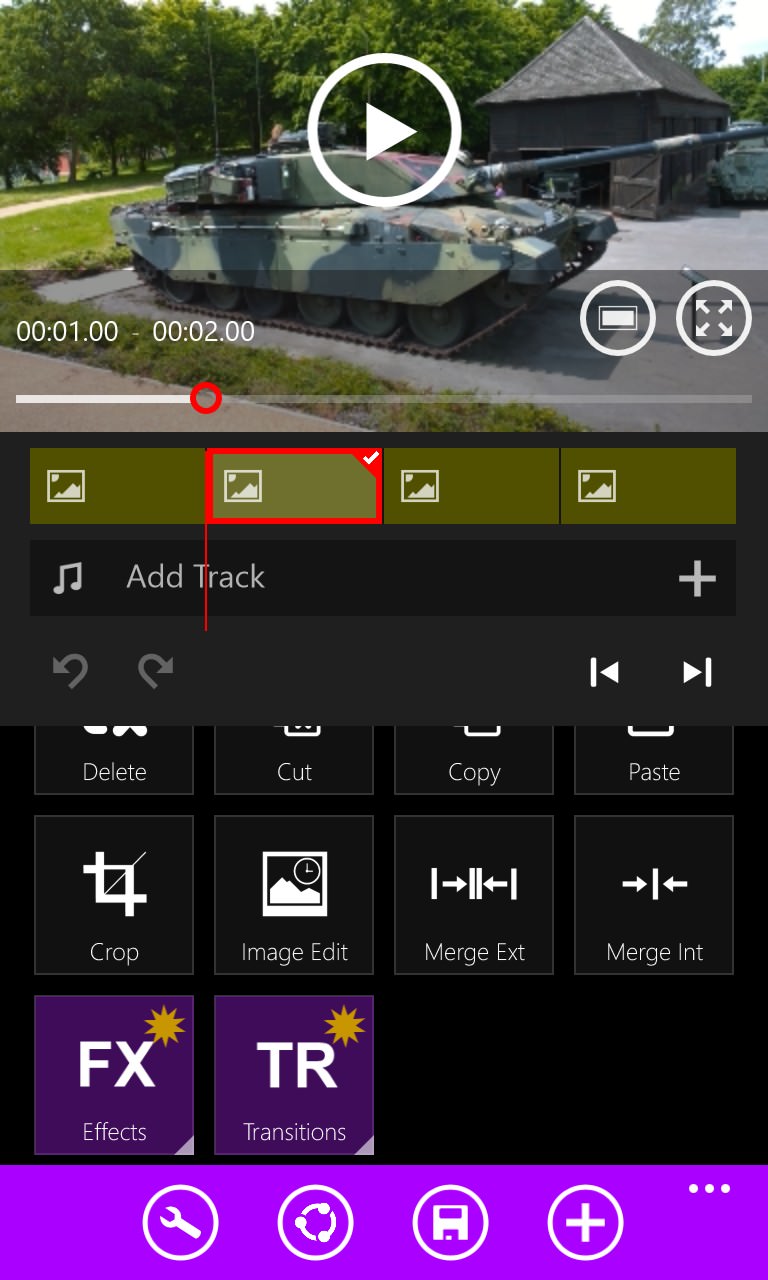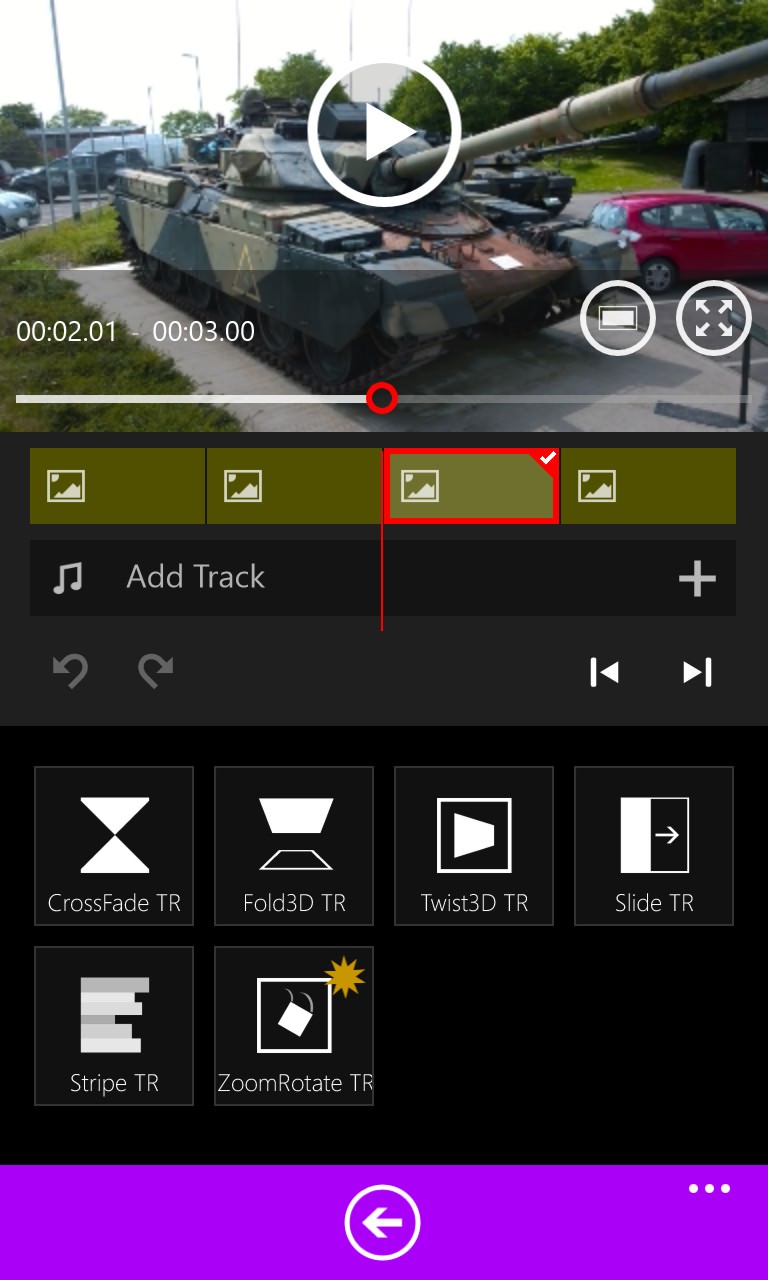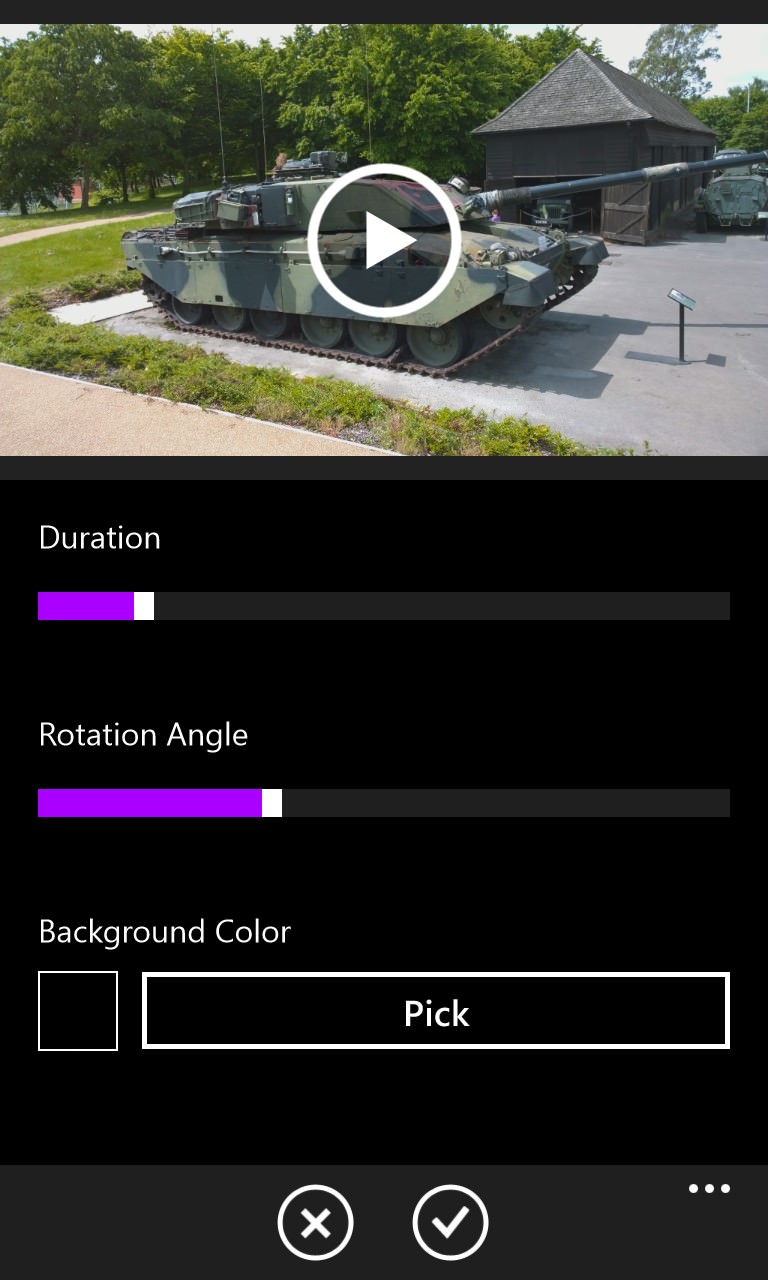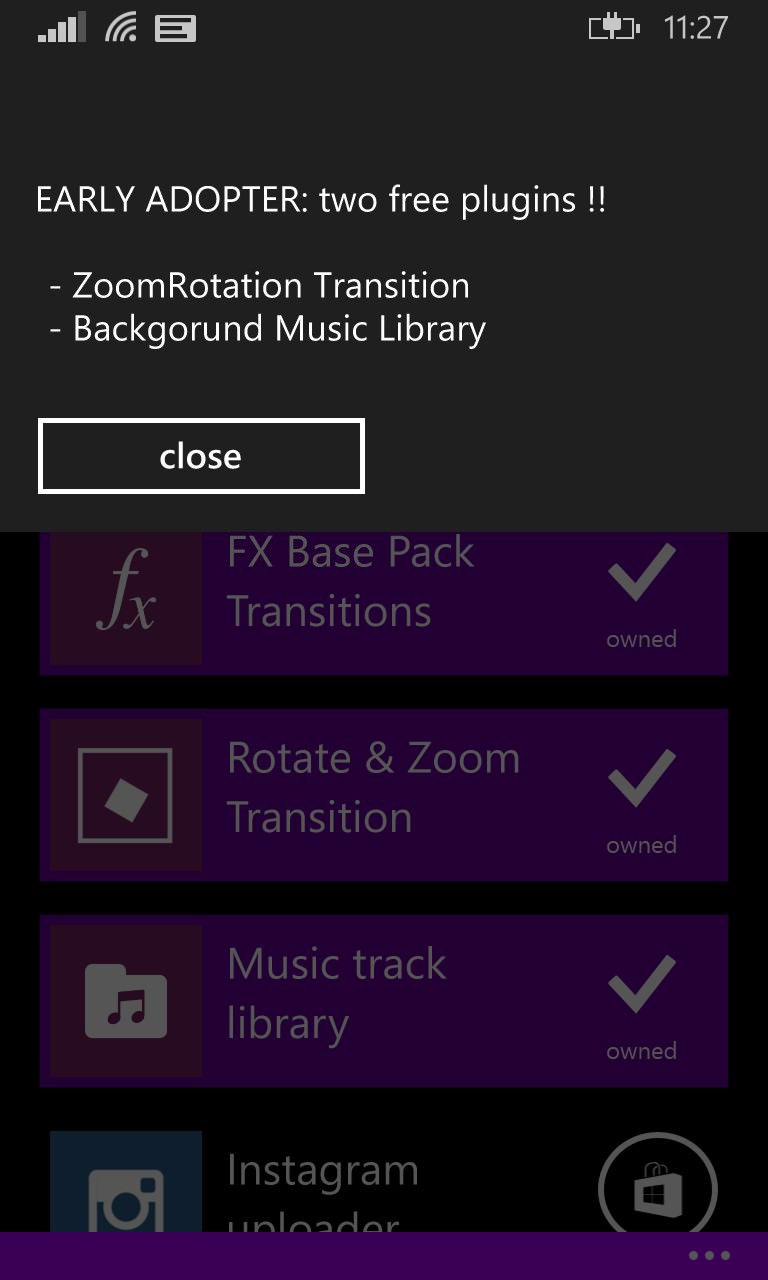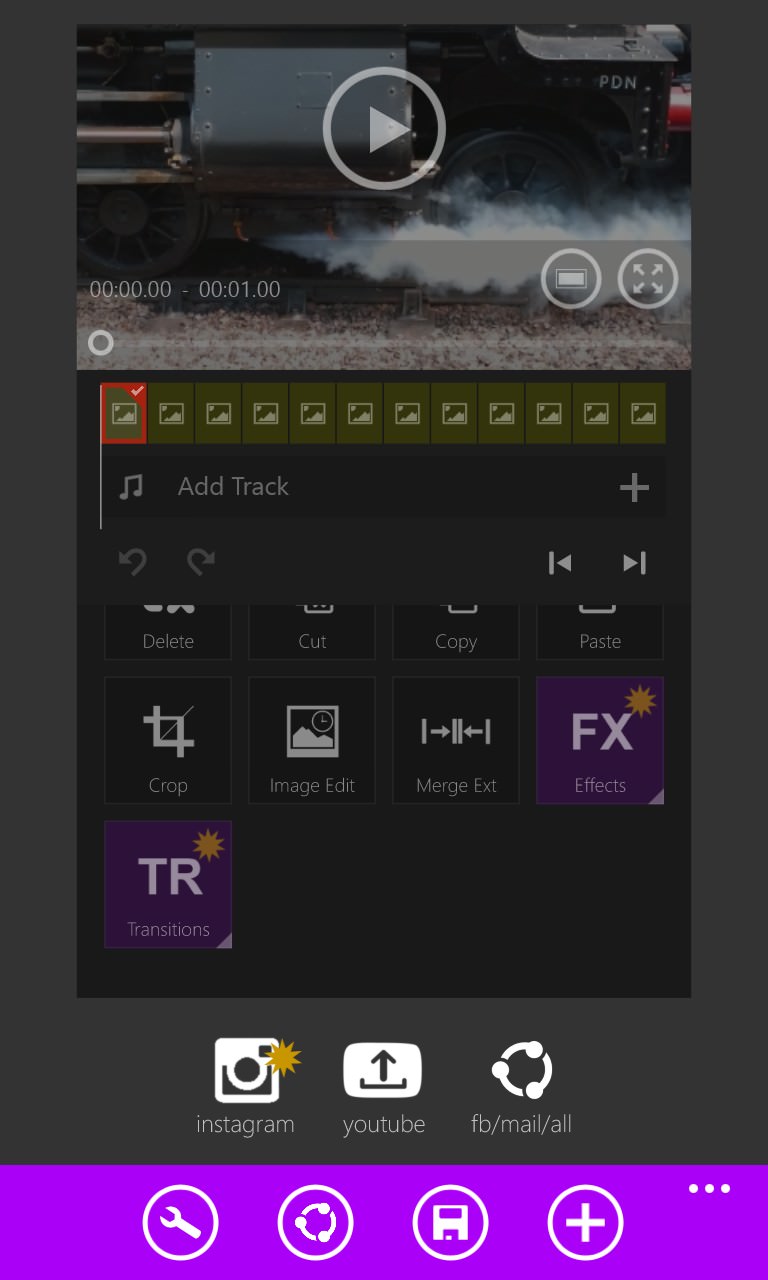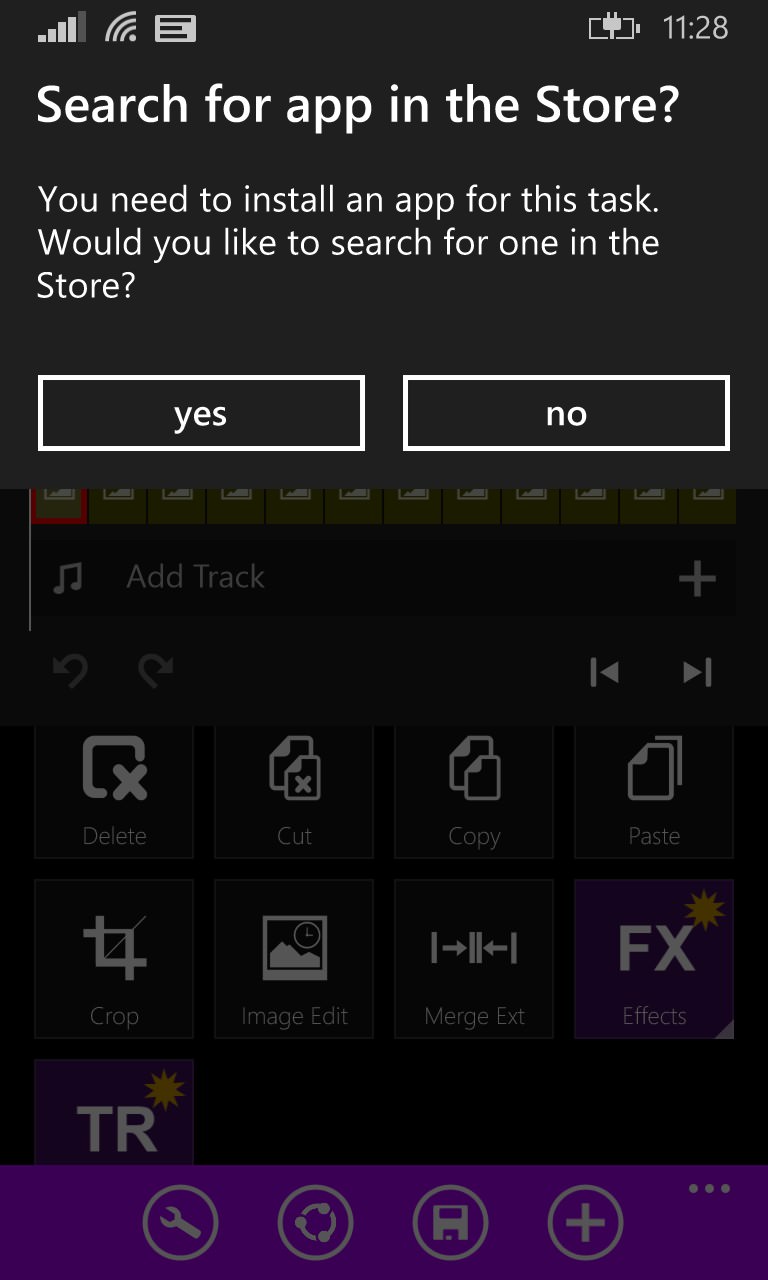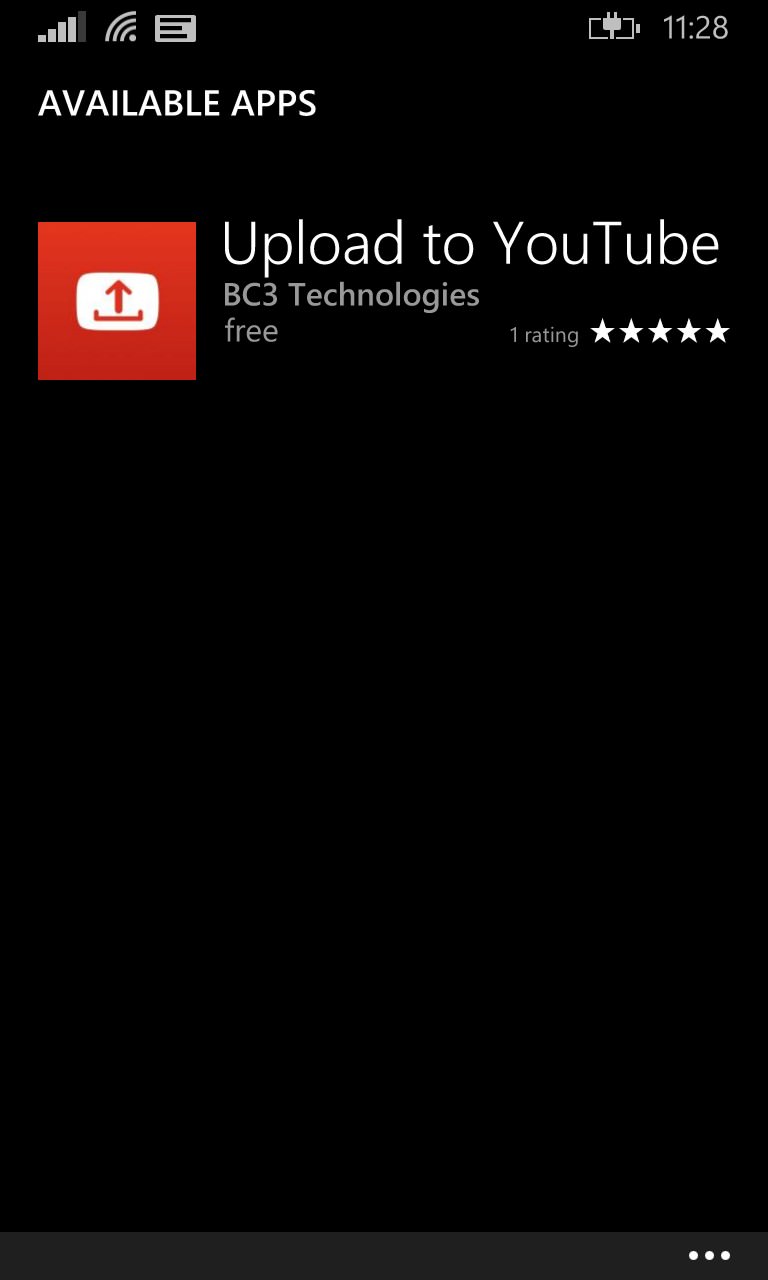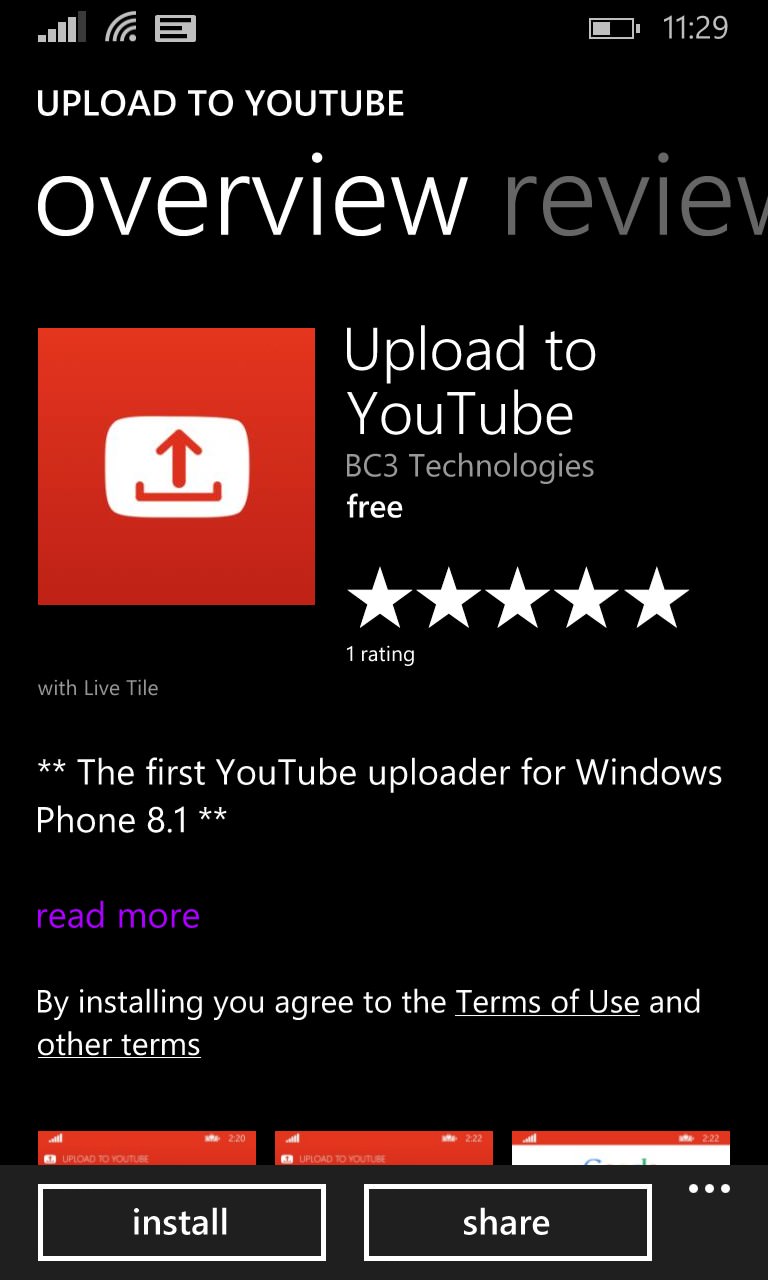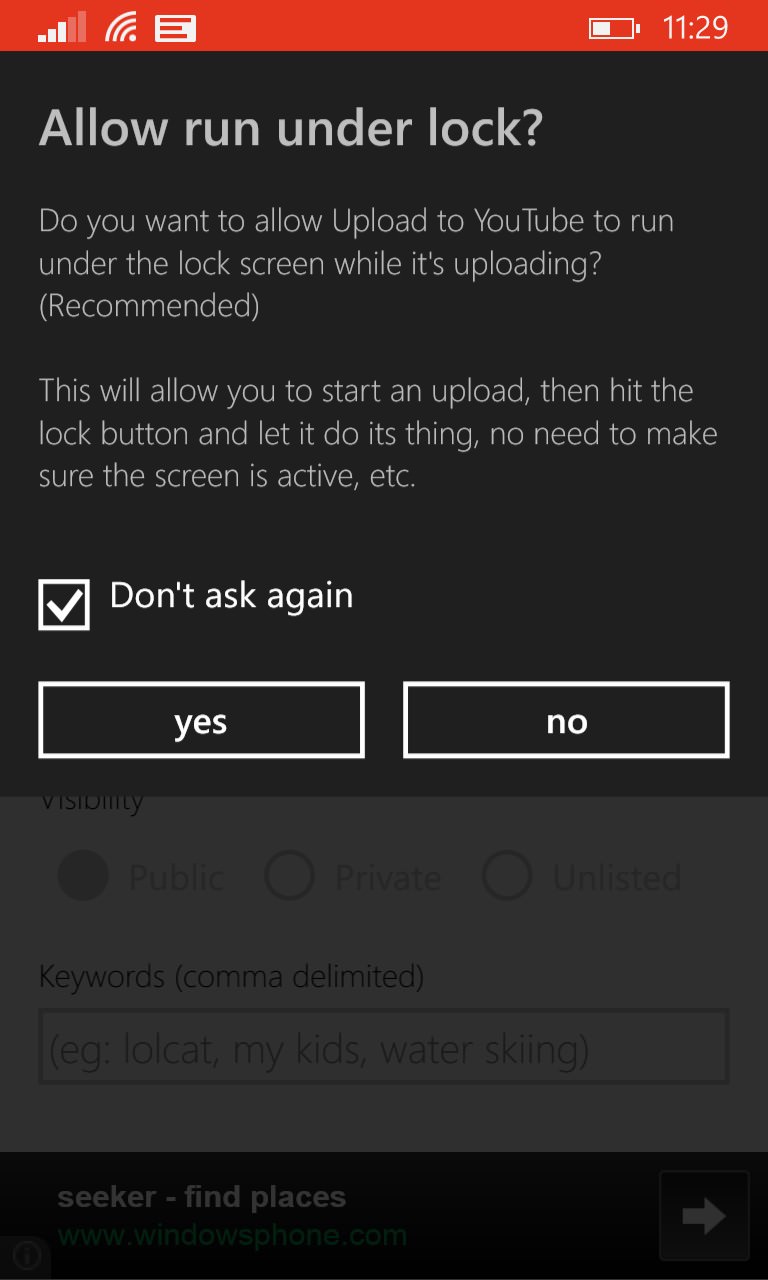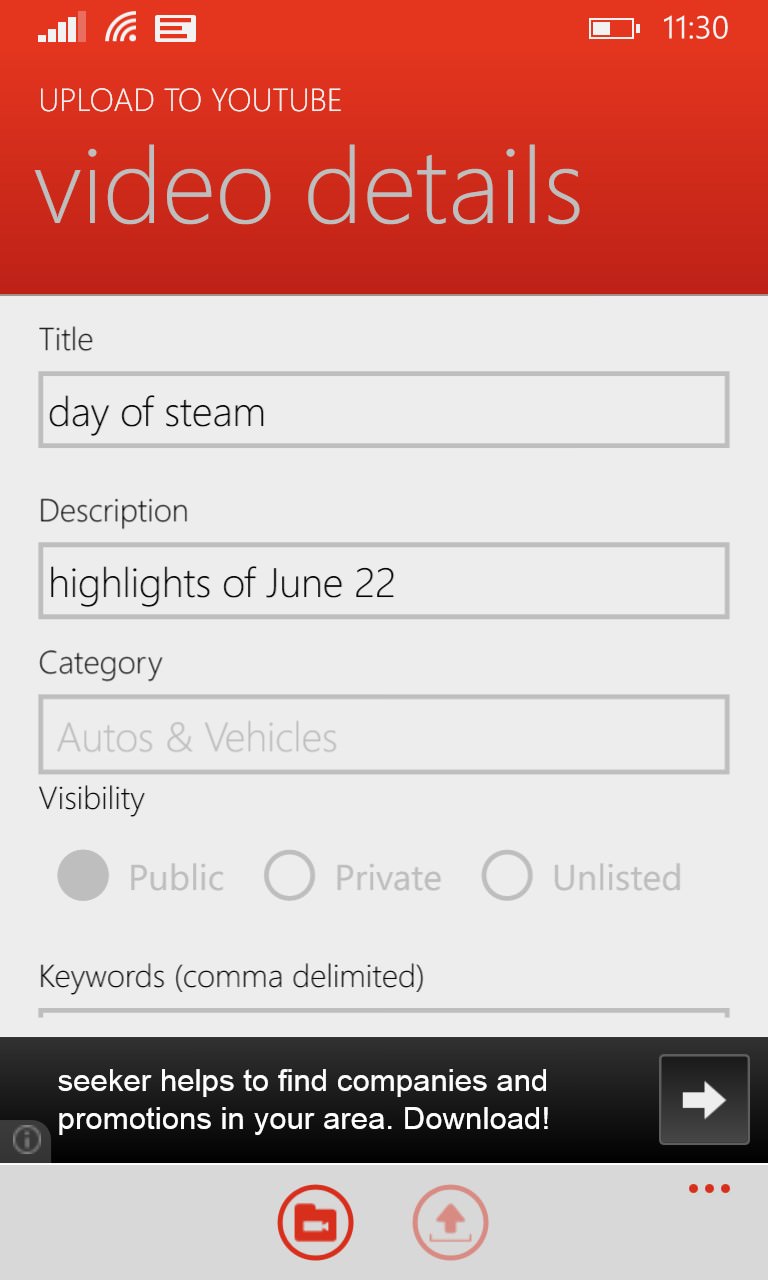 Once the extra utility is in place, sharing to YouTube within Movie Maker 8.1 just brings up the final dialog immediately, showing how good Windows Phone's inter-app sharing can be now.
Despite my liking for the much simpler MovieJax, this also comes highly recommended. You can buy or update Movie Maker 8.1 here in the Store. You may also want to pre-install 'Upload to YouTube' here.