The latest version, 4.5.1.448, has, over the previously reported v4.3:
The automatic refresh of offline mixes. These will try to refresh after 20 days when the app is open and connected to WiFi, ensuring that they don't lapse.

You can now search for mixes, in addition to in the integral (Nokia) music store and in the gig/tickets database.

Mixes will now 'be recommended to you, based on your unique music profile'. I suppose it's good that someone's tracking what music I like to play in association with my Microsoft account, but it's a tiny bit creepy, of course(!)

The 'Nokia' name has been removed from the name, i.e it's just "MixRadio" from here on in.

The usual 'Bug fixes and performance improvements'.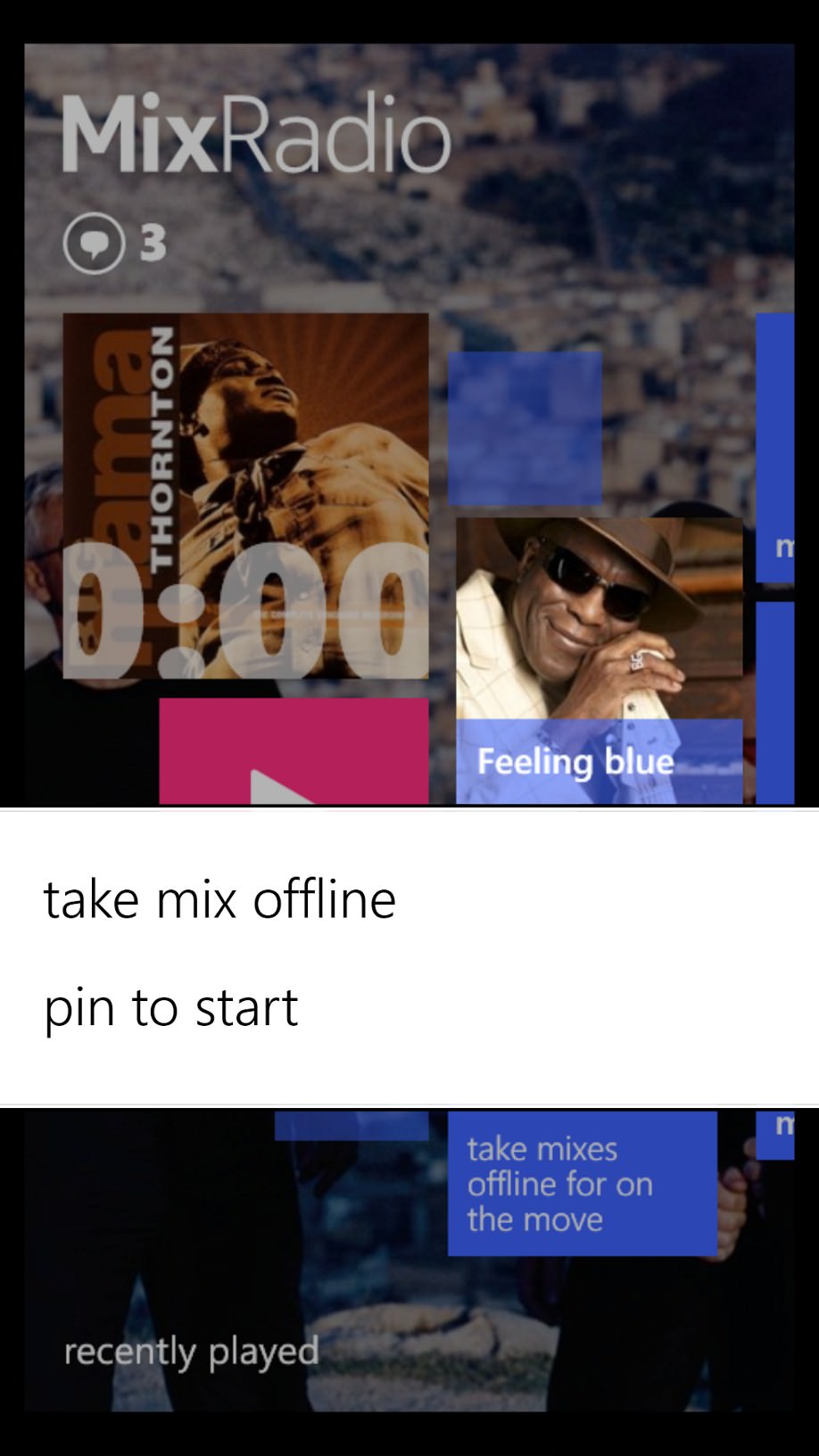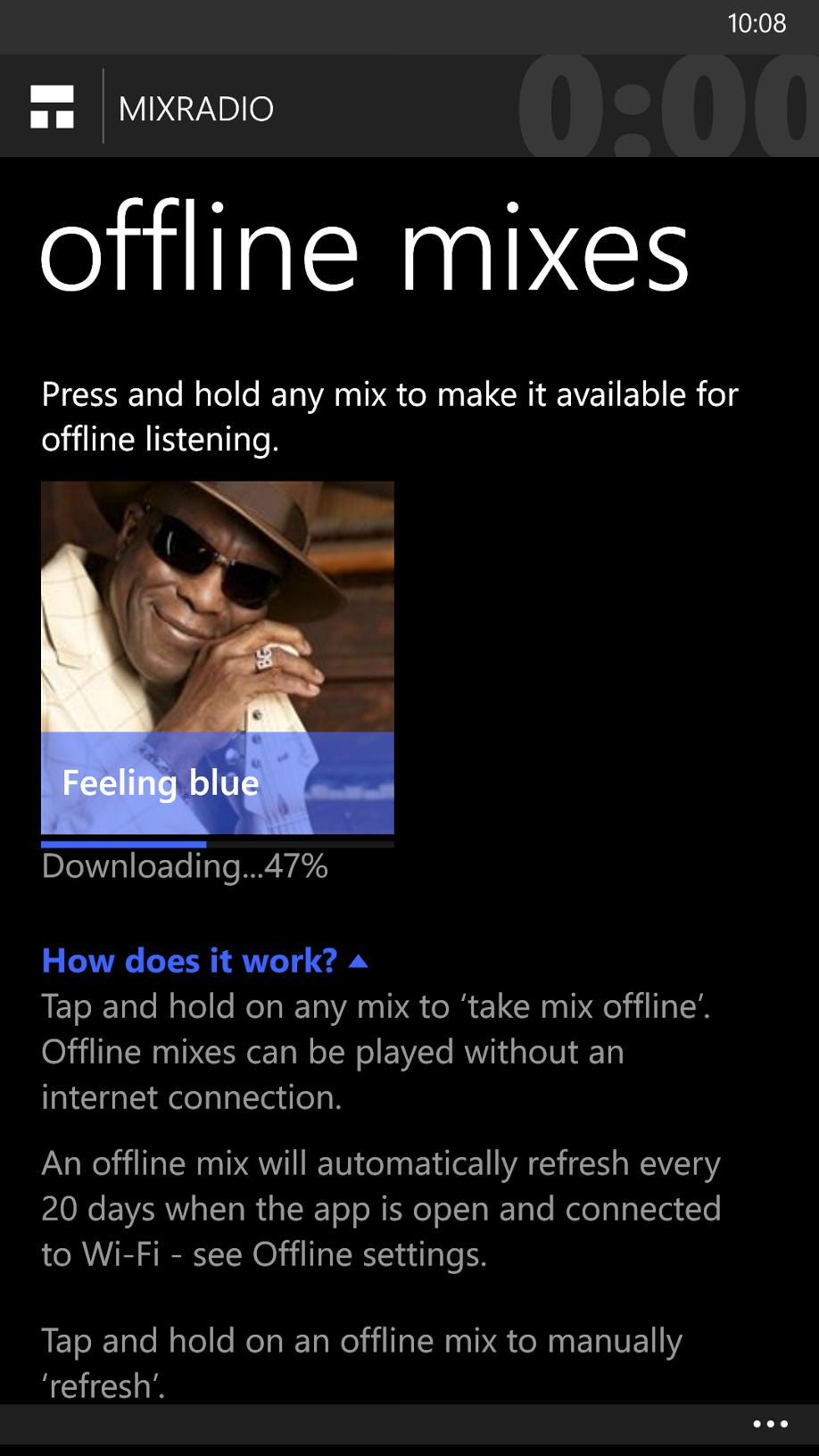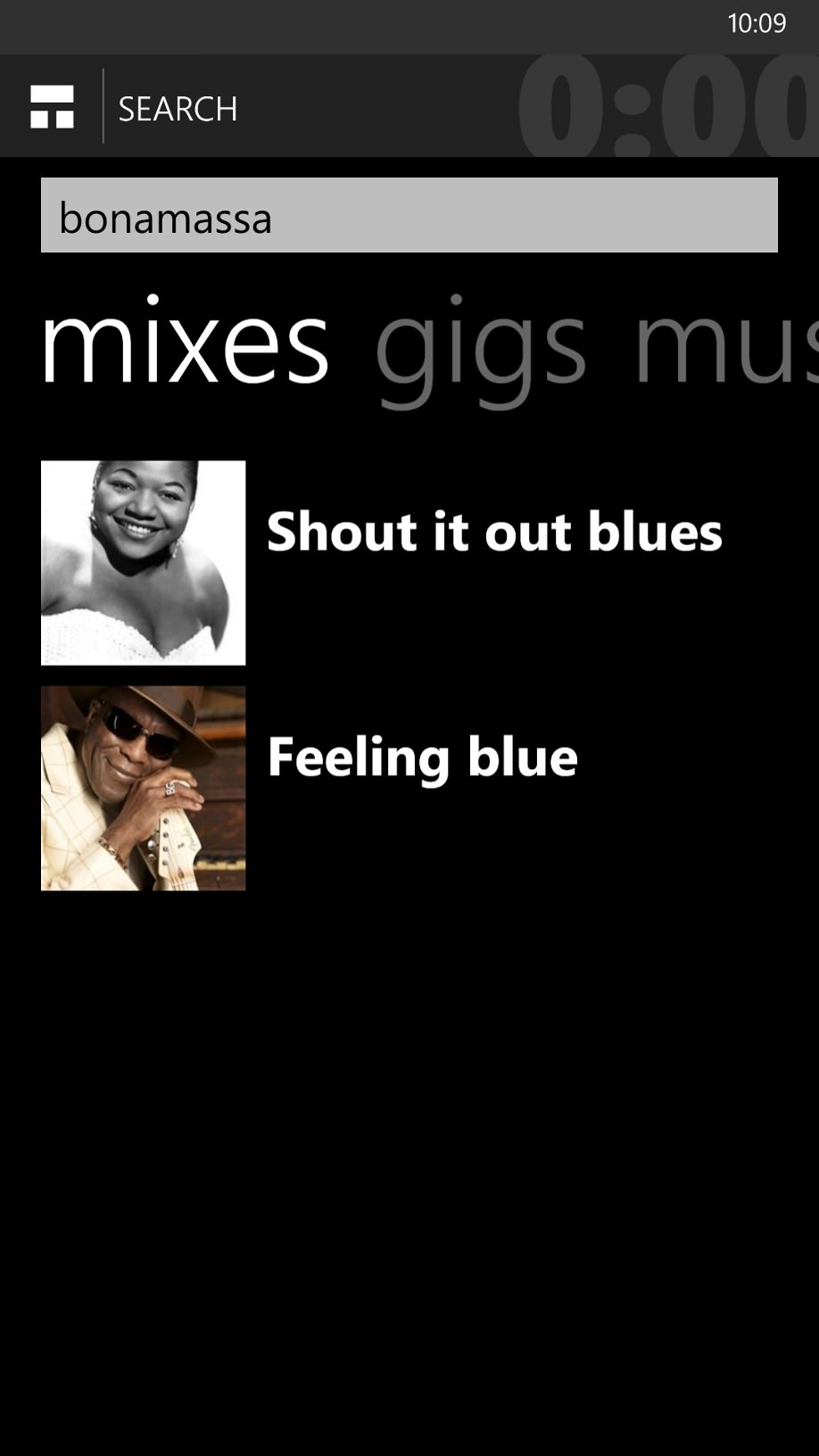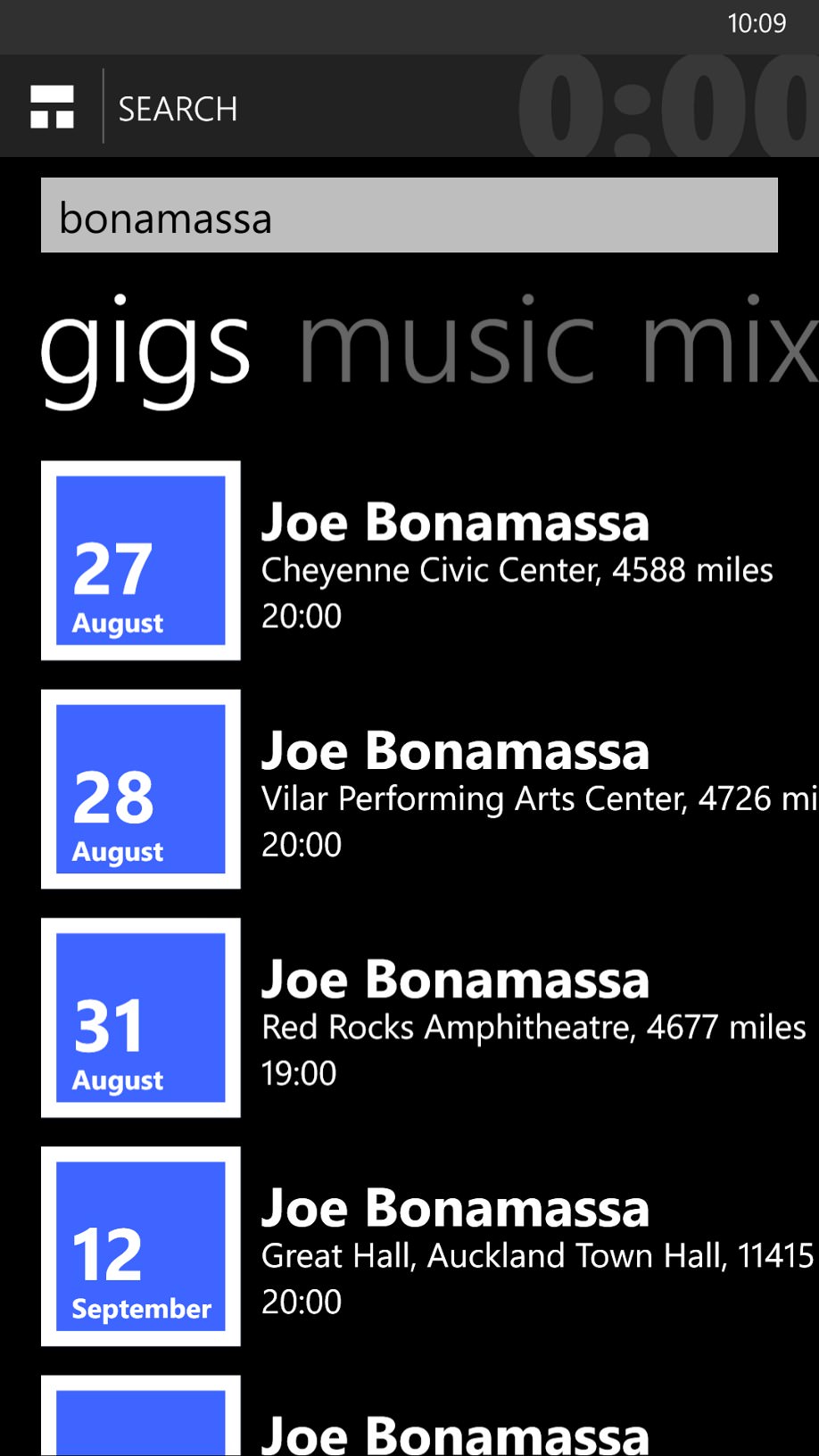 All well and good, though with massive Microsoft/Nokia job cuts in progress, plus the obvious overlap between MixRadio's commercial side and Microsoft's existing Xbox Music, there's definitely talk of spinning MixRadio off as a totally separate company. In an interview, MixRadio boss Jyrki Rosenberg spoke to Music Ally:
What does this mean for Nokia's well-regarded MixRadio streaming music service? We've been wondering whether it would be merged with Microsoft's own Xbox Music or even shut down since the acquisition was announced.

It's neither though. "Basically, we're planning a spin-off... Microsoft is going to focus on developing and maintaining the best operating system for consumers to use music and entertainment with their choice of third-party applications".

Rosenberg stressed that Microsoft and MixRadio will maintain strong links, including continuing to preload its app on Windows Phone smartphones. But as an independent company, MixRadio's horizons have suddenly got much, much wider.

"For me personally it's very exciting. I've been meeting with potential investors around the world in the last few weeks. We have very strong interest from investors in the US, Europe and Asia, and we remain open for further discussions," he said.

Rosenberg declined to give specific details on how MixRadio's service might evolve now it's independent. Its current focus is personal radio: mixes (playlists) curated by its in-house team of "mixologists", which can be streamed and/or cached on users' devices.
The kicker, if independent, will be how MixRadio makes money. Things will have to be rethought. At the moment there are tie ins to the (presumably to be phased out) Nokia-run music store and to gig/ticket listings, plus there was the MixRadio+ programme, and also heavy funding from Nokia. All of this is up in the air to some degree.
If I had to guess, I'd look for a separate company but with official tie ins to the Xbox music store and the ramping up of the '+' service in term of promotion and competition.
Interesting all round!