From the Skype support page:
Yes. We want everyone to experience the best Skype has to offer – from enhanced quality to better reliability to improved security – and the newest version of Skype is the way to do that. So everyone can benefit from the latest improvements, we sometimes retire older versions of Skype across all platforms, including mobile devices. For that reason, we are permanently retiring all Skype apps for Windows Phone 7.

As a result, within the next few weeks, you'll no longer be able to sign in and use Skype on any Windows Phone 7 device. You will still be able to use Skype on a variety of mobile platforms, including Windows Phone 8 or 8.1, but unfortunately, Skype will no longer be available in any form on Windows Phone 7.

It's easy to be affronted that devices sold in 2011 (etc) won't be able to access Skype anymore - but I was reminded of comments made elsewhere on AAWP that going back to Windows Phone 8.0 from 8.1 seemed horrendous. I can only think that anyone still using Windows Phone 7.x in mid-2014 must be extremely unambitious. In which case they're very, very unlikely to be a Skype user too.
With Microsoft trying to completely overhaul the Skype architecture (which is more complicated than you might think), I think it's fair enough to give the company a pass on this one. A reliable, quick Skype client on Windows Phone 8.x (and other 2014 platforms) is the goal - and I for one will happily throw both Symbian and Windows Phone 7.x under the bus in order to get there!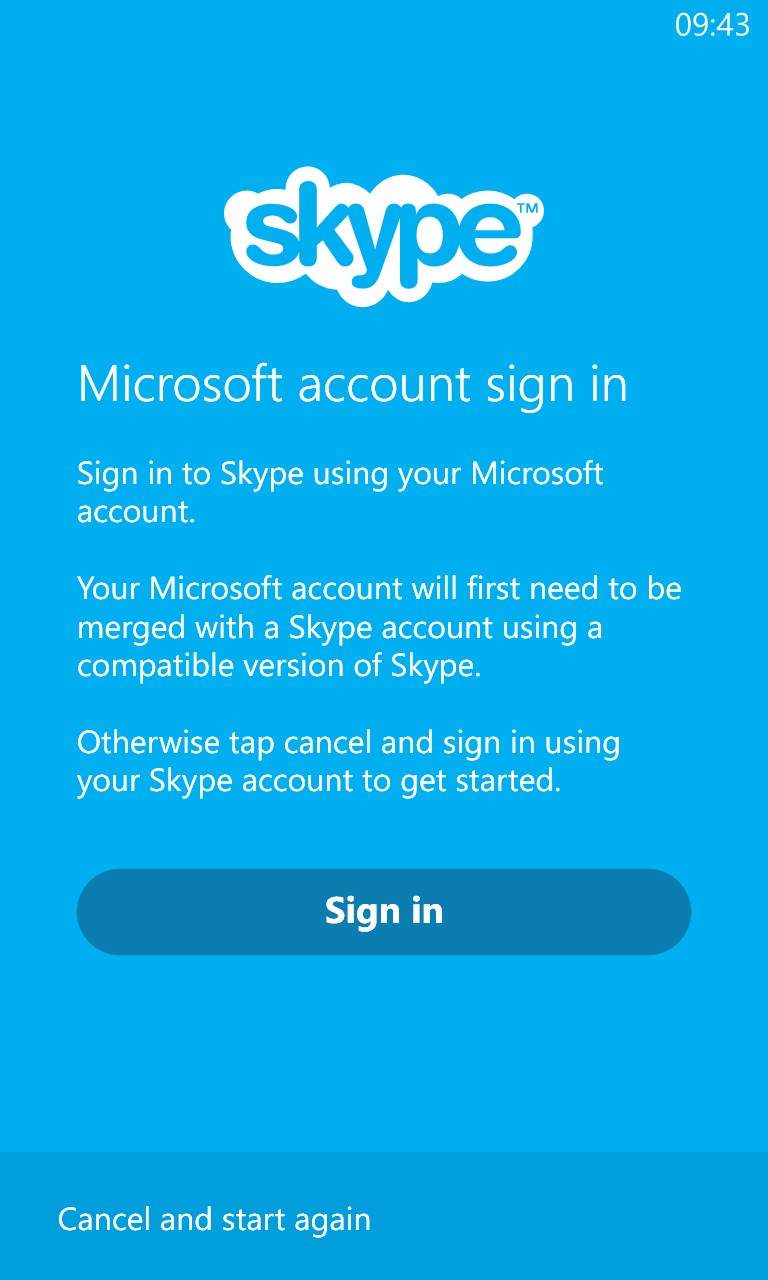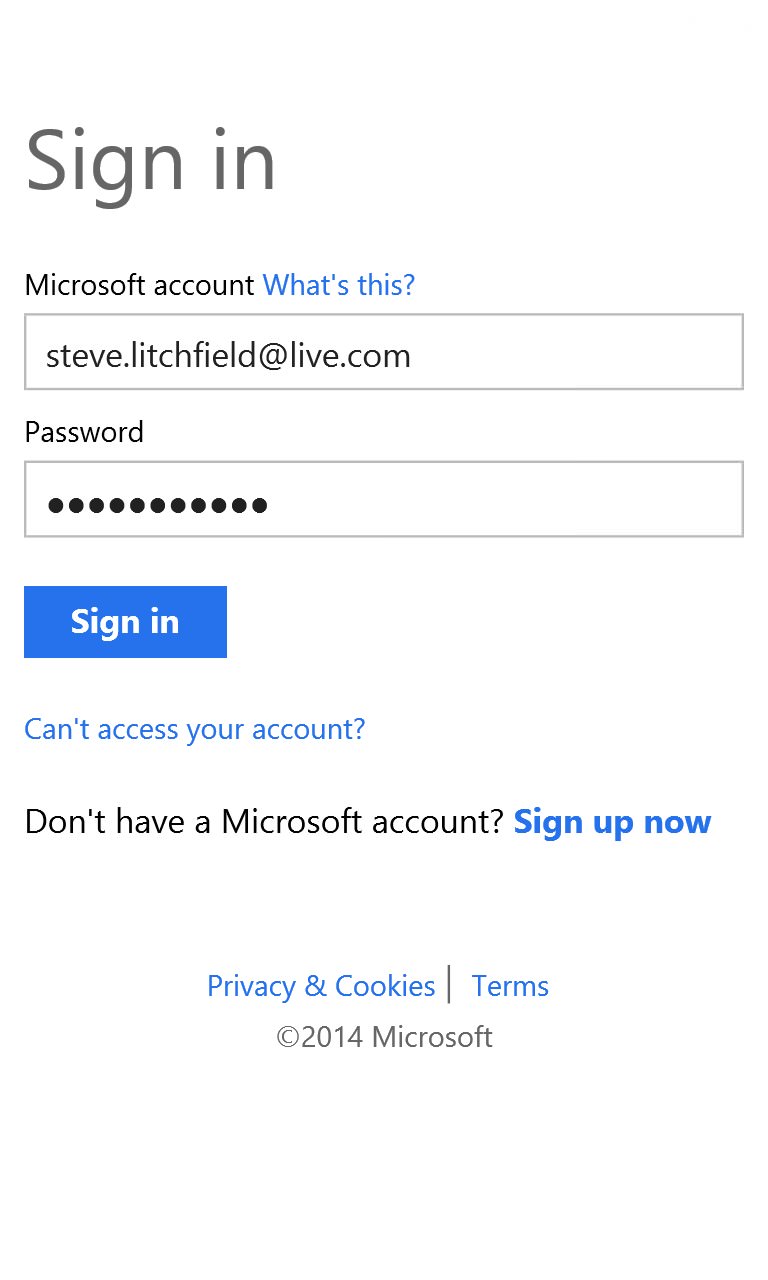 The Windows Phone Skype app can be downloaded here from the Windows Phone Store - it was updated again this week, though with no detailed changelog.