From the official changelog for the new Vivino 7.6:
TOP LISTS: A unique way of discovering the best wines in your area.
• Discover the most popular wines in your area based on Vivino user ratings - updated weekly, so you always know what's hot!
• Featured lists bringing you the best of the seasons, wine regions and trends compiled by our wine-savvy Vivinosaurous, AKA the experts!

IMPROVED NEARBY FEATURE:
• More accurate results and faster search function
• New grouping of wine lists to help you find the best wine of your taste in every location.

Also, introducing Verified Wine Lists in San Francisco and Copenhagen – coming soon to major cities near you!
Get the exact selling price and see complete wine lists at the best San Francisco and Copenhagen restaurants.

PLUS: Lots of performance improvements and bug fixes!

Here's v7.6 in action: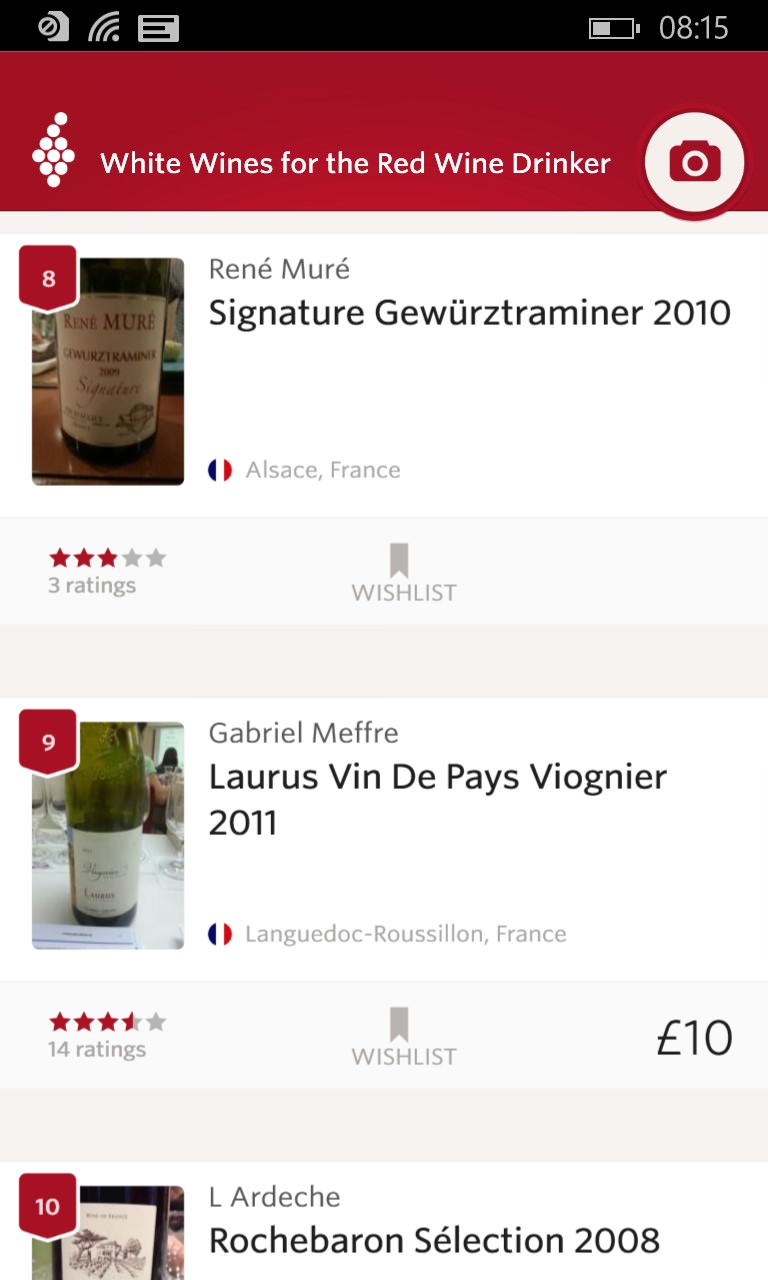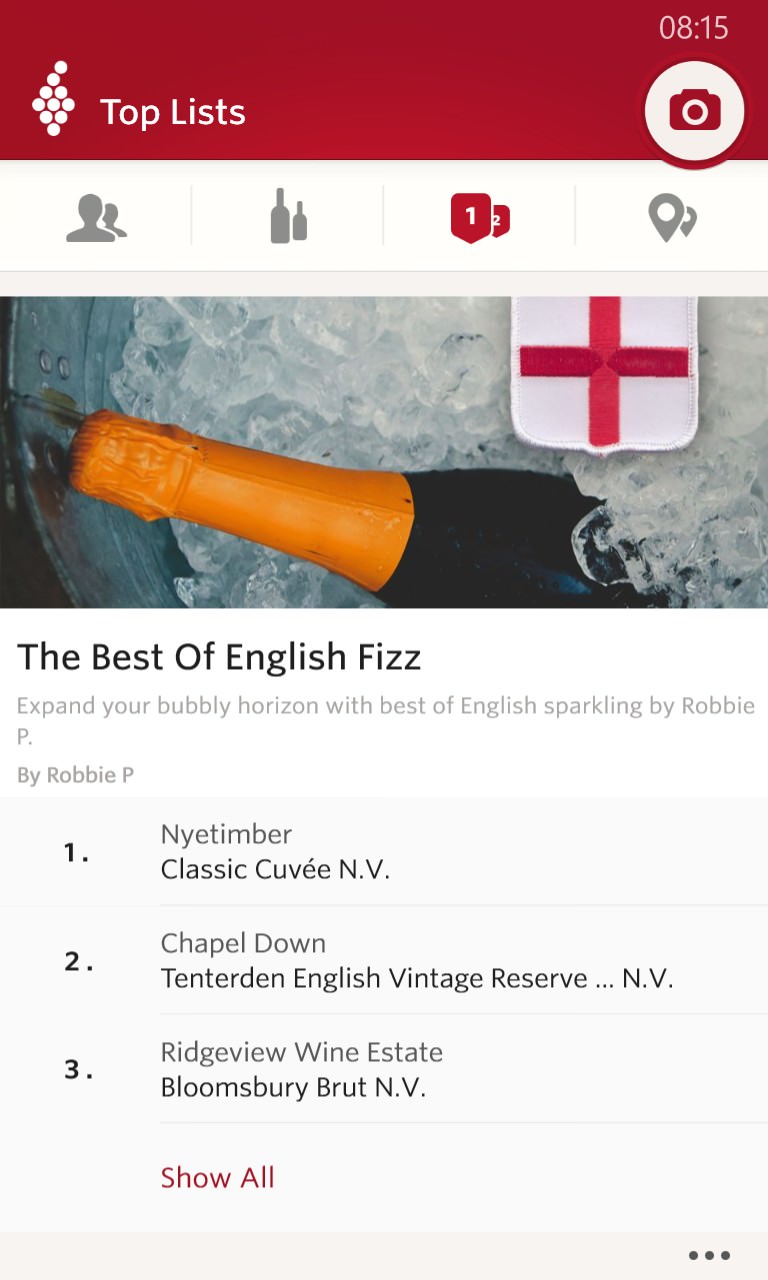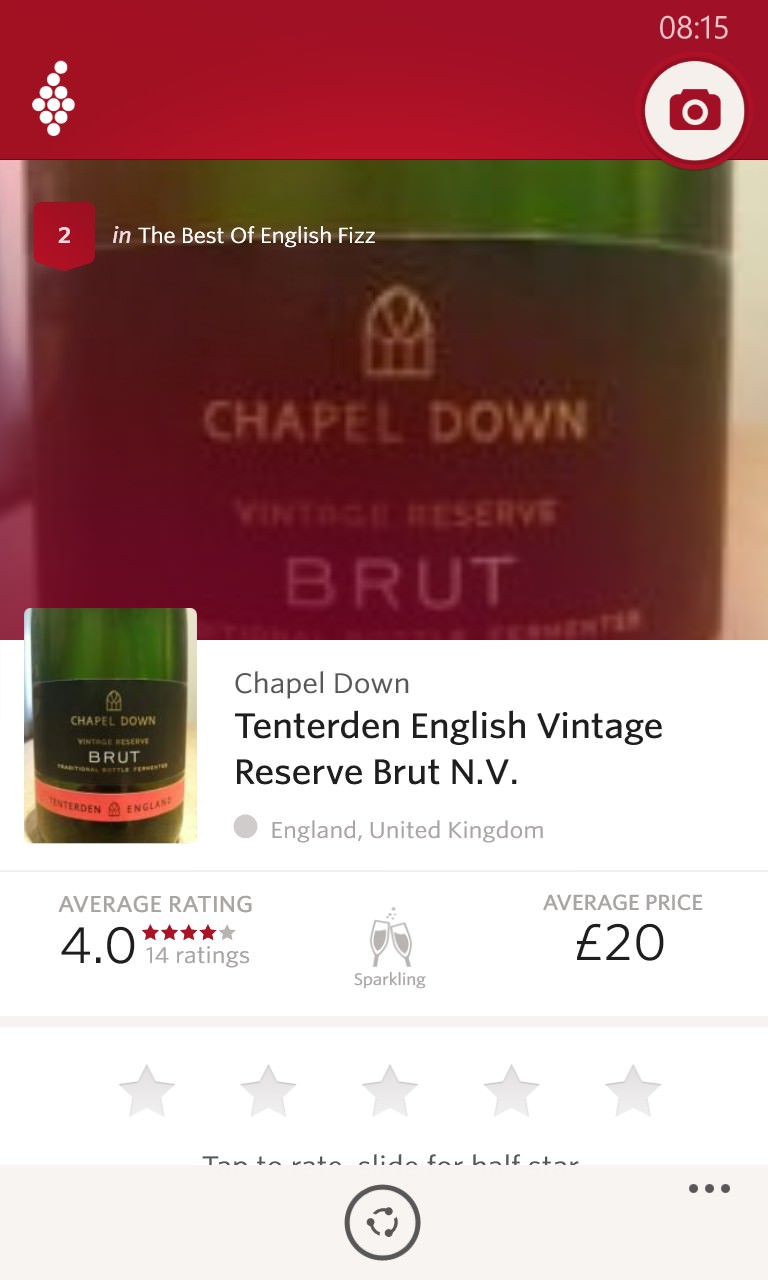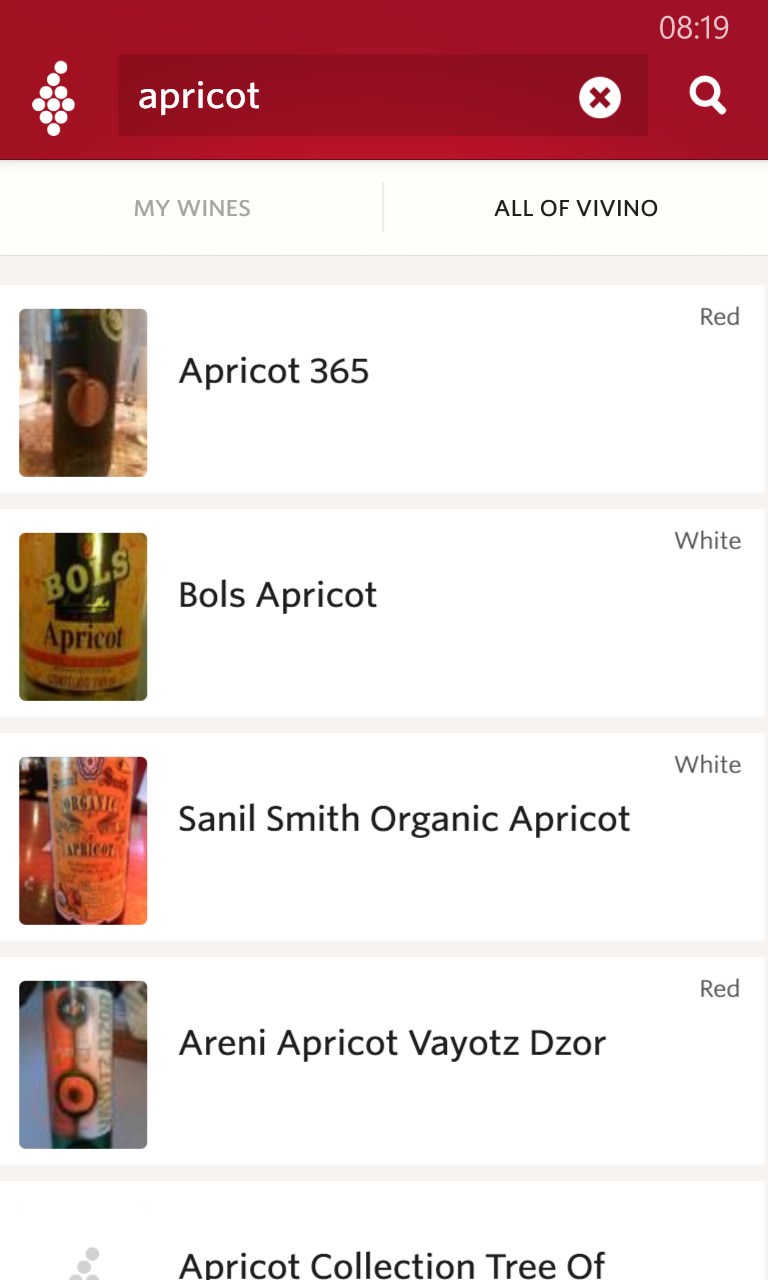 Highly recommended, you can download Vivino Wine Scanner here in the Store. It's free, presumably partially funded by links through to wine vendors and partially via the in-app purchases of the good stuff.