From the official User Voice post:
The ninth update for the Windows Phone 8.1 Music App is now available in the store! This is a big one, and we're happy to announce one of your most hotly anticipated features – Live Tile! Please enjoy, and as always – let us know what you think.

In version 2.6.224 you will find:

You can now see incredible artist art & visualizations when playing music on your LIVE TILE!

Requires Update 1 (OS Version #8.10.14141 & higher)

Album art should show up much more reliably in all areas of the app

We also fixed several significant bugs, with a focus on:

Performance / page loads

Preventing any unexpected app exits

Reducing our memory footprint, resulting in less app suspensions & terminations during multi-tasking

Addressing playlist duplication issues

Cleaning up Recent Plays interactions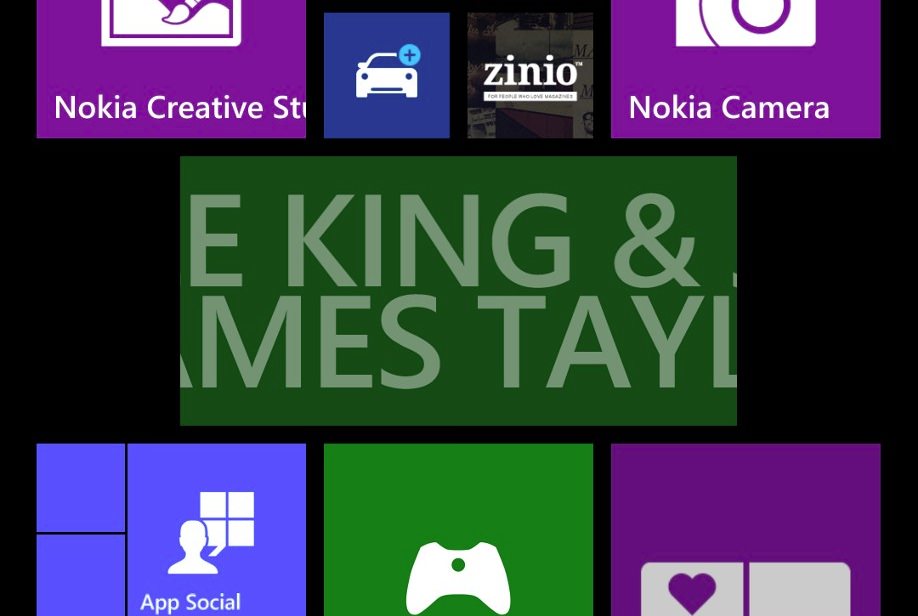 It all looks smooth and functional on our test Windows Phone 8.1 Update 1 (DP) devices, although for all my albums ended up with just a simple animated album artist name animation, as shown above - see the User Voice link for a 'tips' link if you fancy messing around in Windows Media Player to embed artwork in the 'right' way. Most other platforms are now compatible with multiple album art schemes - why can't Xbox Music do the same?
I did also note that the code still wasn't 100% compiled for Windows Phone 8.1, i.e. there are still optimisations to come (watch for an editorial on this later today).