From Paul Thurrott's article:
Microsoft's vaunted Bing content apps—News, Sports, News, Sports, Money (formerly Finance), Travel, Food & Drink and Health & Fitness—are being relaunched under the MSN brand and are being ported to the web. And later this year, the apps, which are currently available as part of Windows 8.1 and Windows Phone 8.1, will be ported to Android and iOS as well.

These changes are part of a wider refocus for MSN, which has undergone numerous changes since its 1995 launch as an online service to accompany Windows 95. To those of us in the US, MSN has faded to the background—most know it only because it's sometimes the default home page for Internet Explorer—but it still boasts over 410 million users worldwide, Microsoft tells me. And since MSN is very much content-focused, it makes sense that the excellent Bing apps would be relaunched under the MSN brand.

These changes will take time to implement, however. This week, a new MSN web portal will launch in beta form, offering web-based access to the same content and services we saw previously in the Bing content apps on Windows and Windows Phone.

Microsoft says that 50 million unique uses utilize the Bing apps on Windows and Phone already. But the move to the web make this amazing content available to far more people. And in the next few weeks, beta versions of the rebranded MSN apps will appear on Windows and Windows Phone. And then Android and iOS versions will appear by the end of the year, dramatically increasing their exposure.
Which all makes absolute sense to me. Ballmer's 'Bing' brainchild, fine in concept but appalling in name, will at last have a 'serious' brand to sit behind. Old-timers may well remember MSN as something of a joke from the dot-com bubble years, but for most people 'MSN' and 'Microsoft Network' should prove fresh enough and more obvious than the perennially quirky 'Bing'.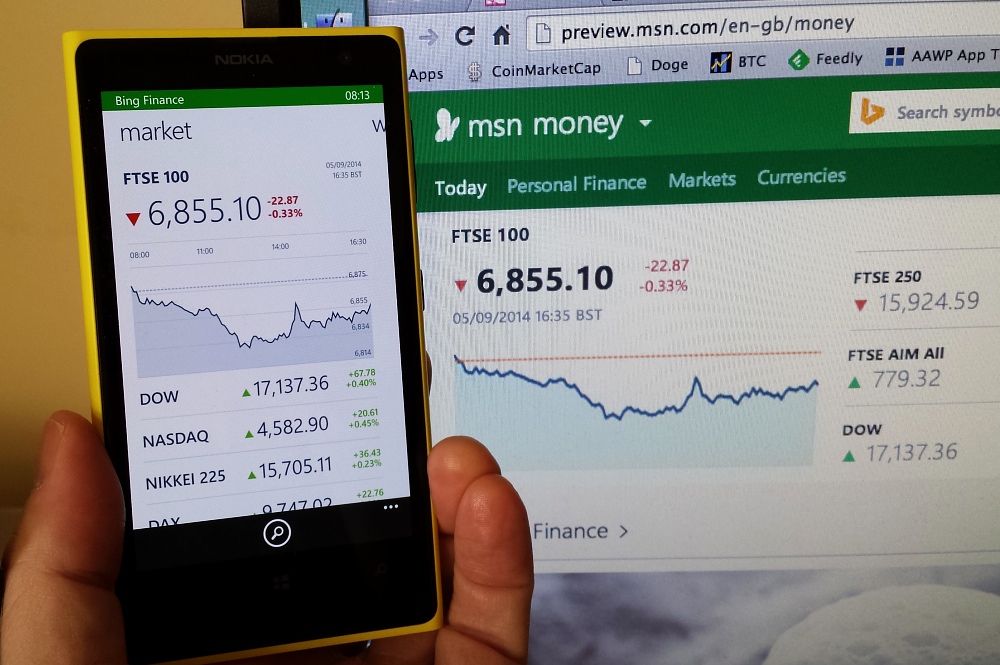 We've already seen how easy it is for developers (usually Microsoft or Nokia!) to change application names in the Store without breaking anything, so merely changing the publisher name again and adding a little HTML5 sparkle to the current Bing apps on Windows Phone should be trivial.