From the Store entry:
The Sound Recorder app helps you record, store and share voices from your device's microphone.

*FREE & FULLY FUNCTIONAL*
*LIGHT WEIGHT, RELIABLE, EASY TO USE*
*SUPPORTS SAMPLE RATE UP TO 96 kHz*
*HIGH CLARITY STEREO & MONO RECORDING*
*SKIP SILENCE WHILE RECORDING*

The utility is free, thanks to banner ads on-screen, which don't really get in the way too much. Here's a summarised changelog for the brand new v1.7.1703 since we last covered this application:
Option to choose mono sample rate (right up to 96kHz stereo, higher quality audio with the slight downside of larger capture files)
Multiple file operations, including 'playing files', 'move to media library', 'delete file', etc.
Option to automatically save to media library
Jump to any part of a recording by tapping/moving the slider (this was the big limitation in the previous version)
Option to provide default file name
Removed non-required dependencies
Asynchronously writes to file (so more reliable when other stuff is happening in the background on your phone)
Improved error handling
Optimisations
And some screens of it in use now: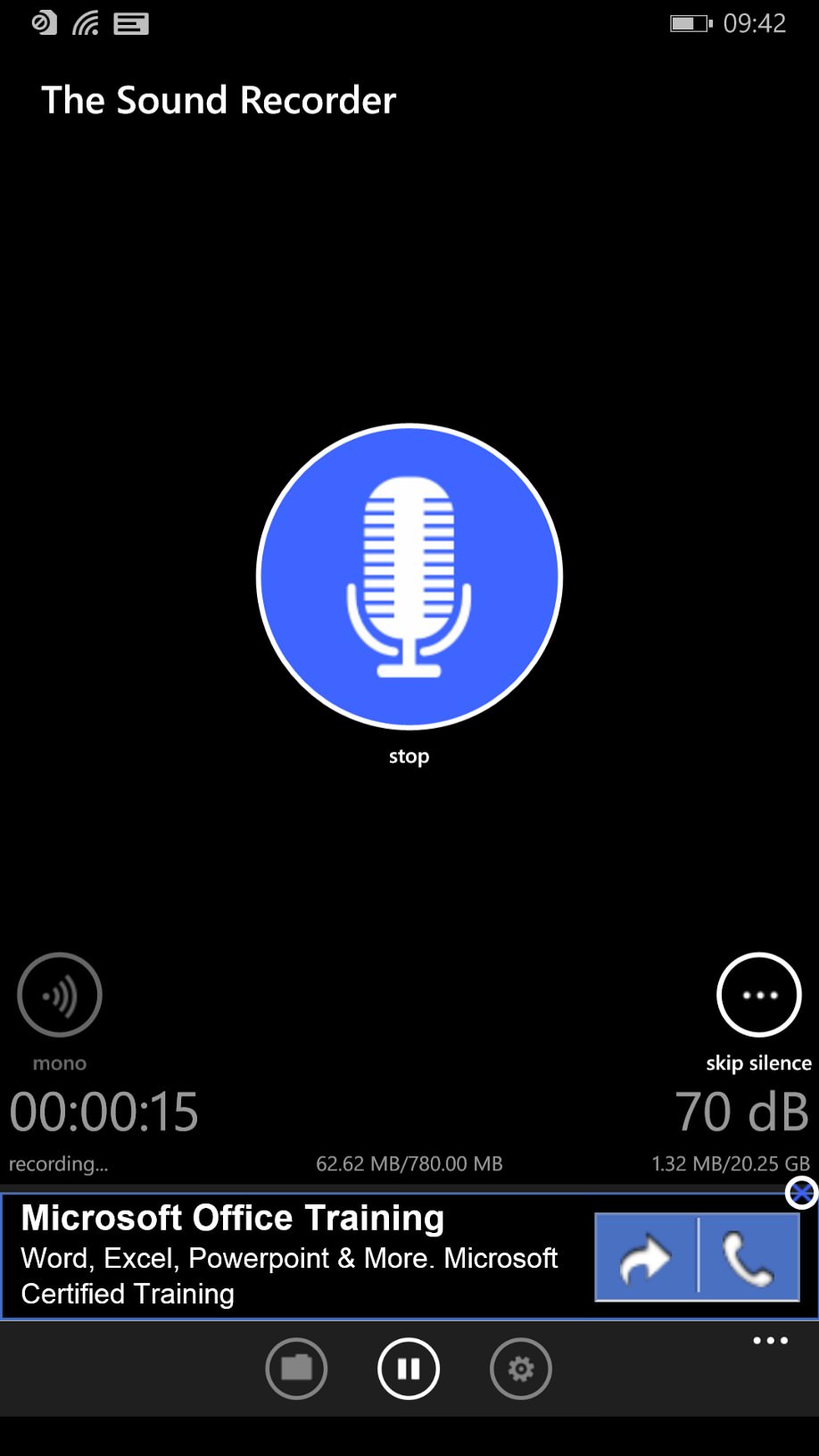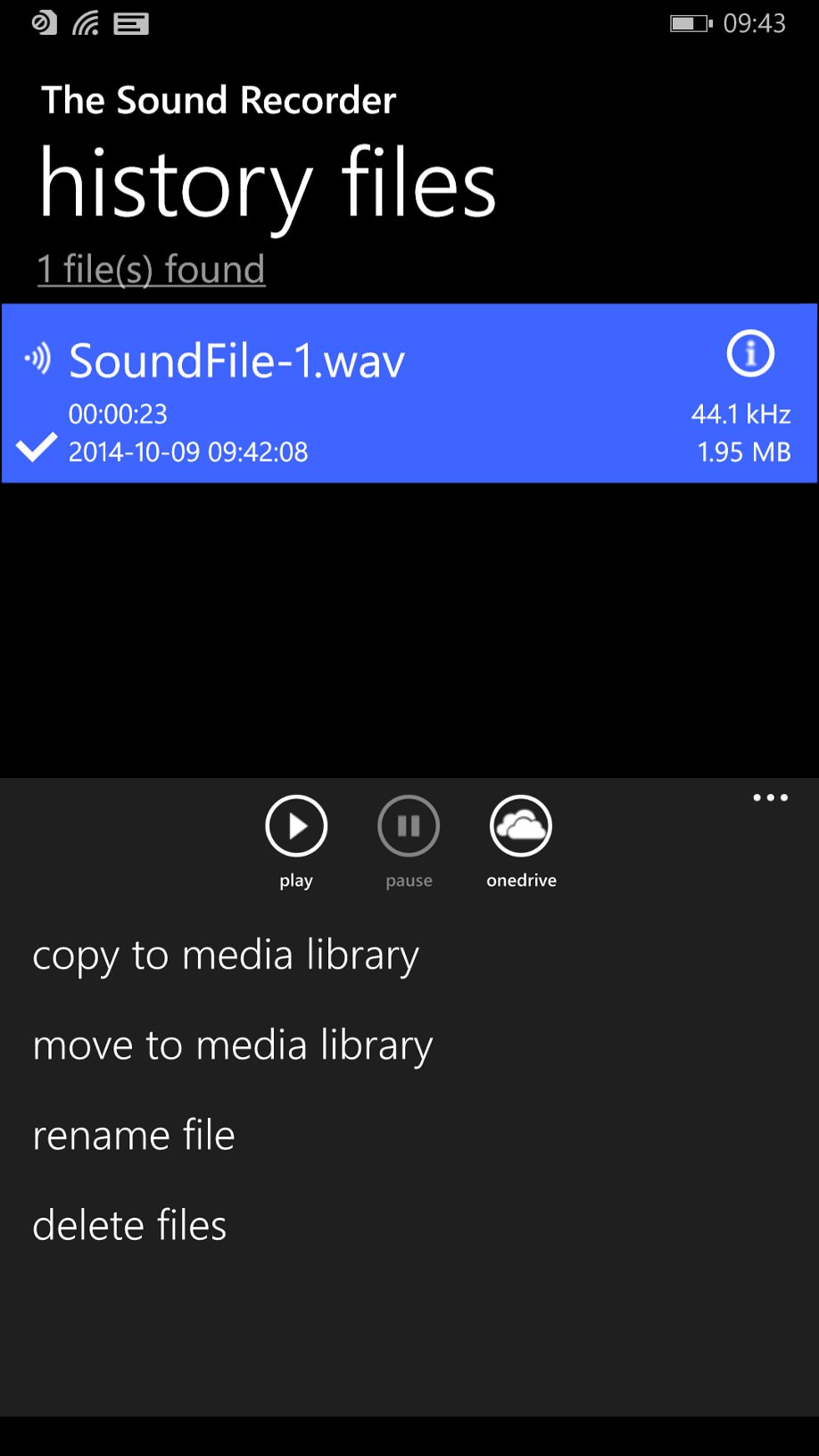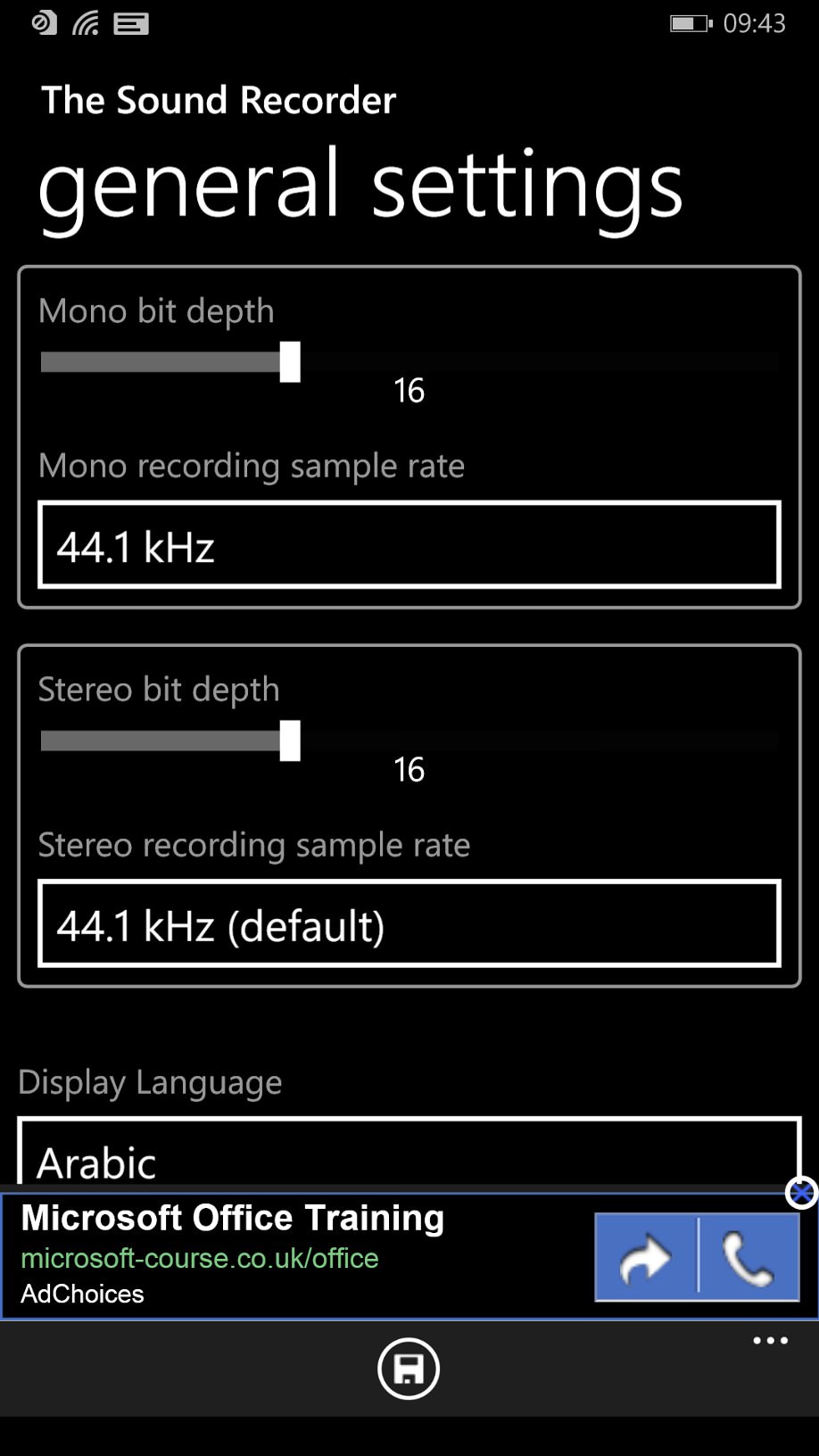 You can download The Sound Recorder here.