The tool is looking more and more impressive, at least as a first party tool that all Lumia owners can enjoy. Here's the quoted changelog, from the Store:
New in Lumia Creative Studio 6.3:
- Colour Pop is back
- Support for PNG and screenshots
- Rotate 90 degrees locks to original orientation

Note that I'm a huge user of Colour Pop, but I know it can be very popular for certain novelty subjects.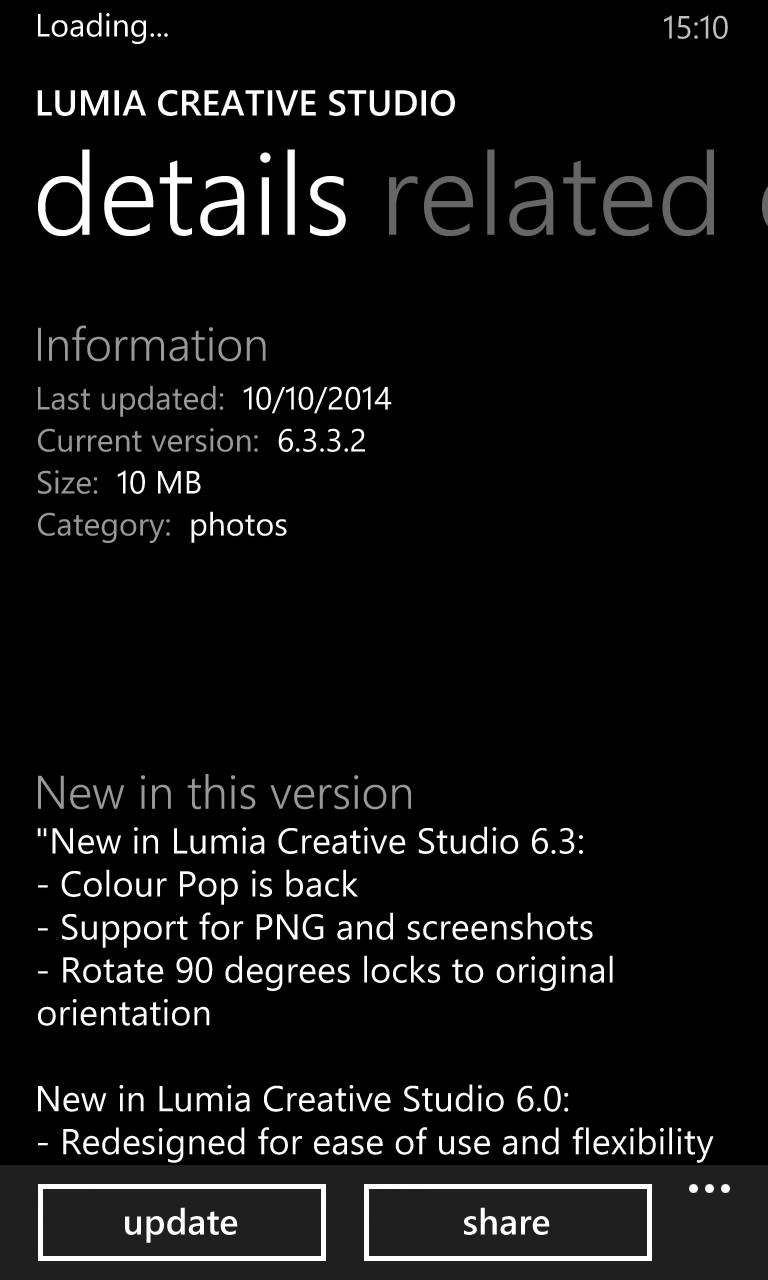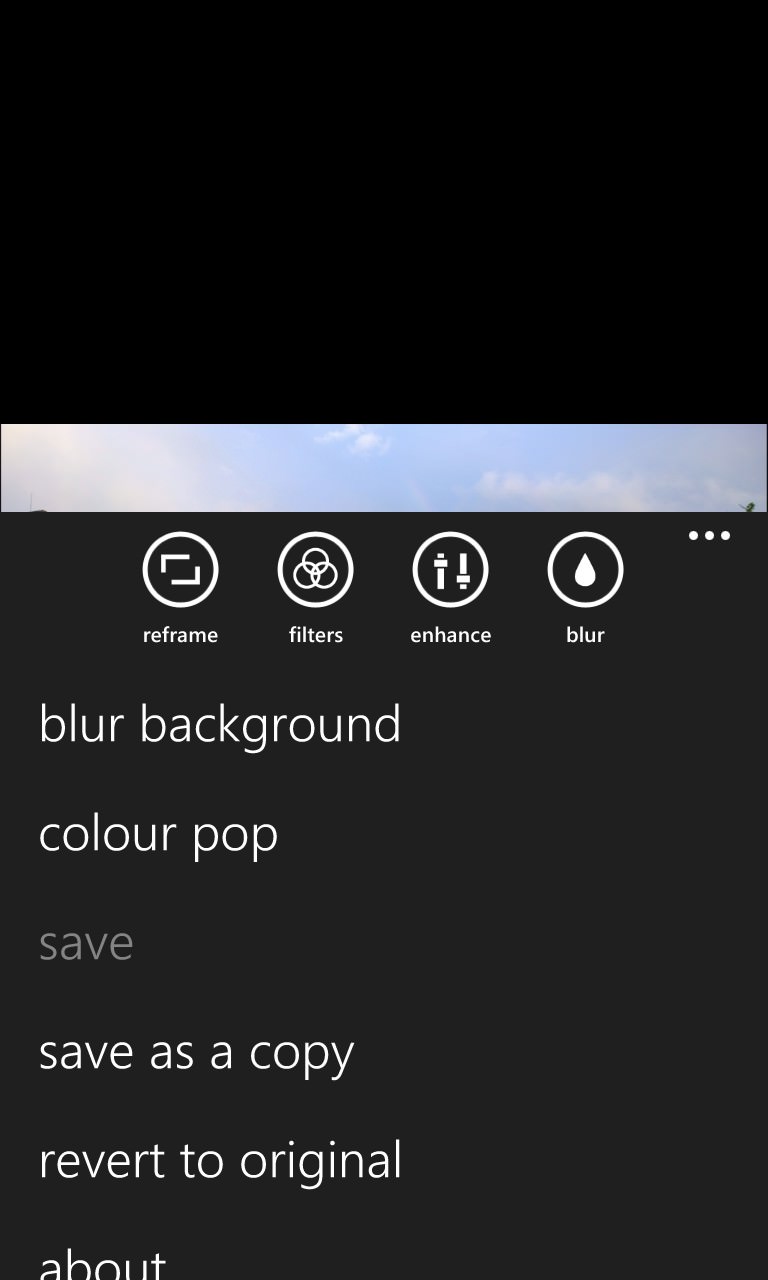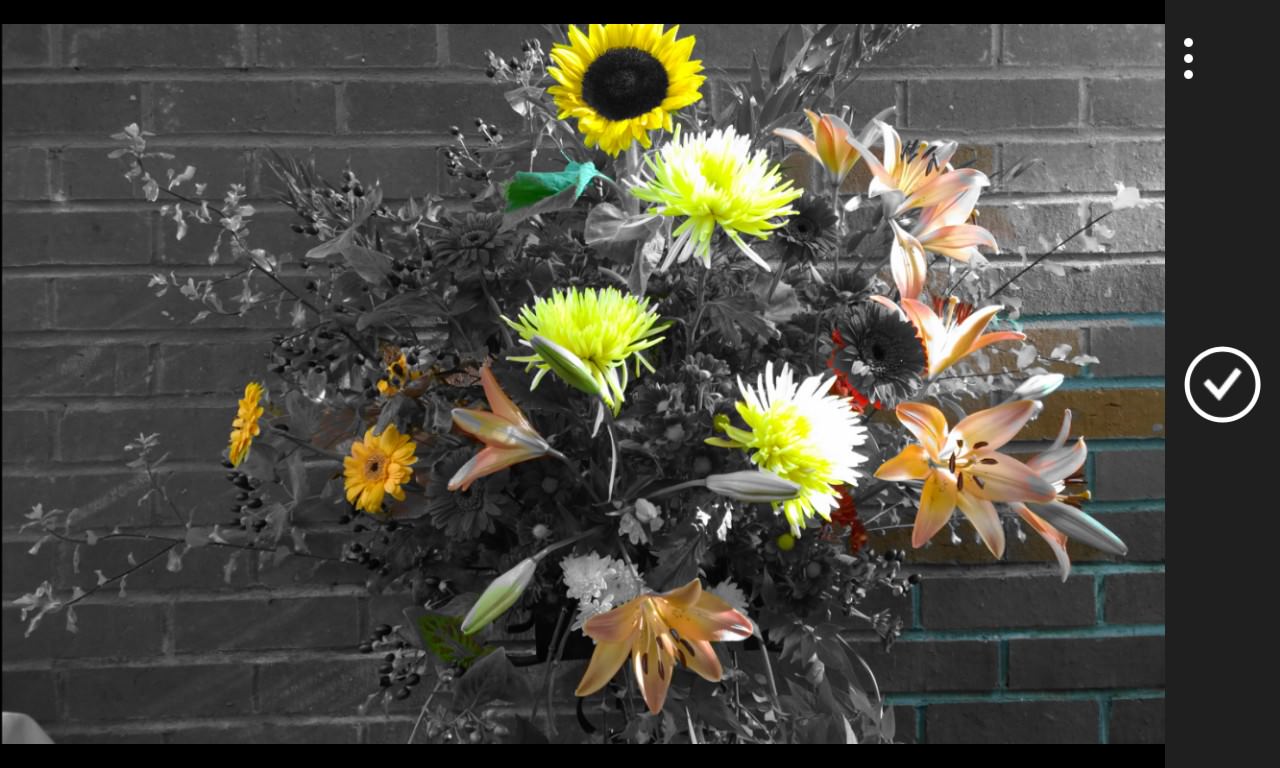 If I had a complaint still, it would be that you have to work 'as is' and can't zoom in, to identify smaller details.
But still good to see this function restored. And being able to 'paint in' screenshots might be useful too, I guess? Comments welcome.
You can download or update Lumia Creative Studio here in the Store.