Here's a summary of what's changed (up to v2.8.8.0) since my mini-review back in August 2014:
Exclusive feature : Thumbnails preview on seek bar
AppleTV Airplay updated -> Tubecast update
Live tile fixed (white) & new design with notifications
FAQ improved and categorized
Improve Spanish translation
New Live Tile with notification
Scroll to top in every list : use the arrow.
Application Bar list reorder
Best annotation integration
Subtitles language selection : 1 column instead of 2 columns (loading faster)
3 New languages: Romanian, Ukrainian and Portuguese
Exclusive feature : Annotations (Beta)
LG TV bug finally found and fix (bad protocol implementation by LG !
Live tile fix (due to Youtube API change)
Tombstone bug fix (infinite Loading video)
UI improve (player icons and loading icon)
Memory Leak fix while casting
Plus numerous bug fixes, perhaps my main point of attention here. Previously, as I tried scrubbing backwards and forwards in a video, as I switched videos, the Chromecast's output would diverge from what Tubecast Pro was showing. Things now seem very solid: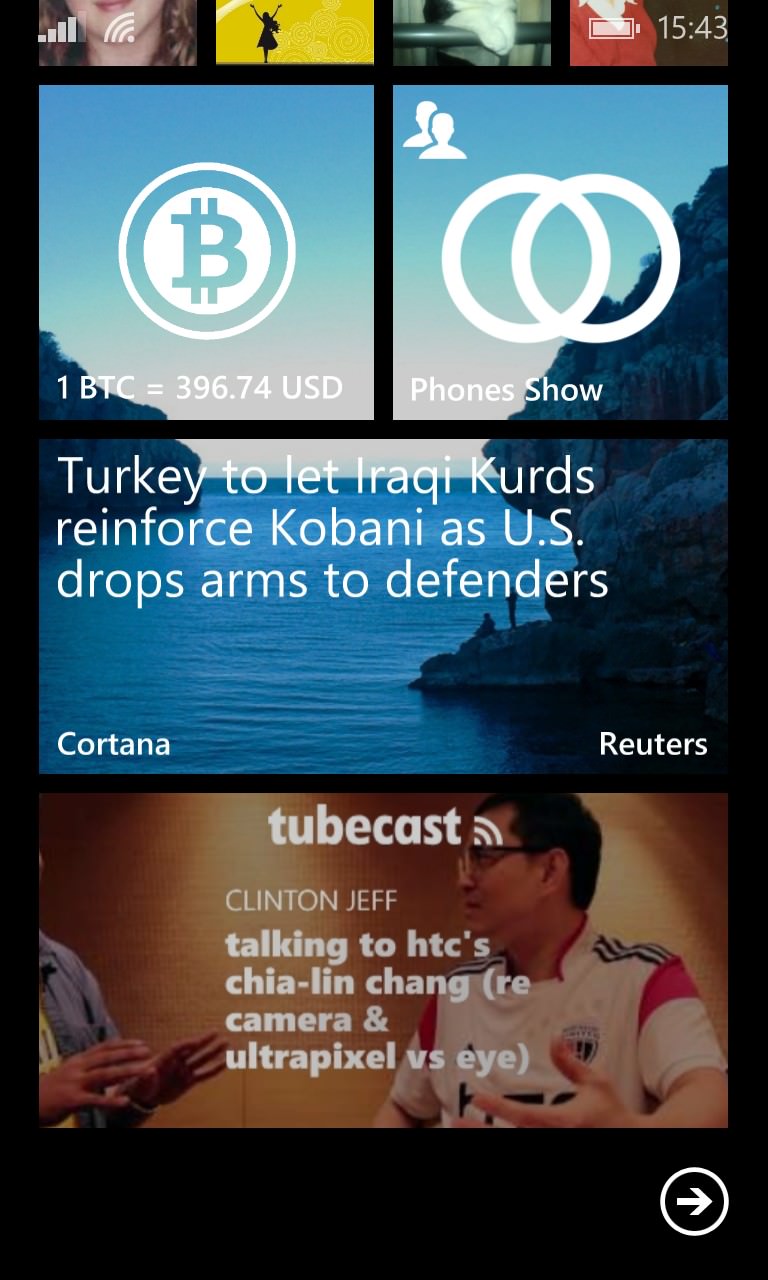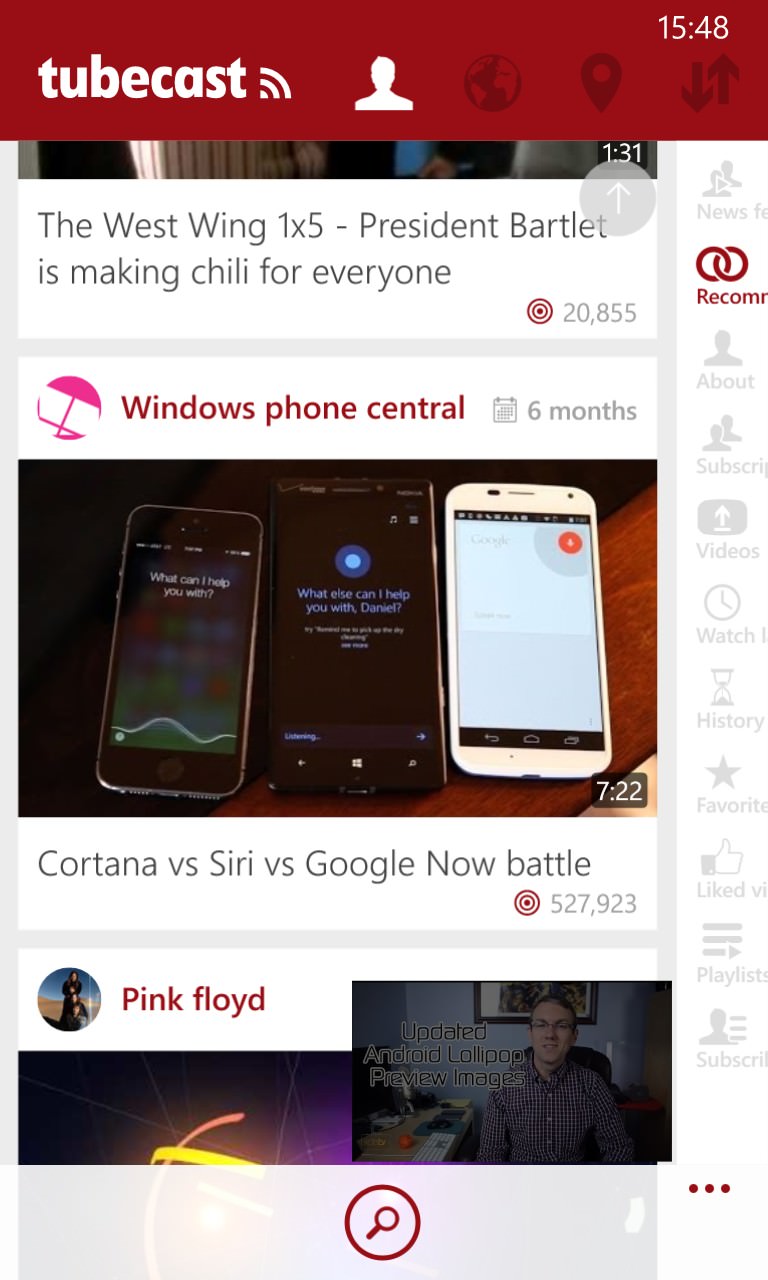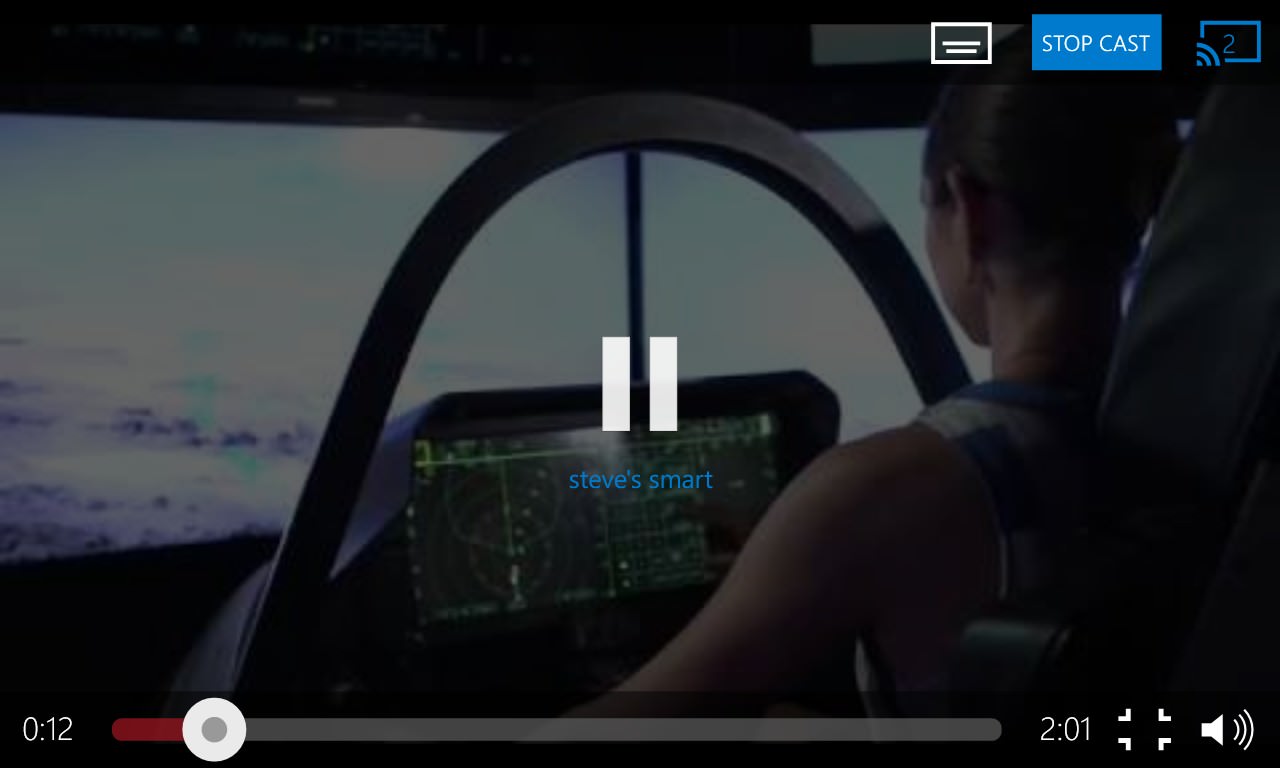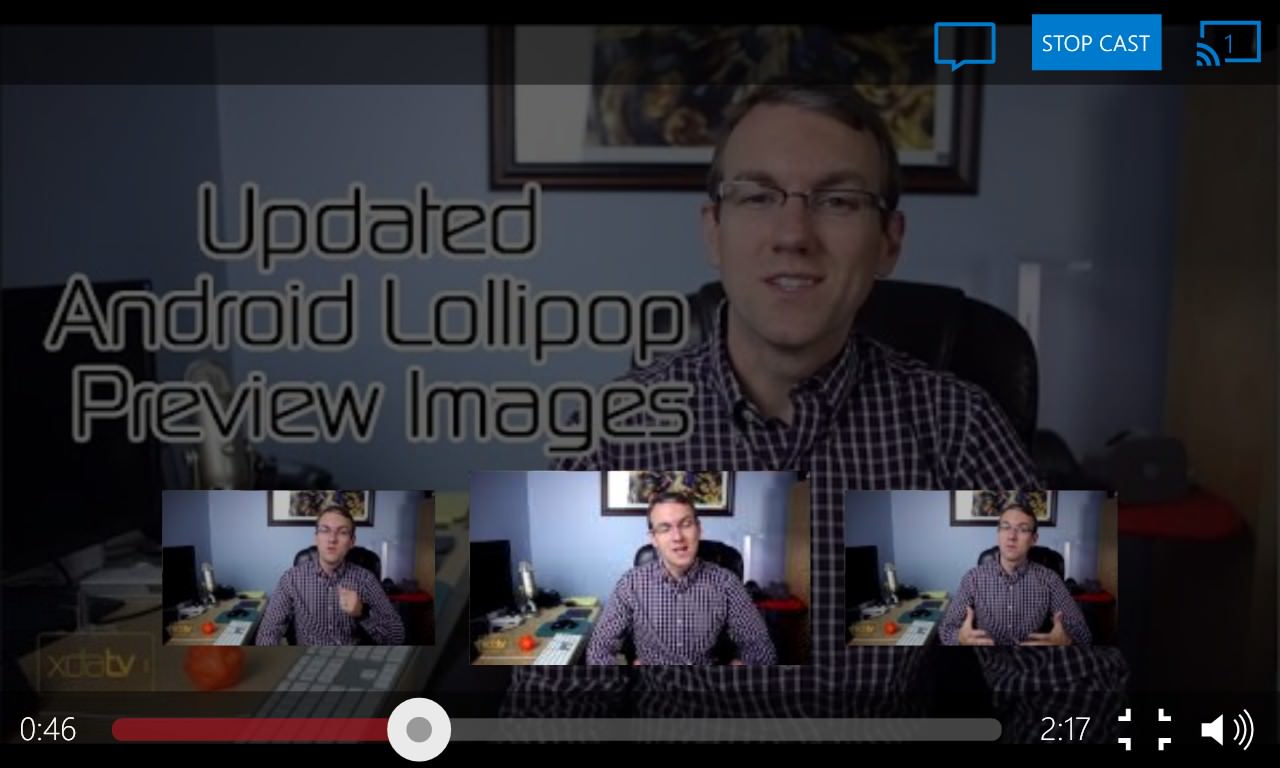 Great work by the developer and I can now fully recommend Tubecast Pro here in the Windows Phone Store.