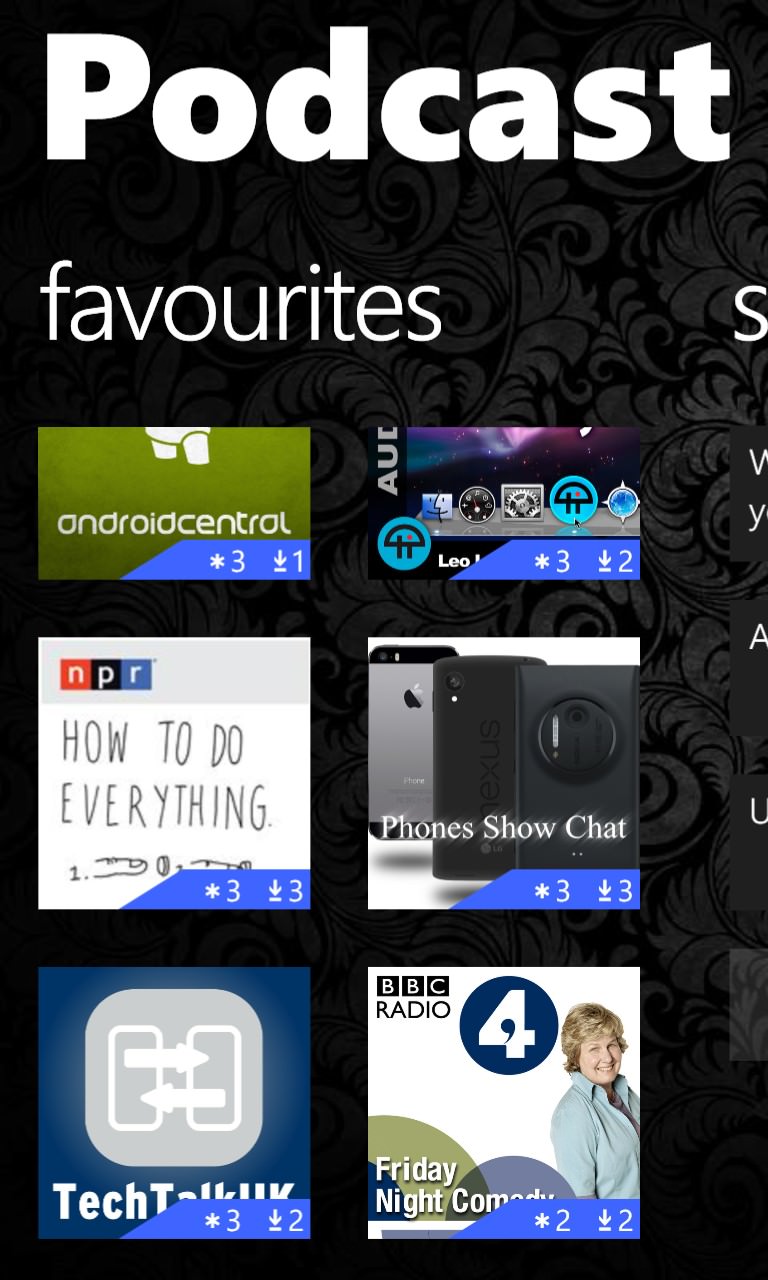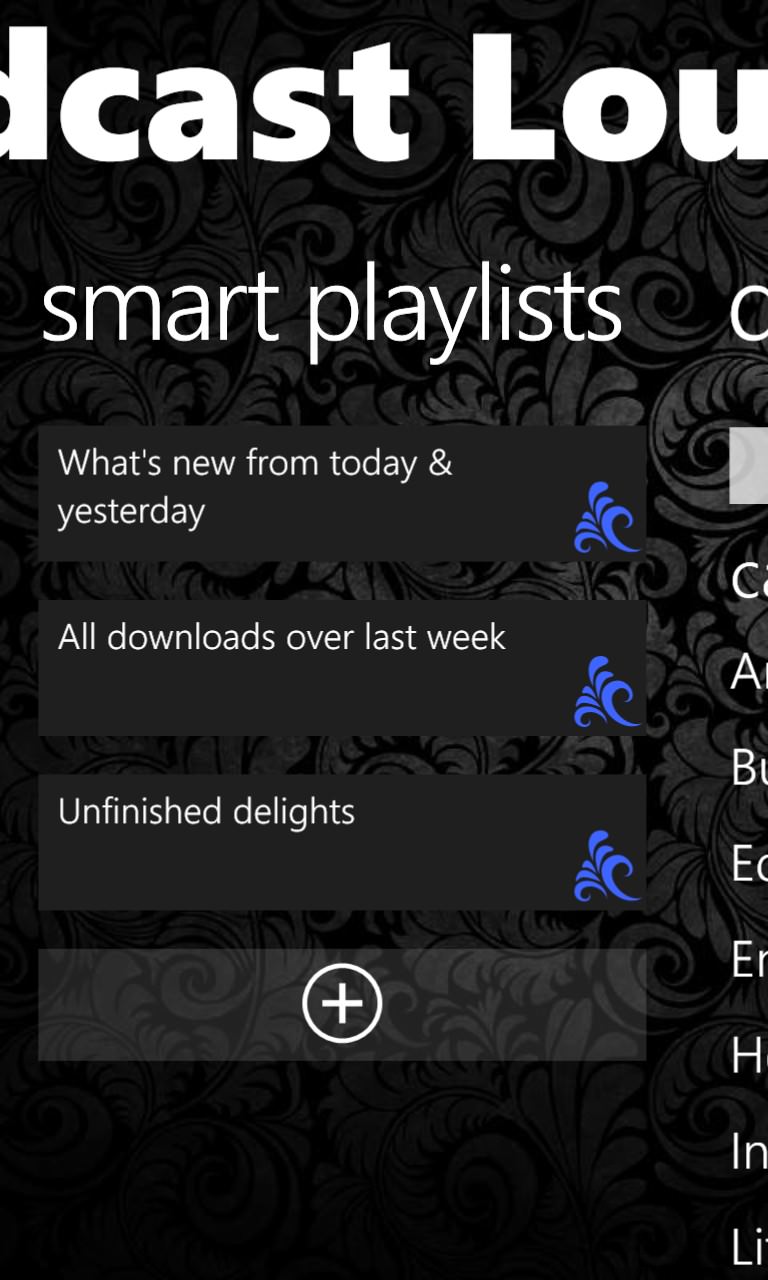 Here's the changelog for v2.3.1 from our previous story on v2.2.1 back in early October:
Improved performance on episodes page loading
Added Podlove URI launch functionality
Background downloader now more robust
Further performance improvements and bug fixes
Added ability to block streaming over a cellular connection in settings
Adjusted some of the icons to be more balanced
Added ability to download podcasts from the playlist page
Added additional options to clear up podcasts downloaded but not listened to
Sped up the generating podcast view
Generating a smart playlist no longer stops playback and overwrites the currently playing episode
Optimised episodes parser was not ordering podcasts with the same date
Neither the playback history or the playlist view updated with episode download status – fixed
Tweaked the spacing between the status panel and the description text
Rowi menu fixed to always reset to left justified when opened
Storage management section now has shortcut to downloads section
Storage management now reports size of the image/rss feed/temp transfers cache
Added reset option to reset the "my url" database
Added confirmation message on resetting databases
Now able to clear the "my URL" database from within the my url section
Programme page description now tells you how many podcasts there are in the list
Now save the favourites cache refresh token as an IsolatedToken, meaning the background agent can inform the UI that it has done the work.
We'll mount the favourites anyway on startup no matter whether refresh is set or not
Addressed a bug where the collections view would cause a null reference exception if the collection download had been unsuccessful
Background downloader now has an option to keep x newest episodes and discard rest
Added hyperlink/shortcut to search section from the "Add Podcast" view
Corrected visual alignment issue with text items within the downloads section
Added support to deal with podcast restores which go to a different phone – authentication stuff won't transfer
Empty playlist was showing an empty menubar in some instances
Favourite download counters are wrong after the app resumes from hibernation – fixed
Background sync now randomly polls the favourites to avoid the issue sometimes where a single favourite stalls the download
History page now accurately tracks playback status from play > pause > play
Made the background sync system more robust
Added new bug report facility for the sync function to help understand failures
The Podlove integration is new and noteworthy, in particular. From the Podlove web page summary:
Subscribing to a podcast is a simple process if you look at it from a technical perspective: a program (client) regularly loads a RSS feed document via a specific URL and checks for new entries. But from a user perspective, this process is confusing at best and many times a roadblock to get people up and running receiving new episode from a podcast publisher on his/her specific device.

The Podlove Subscribe Button is a simple web widget that every web site can use to make it super easy for users to launch an app or podcast cloud service and to pass the right URL to without having to touch the URL itself. The button automatically checks the OS used and has a builtin podcast client database with the clients' capabilities and methods how to pass feed information into it. This database is constantly updated when new clients show up or existing ones receive new functionality.
Currently, putting this button into a web page isn't trivial, the whole system's in beta, but the idea is certainly promising. Imagine a world where every web page offering a podcast had this button and every podcatcher had support - life would be very much easier for the newcomer to podcasts. Away from the world of iTunes, at least!
___________
The world of podcatchers on Windows Phone is, of course, now insanely populated and competitive, recently added to by the third party Podcast2Go and the Microsoft-penned Podcasts application that's built into Windows Phone 8.1. In truth, any of half a dozen products are now probably good enough for the vast majority of users. But I try a lot of Windows Phone podcatchers and keep returning to Podcast Lounge in the end.
You can grab Podcast Lounge here in the Windows Phone Store.