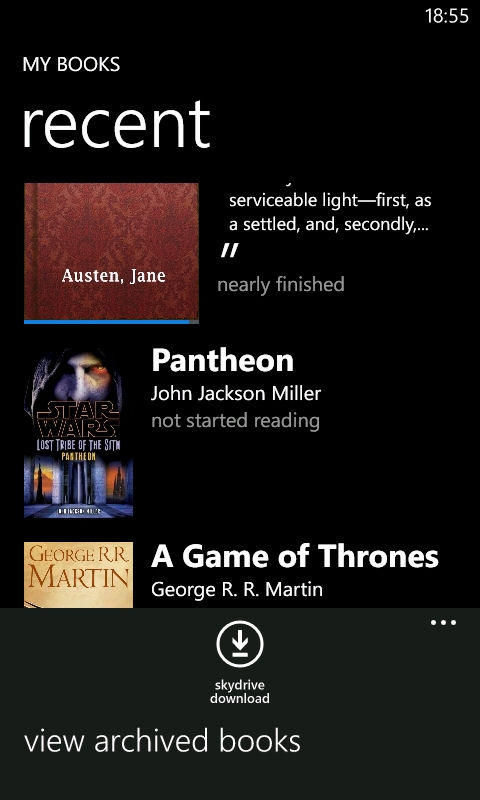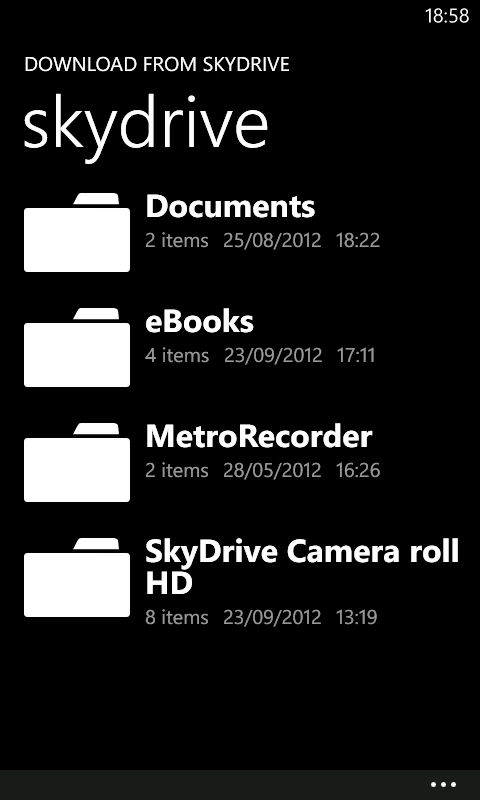 Here's the email that went out today (thanks to MyNokiaBlog for the heads-up):
We are letting you know that the Nokia Reading app has reached maturity. The Nokia Reading app will be discontinued by 31st December 2014. Up until 31st December 2014, you will be able to purchase new books and to access previously purchased books from the Nokia Reading archive. News Streams will no longer be accessible.

You can still read books you have bought from the Nokia Reading bookstore by simply downloading the books from the Archive in 'My Books' before 31st December 2014. You can keep ebooks on the phone for as long as you like. The same applies for audio books purchased via Nokia Reading.
Plus there are some official FAQs, including:
Q: What will happen to my books in my archived collection after the service is discontinued?

A: You will not be able to re-download any books in the archive collection after the service is discontinued. We recommend downloading them onto your device before the service is discontinued to avoid losing any titles you have paid for.

Q: Can I still download the Nokia Reading application from the store onto my Lumia device?

A: This application is no longer available for download from the store for Lumia devices. Please note that if you delete the Nokia Reading application or reset your phone so all applications are removed, you will not be able to re-download the application or access any books you purchased.

Q: Can I store the files on memory outside of my phone?

A: No. In order for the files to be accessible, they will need to be stored in the app itself.

Q: I like reading on my phone! Where can I buy books to read?

A: There are many other eReading apps, such as Kindle and Audible (audio books) available in the Microsoft Store.
The presence of Kindle is indeed a bit of a body blow to any other ebook system, since it's so dominant in the mobile world.
All rather a shame though, we rather liked Nokia Reading, if only as a convenient way to read PDFs from our OneDrives - still, there are plenty of other PDF alternatives, as detailed in my recent round-up.