We last covered Spotify here, for v4.0, which introduced free streaming to the Windows Phone client. The changelog for v5.0 is summarised as:
• Spotify has a bold and beautiful new look: playing your favourite music has never looked so good.
• Your Music on Windows Phone: helps you save, organize and browse your music collection. 
• Updated Browse feature: delivering even more relevant and localized content.
With a new visual style, here are some screenshots: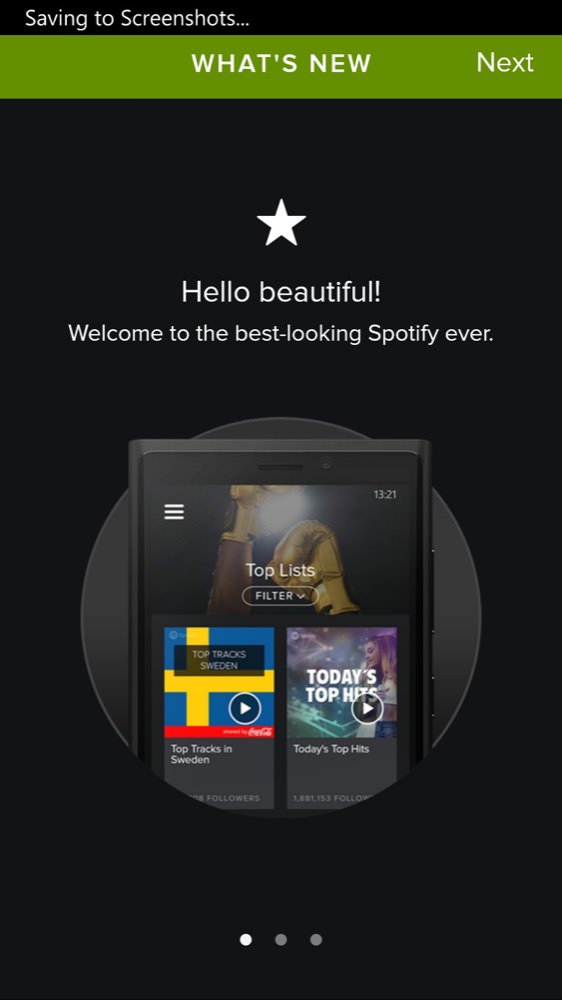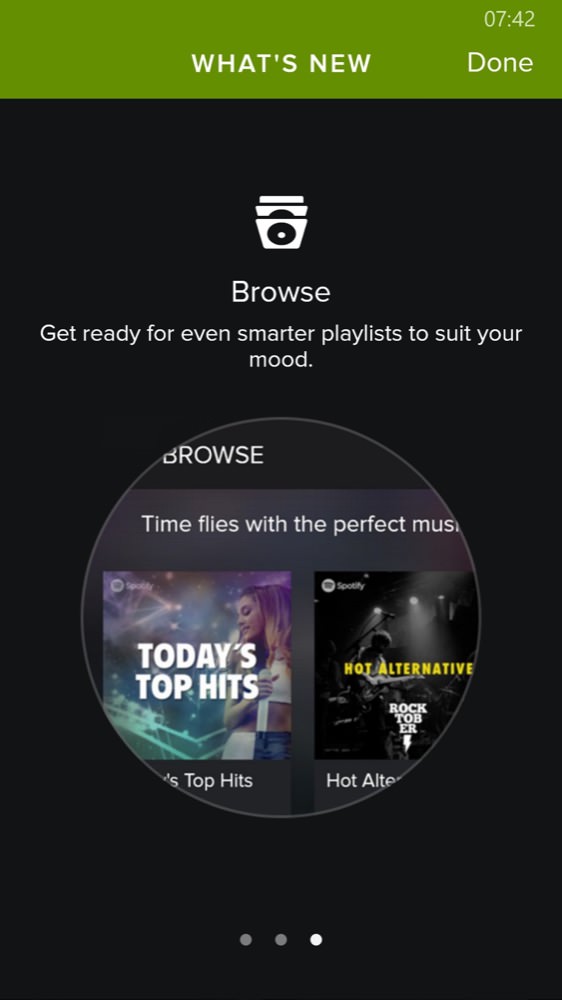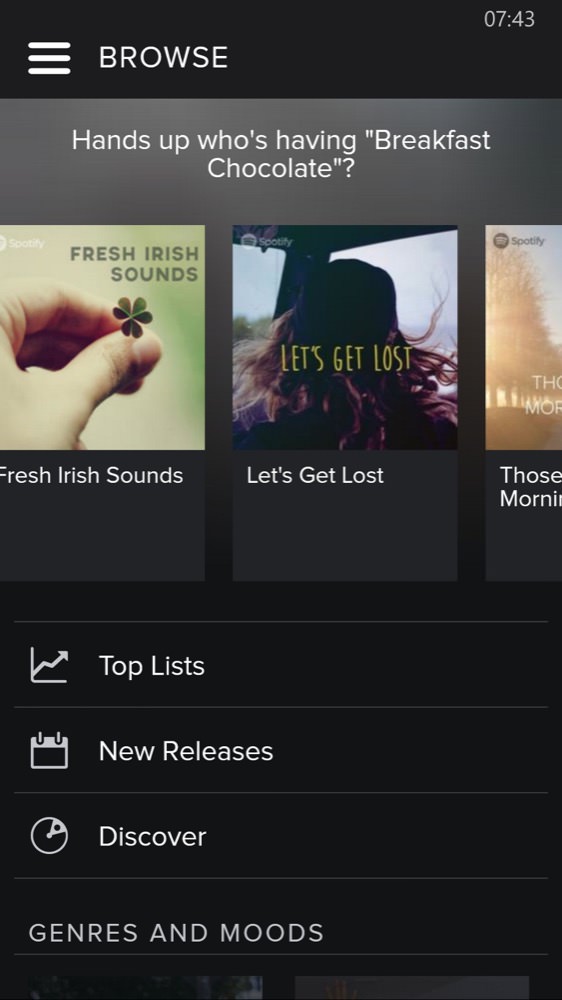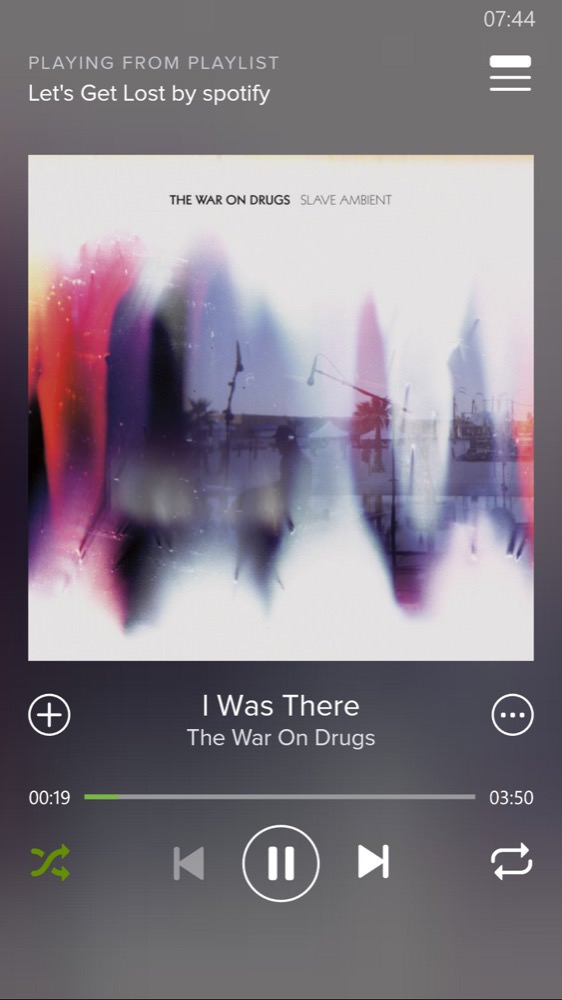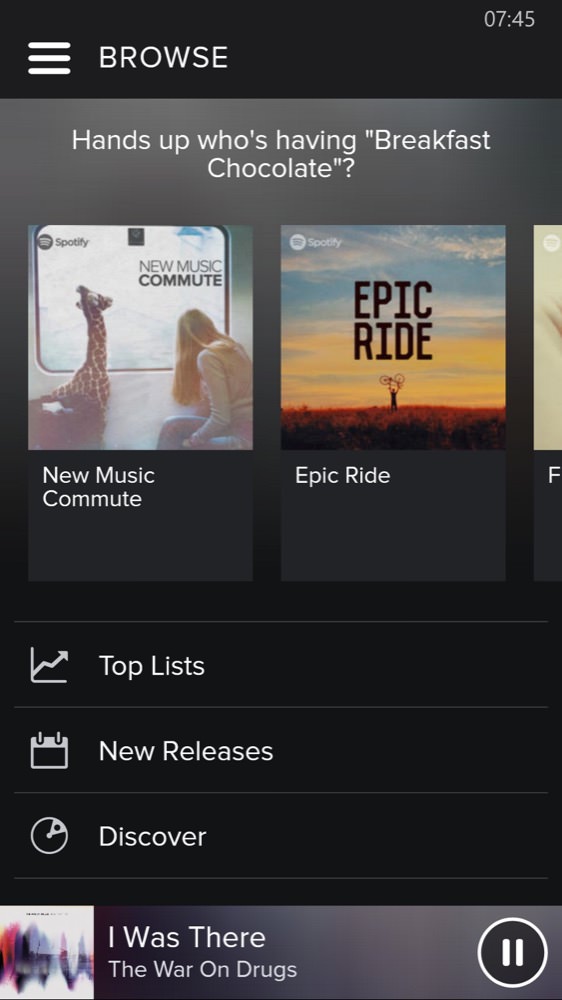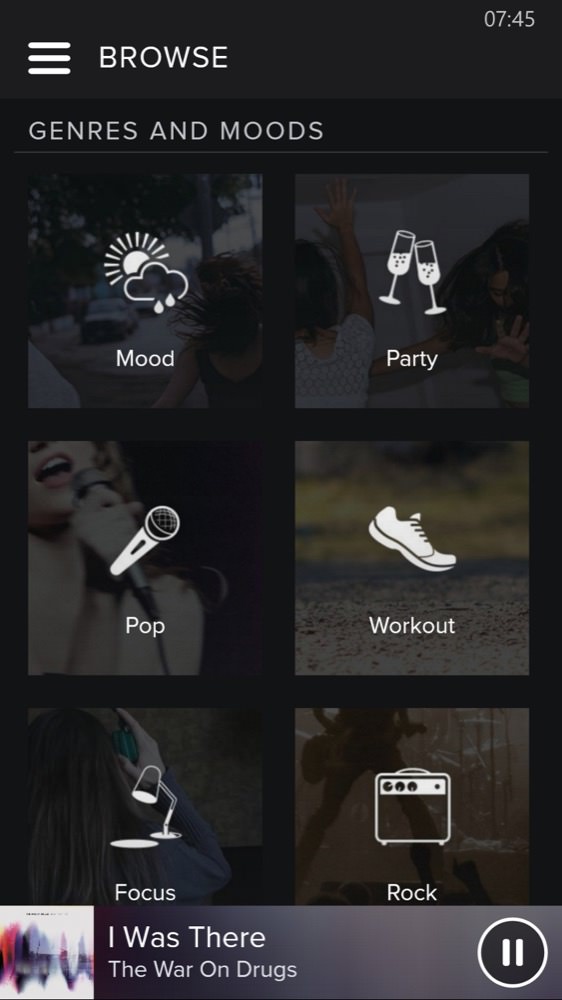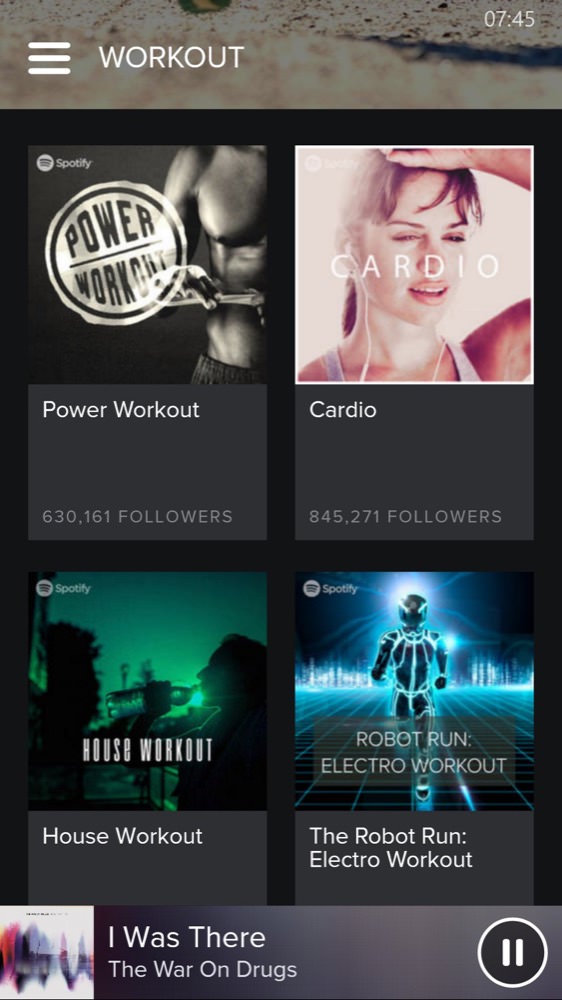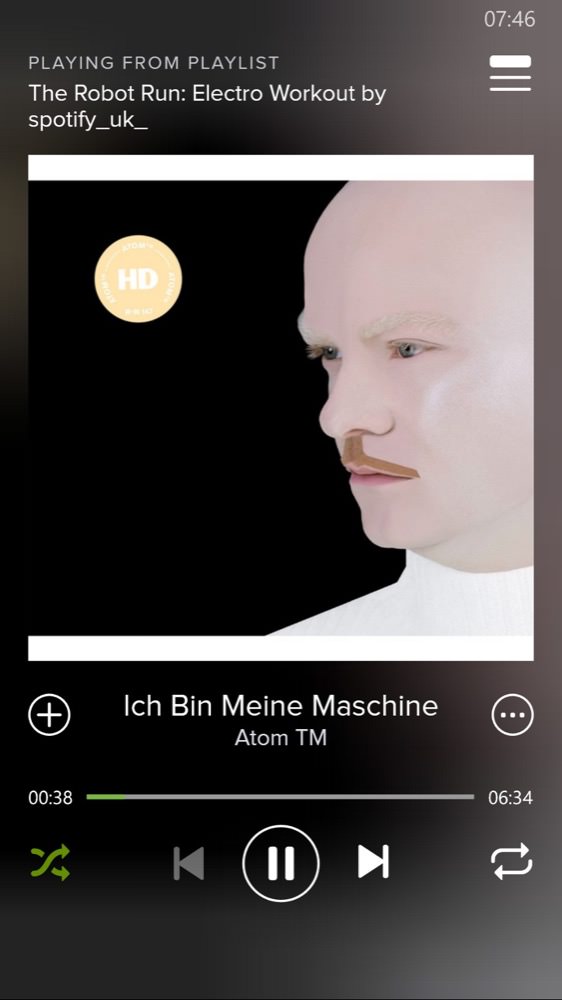 An attractive update for a core Windows Phone third party application. You can grab Spotify here in the Windows Phone Store.