From the Store description:
Discover this top free basketball game with endless ranking and tournament modes, great performance, and amazing features!

- Intuitive and super precise aiming, feels like realistic basketball, easy and addictive controls, fun gameplay
- Multiple basketball locations with awesome 3D graphics
- Great sound and visual effects to complement the real basketball feel
- Tournament basketball mode with 4 preset tournaments you can play with up to 8 human or computer players to figure out who's the best
- Tournament Editor, to make your own customized tournaments!
- Endless basketball ranking mode, best the highscores with revolutionary checkpoint endless system
- Completely free, fully featured realistic basketball sports game for every age.

Intuitive controls, realistic physics, multiple basketball locations and play modes make this one of the best basketball games on mobile.

What's the catch? There doesn't seem to be one. No ads, no fees, just a fun and attractive game to while away moments waiting in line or on public transport. Here's Basketball Tournament in action: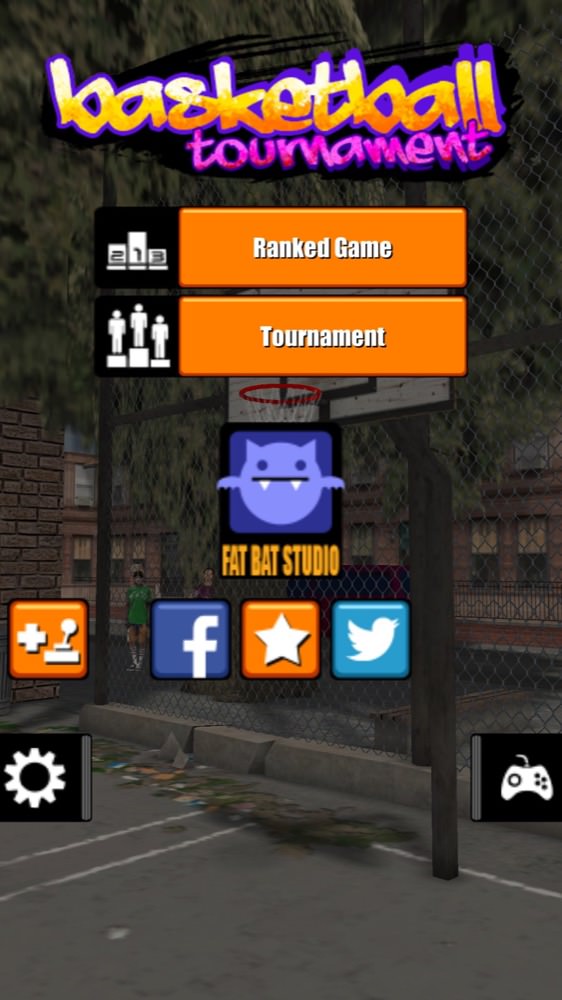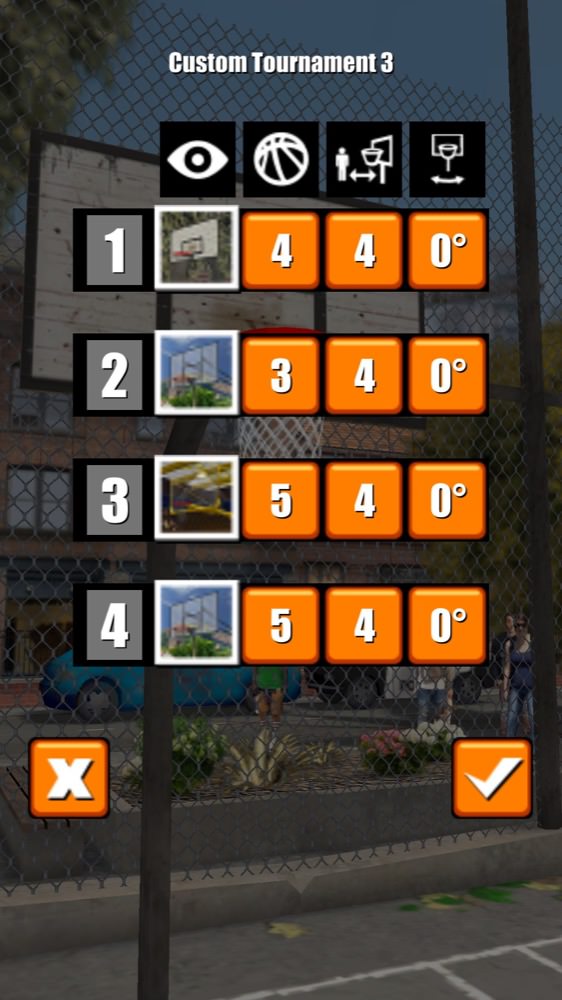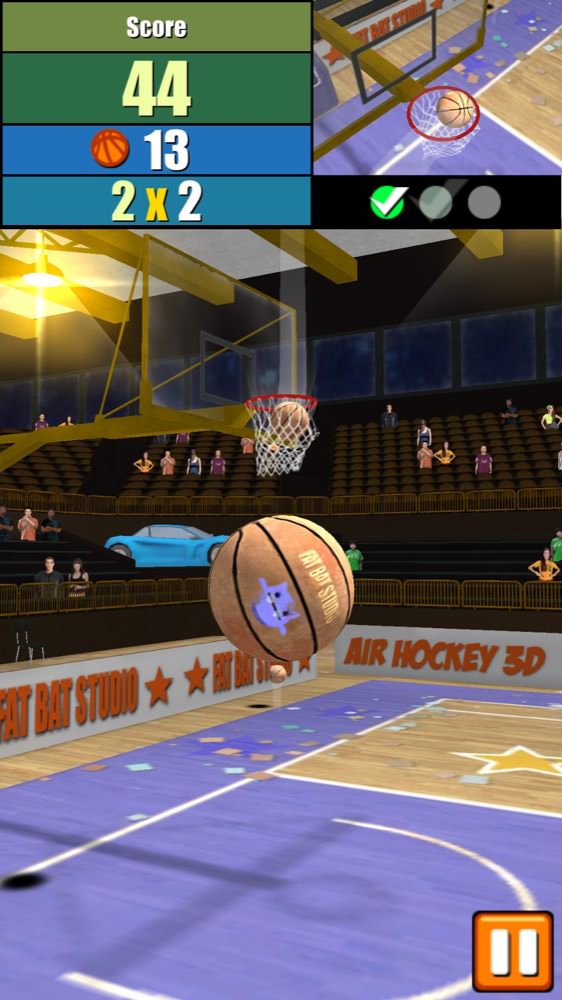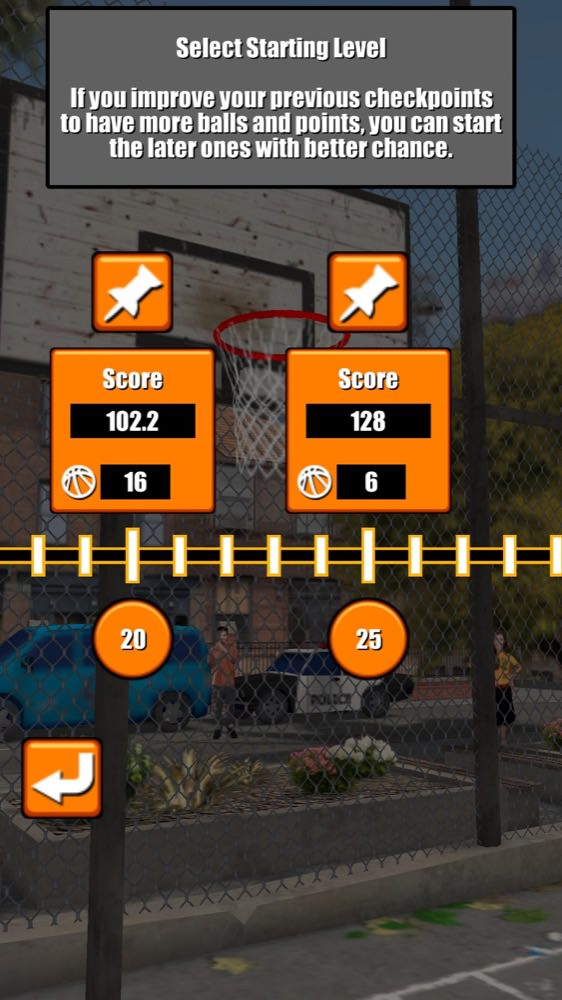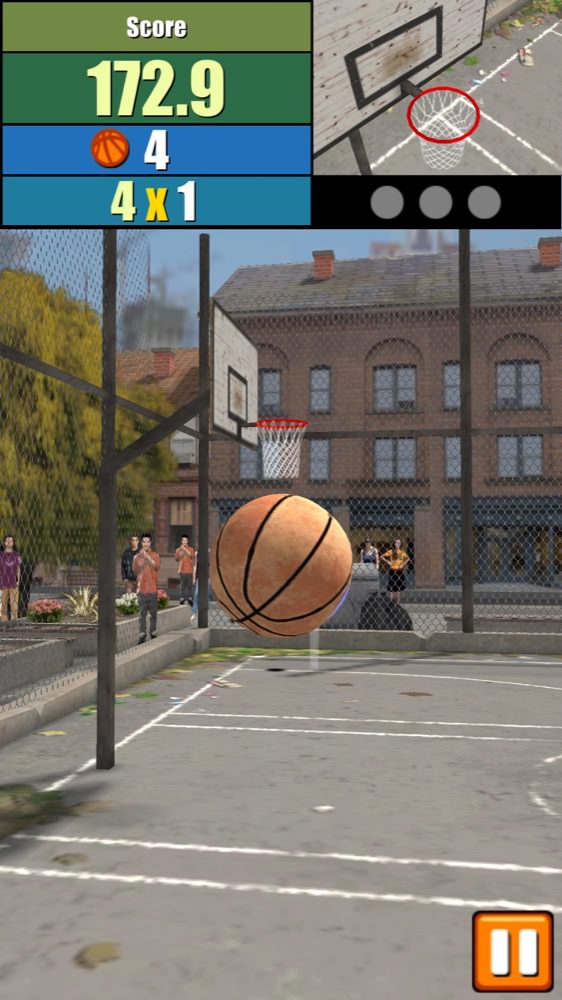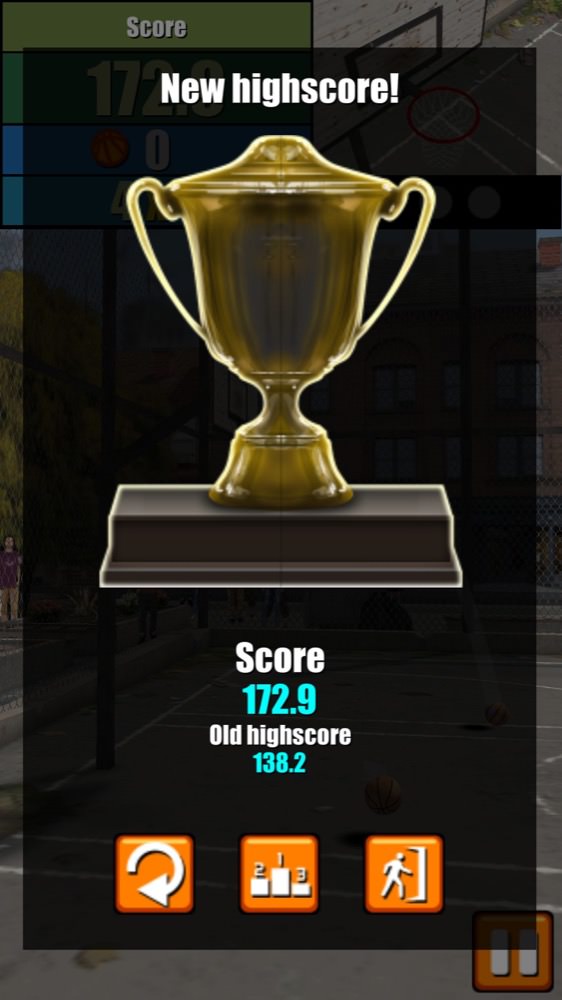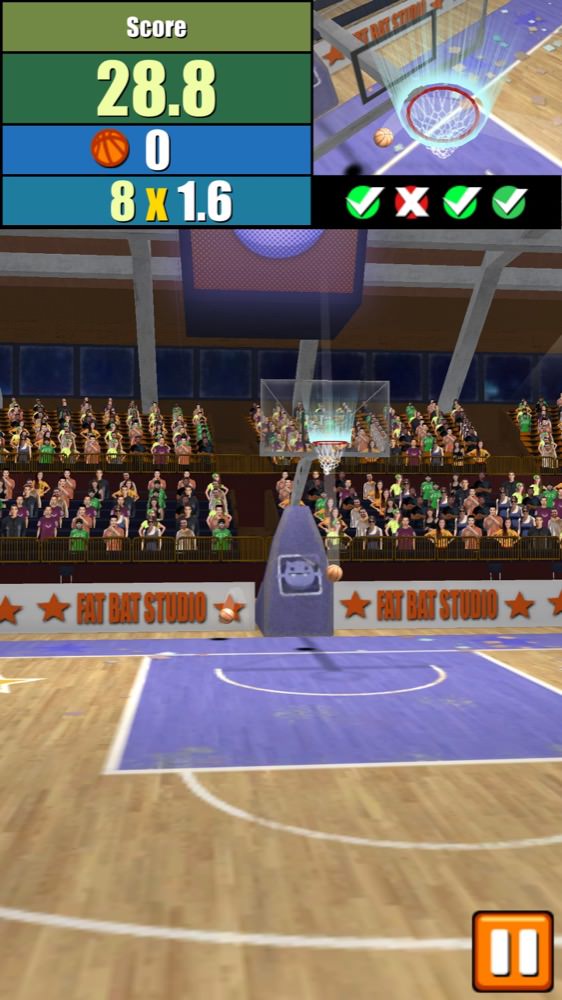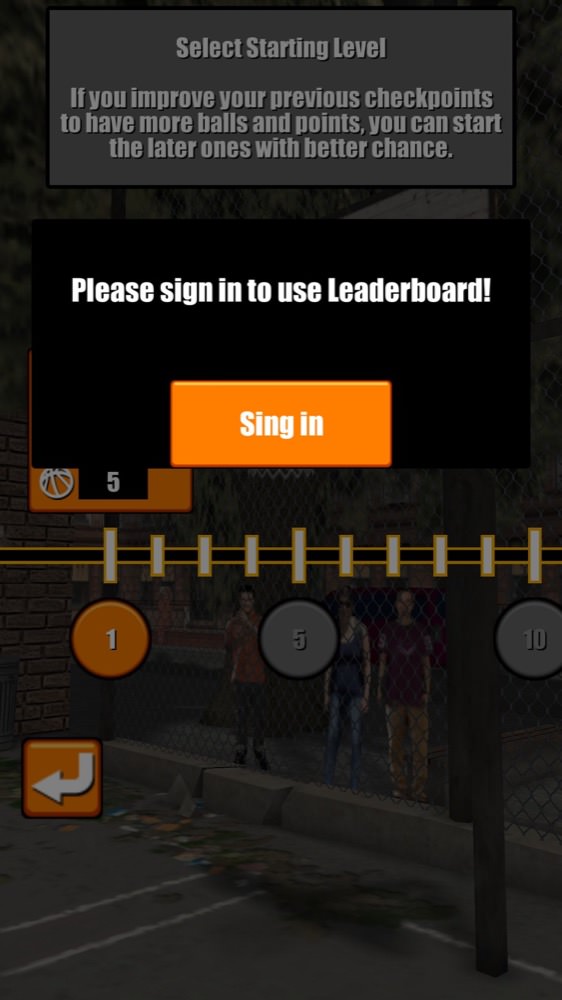 You can grab Basketball Tournament here, it's a free download and great fun.
(Hat nod to WMPU)