Here's the quoted changelog for v1.6 (over and above 1.5 in our previous story):
Surge Run – View maps of your GPS tracked activities.
Friend Finder Improvements – Add friends from Facebook, email
Reduce App Install Size – We've cut the size of our app almost in half!
Custom Heart Rate Zones – You can now create custom Heart Rate zones for Charge HR and Surge.
Exercise Heart Rate – Heart Rate will now appear for your tracked exercises.
Tooltips – New tooltips to help get you familiar with the app.
Improved Setup Flows
Miscellaneous Bug Fixes and Improvement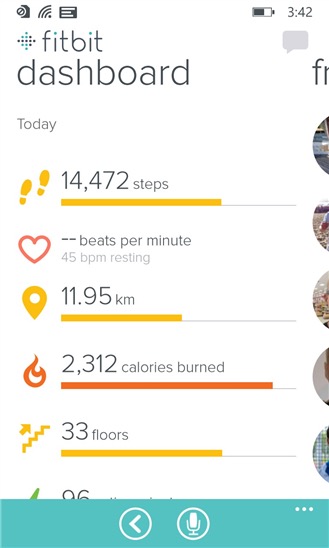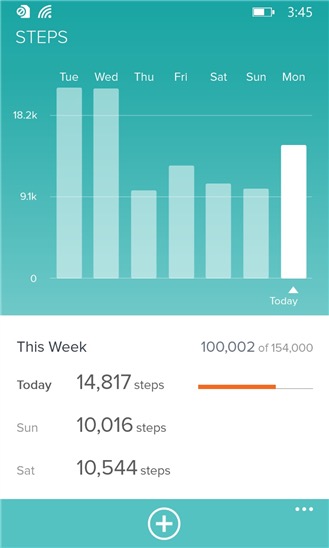 Great to see this getting continued investment from the Fitbit team. I don't use Fitbits myself, tending to use the phone itself to track any walks or hikes, but the accessory is both relatively cheap and popular, see here for full information.
You can download the Fitbit app for free from the Windows Phone Store and start syncing your Fitbit wireless activity trackers.