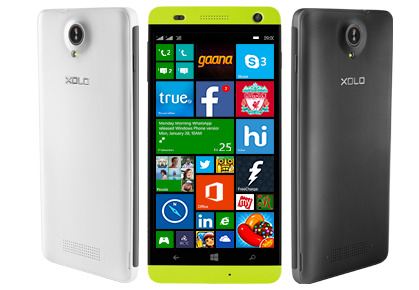 Starting (hat tip) with the XOLO Win Q1000. There's a 5" HD IPS ('with One Glass Solution', presumably meaning less layers) display, a 1.2 GHz quad core Snapdragon 200 Processor, 1GB RAM, 8GB internal memory (both as per recent Microsoft budget specs, with one eye on Windows 10), a 8MP rear camera (with 'PureCel' sensor) and a 2MP front camera, plus a 2200 mAh battery. Very similar specs to the Lumia 535, with which it's roughly equivalent in price in target markets. See the product page here.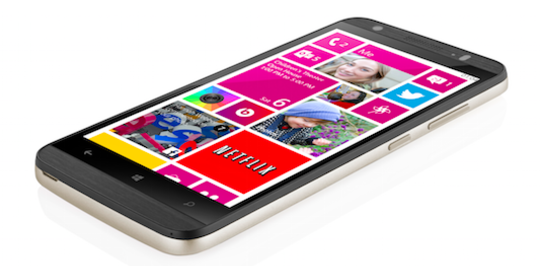 Along the same lines (hat tip) are Kazam's (we'd previously looked at the 340W) new pair of devices, the Thunder 450W and 450WL (the latter has LTE), both with 5 inch HD screens (probably 720p), 1.2 GHz quad-core Snapdragon 410 processors, 8GB internal storage plus microSD, 1GB RAM (again as per Microsoft 2015 guidelines), 8 megapixel rear and 2MP front facing cameras, with 2220mAh and 2500mAh batteries respectively. There's no pricing available yet, but availability should be across Europe at the very least.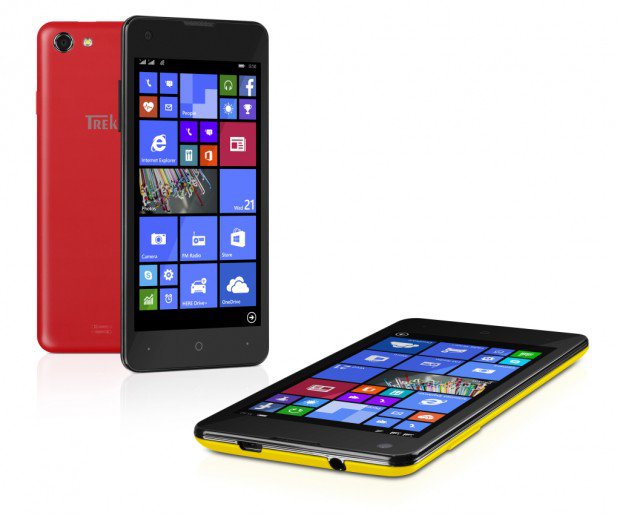 Finally (hat tip), there's the Trekstor WinPhone 4.7 HD, again with very similar specs. As the name implies, there's a 4.7" 720p screen, 8GB of internal storage plus microSD, 1GB of RAM, an 8 megapixel camera, dual-sim support and a quad-core 1.2 GHz Snapdragon 200 processor. It is planned for release in March at 149 Euros.
As you'll have spotted in the text, there's a common theme above in terms of specifications. It seems that the 8GB/1GB combination is the new low end, yet high enough specced to cope with everything Windows 10 will require.
More devices, no doubt, as the week rolls on....!