New for v6.5.10.4 today are:
Red eye removal is back
Opal and Sea-shell filters are back
Tap and hold to compare tweaked version of an image with the original
Bug fixes for the Colour Pop feature
Great stuff. I gave the new version a quick whirl: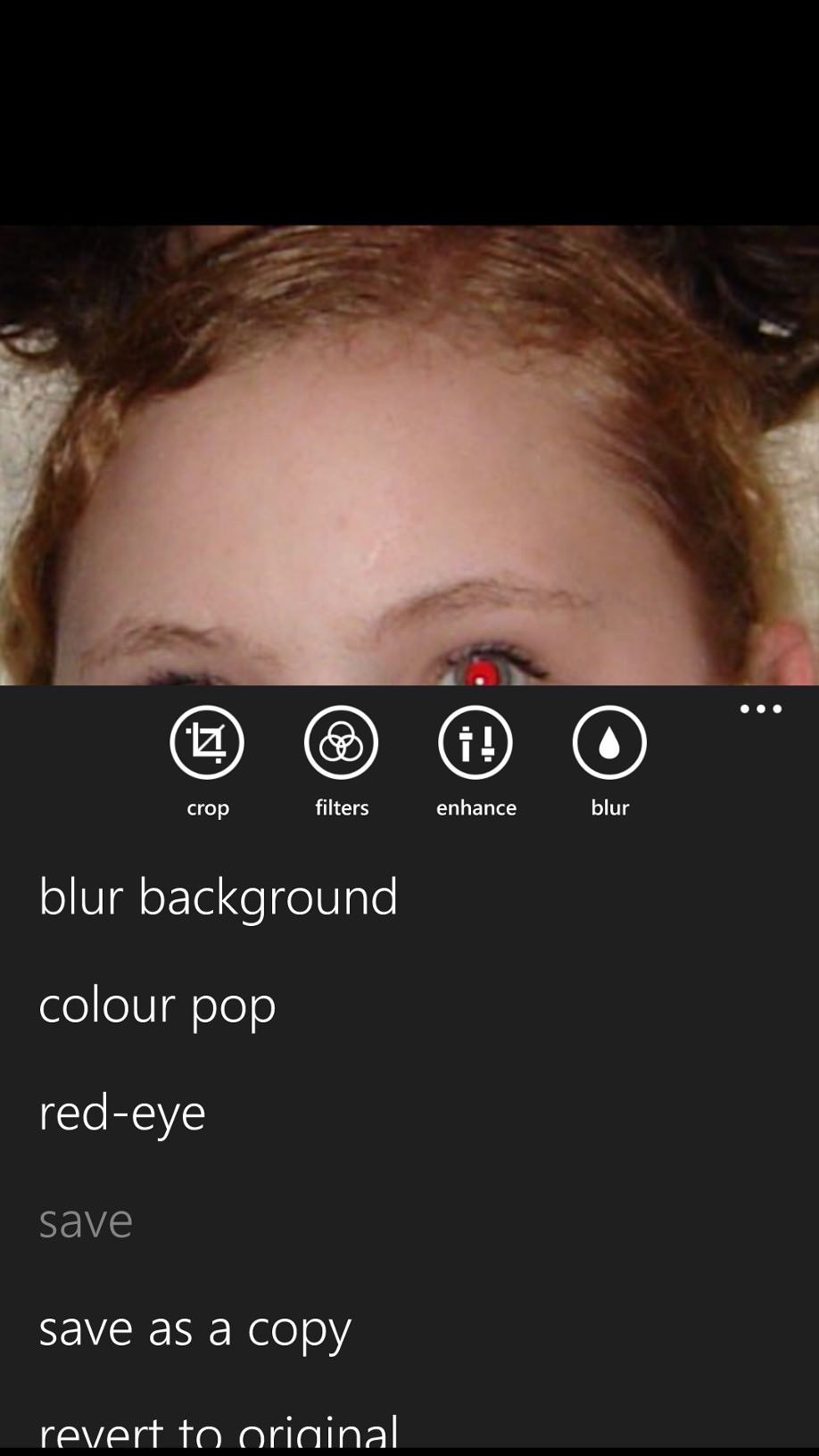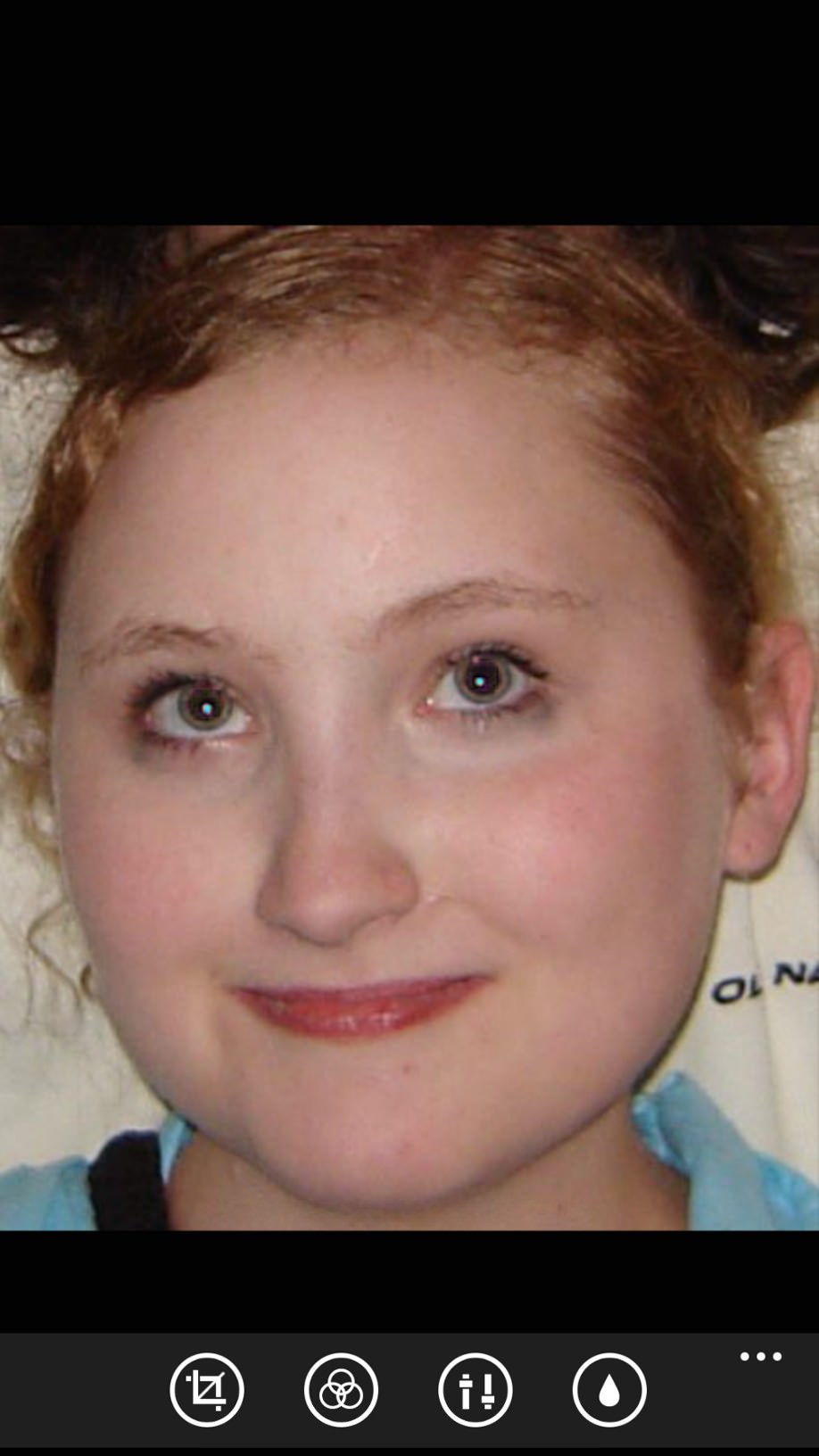 I always preferred the native Creative Studio red-eye tool to third party utilities - and now I'm happy again 8-)
The 'tap and hold' function to toggle between original and adjusted images works very well too. Highly recommended, you can download or update Lumia Creative Studio here in the Store.