You can update or download (if needed) in the Store here. Owners of the Lumia 930/Icon won't notice any obvious change in function, of course, since all storage there is integral.
From my earlier story:
In terms of performance, loading up the video in the first place on the 830 took around ten seconds, I'd imagine similar performance for 4K video on the 930 etc. While this might seem on the slow side, remember that frame grabbing from MP4 video is extremely complex because of the way individual frames are built up from parts of the previous master frame and then incremental changes - so there's a LOT of calculation going on.

Lumia Moments does work terrifically well. I tested it here, pixel for pixel. And here's an example of a real world 'moment' from 4K video from the Lumia 930 a couple of days ago, shooting a video burst of a moving steam train, not too shabby, eh?: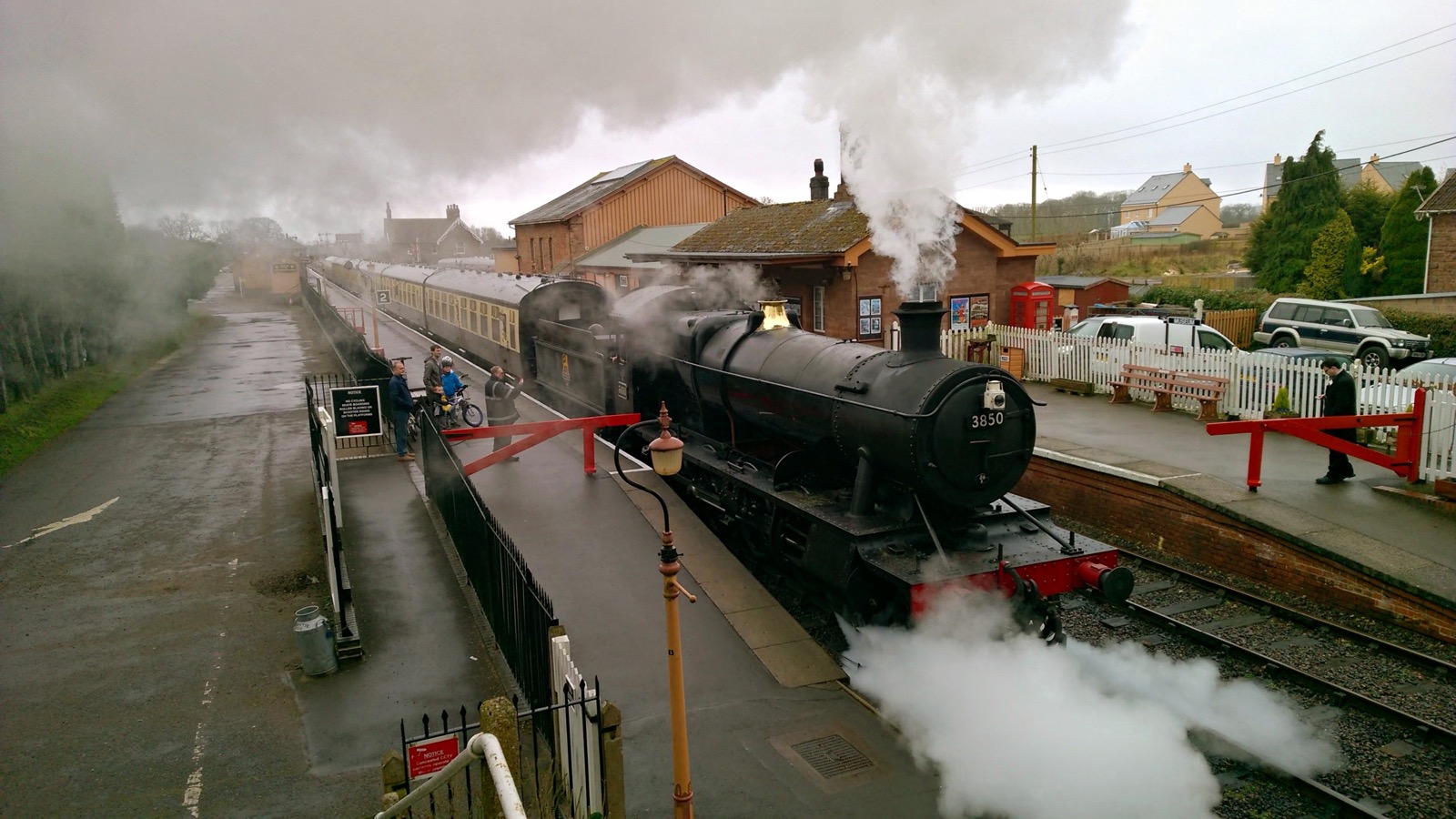 If you're not sure when to use the 4K/2K bursts on Lumia Camera 5, then check out my guide.