New for the current v6.3 of Nextgen Reader are:
Open links in UC Browser
Open YouTube videos in Tubecast app
Open Folders as list of feeds or list of articles
Easily change open method i.e. tap the three dots and select "load full article for this feed"
Plus 'many other improvements and bug fixes'.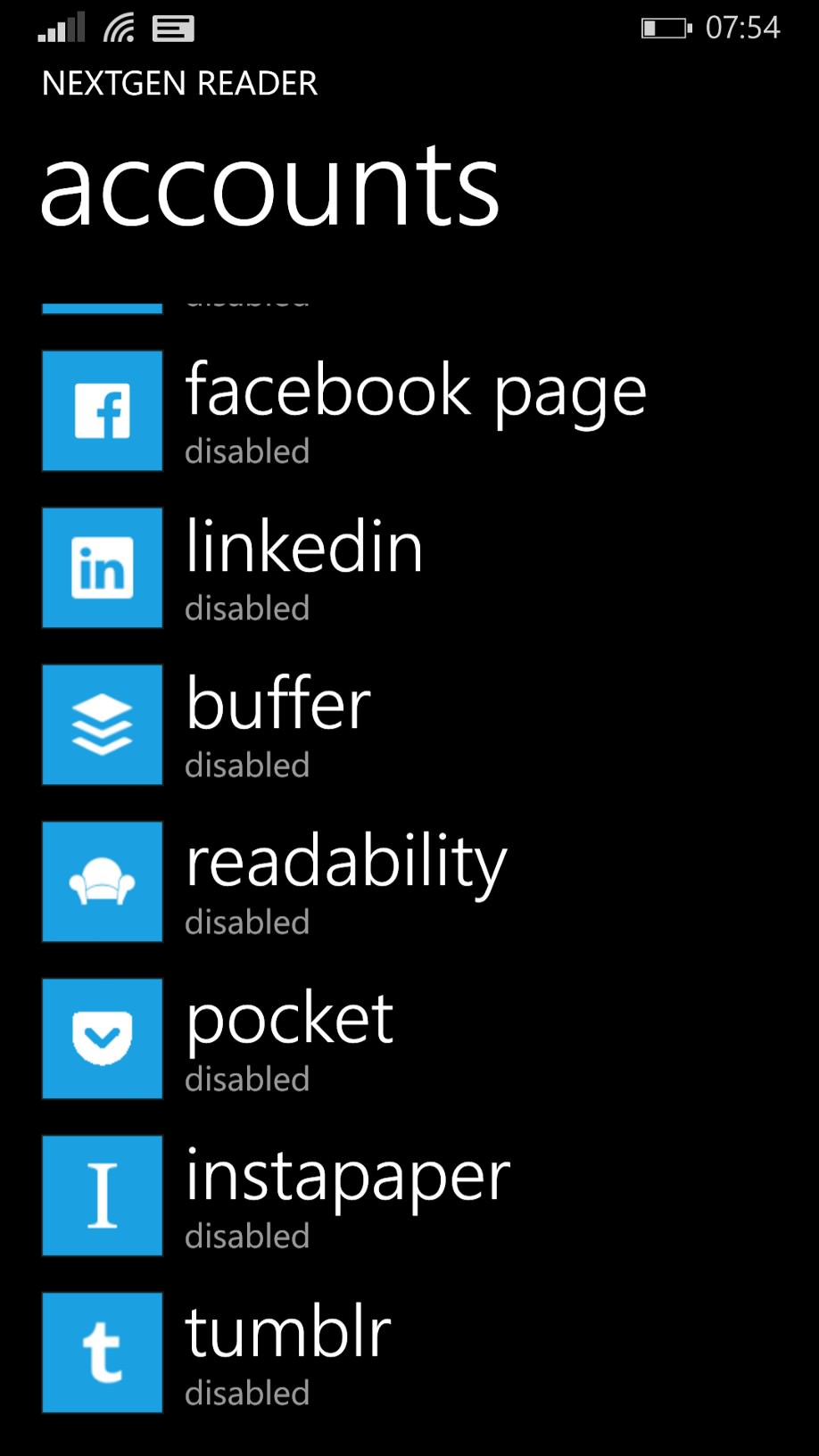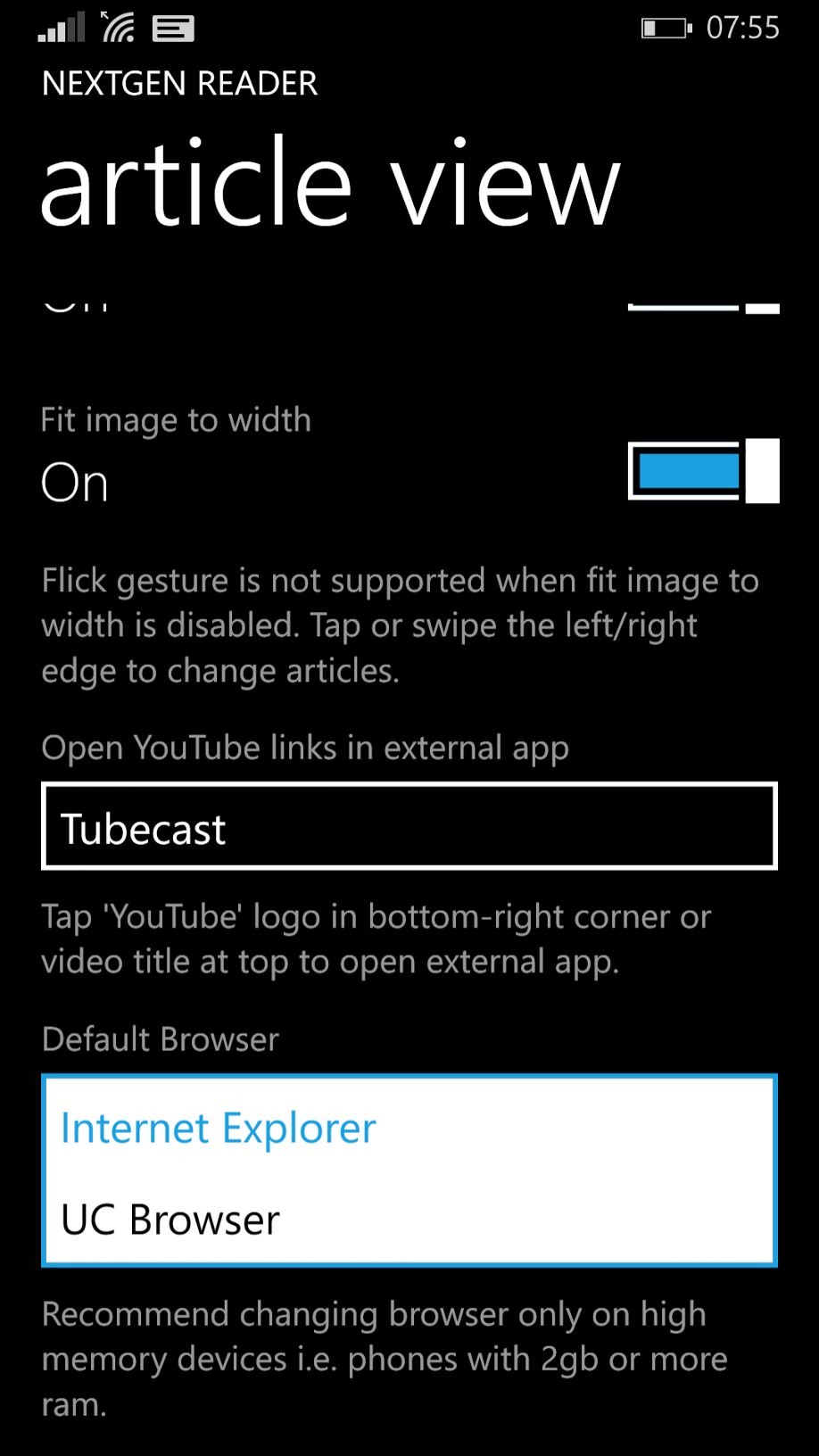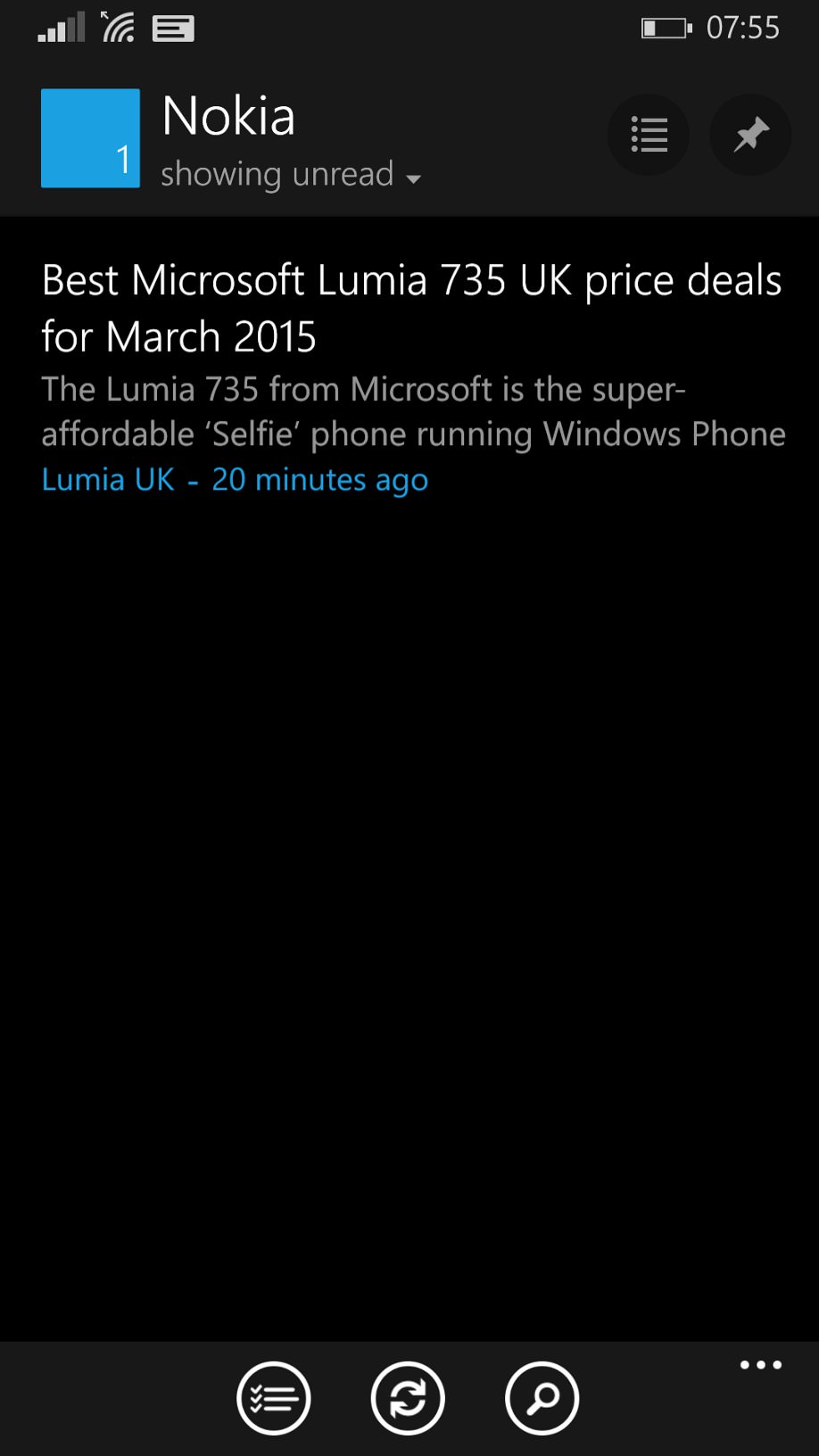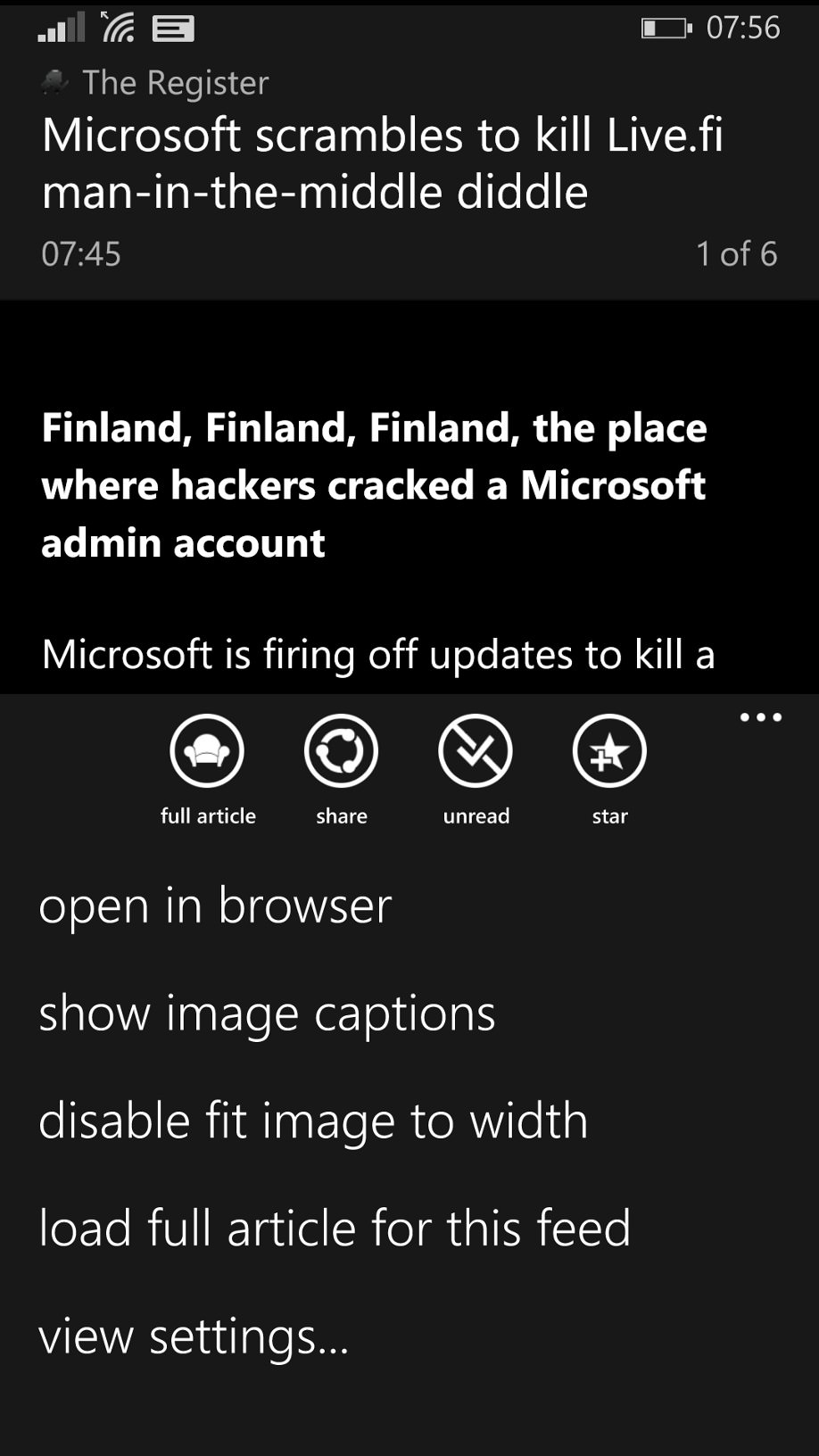 More great updates for this top application. You can update or buy Nextgen Reader here in the Windows Phone Store.