From the Store description:
Jump behind the steering wheel in this driving simulator. There are three different types of missions, depending on what type of vehicle you choose. Choose one of many buses to transport passengers around the city. Jump in as a taxi driver and give a lift to clients waving their hands around the city. Choosing a race car, opens up Checkpoint racing tracks in the city. For each customer serviced or race finished, you get experience points, which unlock additional vehicles and locations. For each vehicle there are unlockable upgrades and paint jobs. Upgrades and paint jobs are unlocked simply by earning experience with that vehicle. Drive carefully! When you crash, passengers fall and you lose experience.

• Fully modeled 3D environments and vehicles.
• Interior and exterior view with free look.
• Realistic physics and ragdoll.
• Accident replays with screenshot possibility.
• Different control options.

A little quirky from start to finish, there's also clearly been a lot of love and attention to detail lavished on this freemium title by the developer: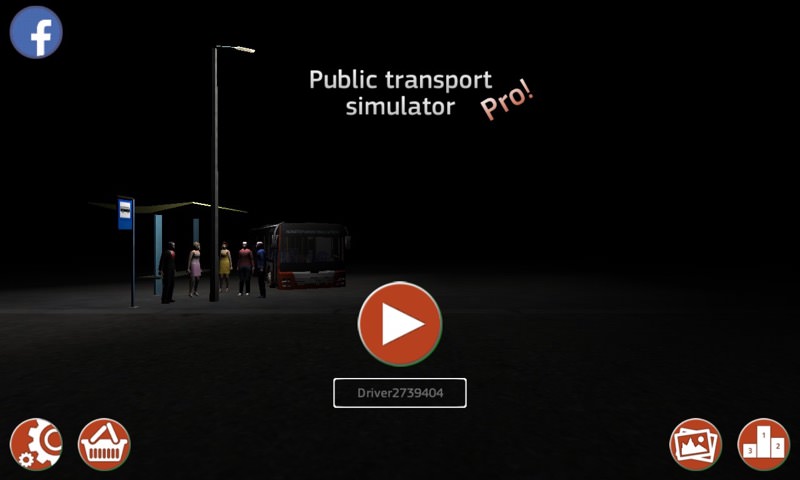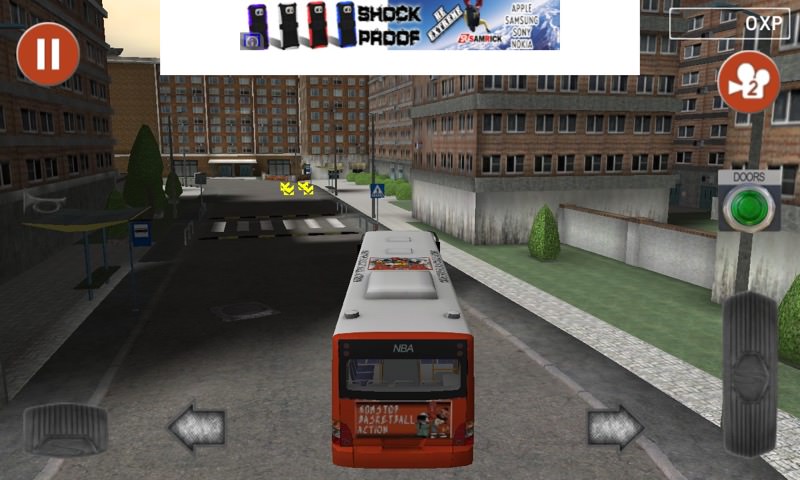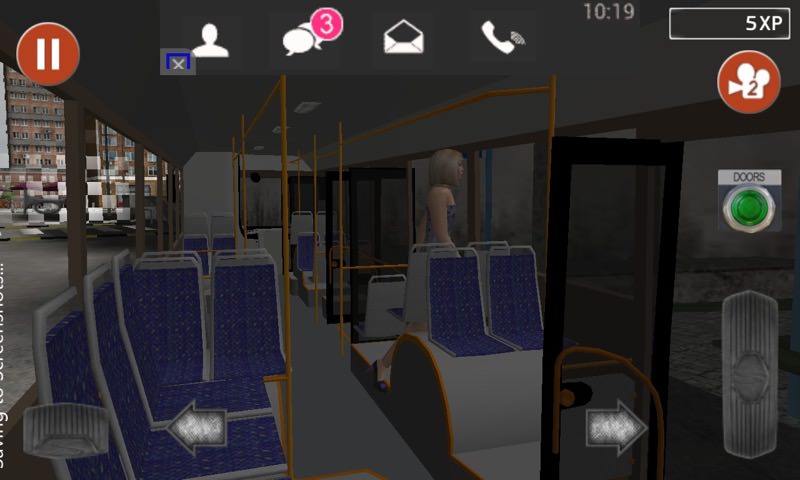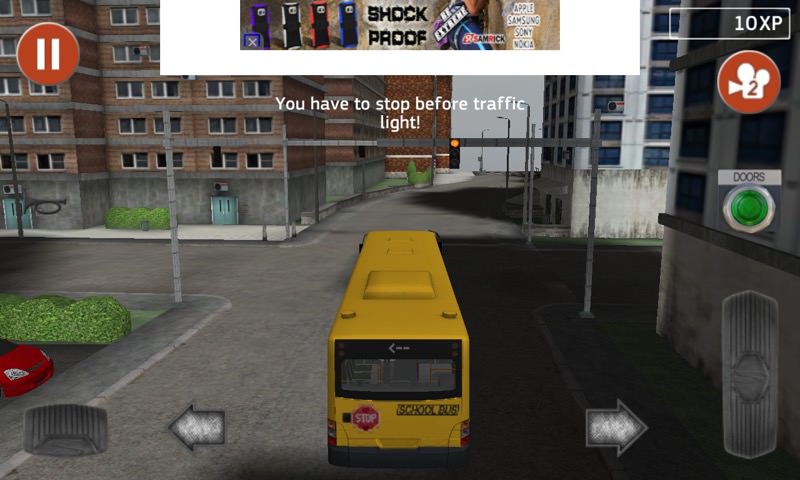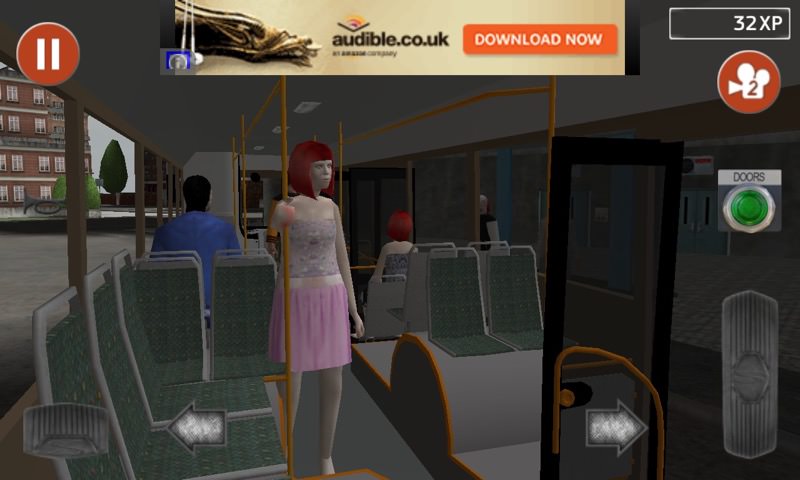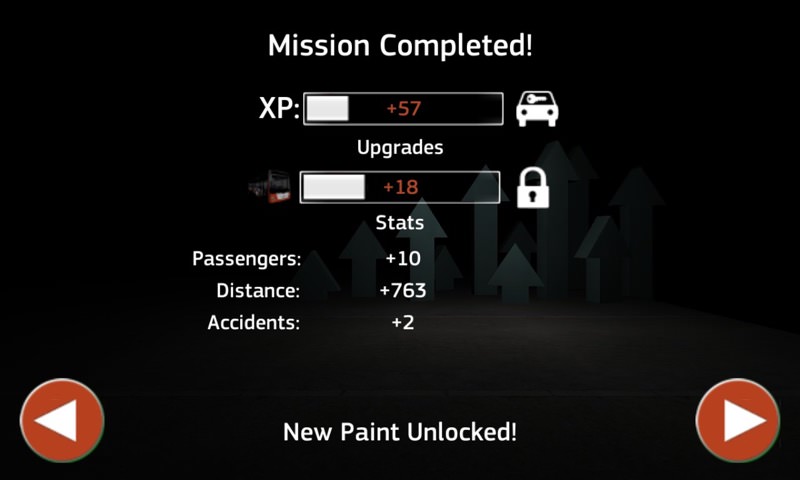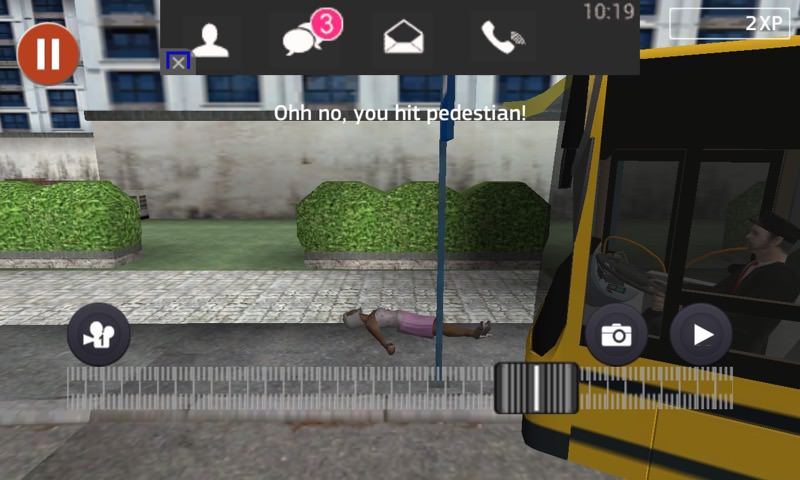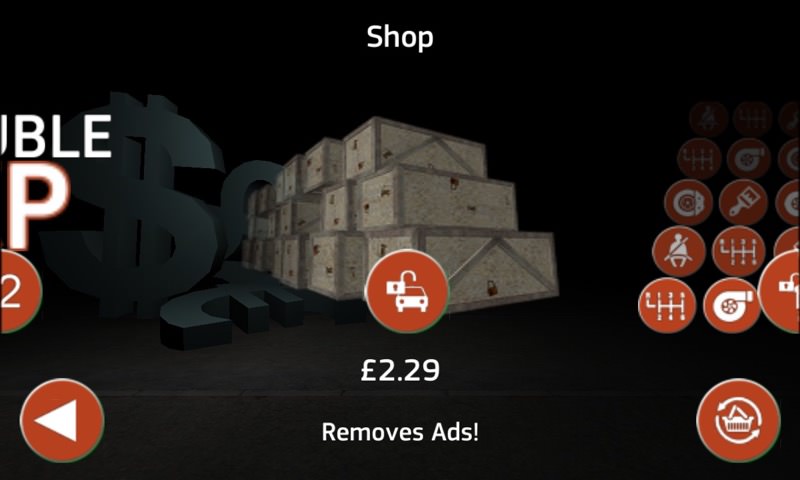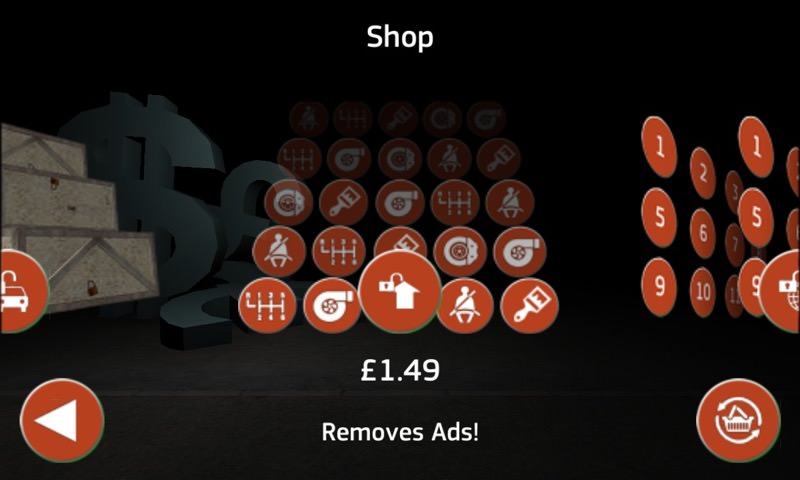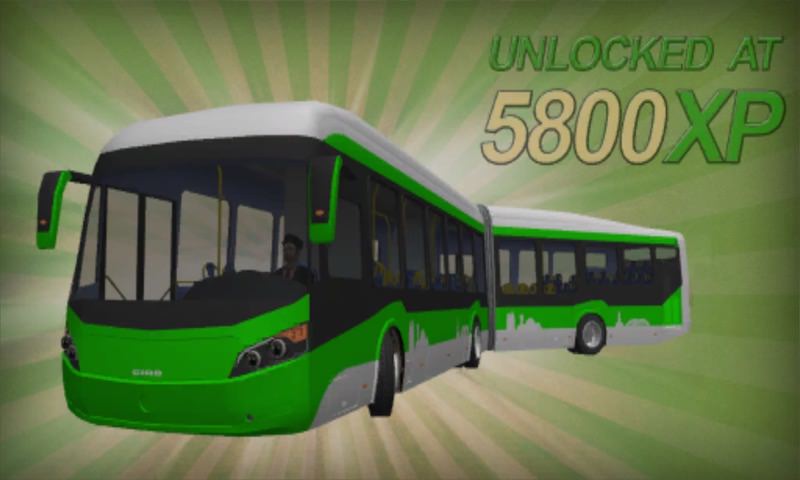 Well monetised, nicely coded, this title is hard to fault, assuming that you wanted to drive buses (etc.) in the first place! You can grab Public Transport Simulator here in the Windows Phone Store.