From the official QR Scanner+ changelog:
Barcode Orientation Fix
Header Buttons in AppBar (optional, see settings)
Added Result Specific Options
New Result Specific: Extended WP Store app Details
New Result Specific: Calendar, local timezone converter
Added all QR Scanner RS Settings to Rapid Scan Mode
Minor optimizations and BugFixes

NOTE: Version 2.2. is possibly the last update before QR Scanner+ 3.0.
QR Scanner+ 3.0 will be developed from the ground up and will targeted as Universal App on Windows 8.1, Windows Phone 8.1 and Windows 10 (later).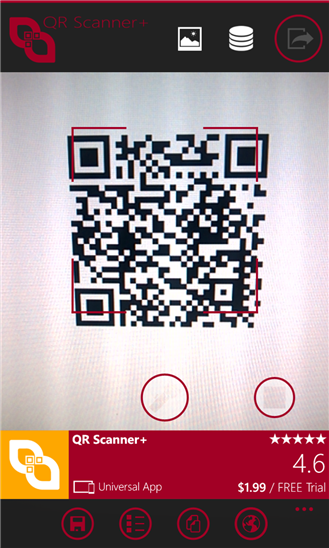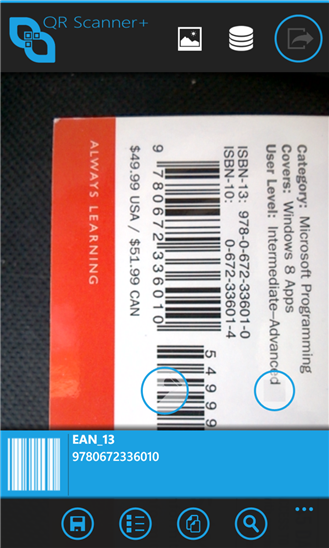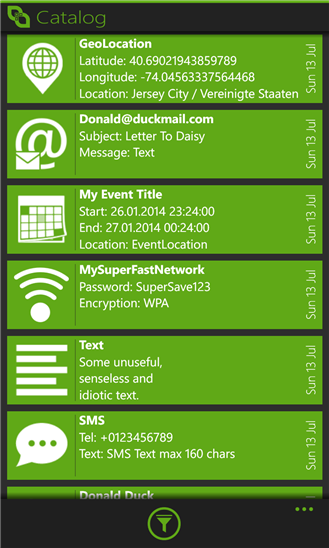 A terrific tool that's earned its place on the Start screen of all my Lumias. Grab it here in the Windows Phone Store.
PS. I still don't see why Cortana can't recognise 'Scan a QR code'.... maybe this will happen in the future!