The quoted changelog for v3.0 is:
World Cup 2015 section with all the coverage you need
Player profile page to view player information
Graphs for Scorecard
Commentary feedback in matches to send us your comments
Numerous performance improvements
Bug fixes
Which is odd, because the World Cup was months ago!! Still, an update is an update and with The Ashes almost upon us, I'll take a refreshed application with lots of live information: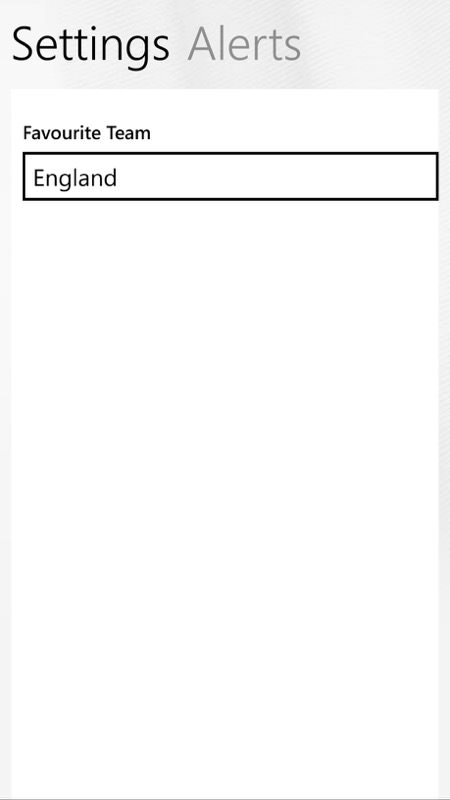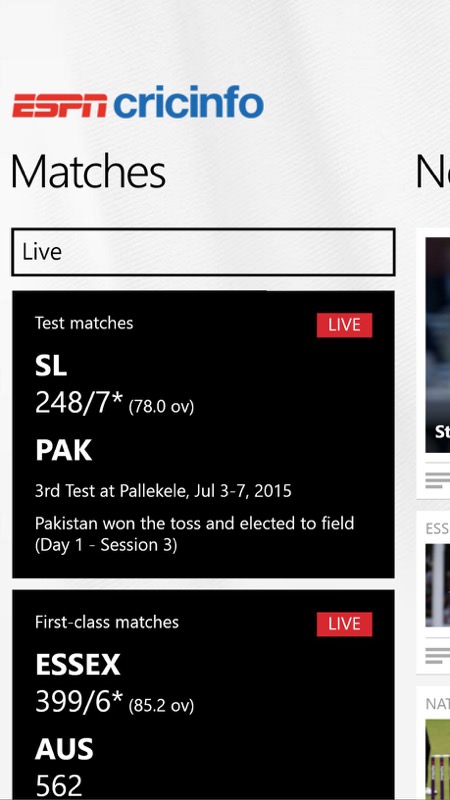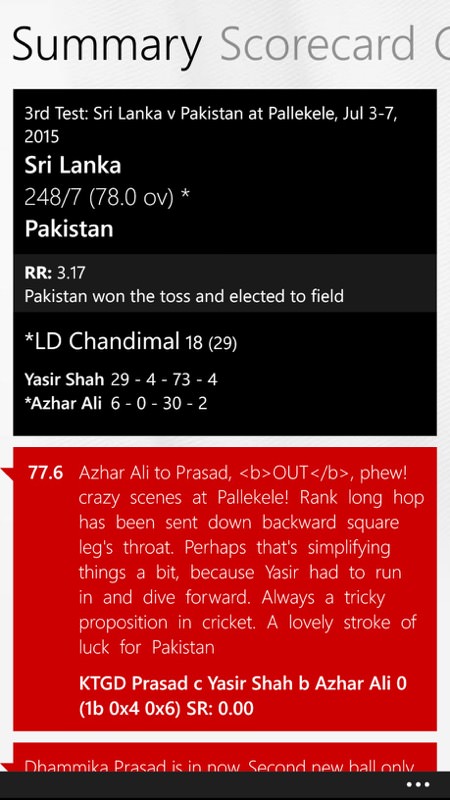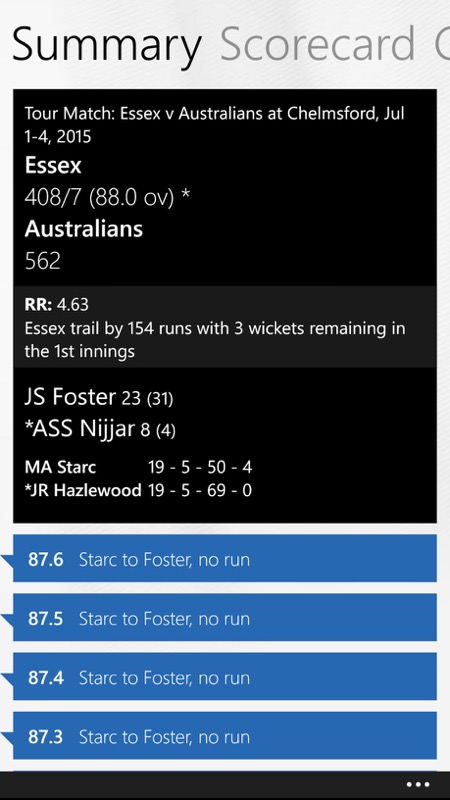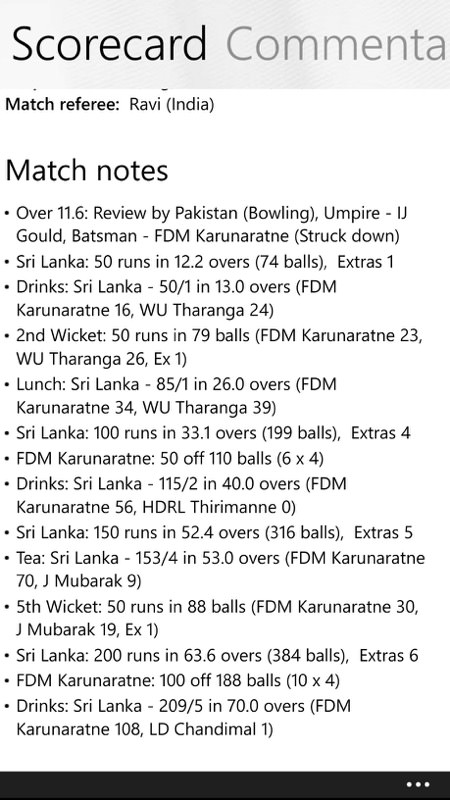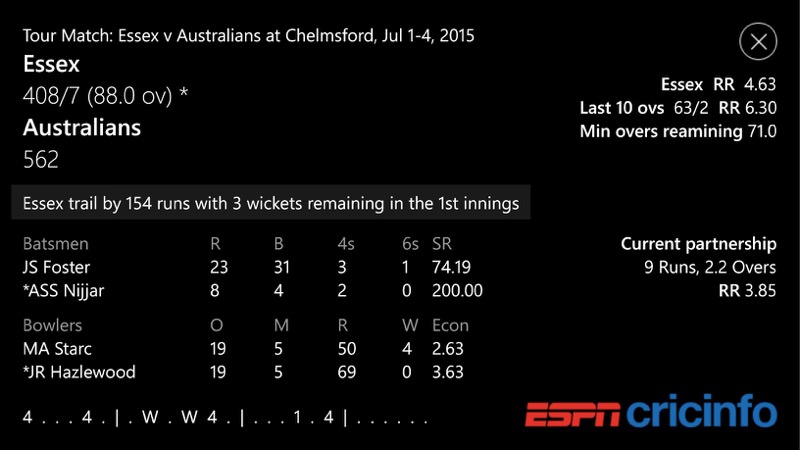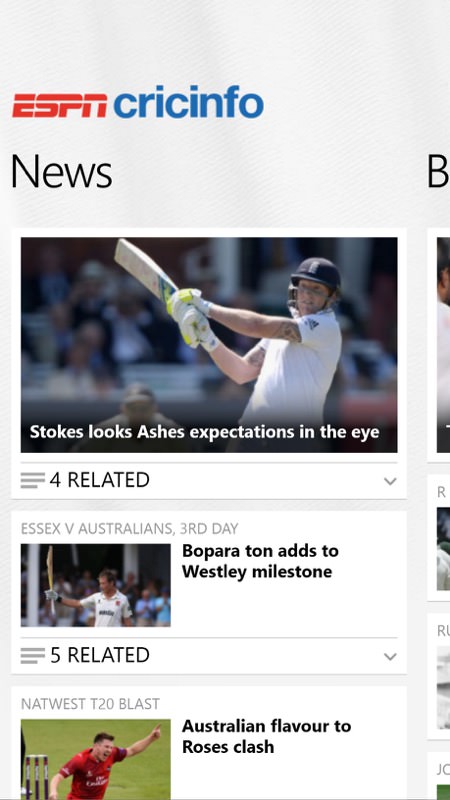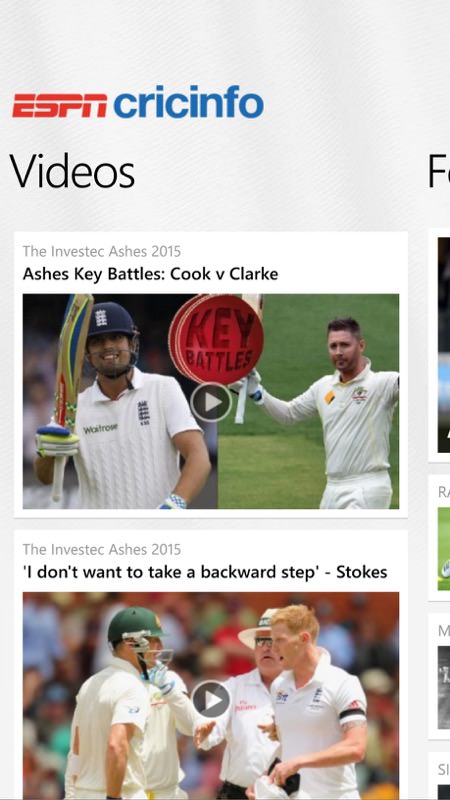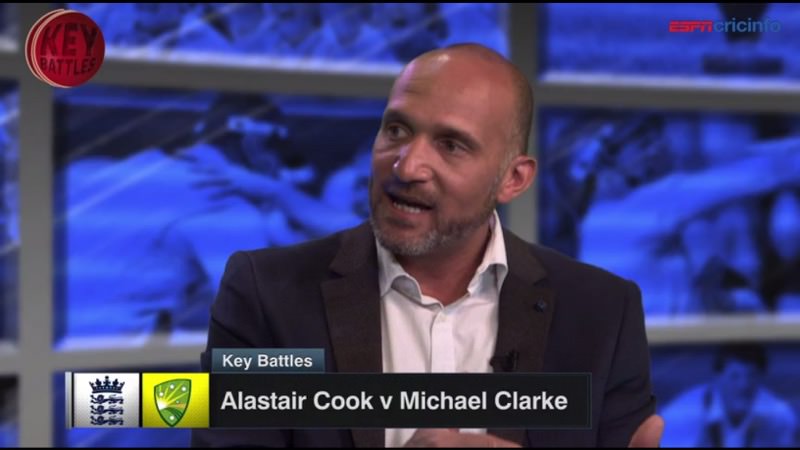 You can download ESPNcricinfo in the Store here. A pretty good resource to keep track of cricket through the Ashes summer!