From the Store description:
Fenice is a full-featured Twitter app for Windows designed to offer the best Twitter experience to every user (pro or casual ones)

What You See Is What You Get when composing a tweet
Predictive HashTag suggestions
Text Snippets
Pin the Tweet Page to start to quickly tweet without opening the full app
Memes are everywhere. Add them to your tweets from the app
Add tweets to your Pocket account
Listen to SoundCloud music from tweets without leaving the app
Create and manage your lists
Powerful filters: mute hashtags, Clients and Users
Create and manage drafts
In use it's all a bit basic compared to the competition, but hey, it's early days and the more Twitter clients the merrier! Here's a brief walkthrough: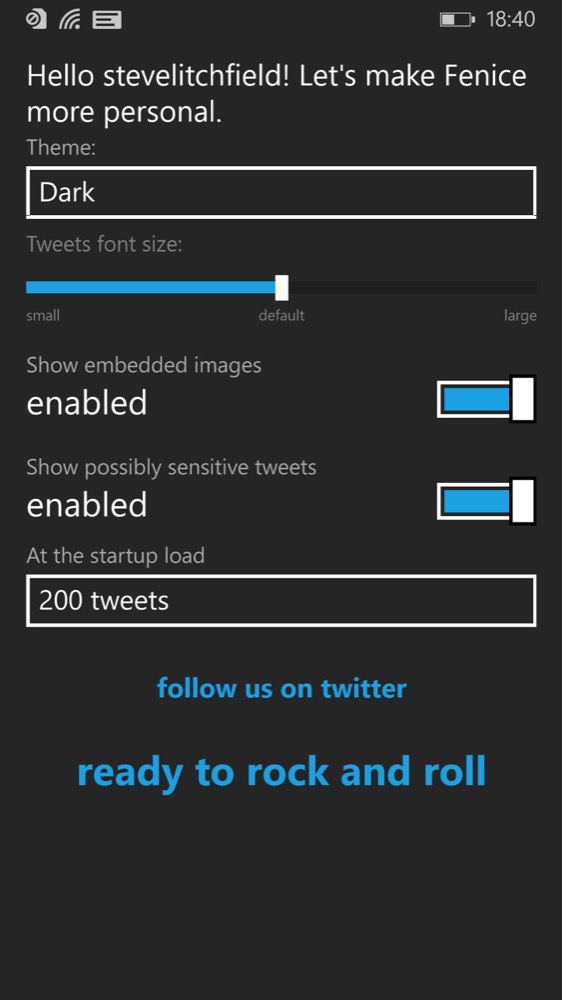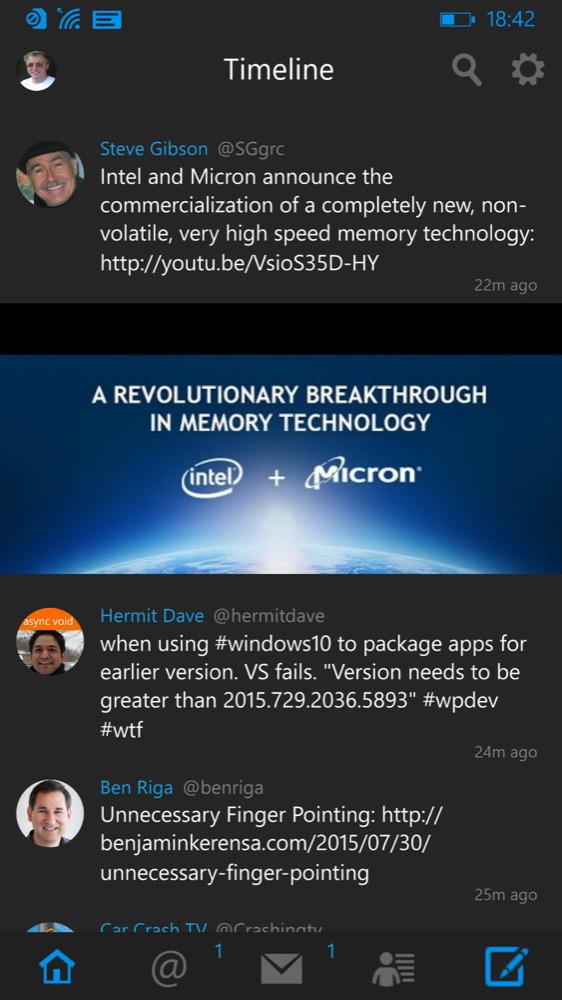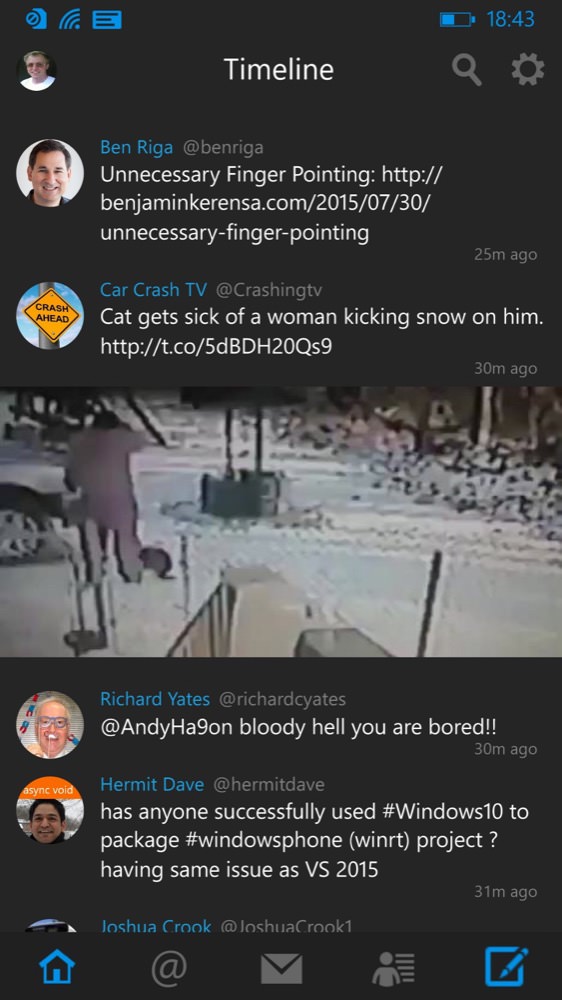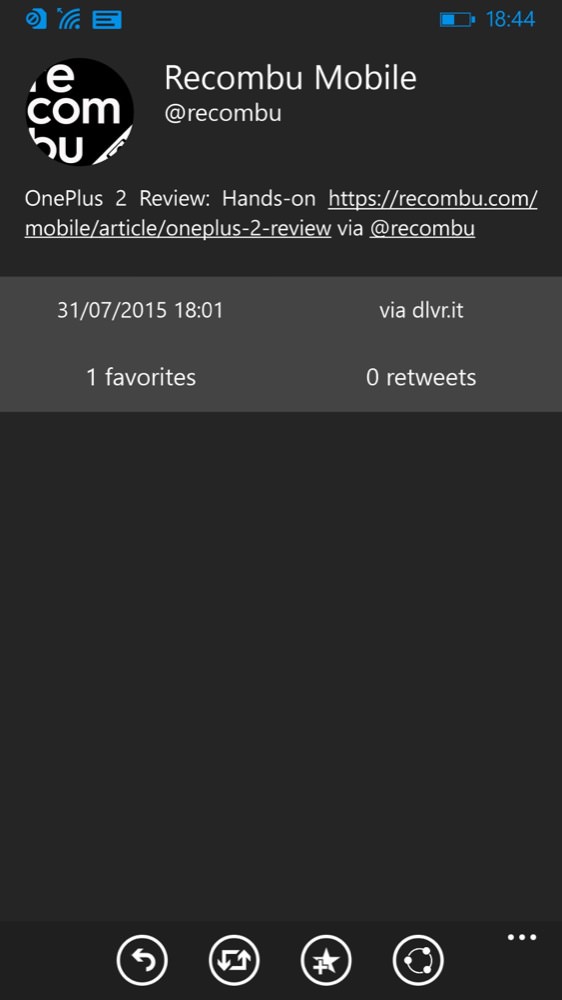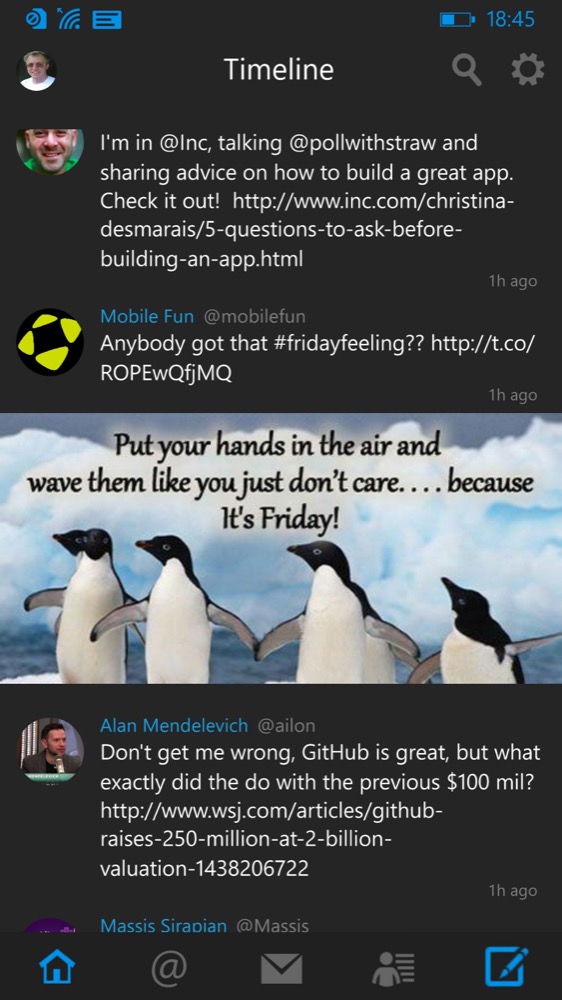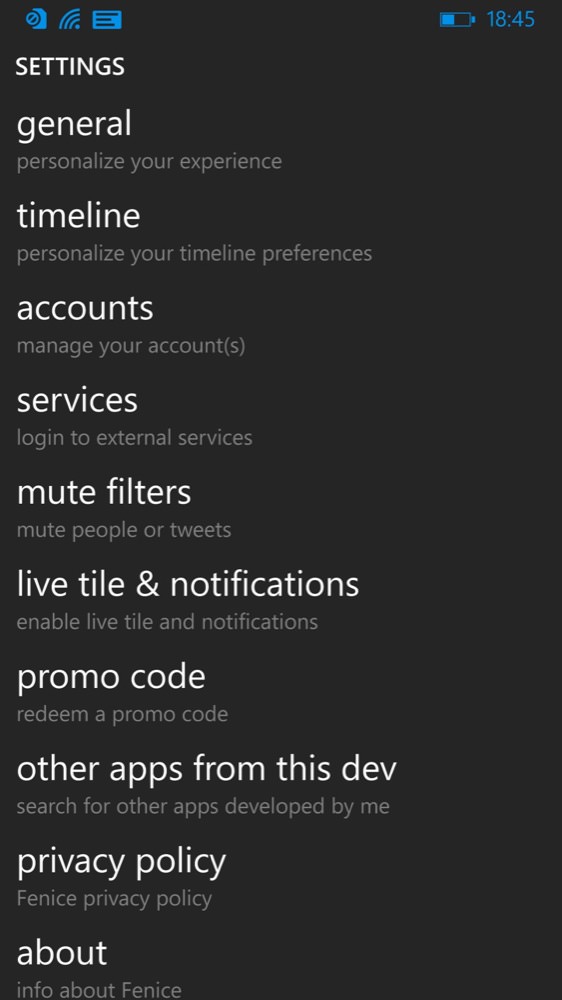 Fenice for Twitter is commercial software, but there's a 24 hour trial version, so you can take it for a spin.
Note that there's no background agent on Windows Phone, so there's a short wait each time you go back into Fenice, while new tweets are gathered. I'll add Fenice into my main comparison feature once it's had a few more updates and is mature.