If you need reminding how good Real Racing 2 is, by the way, see our original rave review here, a couple of years ago:
Real Racing 2 is a polished package, and since it was released last week I've been drawn back to it time and time again. Yes, there are some circuits where I really want to move up to the top step from second place, but that's never a hindrance to moving on in the game. It has that 'just one more drive and I'll win' addictive quality that a good mobile game needs, and it's relatively quick to move from launching the app to driving in a race.

It might not be original but it does everything else with enough panache and style that not only am I going to recommend it, but I'm going to nudge it into the 90s 'mega' zone... with the caveat that this might be a 90 score for race game fans, it's more like an 88 for everyone else. But I think there's a little racer in every one of us - which means there should be a little racer in all our Lumia Windows Phones. That would be Real Racing 2.
The issue on the Lumia 930 was always that the sound distorted massively, accompanied by stuttering graphics - it was something to do with the game's use of RAM on the device, I think. Anyway, under Windows 10 Mobile on the same device, all is well and the sound and graphics are perfect again.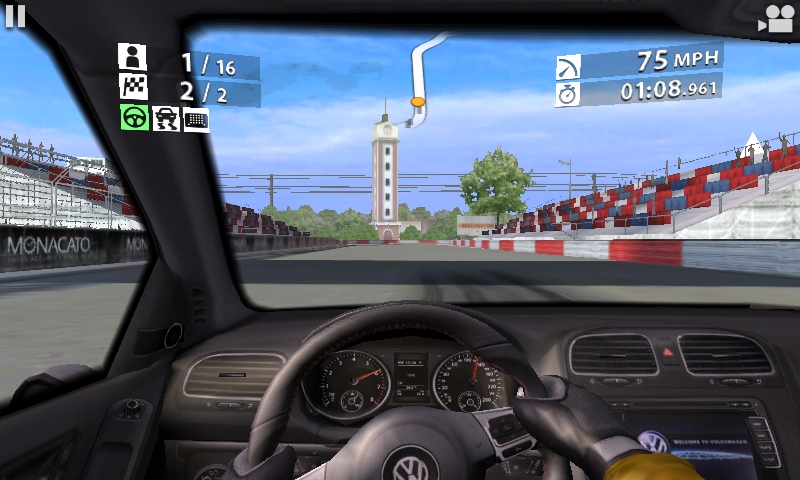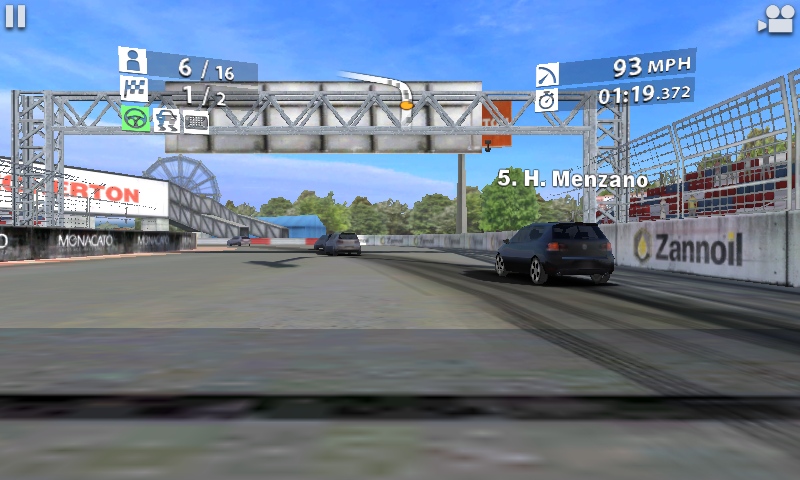 As I say, just a Public Service Announcement! Try a career on 'hard', by the way. I'm doing this at the moment, and it's a LOT more challenging. Pro tip: use every drop of cash to improve car performance - just as in real life at the moment, money does little good in the bank!
PS. If you haven't yet got started with Windows 10 Mobile, then see my Insiders Preview upgrade tutorial right here.
PPS. Would I like to see Real Racing 3 on Windows Phone/Windows 10 Mobile? Of course I would. Anyone heard anything on this front?