From the app/game description:
Welcome to Toca Life: City, a metropolis filled with everyday fun! Customize characters, explore exciting locations and find hidden treasures - there's something in every corner!

Thanks to the great response to Toca Town, we're bringing you Toca Life - a series of apps that gives you an even bigger world of everyday fun. First out in the series is Toca Life: Town and Toca Life: City!

CREATE Try, experiment and customize. It's time to get creative in Toca Life: City! Change outfits, dye your hair any color and switch hairstyles in the Hair 3000! There are millions of ways to personalize the characters - we dare you to create them all.

EXPLORE Say hi to 4 new locations and 28 characters! Go shopping at the mall, grab a bite to eat at the food park or invite friends over to your loft. Characters, and anything they are holding, can easily be transported between locations.

DISCOVER Just like in Town, there are treasures hidden everywhere in the City! Take out cash at the ATM, change outfits, wash your clothes and go for coffee with a friend. There's something for every age!
I had a quick play, with my 5 year old's hat on: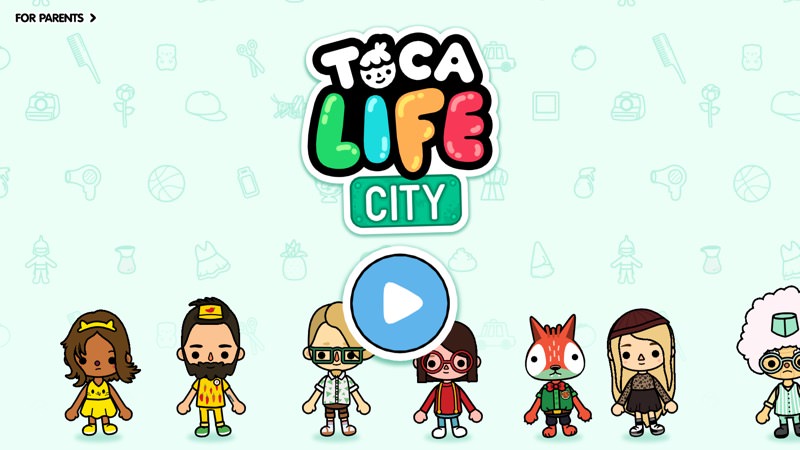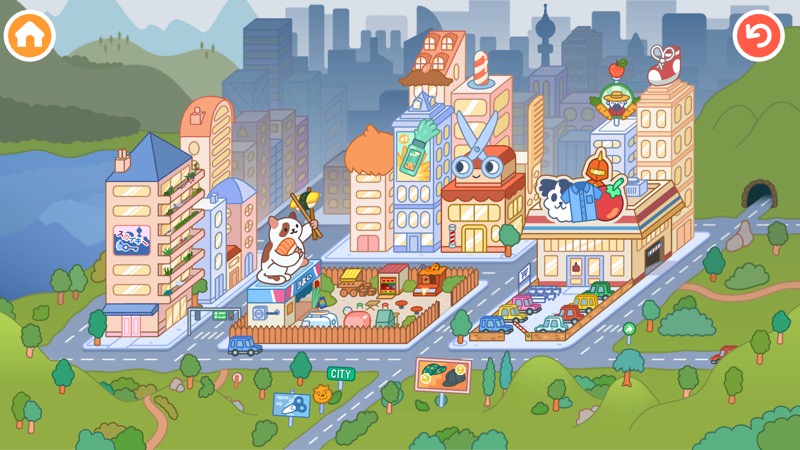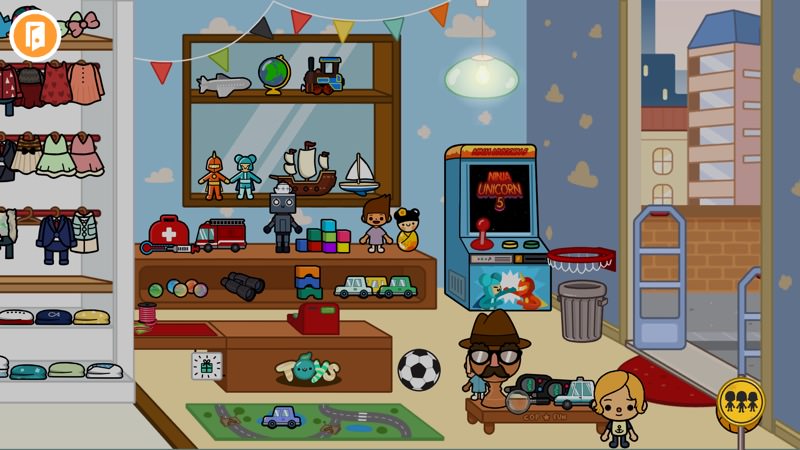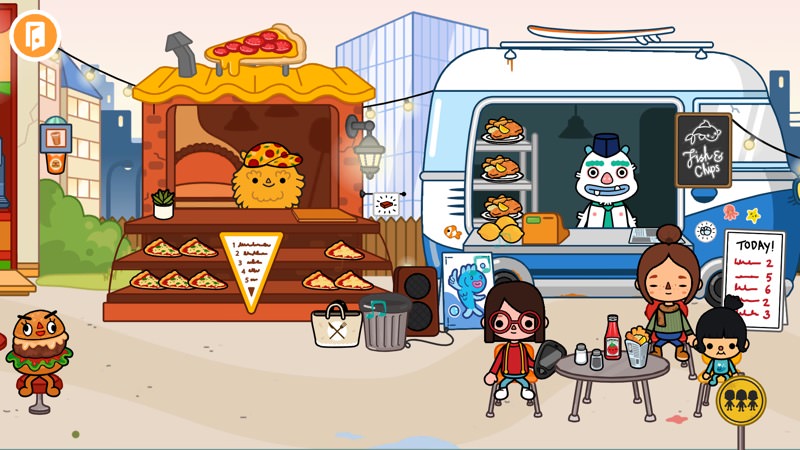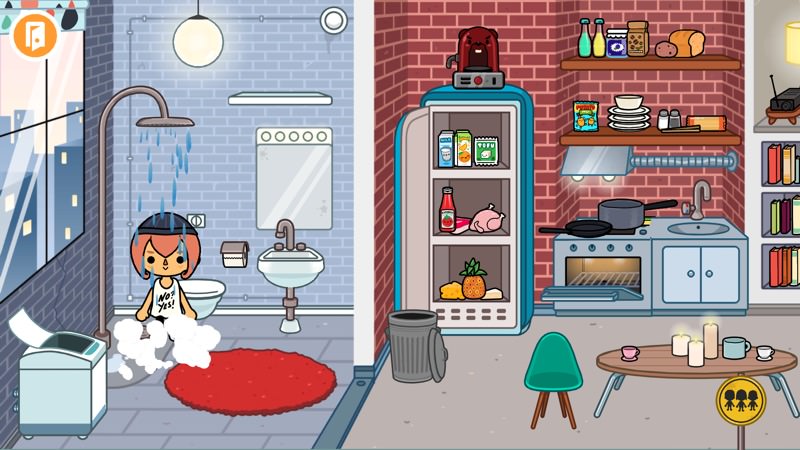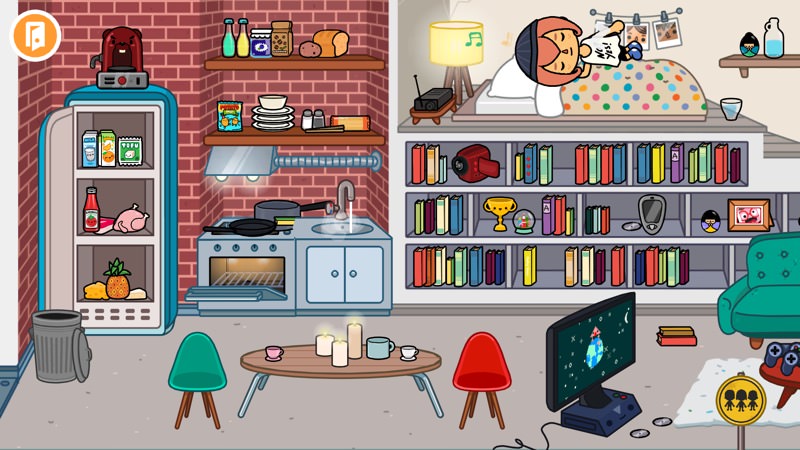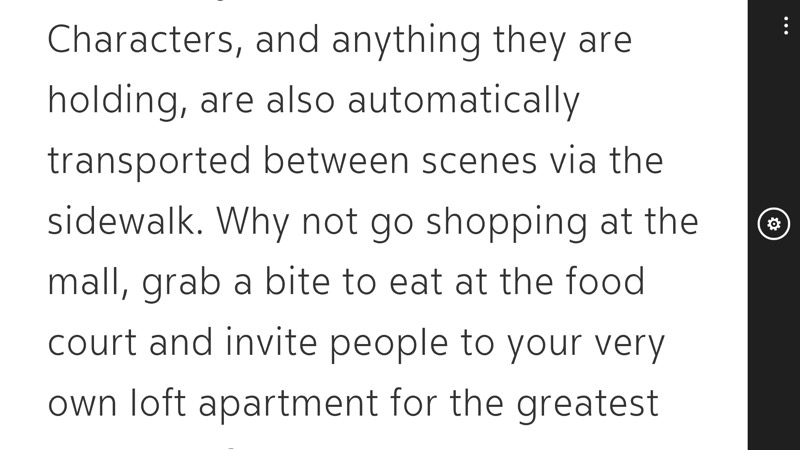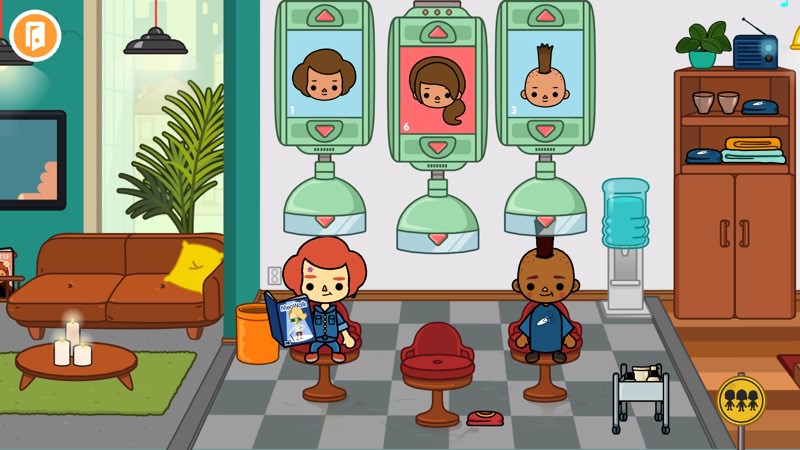 There's one big caveat, of course - if your kid presses the Windows Phone control keys then all bets are off and they're into your phone. So using a game like this on kids this young means that the only practical way is to set this up as one of the options in Windows Phone's Kids Corner feature, the sandbox, effectively. So make sure you do this!
Very nicely done, and inexpensive at the moment at less than £1 - though its success will depend on how kids get in with the game, not a 50 year old reviewer. Watch this space!