Last covered here for the 8.1-compatible v3.6.4, here's what's new for the next-gen v4.0(.479.0) on Windows 10 Mobile:
First Windows 10 release!

Now running on EdgeHTML and with WinJS 4.1

New photographic theme options
Interactive toast notifications for Pro users
"Column mode" option lets you use the vertical layout at any size

(multiple column support for this mode is coming soon)

Higher resolution image previews are now supported
New options to control image previews separately for WiFi/LAN versus cellular/metered networks
Improved position restoration and loading+scrolling behaviors
Improved window resizing behavior and a streamlined navbar for small window sizes
UI updates to match Win10 style
Performance improvements and bug fixes
Tweetium remains my go-to Twitter application of choice on the platform, though big things are happening behind the scenes on the official, first party Twitter app, of which more in due course. In the meantime, here are a few screens of v4.0 in action on one our Windows 10 Mobile test smartphones, I couldn't find everything above, but remember that the changelog is for the universal app on all form factors, so not everything will surface on 'Mobile':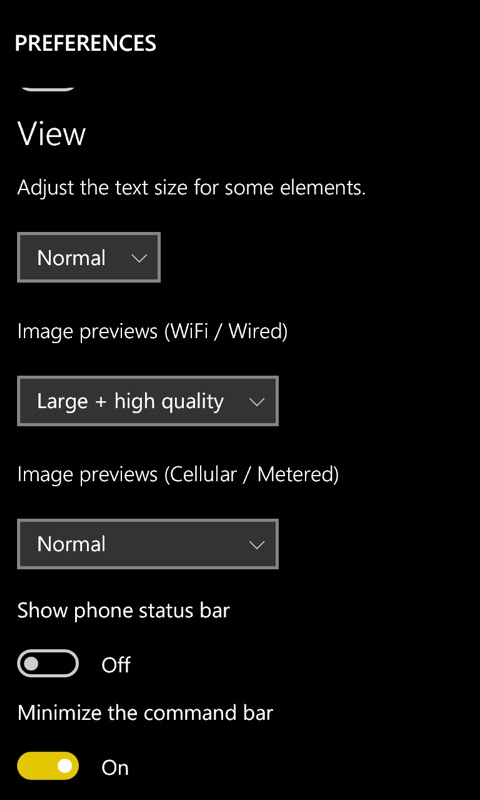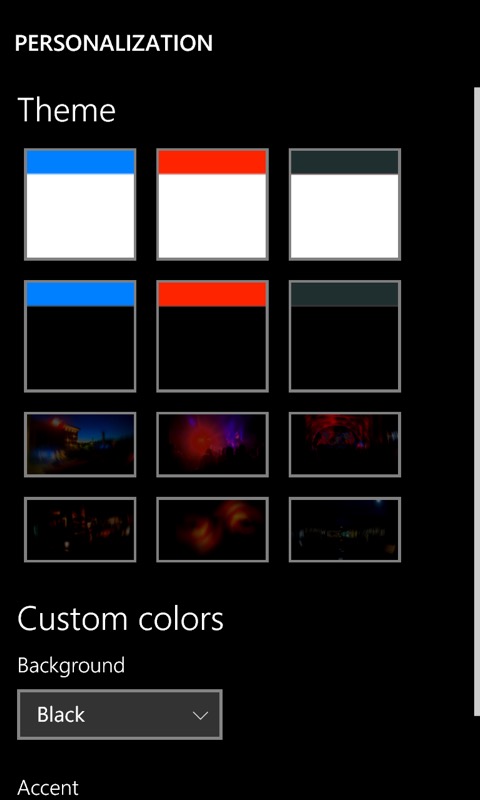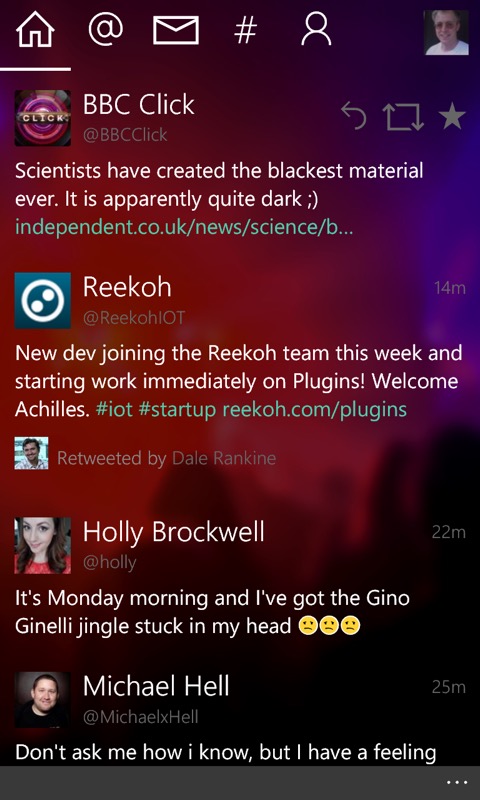 You can grab this (i.e. buy it) here in the Windows Store if you have Windows 10 installed. Heck, you can use the same link under 8.1, but you won't get the new v4.x....(!), you'll get v3.6.5...
PS. Don't forget that if you have a Windows 10 tablet or laptop, you can use Tweetium, once bought, on that as well.