Firstly, Square Enix Montreal's terrific 3D puzzle game, Lara Croft GO, has been updated to version 2.0 for Windows 10 Mobile and Windows Phone. This adds 26 puzzles in a new 'Cave of Fire' location. Plus there are two new artefacts to collect, a new gem to find and two new costumes for Lara to wear. There's also new enemy behavior when you get to the new location (presumably). Finally, there are more achievements and Chinese language support.
You can find Lara Croft GO here in the Store. From my full review:
Lara Croft GO is a top title though, almost a must-install on Windows Phone and Windows 10 Mobile, as Hitman GO was before it. And, most significantly, I write that as someone who's not really 'into' puzzle games - I've always been more of an arcade/simulation gamer, yet Square Enix's puzzle worlds keep sucking me in, with 3D realism and atmosphere galore.

Everything about Lara Croft GO, from gameplay to purchasing, is different to 99% of other smartphone games you'll have tried or played - and it's different in a very good way indeed. Highly recommended.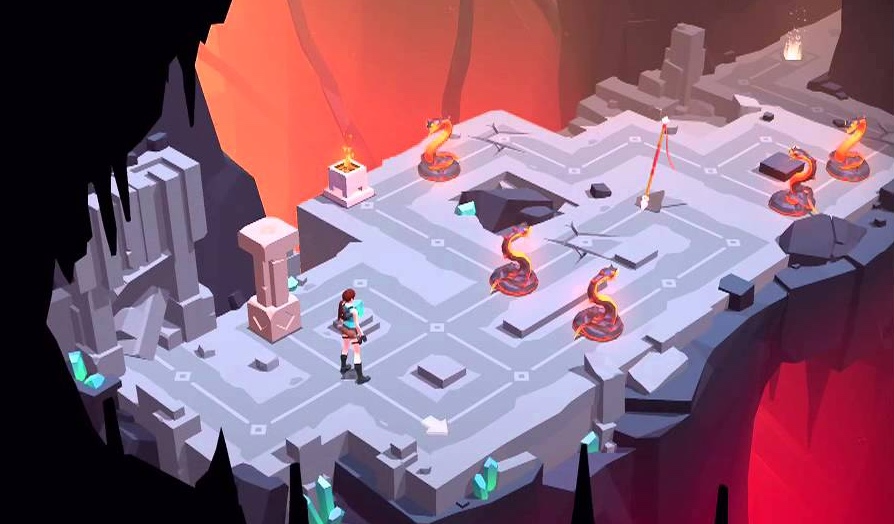 Secondly, Uber has received a big rewrite, specifically for Windows 10 Mobile, since it's now a universal application and scales from the phone to the desktop. From the Store entry:
Get a reliable ride in minutes with the Uber app — no reservations or waiting in taxi lines. From low-cost to premium, every ride option feels like an upgrade to the everyday. Create your account to explore the app. Add a credit card or link your PayPal, and your fare will be charged automatically at the end of your ride. You can also pay with cash in some cities. After your trip, we'll email you a receipt.

New Windows users in the US get their first ride free (up to $20) with the code MSFTWIN10.

You can grab Uber here in the Store. And see if Uber is available in your city here.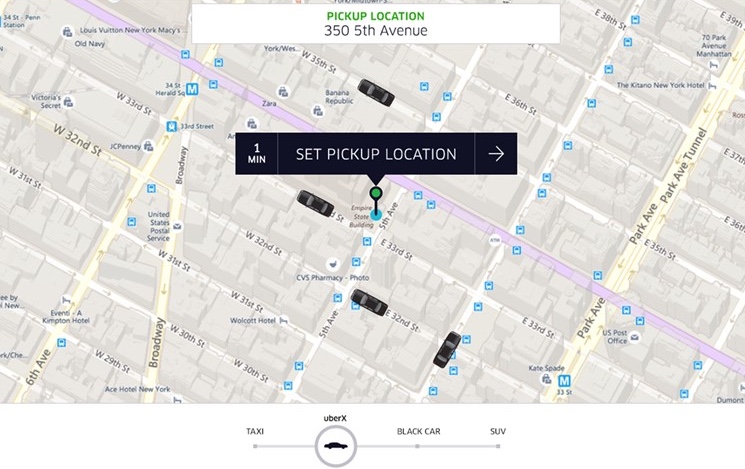 Thirdly, PicsArt is a photo editor with loads of bells and whistles, and it also just got itself a universal app update. From the Store entry:
Creativity is more than just a photo filter—PicsArt provides you with everything you need to make amazing photo edits, artistic camera shoots, photo collages, create digital drawings, and communicate with other creatives who have joined our mission to beautify the world. 250 million people have already downloaded this free app for powerful image editing and photo montages, using hundreds of tools and effects that you can find only in professional photo editing programs. PicsArt inspires you to create beautiful images anytime, anywhere. Transform your photos into works of art and let the world discover them!

A global community of creatives
Hundreds of photo editing tools
Customizable filters and effects
Text, sticker, and image overlays
Collage maker
Photo camera
Drawing and painting tools with layers
Advanced artistic brushes
I'll return to PicsArt in 2016 for a full review, but in the meantime you can find it here in the Store.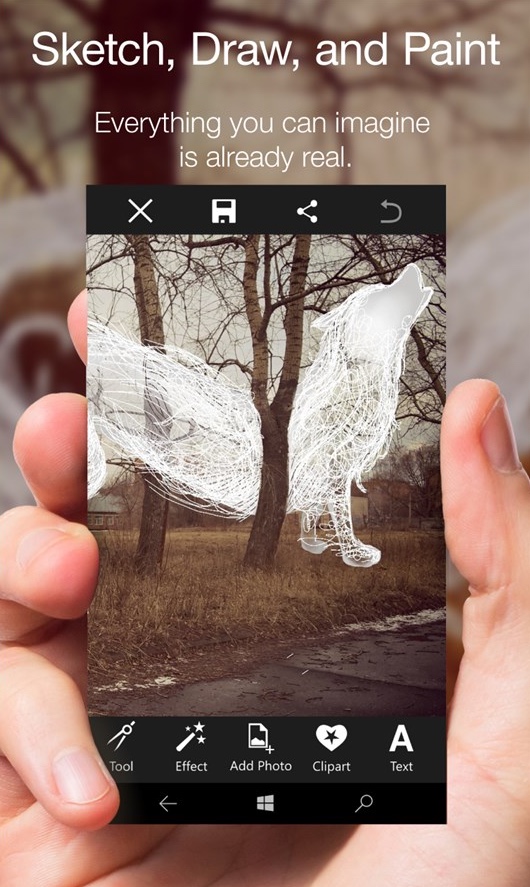 Finally, one of my favourite games from the Windows Phone 8.1 era, Tennis in the Face, has been reborn for 2016 and for an American-centric market, as Baseball Riot. Think of this as Tennis in the Face v2 and with a facelift - it's all familiar, fun and addictive. It's trialware, but you can get quite a way in before you have to pay up. From the Store entry:
Start a baseball riot! Help Gabe Carpaccio take vengeance on the unholy alliance of his former team and a corrupt energy drink manufacturer Explodz Inc.! Smash furious hits, knock out obnoxious fans, biased umpires, leery catchers and more Explodz crazed villains in more than 100 levels and save the day!

Baseball Riot is a fun physics based puzzle game loaded with comedy and mayhem! Take control of retired star batter Gabe Carpaccio as he goes on a crusade to free his former team from the grasp of Explodz Inc. Smash baseballs at various Explodz fueled goons, bounce the ball of walls and platforms to knock out many targets at once. Detonate Explodz craters to launch the baddies sky high! See the enemies tumble as hapless ragdolls and try to master each level by collecting three stars.

You can grab this in the Store here.