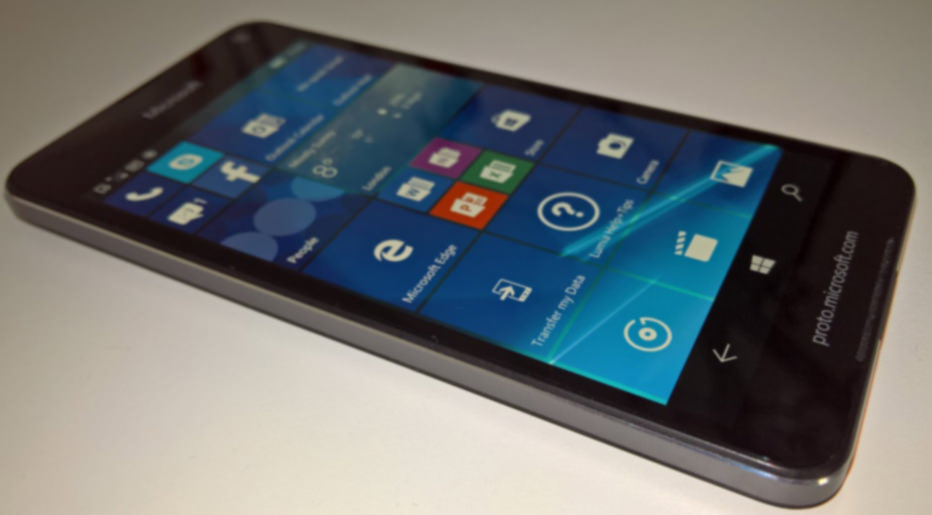 Image credit
The specs, as leaked so far, include:
Qualcomm Snapdragon 210 chipset
1GB RAM
8GB storage plus microSD
LTE support
Wi-fi b/g/n, Bluetooth 4.1
5" 720p LCD display (c.f. 4.7" on the Lumia 550)
2000 mAh battery (2100mAh on the Lumia 550)
Qi wireless charging (none on the Lumia 550)
8MP rear camera, 720p video capture (c.f. 5MP on the Lumia 550)
Virtual Windows controls
Front facing mono speaker (rear on the Lumia 550)
Although the spec bump over the 550 is minimal, the metal surround (and Qi charging) should add an air of 'premium' to the 650 and keep it around the £100 mark in the UK on pay-as-you-go, while the all plastic 550 sinks to new budget lows.
Look for this to be announced at MWC next month.