Here's what's new for v3.4 since we last featured gMaps Pro almost two years ago:
better UI to choose map type and layers
place details with photos and reviews
search for places using voice
StreetView is now free and easier to use
bug fixes and optimisations
The overall effect of the UI overhaul is to make gMaps Pro into the Google Maps client of choice for Windows Phone and Windows 10 Mobile. Aside from offline maps and some of the more esoteric auto-suggests, there's not that much mssing compared to the full Google Maps on Android at this point. Admittedly the experience is slower, but then everything's being pulled from Google's APIs in the cloud, so some delays are to be expected.
Here's gMaps Pro v3.4 in action: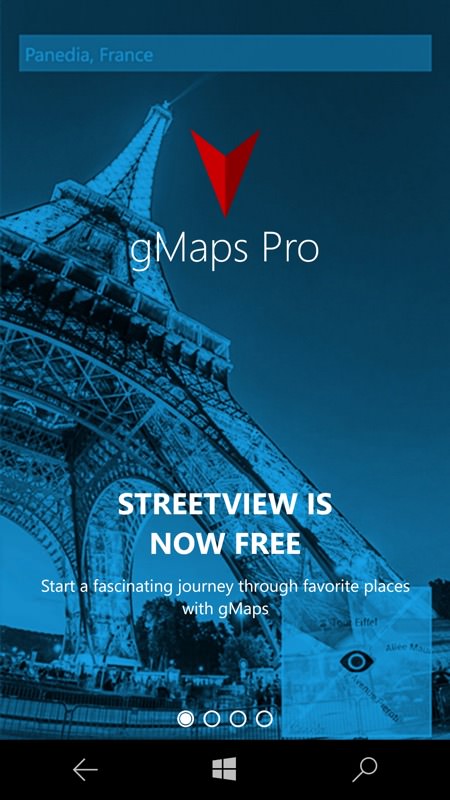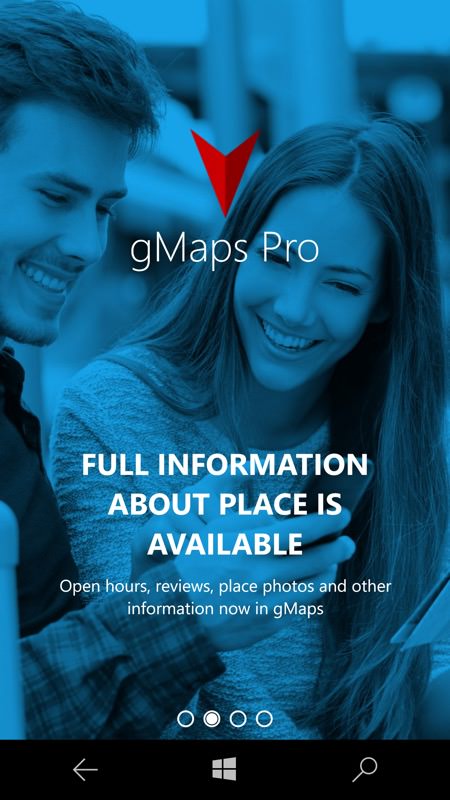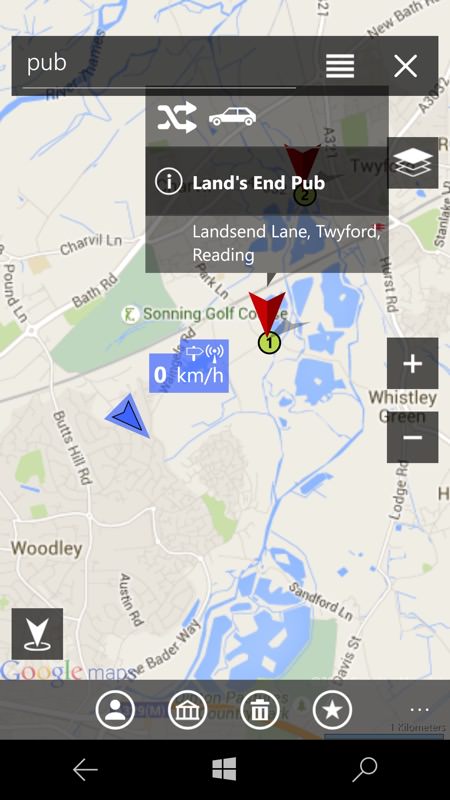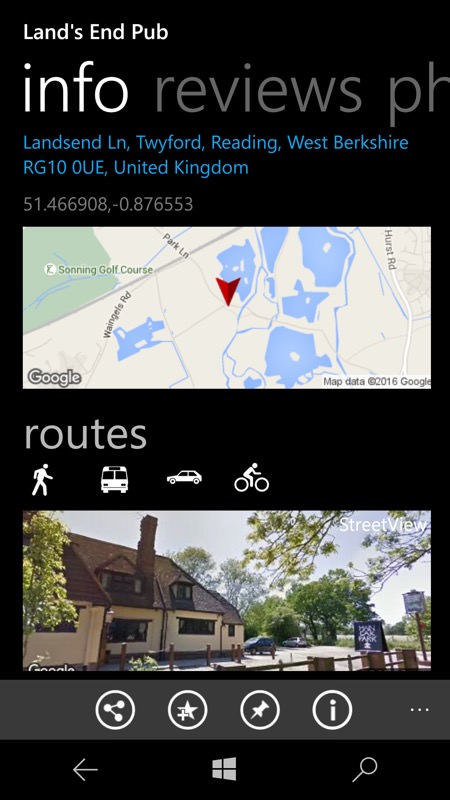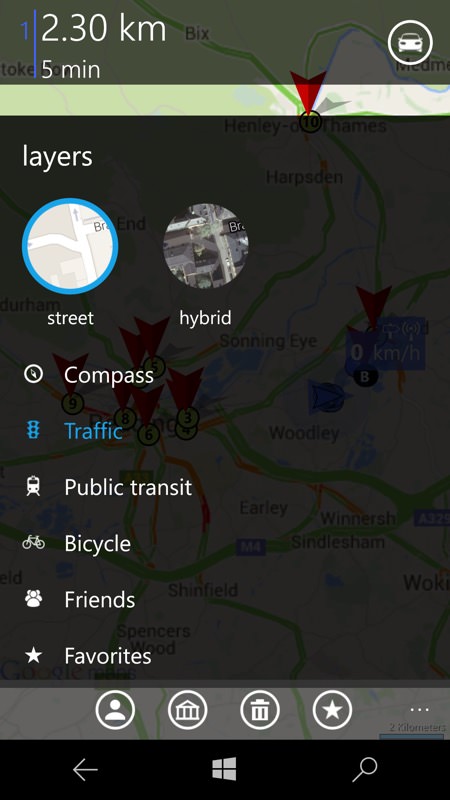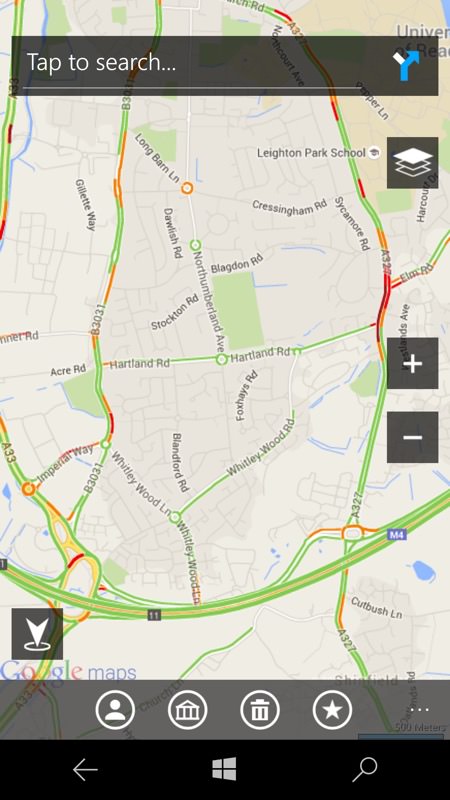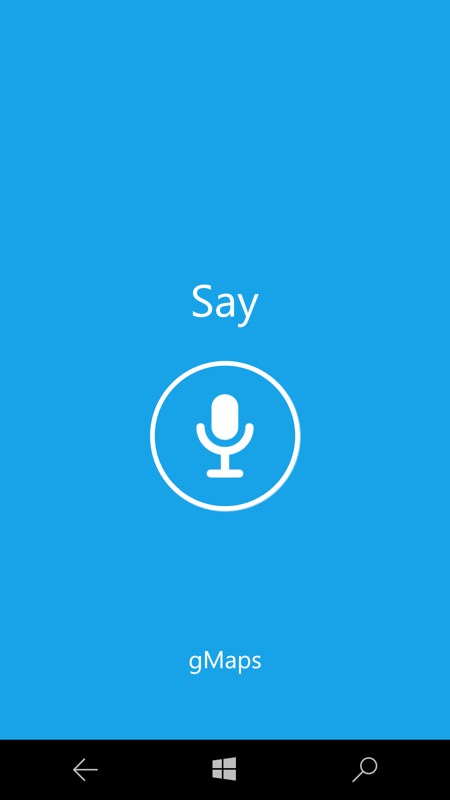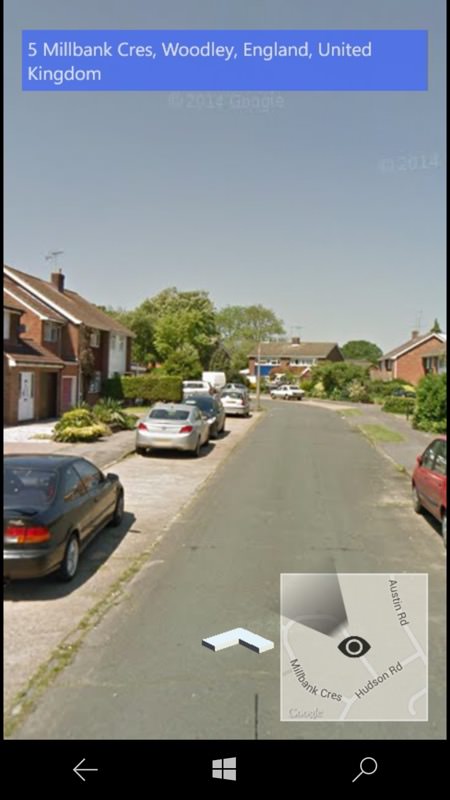 Highly recommended - get the 'Pro' version as you'll like it and you really don't want to be hassled by ads. You can grab gMaps Pro in the Windows Store here.