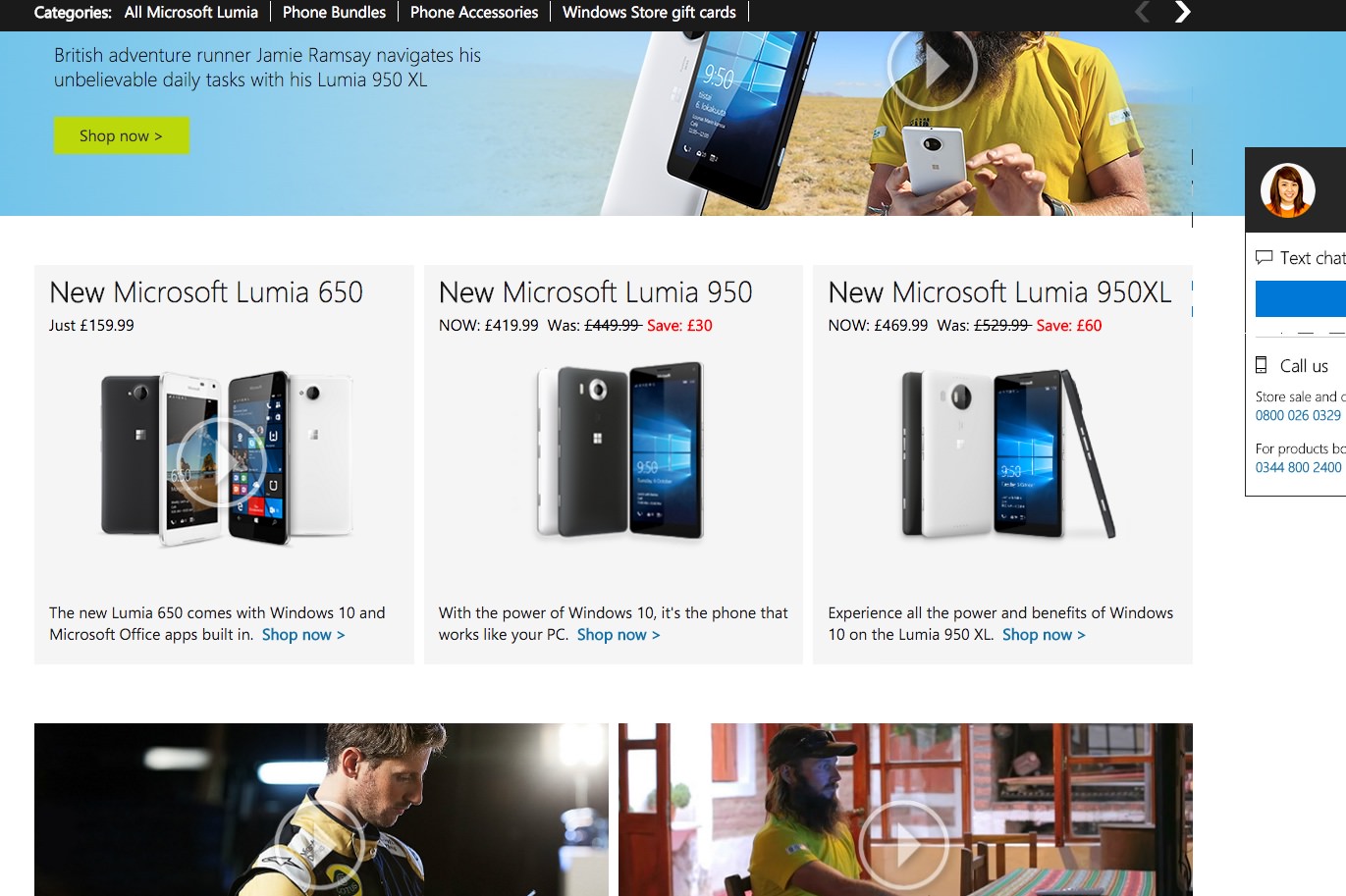 These prices make quite a bit more sense than the originals. It's not known whether the reduction is permanent, but I'd be surprised if they went up again.
One also has to assess these prices in the grand scheme of things, of course, i.e. relative to the competition (the Moto X Style at £300 and the Sony Xperia Z5 at £400 come to mind), and I'd still like to see the Lumia 950 at £349 and the 950 XL at £399, but then that's just me. I doubt it'll make much difference in end user sales, since by Microsoft's own reckoning, the 950 series is for 'fans', most of whom have already bought one of the devices.
Plus, if you DO factor in that Office 365 subscription (and the 1TB OneDrive storage), if you were planning on getting that anyway, then that does indeed bring the prices down to the levels I wanted to see.