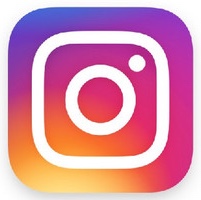 Of course, the Windows 10 Mobile port comes a few days after the Android and iOS versions, but at least we're talking days and not weeks or months.
The official changelog is minimalist:
We have a new look! Our updated icon stays true to the camera and rainbow. The simpler design puts more focus on your photos and videos without changing how you navigate the app."
Here's the new version in action - it's Windows 10 and 'Universal', but it has clearly come from the iOS code base through the 'Islandwood' bridge, and so the UI is nothing like anything else on the platform. So there's a moment or two of disconnect when you launch it and go 'huh - where is everything?'(!)
I have to admit that I don't use this enough to spot all the facelifted elements, but hey, a major version number is always worth noting, so...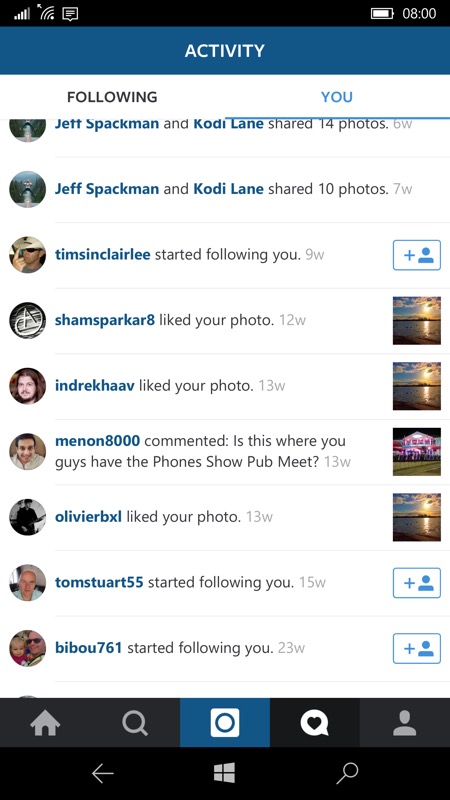 You can grab or update Instagram for Windows 10 Mobile here in the Store. It's not known what will happen to the 'Instagram Beta' for Windows Phone 8 devices - in theory all this could be back ported easily enough. I'll update this story if I notice this happening.