There's no official changelog (update: see below) for this release for the Threshold branch (build 10586.456), but I wanted to post a short story anyway because of this ring's lifeline into the Windows 10 world for a great number of older non-approved devices.
The download is small at 45MB, so it's about small bug fixes rather than anything particularly noteworthy. We'll find out more when the 'other shoe drops' in a couple of weeks and we get the full production update and official release notes.
If your phone is on Windows 10 Mobile via the Insiders Release Preview programme then you can update, as usual, by going into Settings/Update & Security/Phone update and 'Check for updates'. Make sure your battery is above 40% and/or plug the phone in!
In addition to older Windows Phones upgraded to Windows 10 Mobile, by necessity, through the Insiders programme (and time's running out, by the way), this update may also be of interest to all those who upgraded officially or who have a Windows 10-native phone (e.g. Lumia 950) and who want the very latest bug fixes but who don't feel ready for the full 'beta' nature of the Redstone builds!
I'm updating a test Lumia 920 as I speak, your comments welcome if you have anything to add for this specific build.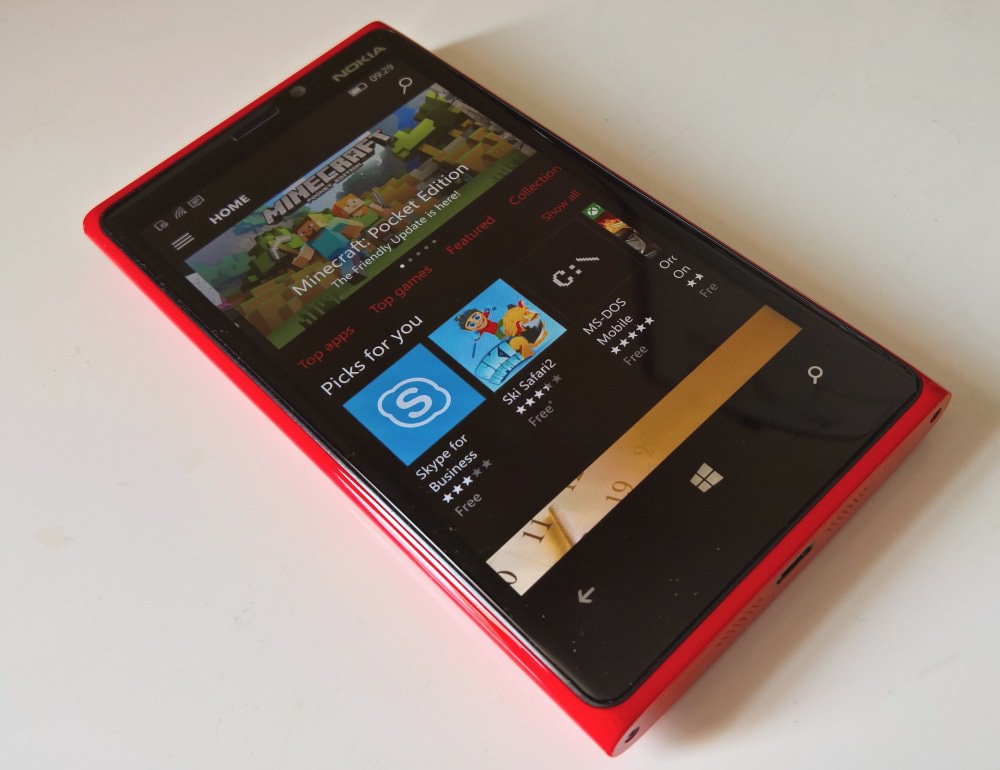 Update. There's now a quoted changelog, from Microsoft's Jen Gentleman in her Twitter account, around half of which affect Mobile in some way:
Improved reliability in a number of areas including Windows Media player, Internet Explorer 11, Windows Explorer, Miracast, and Windows kernel.
Fixed an issue with some users noticing a black screen instead of the lock screen, when resuming from connected standby.
Fixed issue where the DirectAccess Disconnect button appears sometimes even when the connection is not fully established.
Fixed issue where local user accounts weren't locked out after a number of failed sign in attempts.
Improved support for playback of video in certain applications that did not render the video while the audio continued after resuming from sleep.
Fixed issue where the Windows Phone sometimes loses user authentication certificates after upgrading to Windows 10 Mobile.
Improved support to honor the data backup settings of applications on Windows 10 Mobile.
Fixed issue where Microsoft Silverlight based application won't install on Windows 10 Mobile, after joining Azure Active Directory.
Fixed additional issues in .NET, Windows Kernel, Windows Update, Authentication, revised daylight saving time, support for PDF files, Bluetooth, Microsoft Edge, Internet Explorer, Networking and Wi-Fi connectivity.