Here's the changelog for the new v4.1.8 since the last time we featured Tweetium on AAWP:
Fix a crash on startup in the last version due to an unexpected Store SDK update being included
Fixed missing images in conversation view due to Twitter changes
Fixed a case where promoted tweets could unintentionally appear in conversation views
Fixed some formatting issues with certain tweets in conversation views
Fixed some keyboard focus issues due to Win10 changes, keyboard navigation should work better now
Fixed a crash for some users when trying to purchase Pro in last update.
Linkify feedback-hub URLs.
It looks great as ever, fluid, everything previews in the timeline or in a tweet view, it's dark themed and highly customisable. The best couple of quid I ever spent. And yes, you need to pay more for multiple accounts, but (IMHO) it's worth it.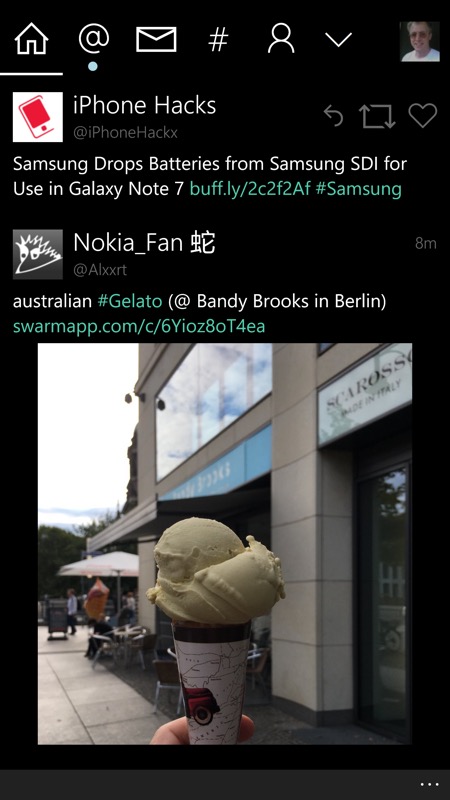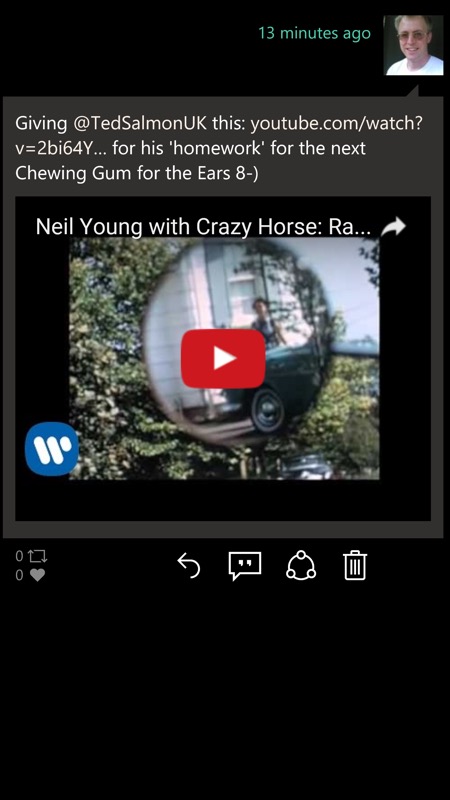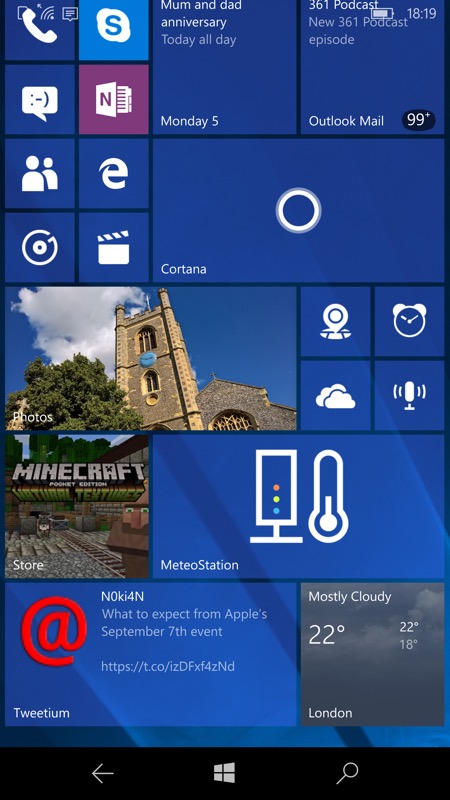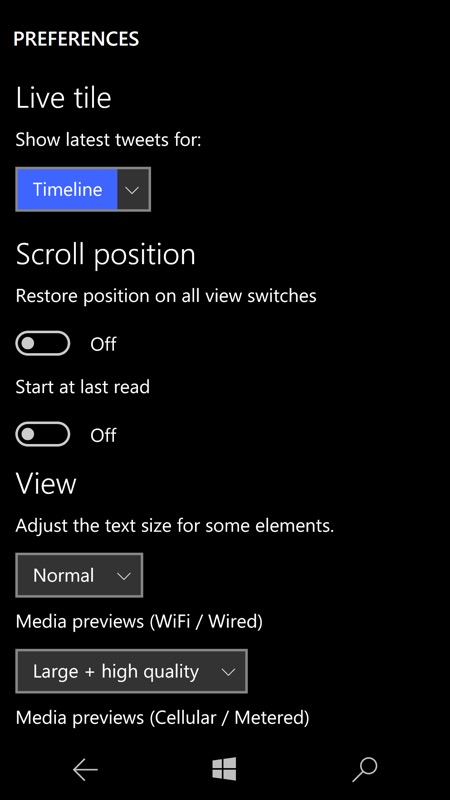 You can buy this here in the Windows Store.