Here's the link you need anyway, to the HP Elite X3 Flickr group.
And here's one of the shots I took today, just as a taster: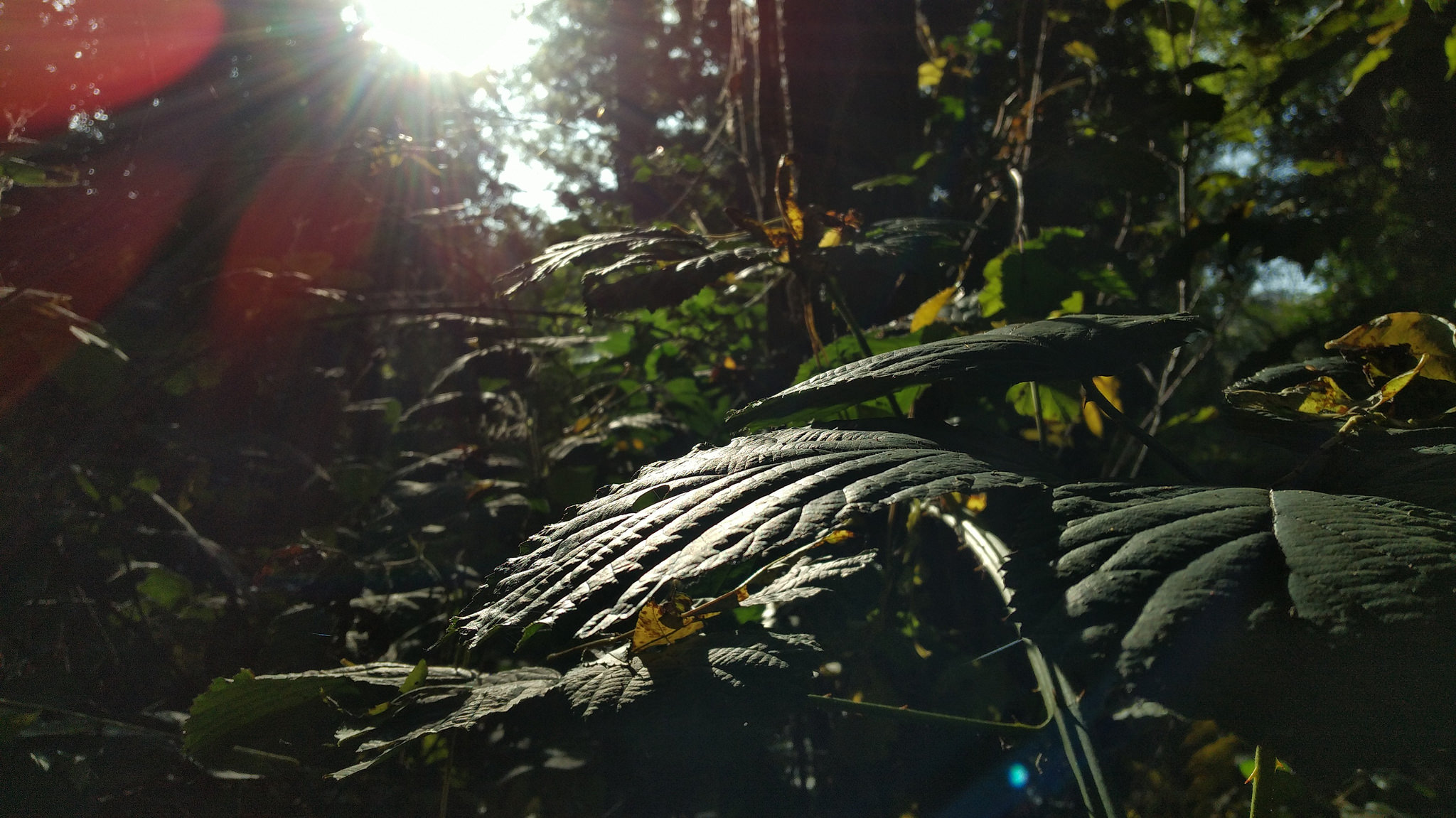 You're going to be wondering how the Elite X3 camera, with latest software, compares to that in the Lumia 950 XL? Well, it's inferior, obviously, but by a much smaller margin than I'd have guessed. Full comparison feature coming very soon!