Here's what's new in the last week(!):
Automatically Detect and Adapt App to Internet Connectivity Level (e.g. WiFi vs Metered Connection vs Airplane Mode): detection of metered connections now disables auto-caching of podcast audio files
In-App Airplane Mode added
OPML Import Support
Episode Descriptions are Hidden by Default. Press "i" to Show.
Increased Icon Sizes
Expanded 'Now Playing' Iiterface is Now Fullscreen
General Bugfixes
And, as ever, I've been having a play. You should note that the database format seems to have changed from the initial version I looked at, to the extent that you'll probably have to uninstall OneCast and then reinstall it to get it working properly again. Which may involve you having to re-add your favourite podcasts from the search control. Or use the new OPML import facility.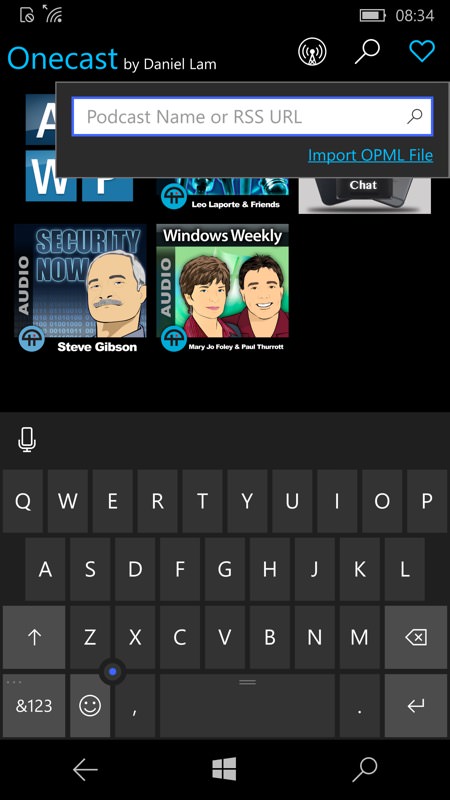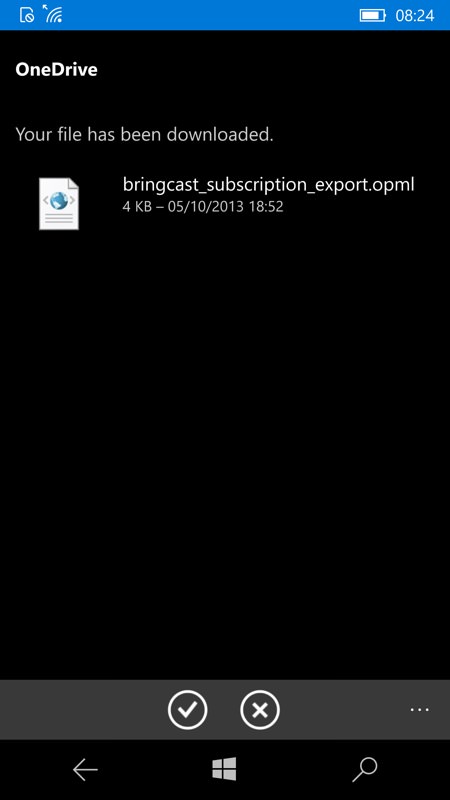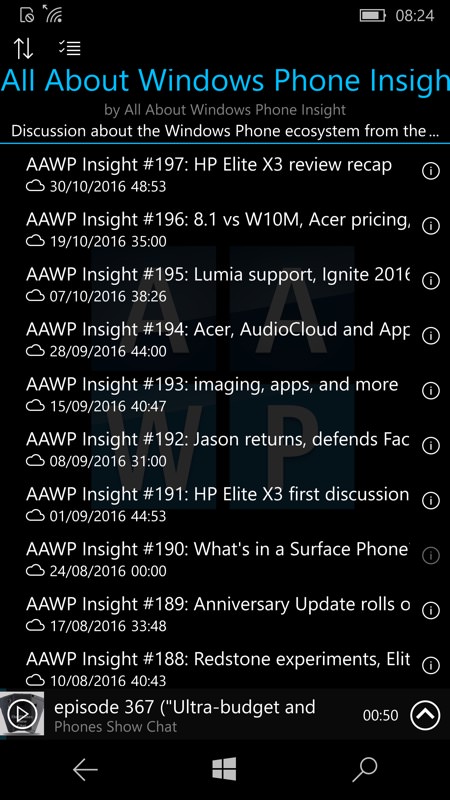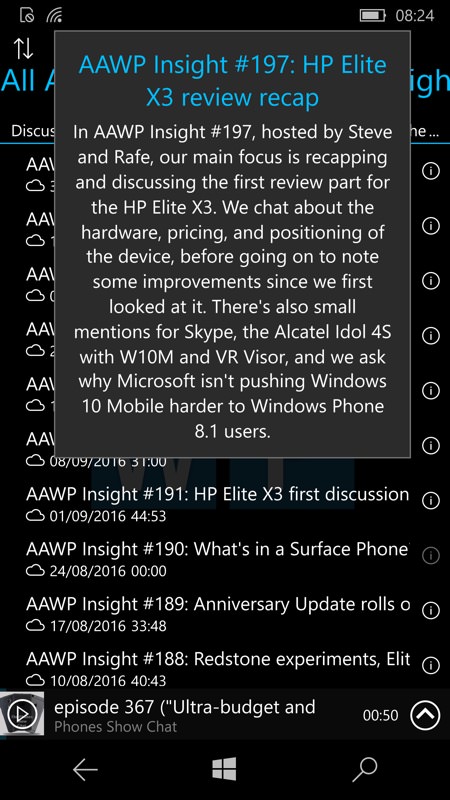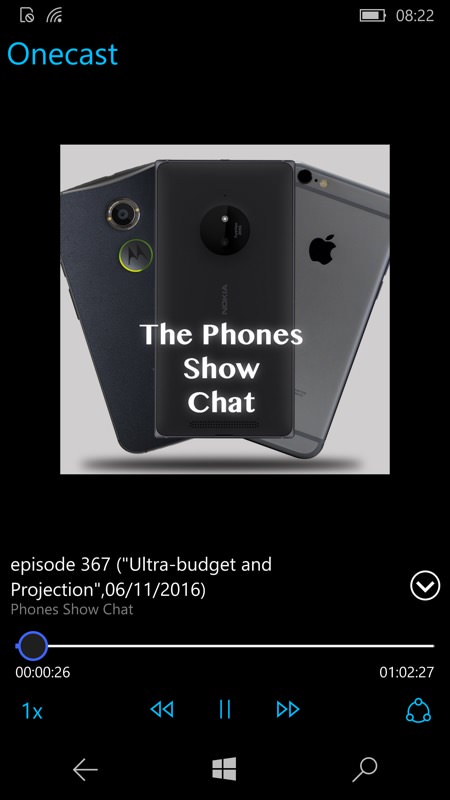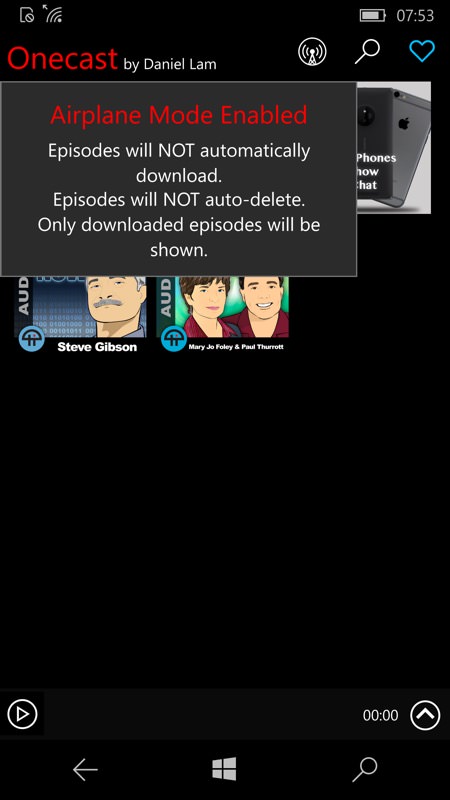 You can grab this in the Store here, it's a free download (with in-app-purchases to donate to help development if you want to).