From the Store description:
The most important "killer" feature of this app (comparing to "Lumia Play to") it's a descending sorting of the most recent pictures and videos (this is a main reason why I created this app!). Second, "Cast to" has an advanced slideshow ability: you may show not just a pictures OR videos but all your media together, one by one. But it's not all: you may choose sort mode to older items first.

This is an Universal Windows application so it's available and work on all your Windows devices: Windows 10 Mobile phones, Windows RT & Windows 10 tablets and even on your PC.

Features

DLNA playback
live tile
fast loading
media library access
folder browsing
slideshow
I gave it a quick whirl, though it's harder to find a true DLNA media destination in a modern household than you might think!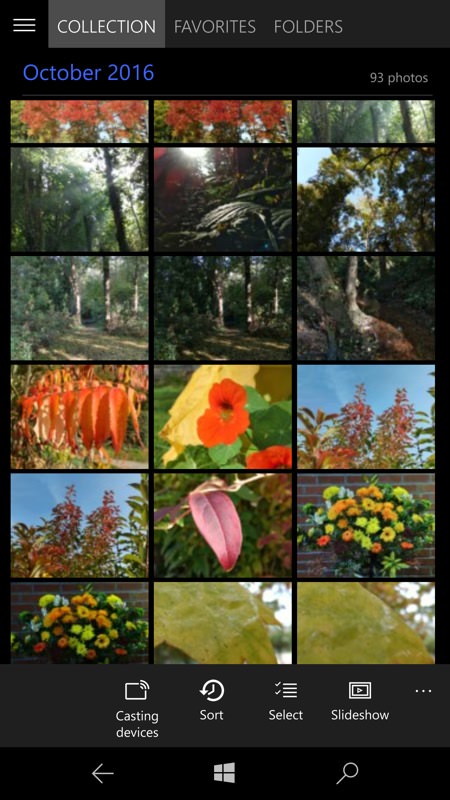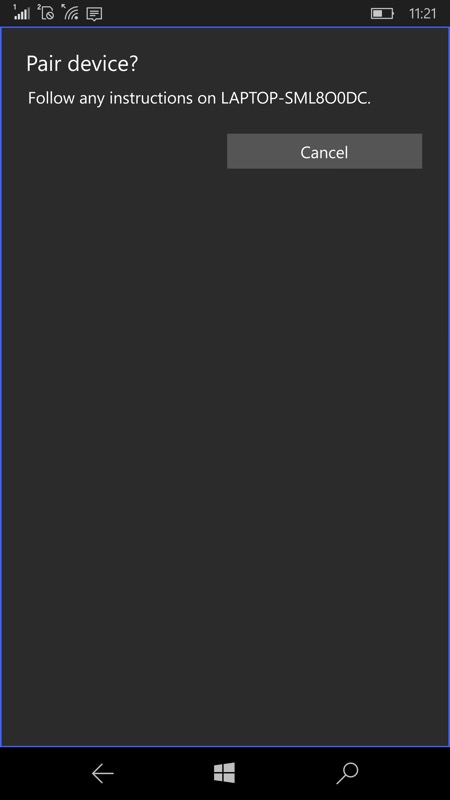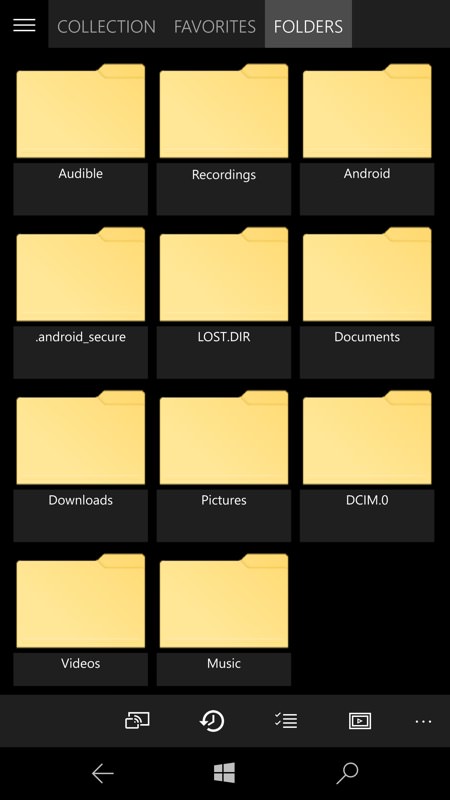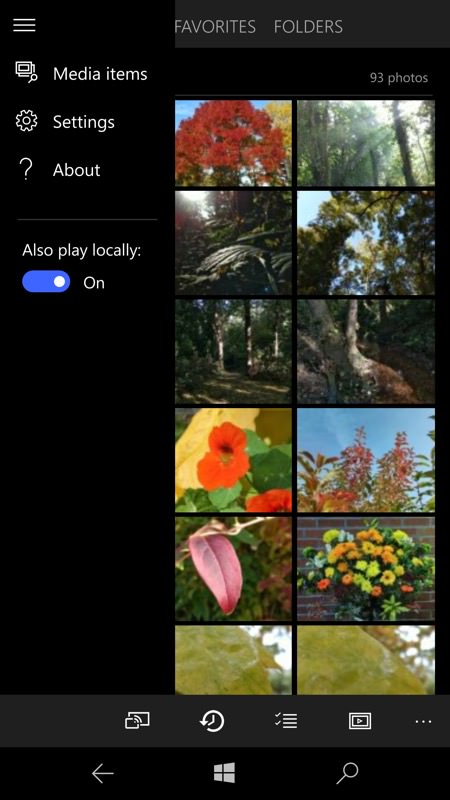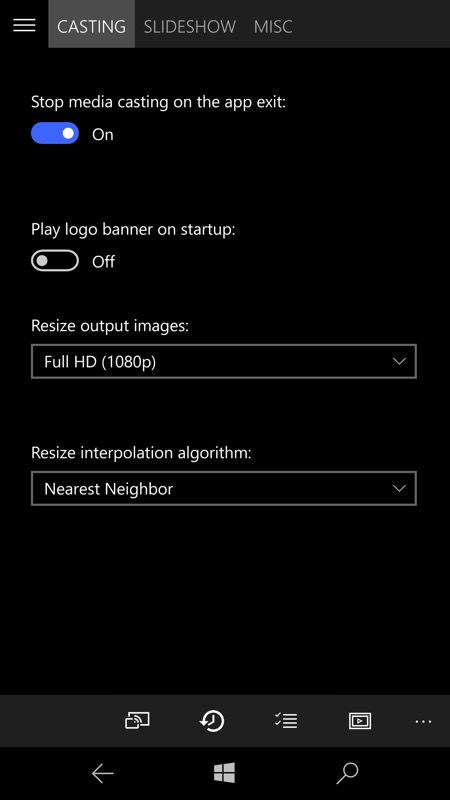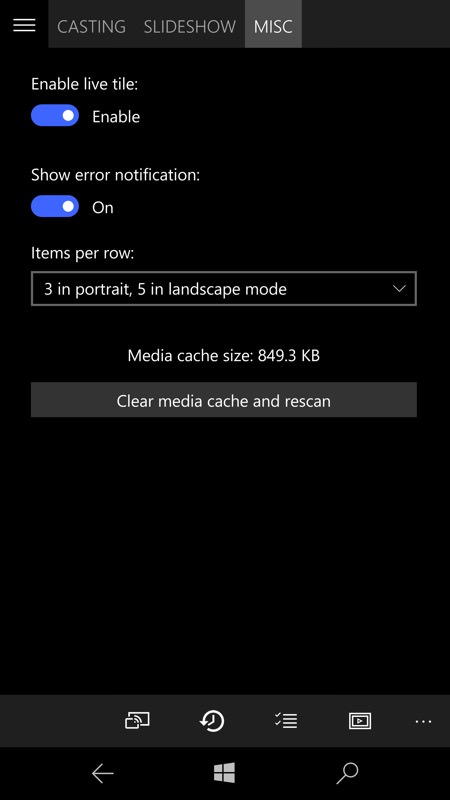 You can buy this for £1.50 (approx, UK) here in the Store. 'Cast to' didn't work fully for me, but I'm not blaming the application itself - my own home environment is a hotch potch of a dozen brands, systems, OS and ecosystems. When something like DLNA doesn't work for me, the blame could lie anywhere!
Of course, if you have a Lumia 950/XL or Elite X3 or a number of other Continuum-capable smartphones then you can just stream straight to your connected Continuum display without needing special DLNA requirements at the latter's end. Plus all the other advantages of using your phone 'on the big screen'. So consider 'Cast to' a fallback option for people with no Continuum facilities.