Skype is one of the core applications in Windows 10 Mobile and it will continue to be, especially as instant messaging and AI (bots) become all the rage. Of course, Skype has a very different flavour (and probably reach and ambition) to the likes of Google's Allo, Apple's iMessage and Facebook's Messenger, but it's still a very valuable component of the OS here.

Here's the official changelog for today's update, v11.10.141.0:
Introduce friends and family on Skype by sharing their Skype contact details.
Capture and share video messages with friends and family on Skype - even if they're not online.
Manage your conversations and save time by marking conversations as read.
Here's the new version in action: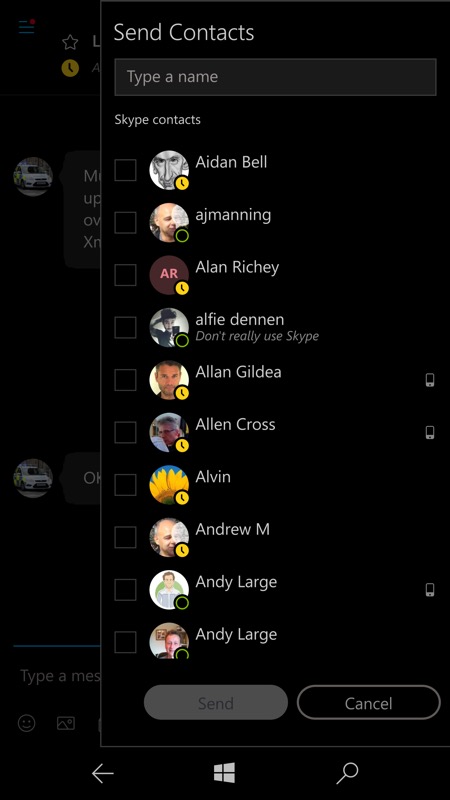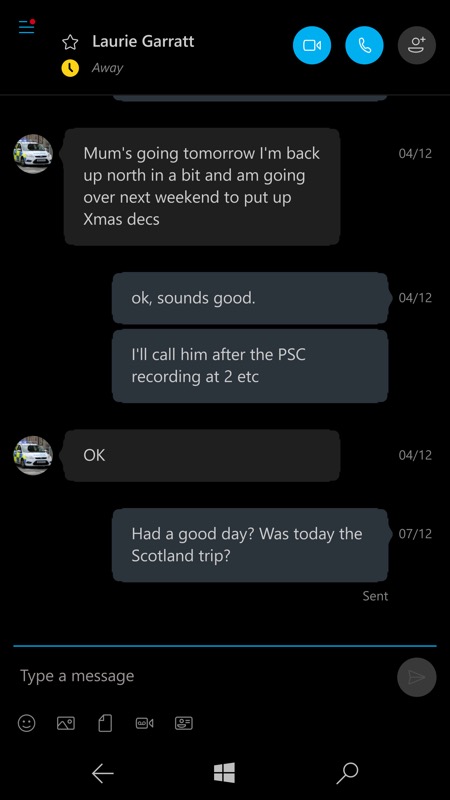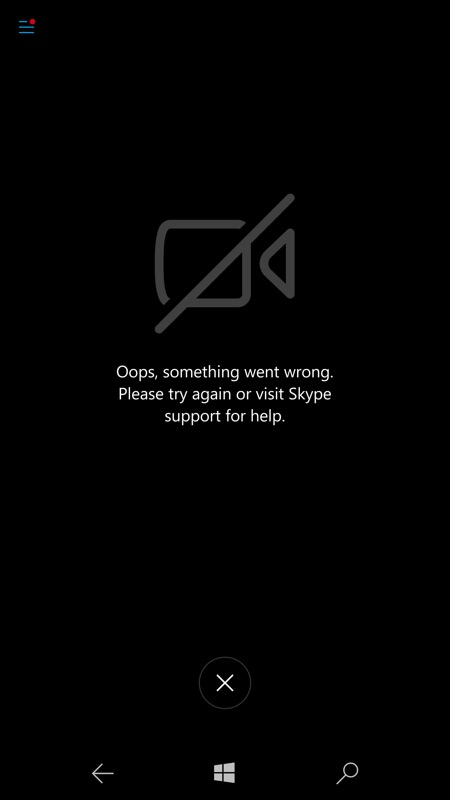 The progress of Microsoft's core applications and services does seem slow, but Skype's gradually getting there. It just needs a little patience! The whole Skype infrastructure is being changed around, here's the latest post from the Skype team.
If you haven't yet installed the Skype Preview UWP app, here it is in the Store. As I say, this latest update is currently only showing for Fast ring Insiders, but doubtless it'll roll out to everyone within a few weeks.