From the Store description:
TANK BATTLES OF THE FUTURE

Future Tanks is a 3D online game for players from all over the world that take part in fierce battles
Exciting online tank battles with tanks of the future.
Unforgettable battles against real opponents in Sci-Fi vehicles.
Upgrade your tank and become stronger, faster, and deadlier.
Face your friends in battle and feel the combat power of your tank.

AMAZING QUALITY

Stunning graphics and intuitive controls will turn your mobile device into a real battlefield.
Realistic 3D graphics optimized for your mobile device.

FEATURES

Real-time online battles
Wide selection of sci-fi tanks
An elaborate system of equipment upgrades.
Intuitive controls that will be appreciated by novices and hardcore gamers alike
Daily combat quests with bonuses for their completion.
Possibility to fight in clans.
General chat for communications with players from your country.
Dynamic battles full of non-stop action.

BATTLES IN THE FAR CORNERS OF THE UNIVERSE

You will fight battles on the arid plains of Mars, at a lunar spaceport, in a alien hive and in eight more battle locations!
You get the idea. It's huge, it's ambitious, and boy is it difficult. Here's Future Tanks in action: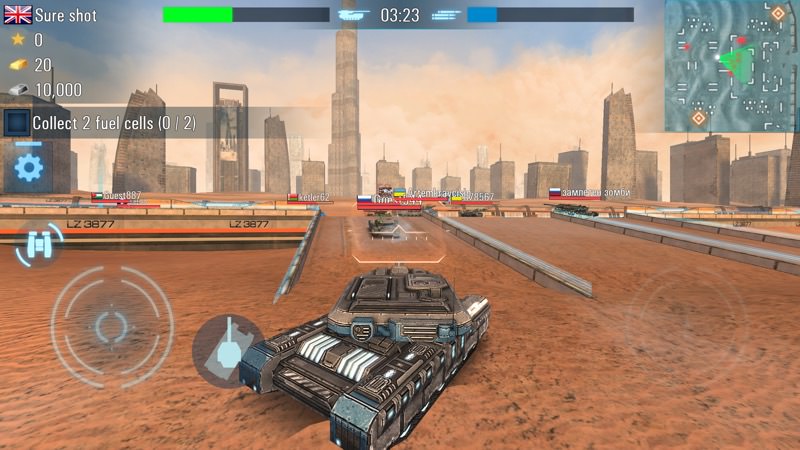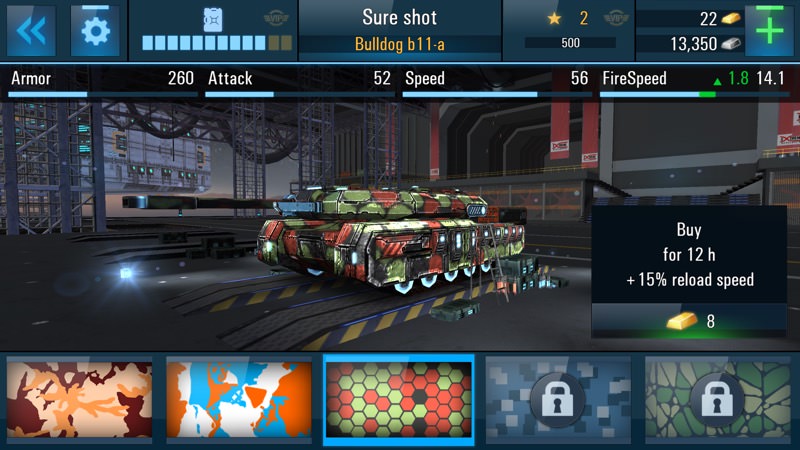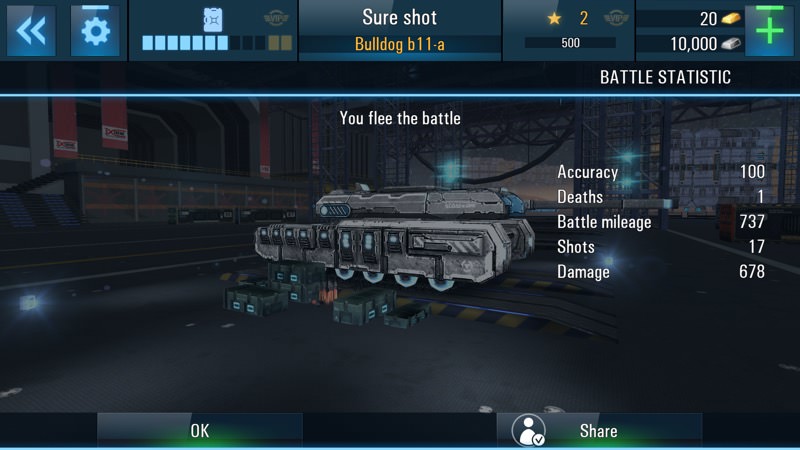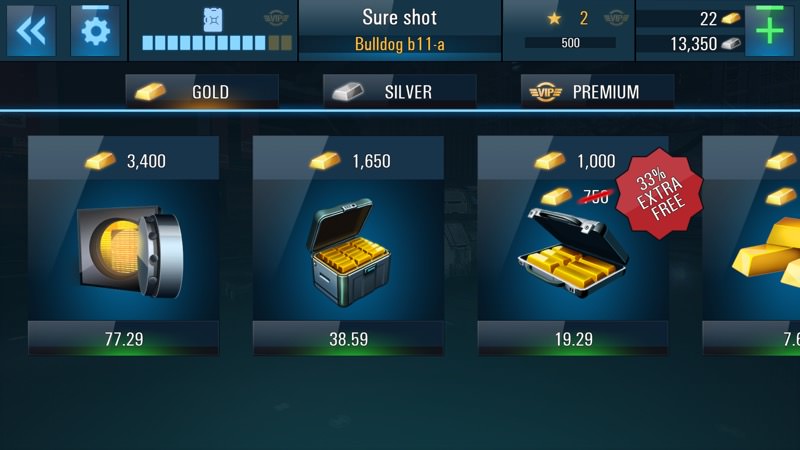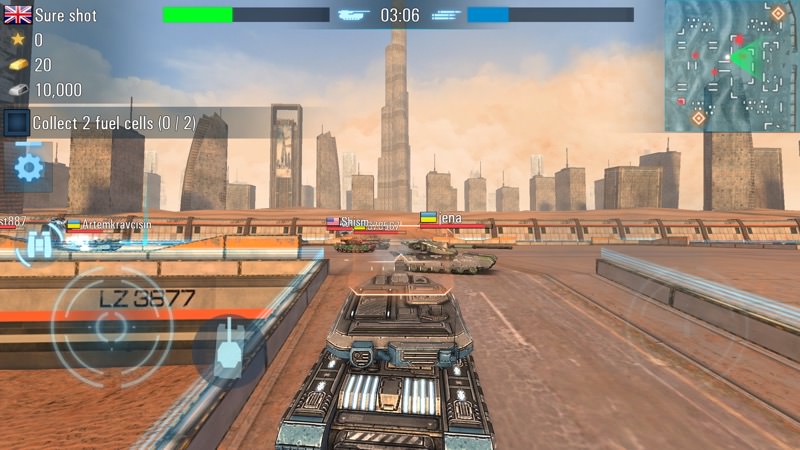 You can grab this for free in the Store - just go easy on those In App Purchases in your attempts to win out survive, unless you're the one ultimately footing the bill!