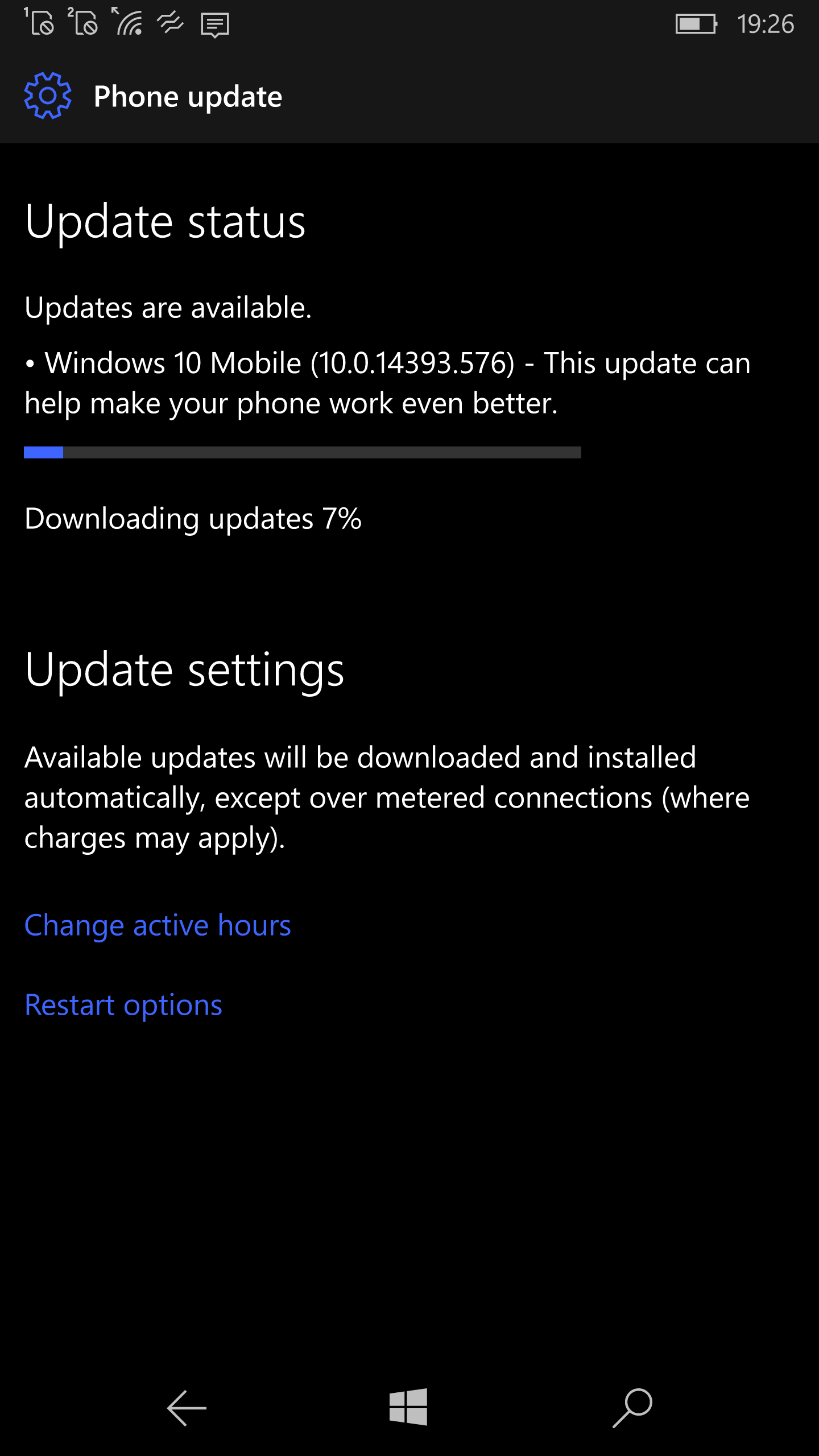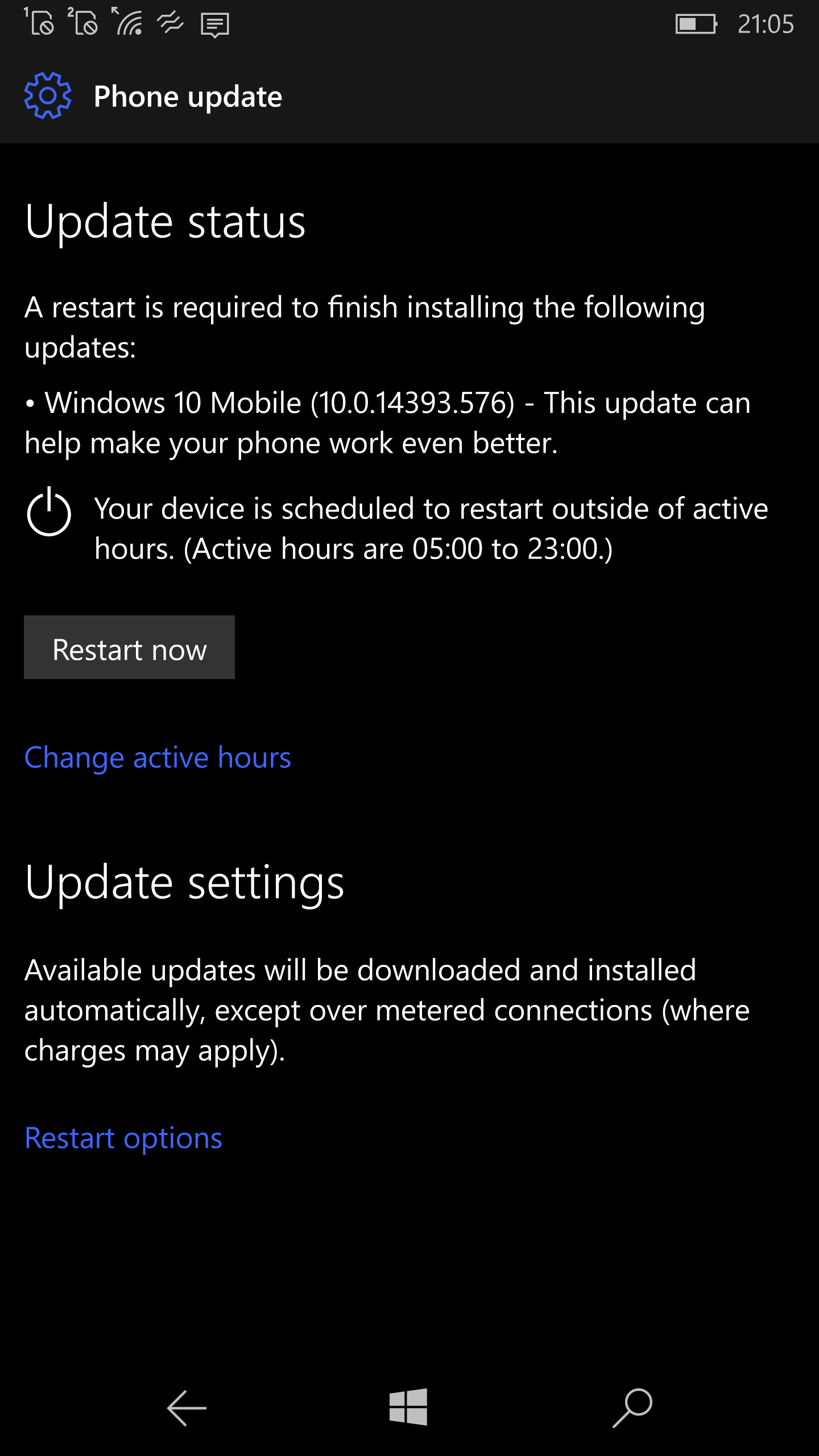 The changelog, as usual for production round-ups, is common to both desktop and mobile:
Improved reliability of Security Support Provider Interface.
Addressed a service crash in CDPSVC that in some situations could lead to the machine not being able to acquire an IP address.
Addressed issue where a Catalog-signed module installation does not work on Nano Server.
Addressed issue with Devices left with Hello on for an excessive amount of time will not go into power savings mode.
Addressed issue with gl_pointSize to not work properly when used with drawElements method in Internet Explorer 11.
Addressed issue where Azure Active Directory-joined machines after upgrading to Windows 10 Version 1607 cannot sync with Exchange.
Addressed additional issues with app compatibility, updated time zone information, Internet Explorer.
Security updates to Microsoft Edge, Internet Explorer, Microsoft Uniscribe, Common Log File System Driver.
Nothing here really leaps out for all general users on non-Insider devices, but better to be safe than sorry, there might be a security implication that's under the hood. Watch this space for more news of the various Insiders rings over the next few weeks.
Anyone with a smartphone running 'production' Windows 10 Mobile 'Anniversary Update' will get this update over-the-air. Your phone will tell you within a few hours, or you can check manually in Settings/Updates & Security/Phone update.