From the Store description (with nary a mention of its 'Cast' heritage):
Podcasts is your definitive tool for managing your audio podcasts on your desktop, tablet or mobile.

Your library is synchronized over your devices. You can organize your collection and use it everywhere you are!
Here's Podcasts (beta) in action: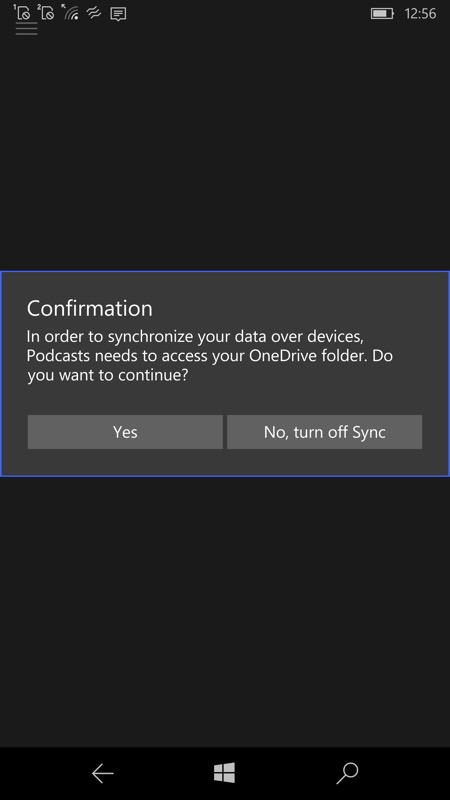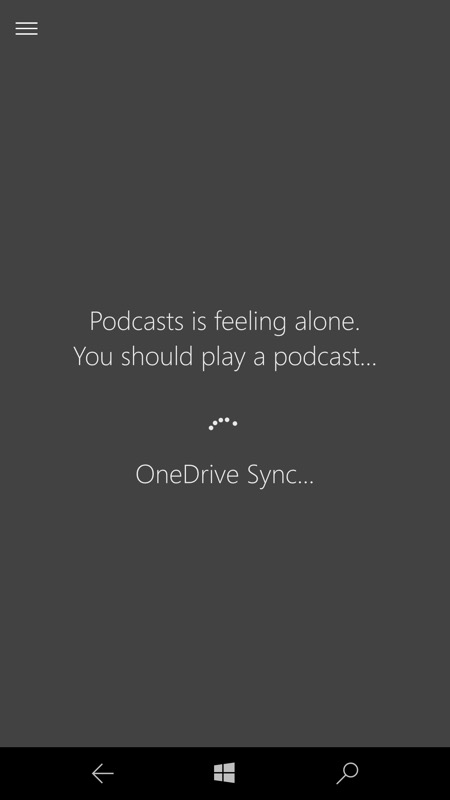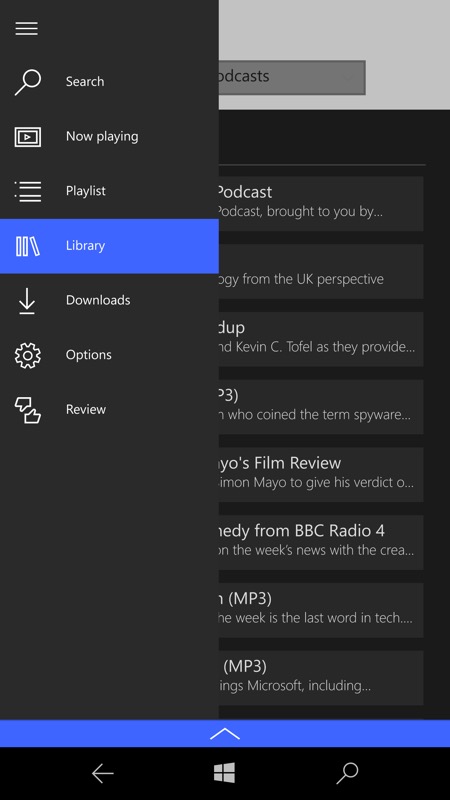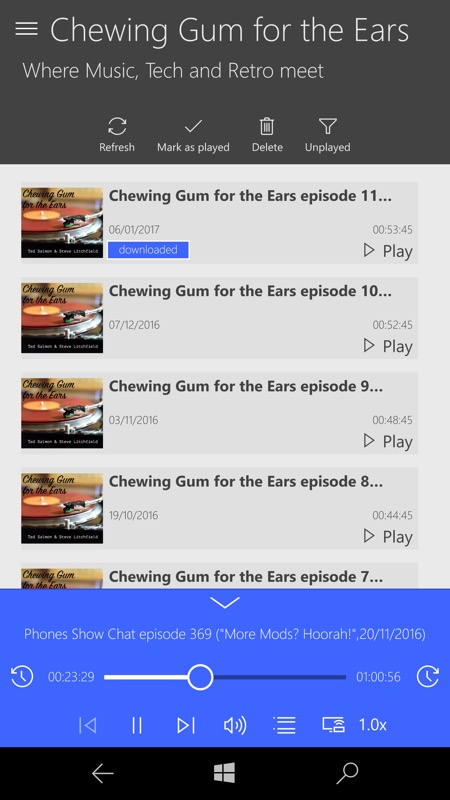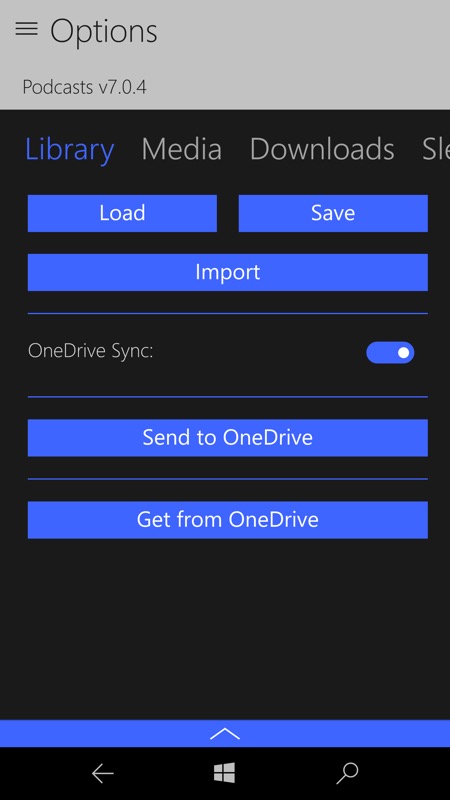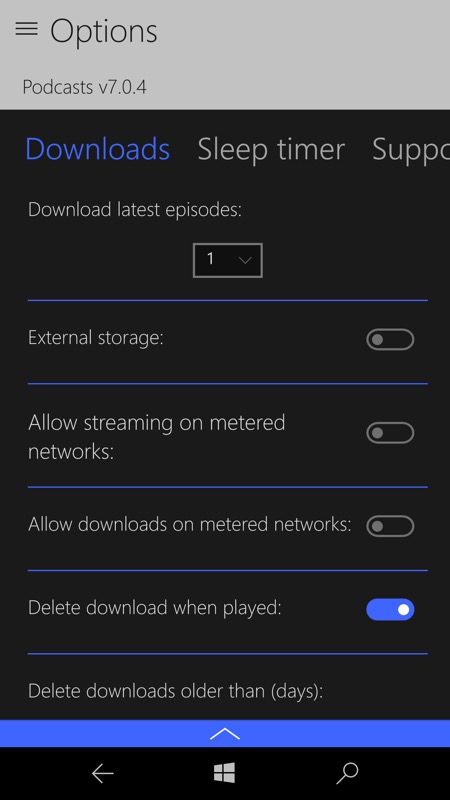 You can grab this for free in the Store here, with in-app-purchases just there to 'tip' the developer if you like a lot! Note that it requires the Anniversary Update (at least), not that this will be an issue for 99% of people reading this.
Comments welcome if you've tried 'Cast' (old name) or 'Podcasts (beta)' (new name!) - how has it been holding up?
PS. That music podcast of mine, if you're interested, is here.